Spectrophilia Album by Brad Wolfe
Melbourne singer and songwriter Brad Wolfe debut's his fourth studio album "Spectrophilia", a word defined by Wikipedia as "a fetish that is classified as the paraphilia in which one is attracted to ghosts or spirits". Our job was to create the visual content for the album cover and songs contained within it by conducting a studio based photo shoot of the artist Brad Wolfe, collecting relevant stock images and making composites, fine art editing all images before adding graphic design elements, in time for a January 2020 release date.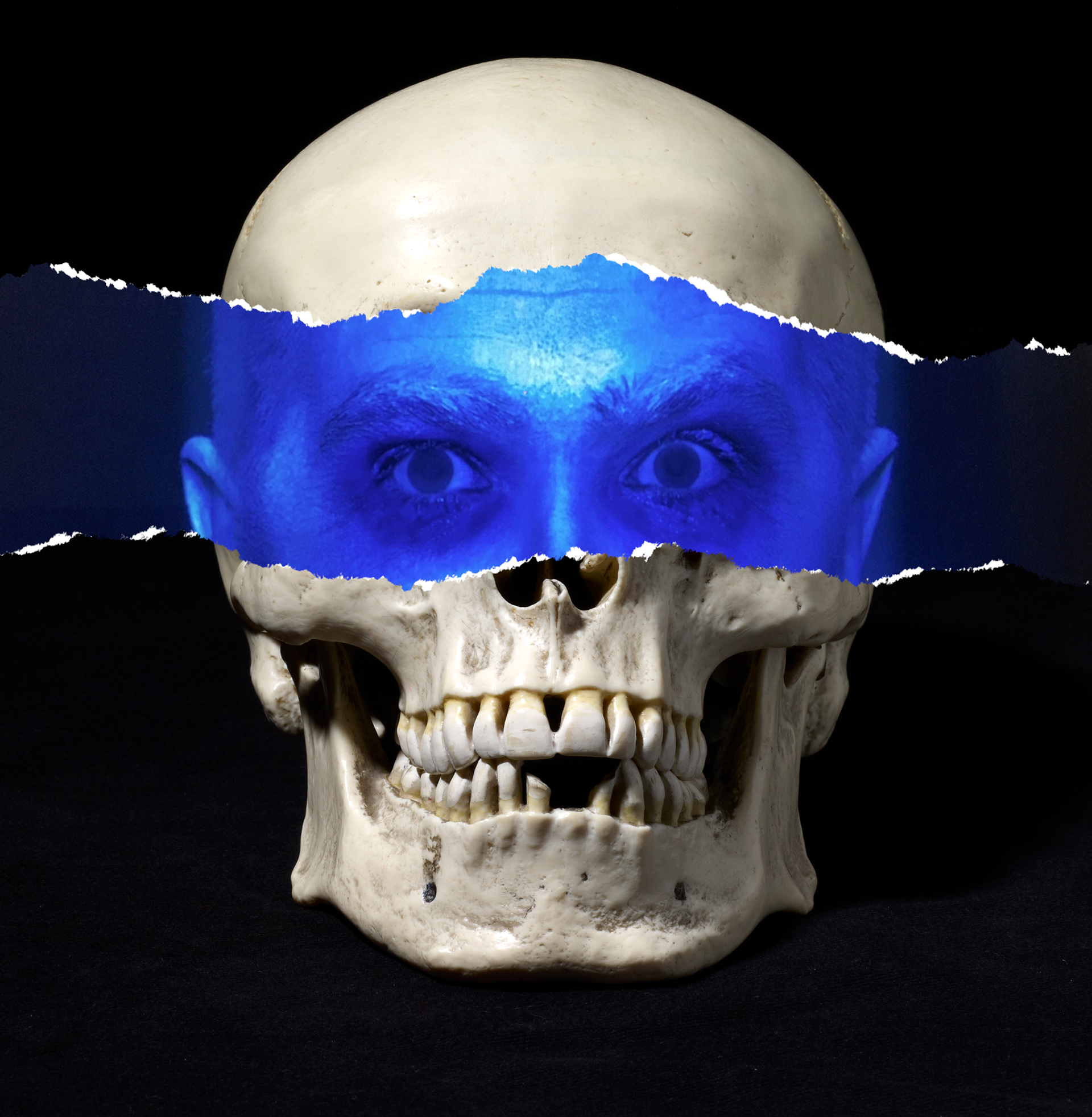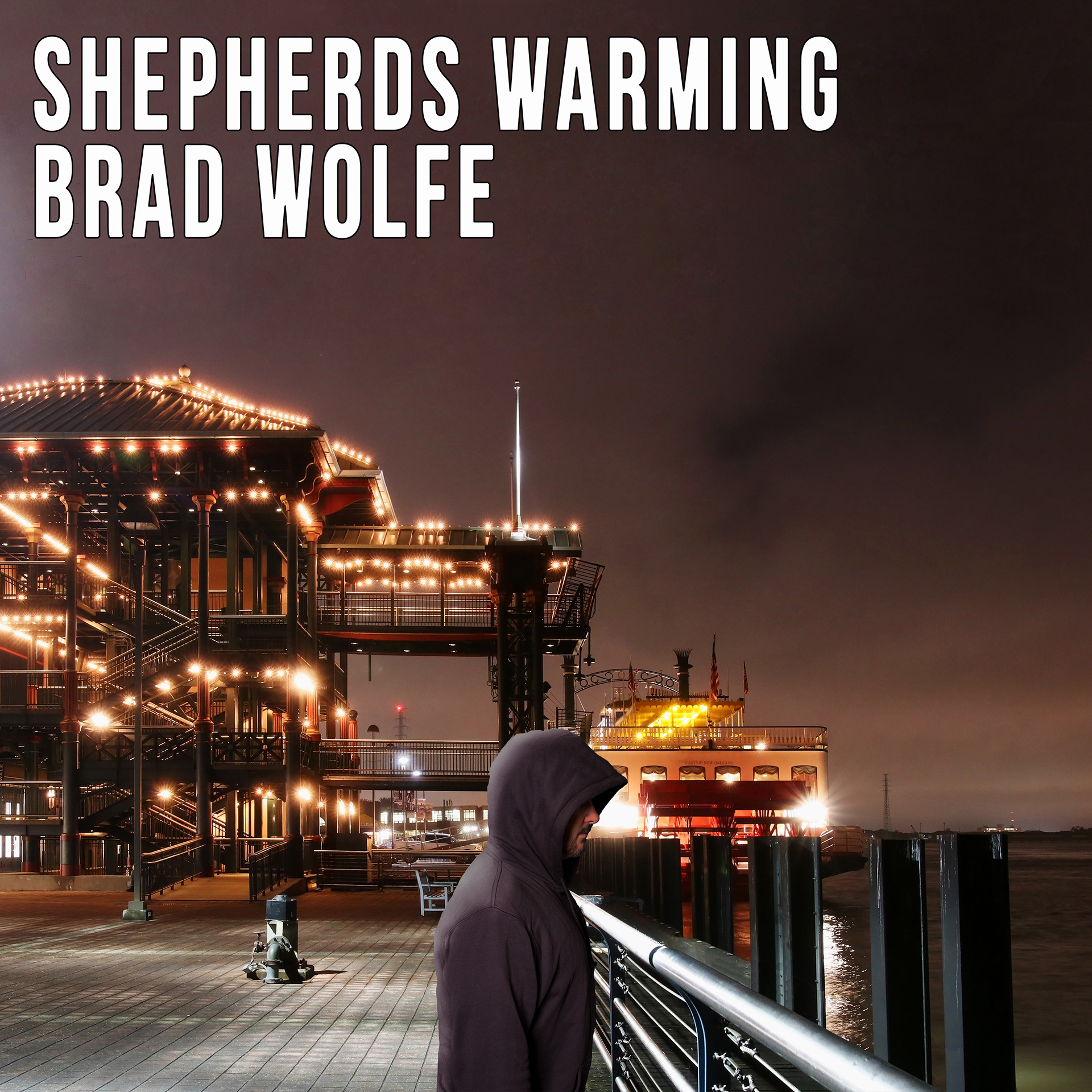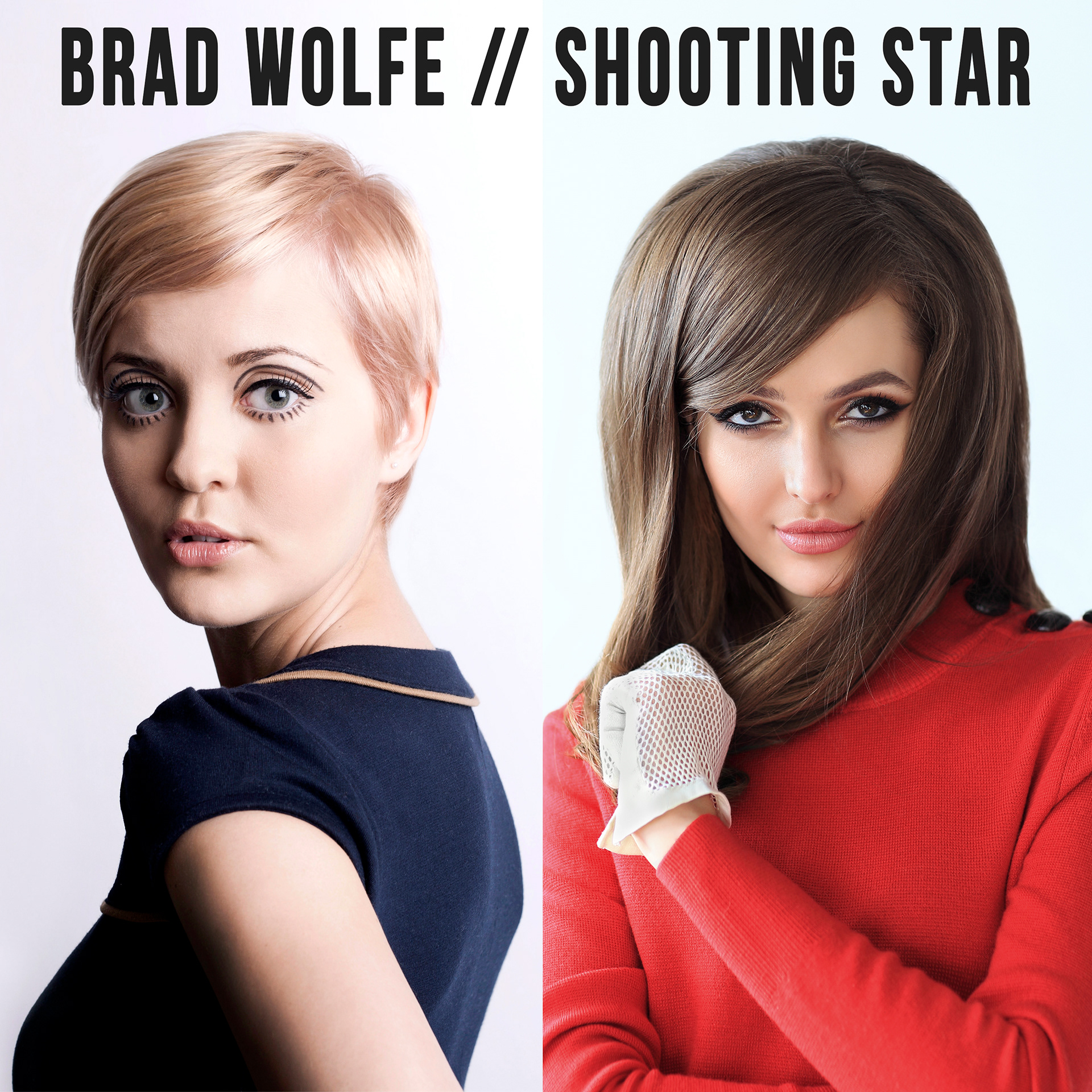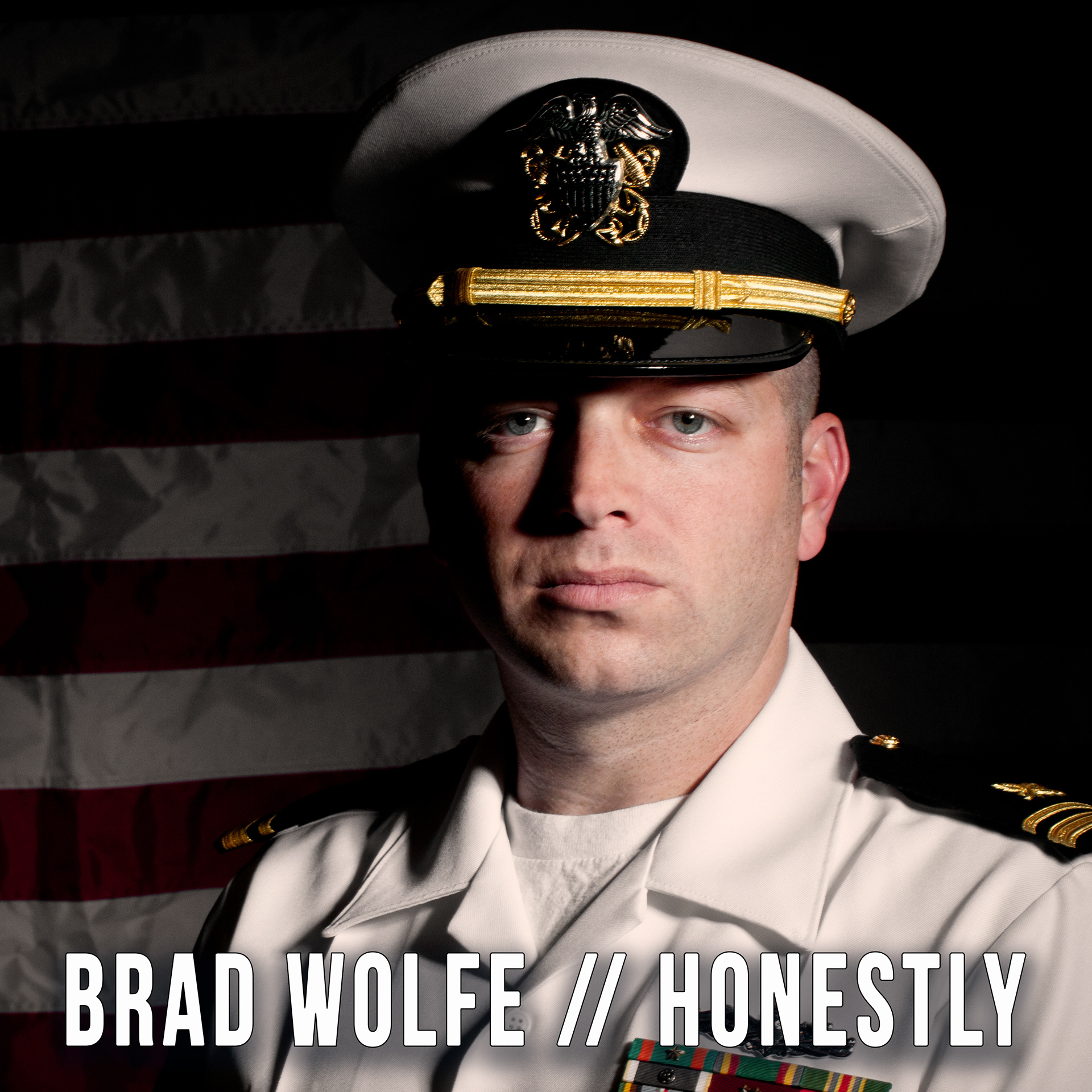 "Spectrophilia" is now available to purchase and download.
iTUNES
SPOTIFY