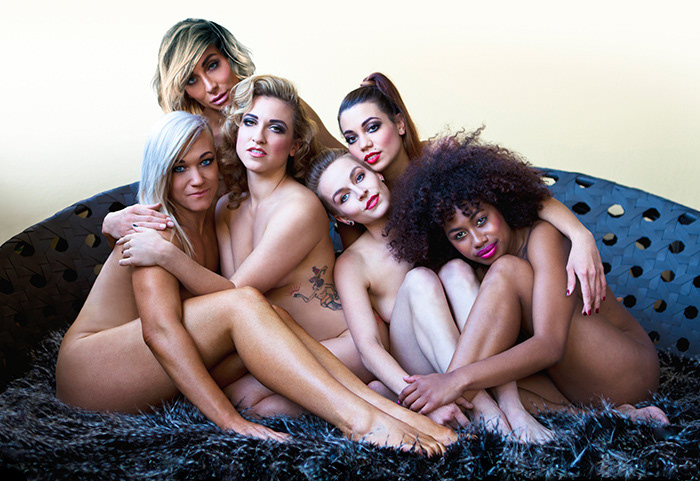 Originally conceptualised as a tribute to the supermodels era of the 1980's to 1990's, with influences of the great photographers of that time, Six LGBTQI Supermodels places the themes of equality and diversity into the frame, using female-identifying LGBTQI community members as the subject.
Shot on location on the outdoor terrace in a harbour side luxury home located in Woolloomooloo, Six LGBTQI Supermodels was captured during filming of the 2014 There's Only One Party campaign content project.
With art direction from Mardi Gras Arts creative director Lewis Oswald, this image was posted on Facebook and Twitter social media platforms and shared over 23,000 times within 7 days of launch in February 2014 making it one of the most successful viral campaigns of the time.