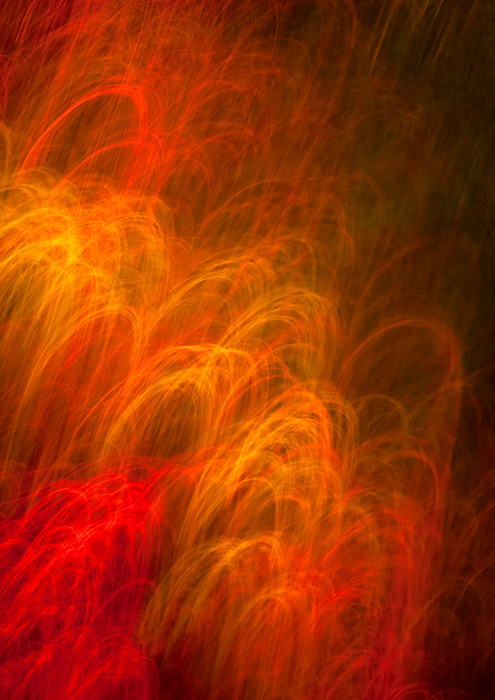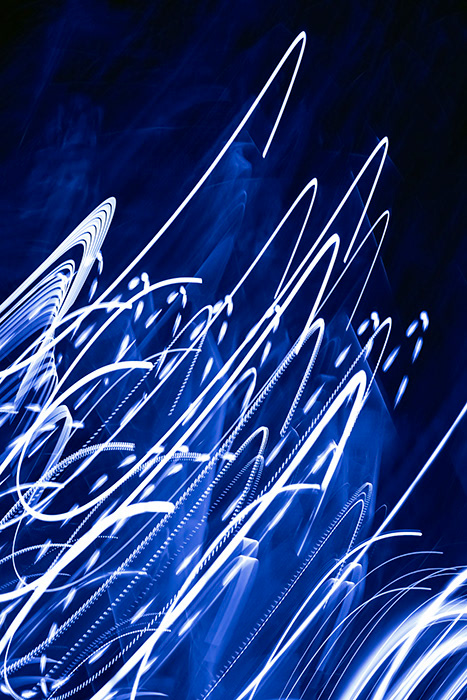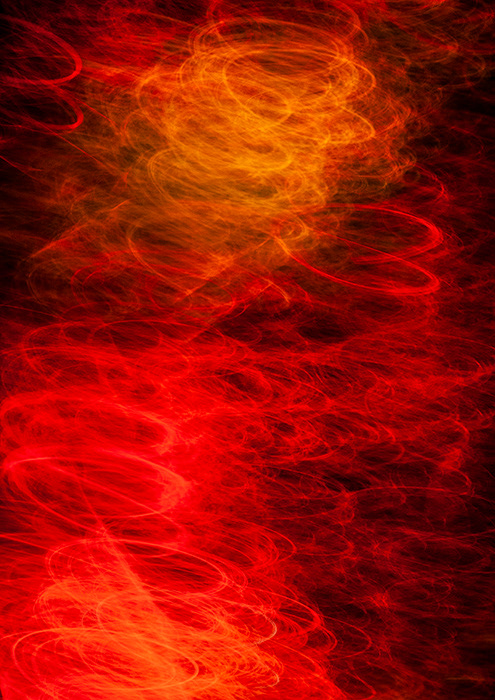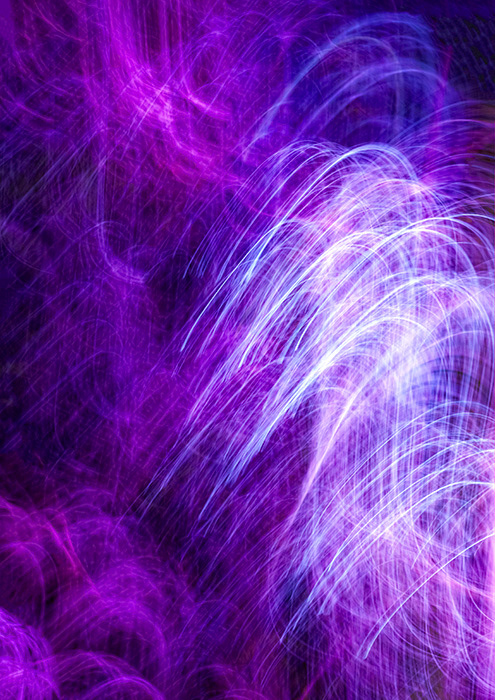 Light painting and long held exposure time-lapse photography is almost as old as the photographic art form itself, though it wasn't until the 1930's that it started to be recognised as an art form worthy of note, although critically not as popular as the traditional frozen-in-time photographic techniques employed by artists the world over.
With the invention of digital cameras and later phone photography, light painting and time-lapse images had a resurgence in popularity, fuelled by a lower cost barrier for experimentation.
Markham Lane's original exploration into light painting began in 2010, following a nighttime class held by contemporary night landscape photographer Peter Solness, whose work is famous across Australia for it's etherial qualities.