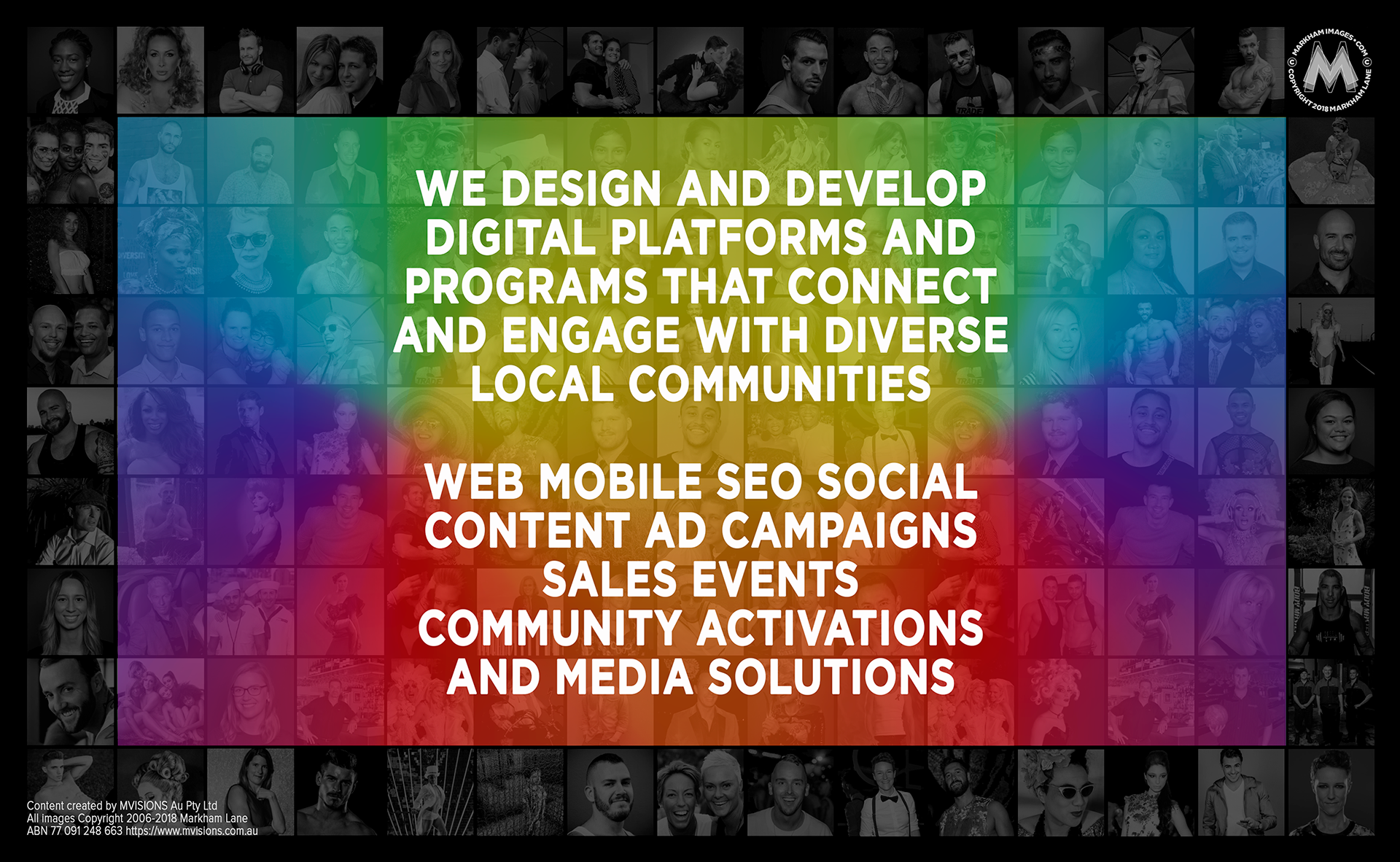 Champions and Advocates
Our clients set the benchmark for diversity, inclusion and equality within their employment practices and are looking for ways to promote these values to mainstream audiences while developing a direct dialogue with diverse local communities.
Engage Authentically
Since 2006 when we first started building our own diversity, equality and inclusion programs, we've seen brand campaigns fall flat with audiences because a dialogue wasn't established or the messaging didn't speak from the heart of what the community values.

We solve this problem by working collaboratively with our clients over time, to design and implement strategies that embed community values into the core of all brand communications and engagement platforms, building equity in their business.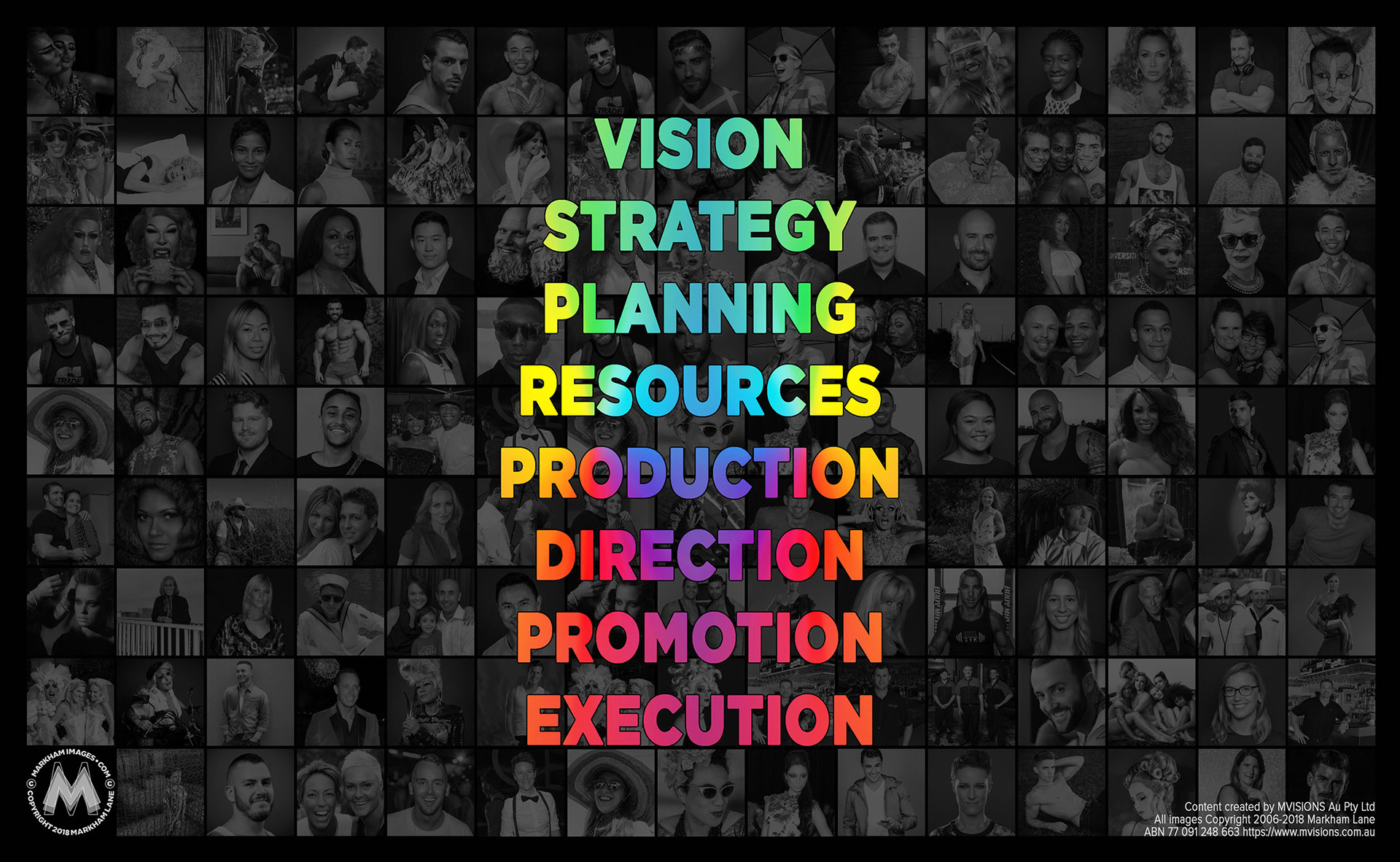 Be A Community Hero
Establishing audience personas, key messaging and creative concepts, we design a project plan to take us through to execution. Pooling skills, finding talent and external resources to move concepts into production, we bring established relationships with key channels, organisations and community influencers to help programs come to life.
Providing creative direction and design services, marketing consultation and exceptional project management skills, we report to key stakeholders and in-house teams at regular intervals throughout the program lifecycle. Motivating teams from vision to execution, we place your brand at the heart of all the action, creating community heroes.

Let Us Show You the Way
We've been an active part of the Sydney community since 2006 and we're recognised for our creative contribution, influence and success in digital start-ups and business transformation. With 20 years marketing experience under our belt, we believe it's time to truly step-up and make a difference in our society and the best way to do that in 2018 is to engage with brands and assist them to be recognised within these communities too. 
Ask us for a proposal for how we envision your journey to become a community hero.