Make-A-Wish, Wish Wonderland Gala Ball 2018
Held at Dockside Darling Harbour, the inaugural Manildra Foundation Wish Wonderland Gala Ball in support of Make-A-Wish Australia, raised over $100,000 in profit. Used to change the lives of so many seriously ill children through the power of a wish, the Make-A-Wish journey gives these really sick kids and teens hope for the future, strength to face the challenges of their illness and joy from their incredible wish experience. Our job was to cover the night's events, starting with the VIP media wall, pre-event drinks, entertainment, auction process and winners, formal presentations and celebrations. As a two-person team, we offered our services that included six hours at the event and with 16 hours of editing as a donation to help this worthwhile cause. Here's the final collection.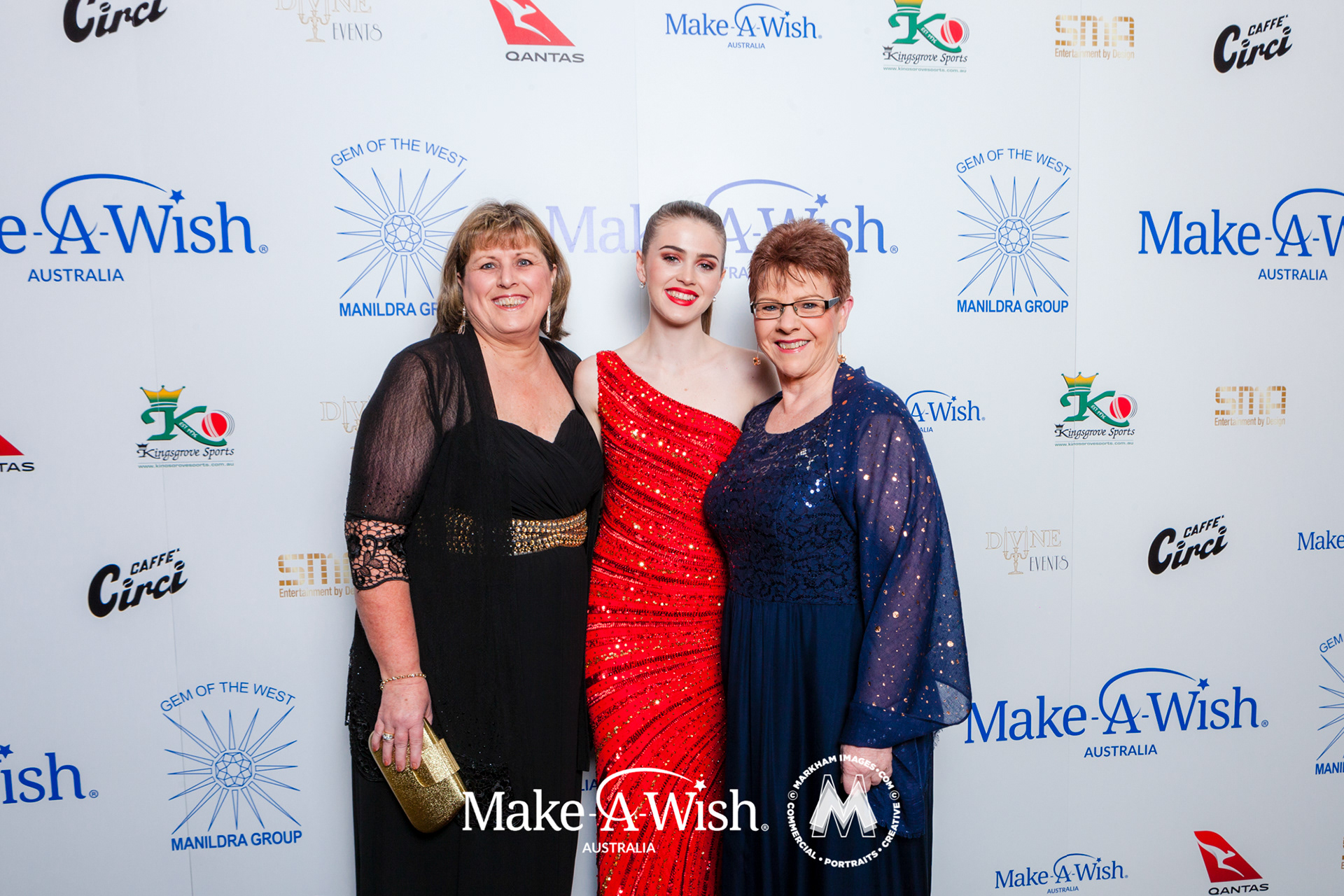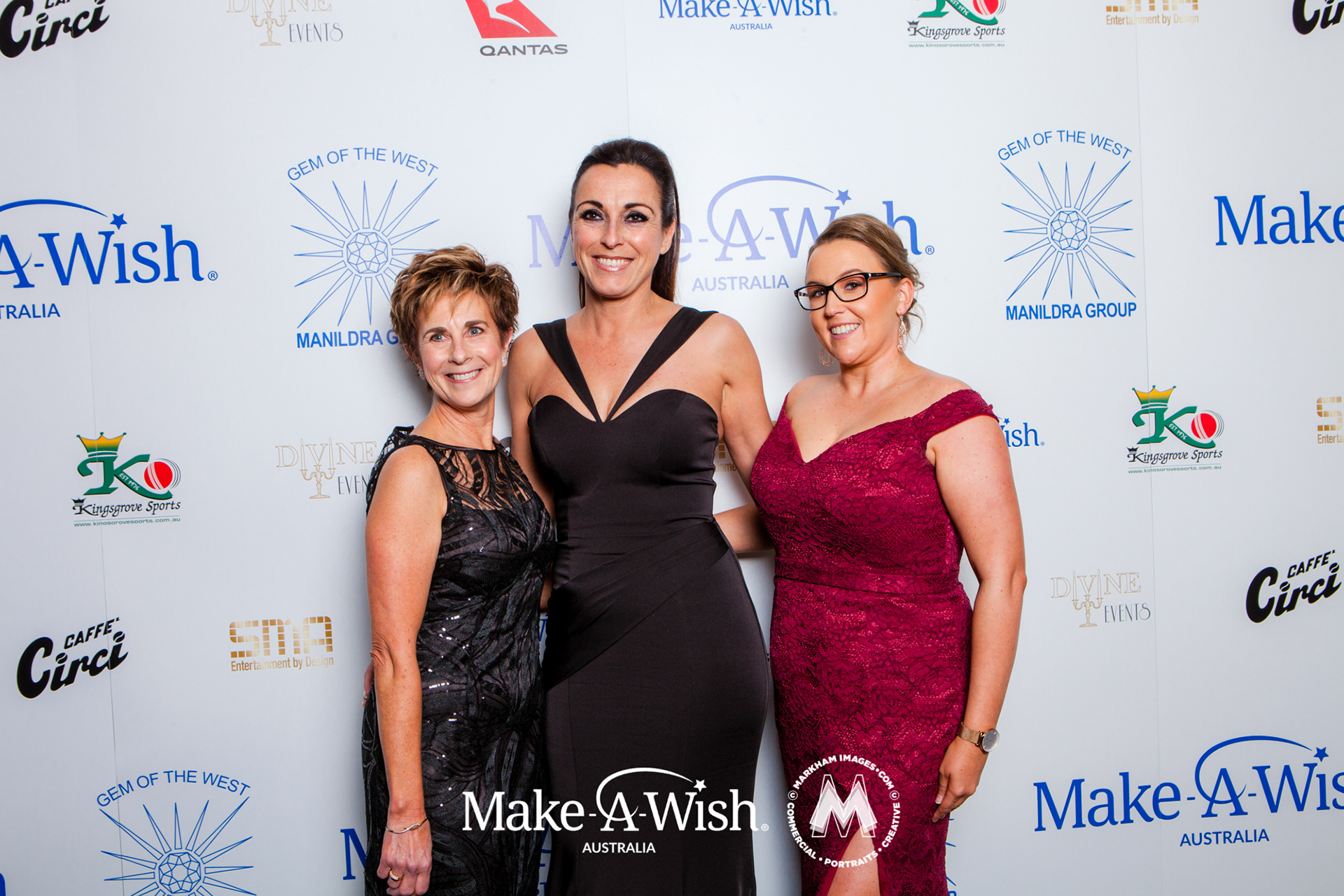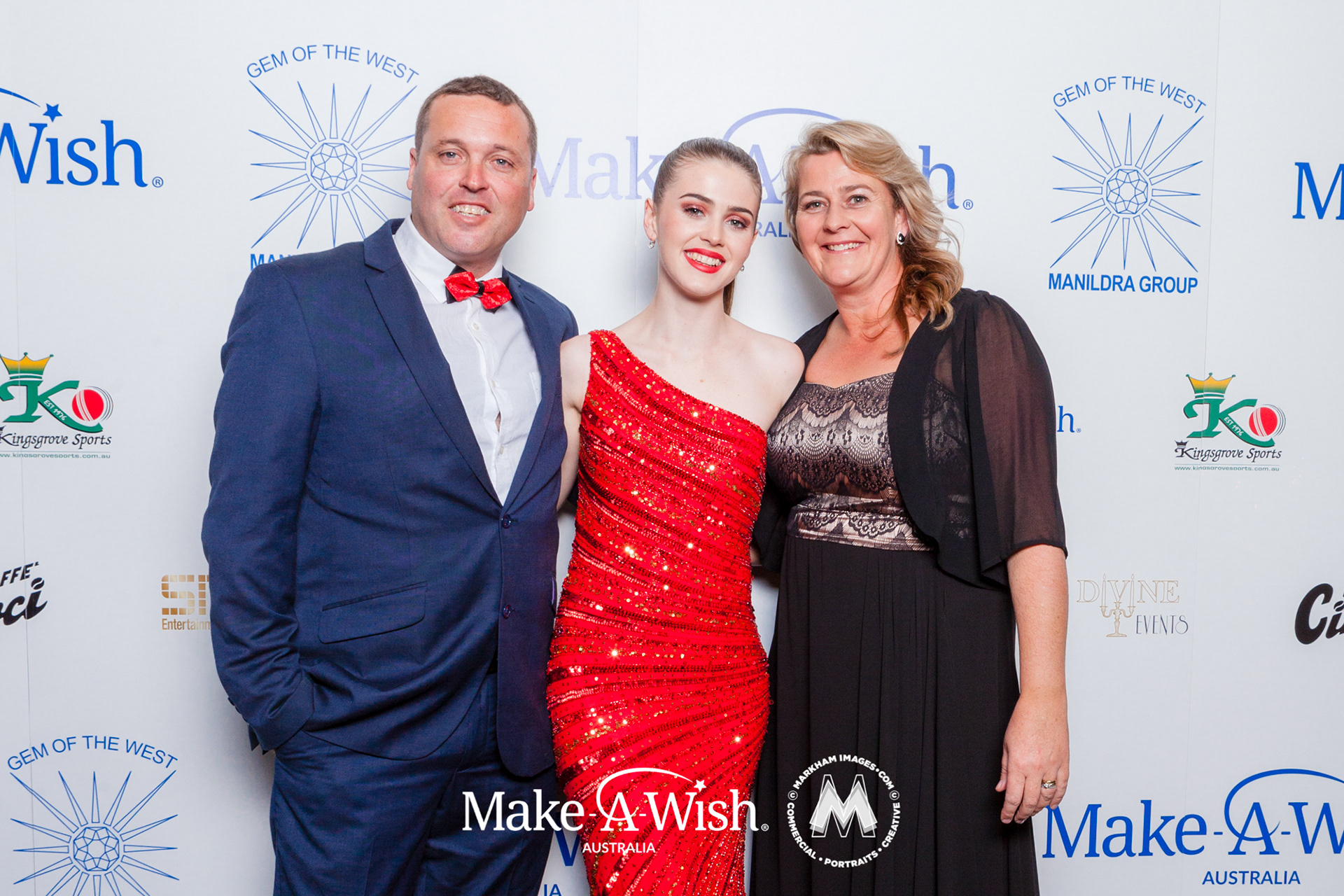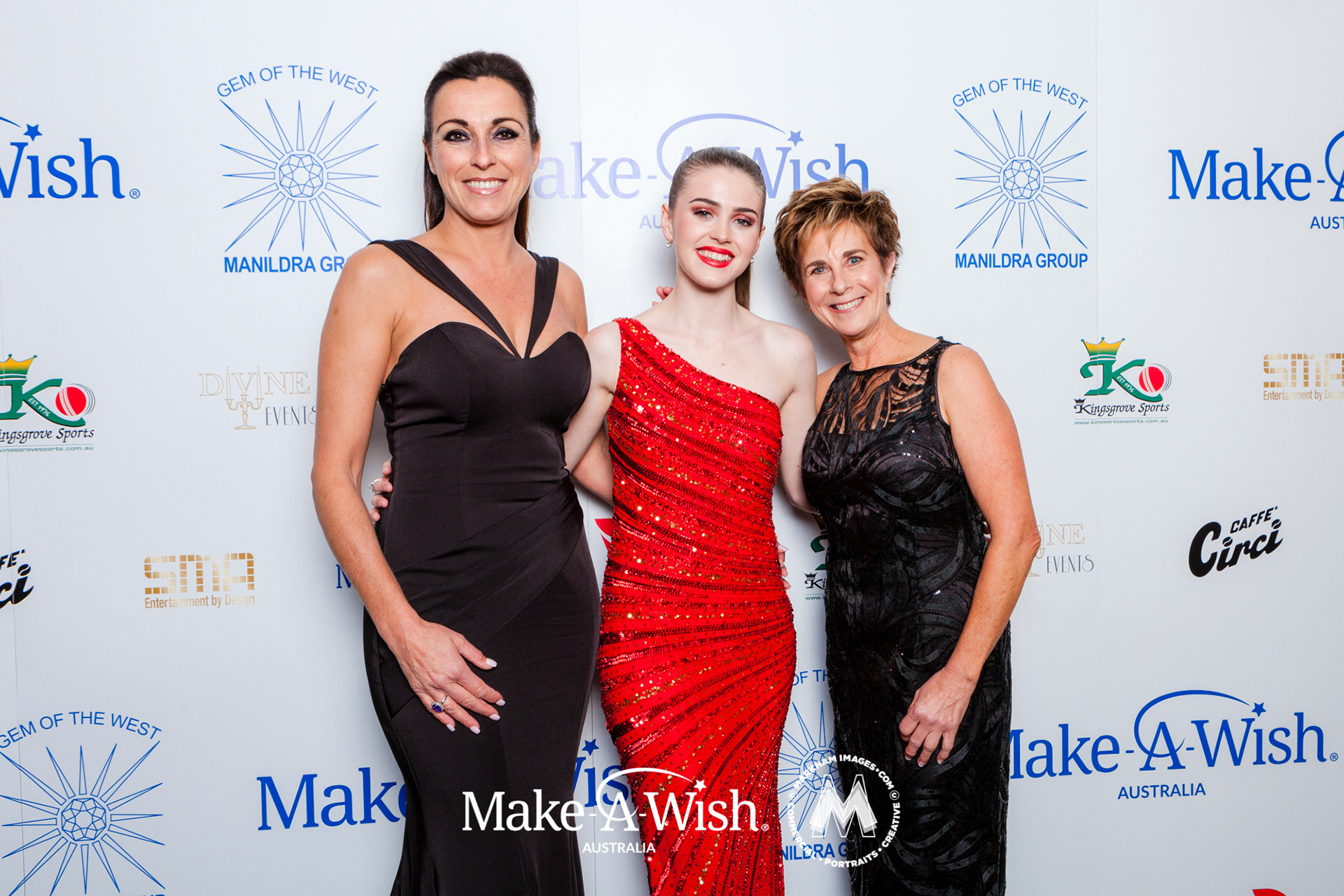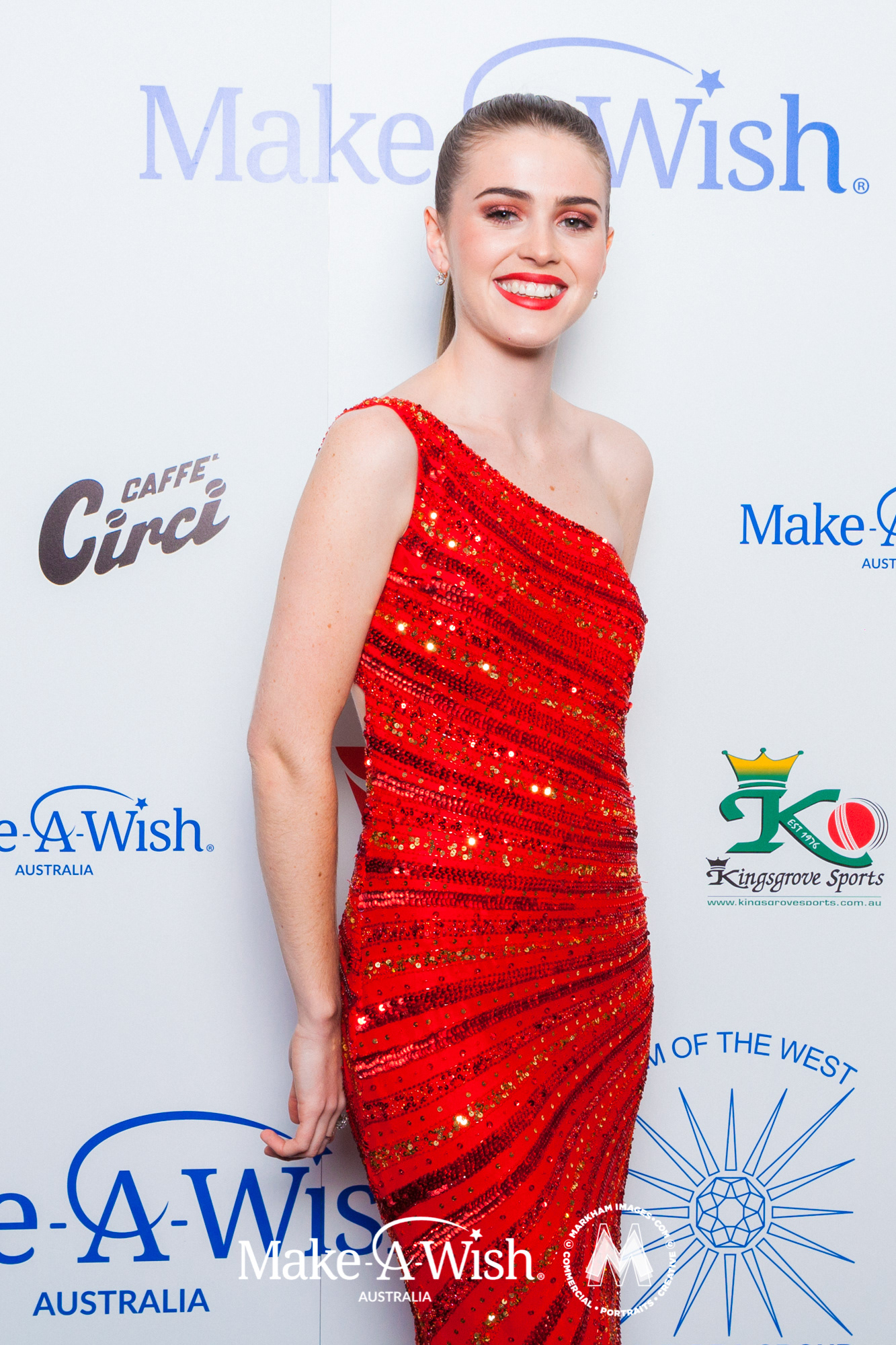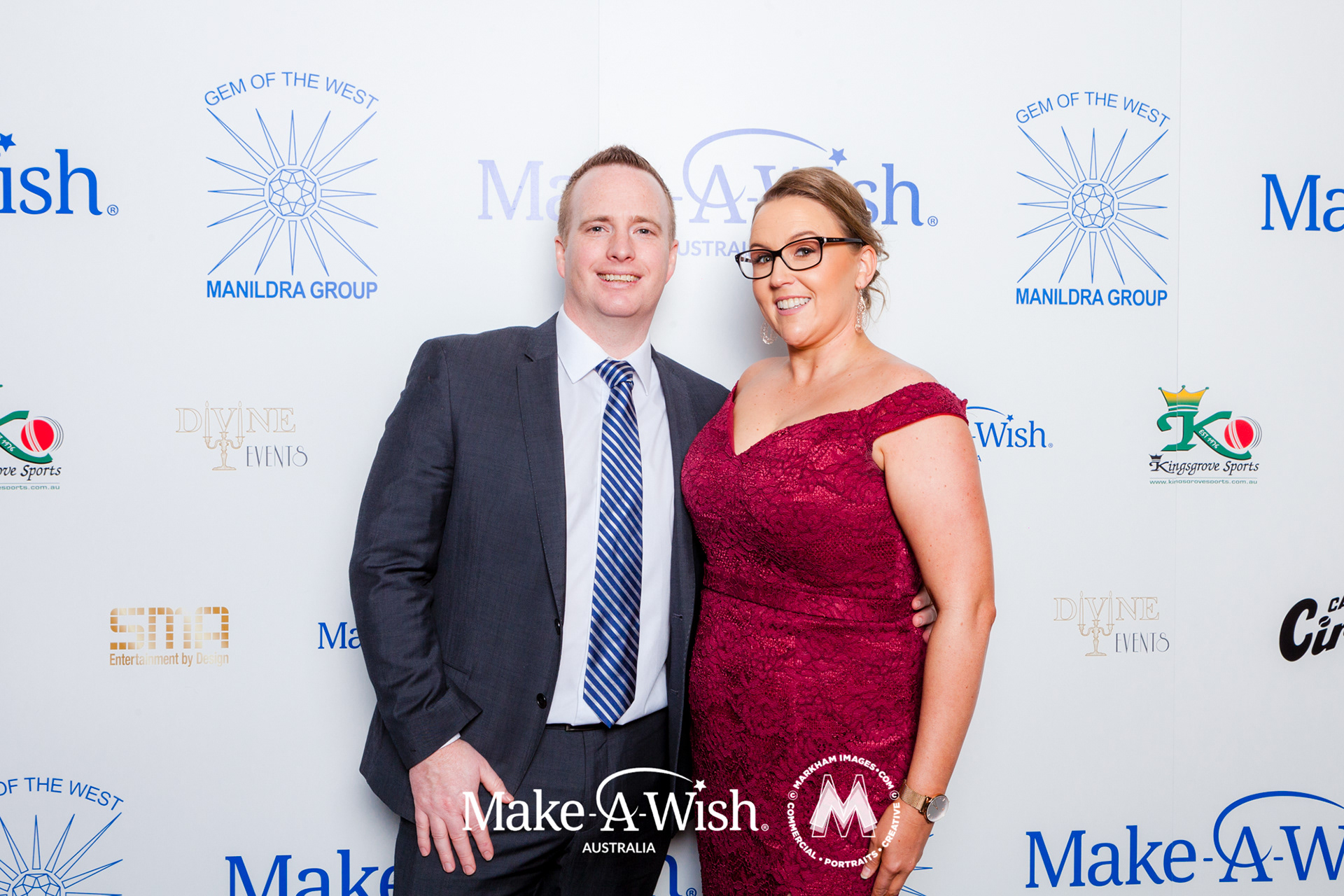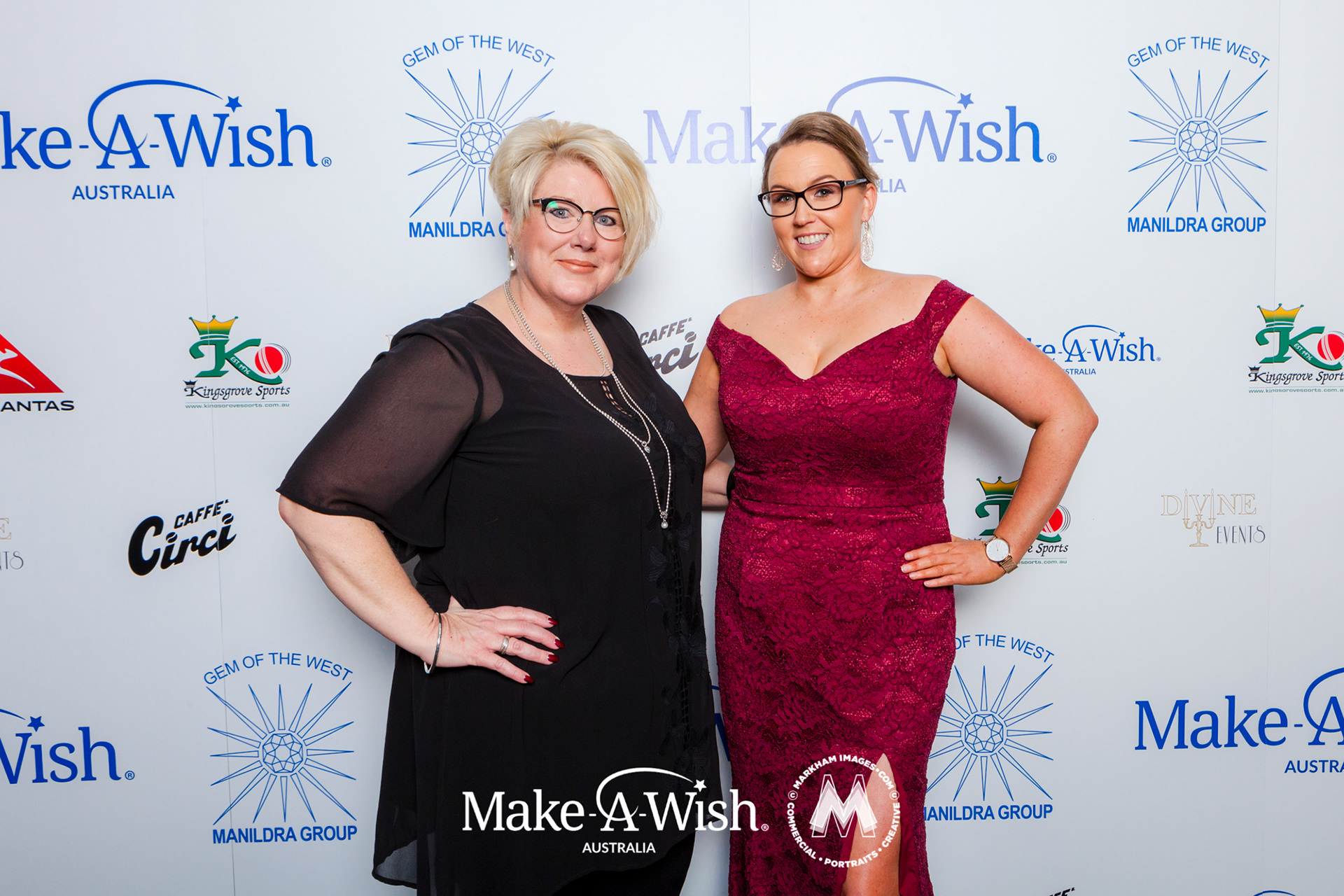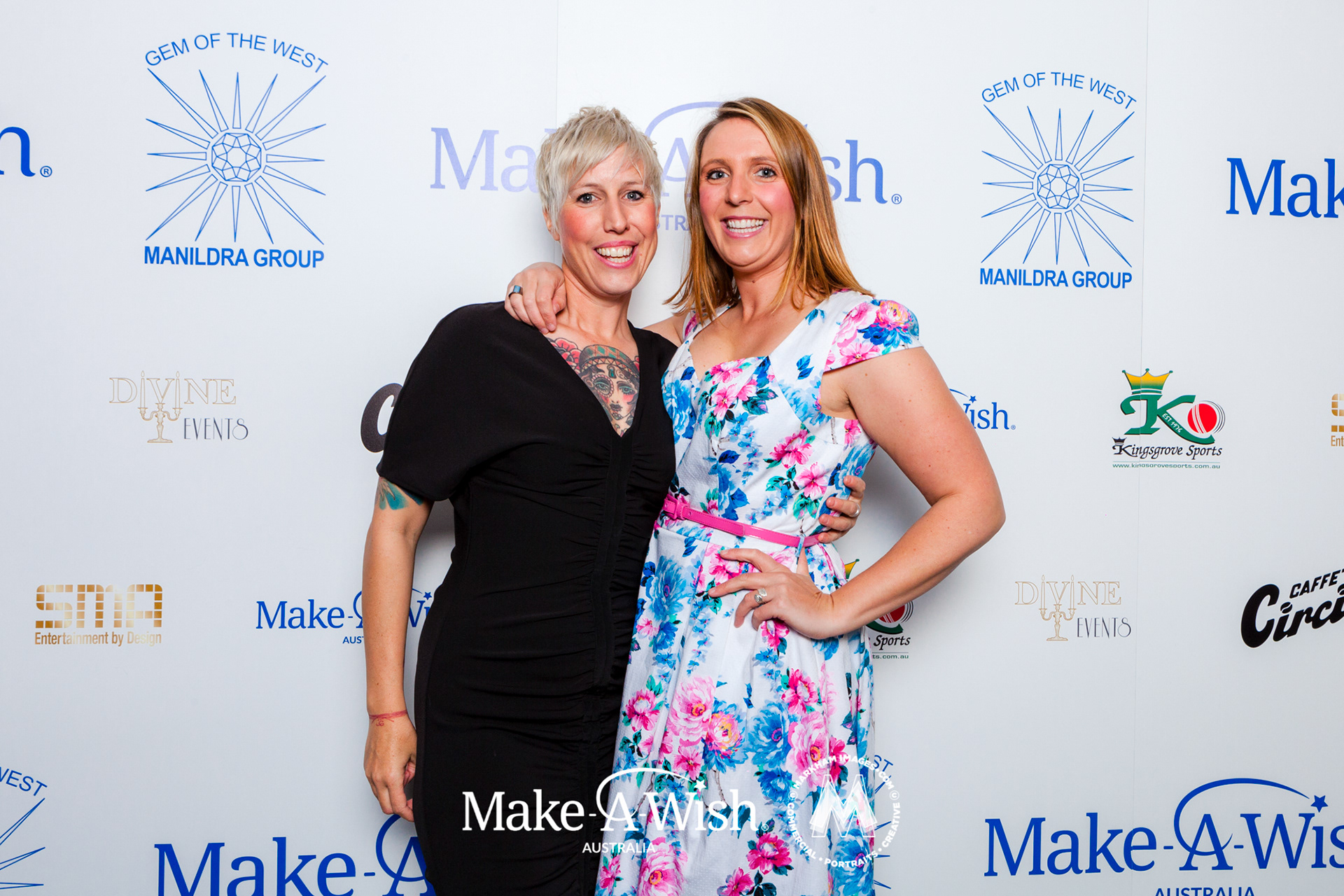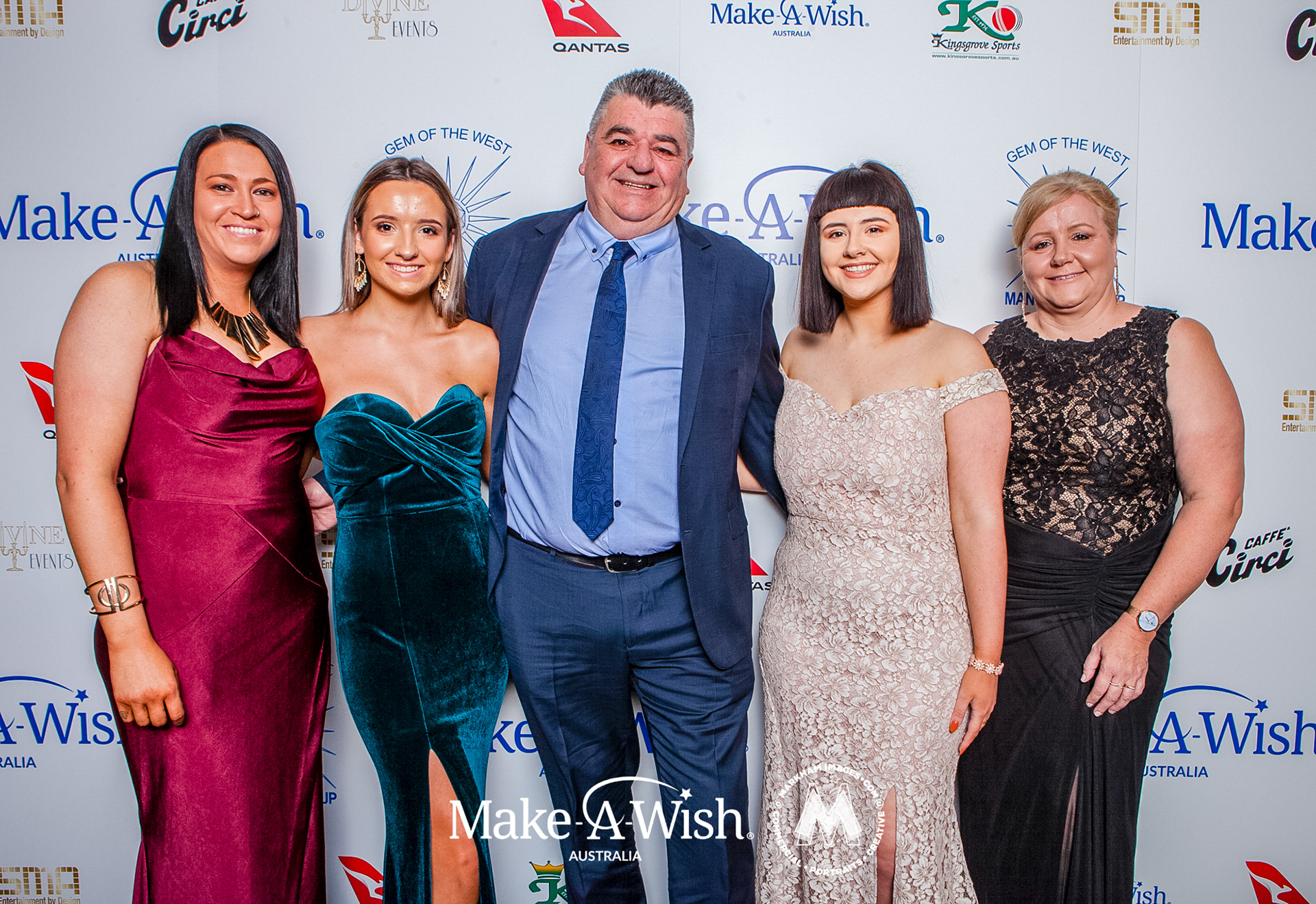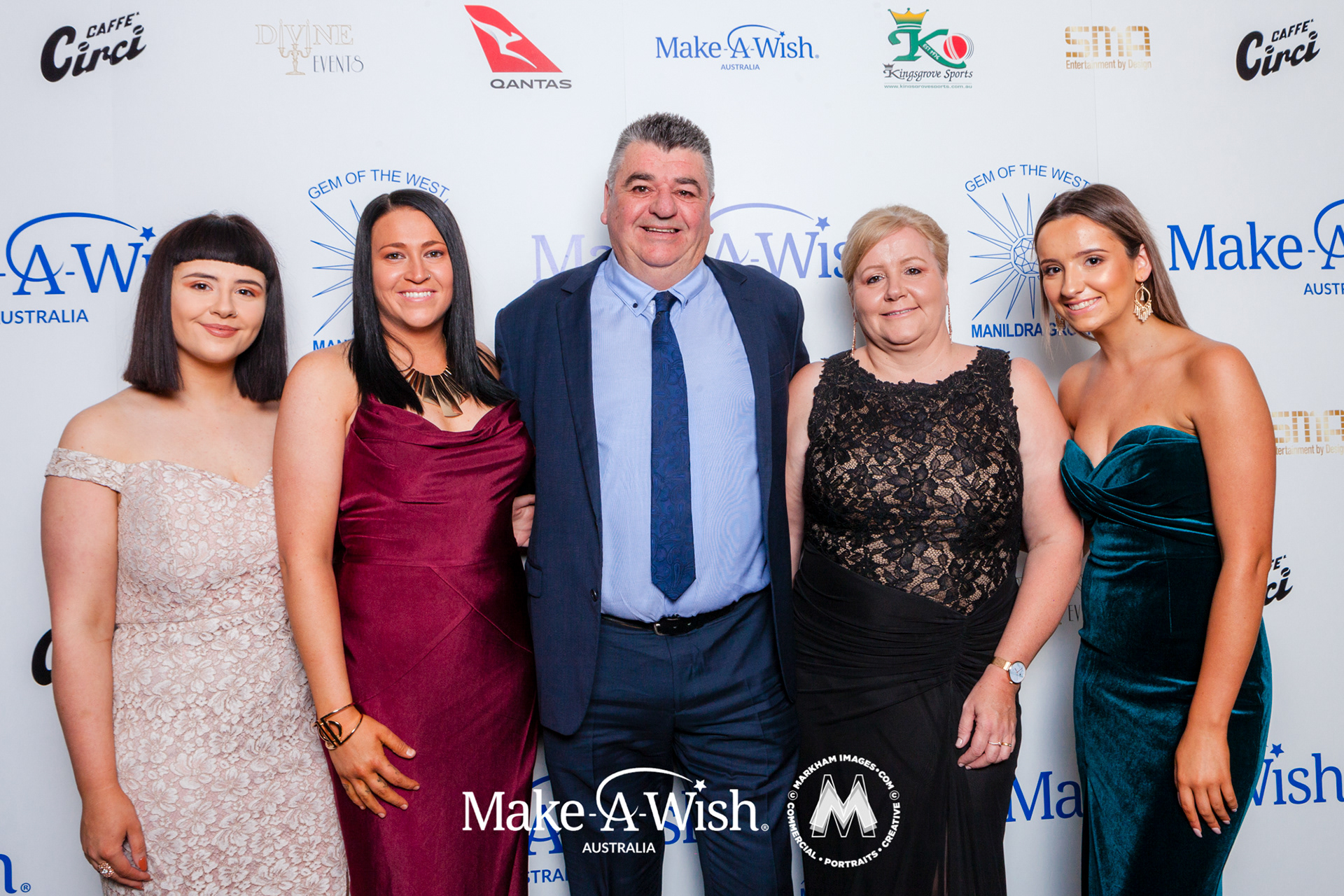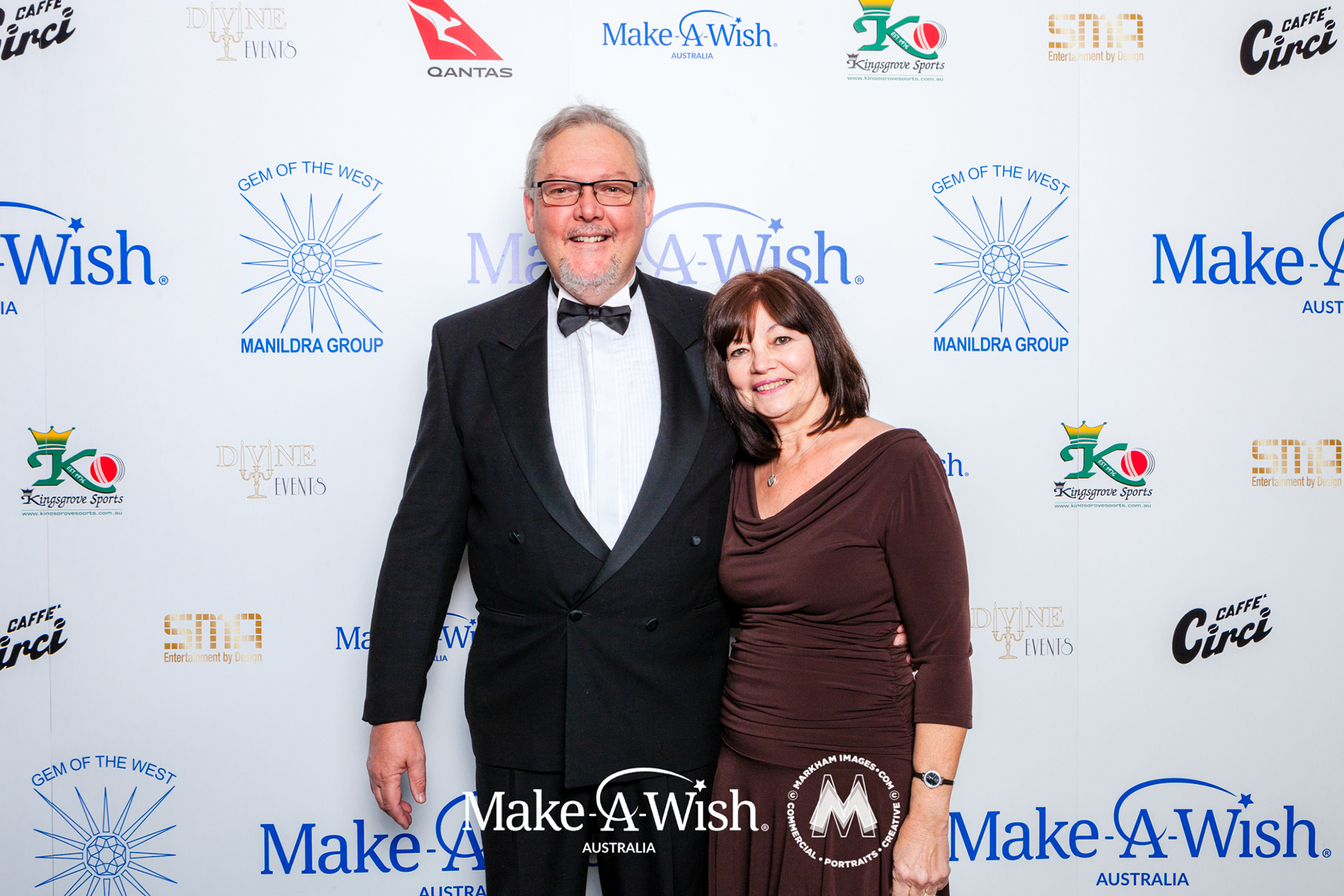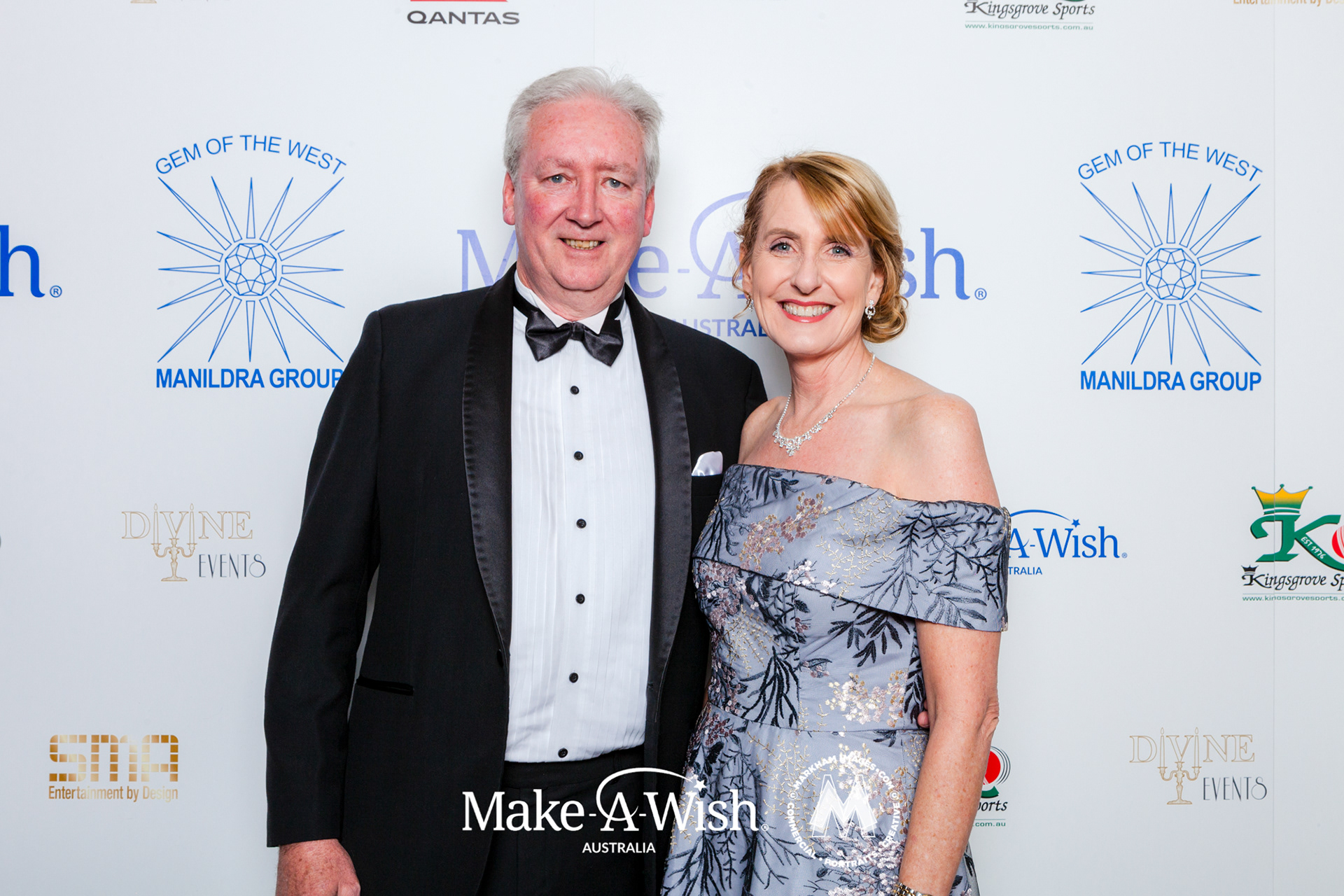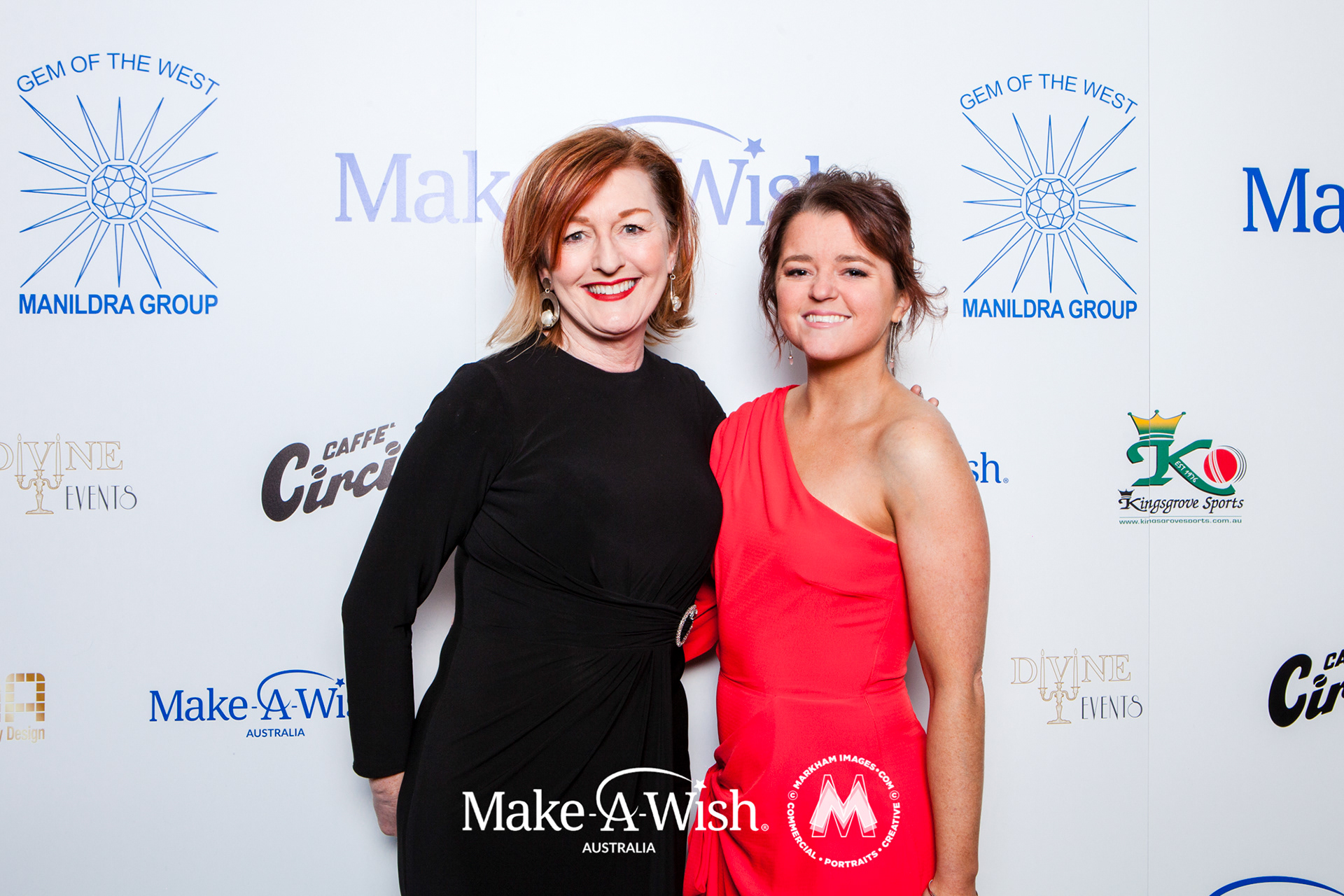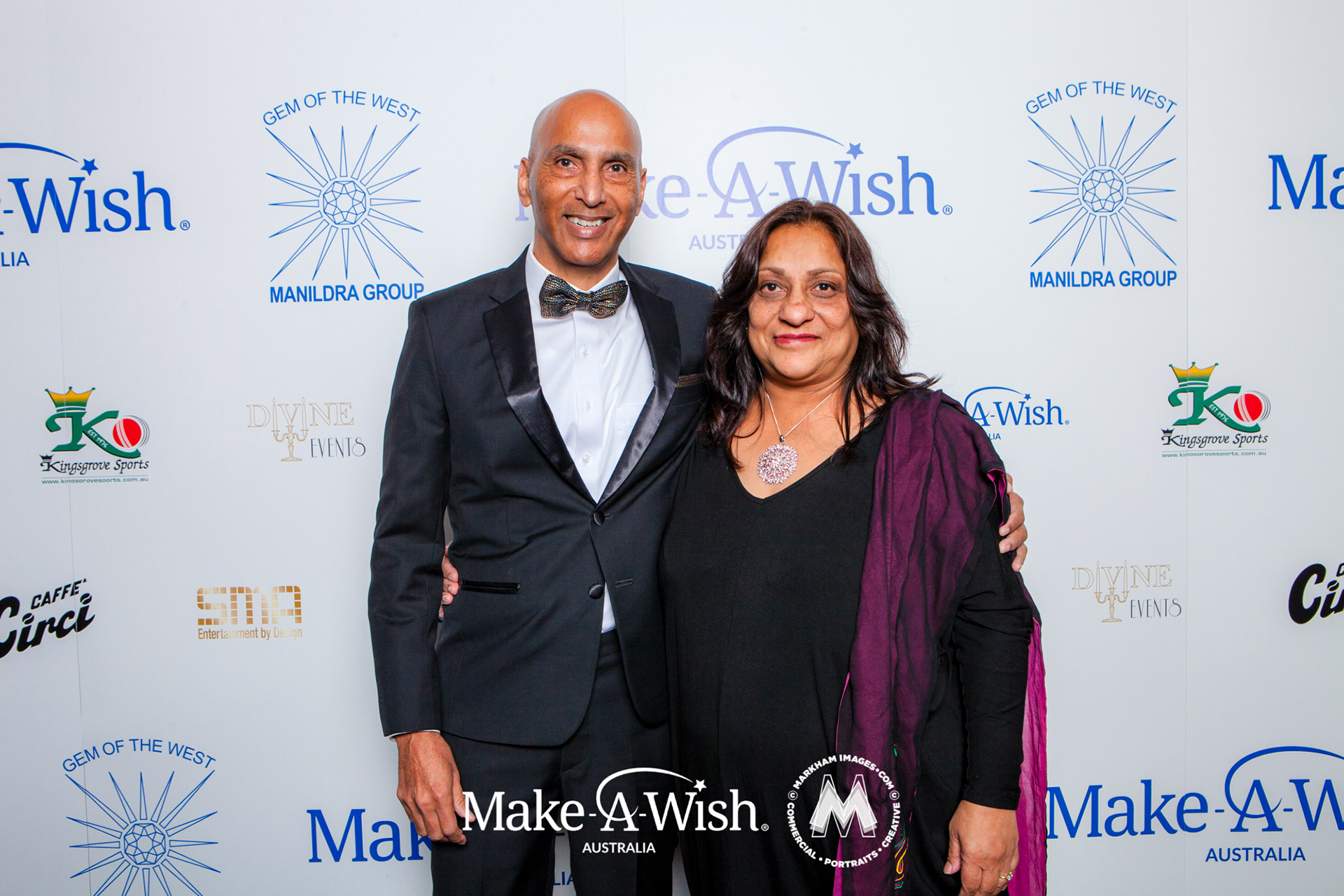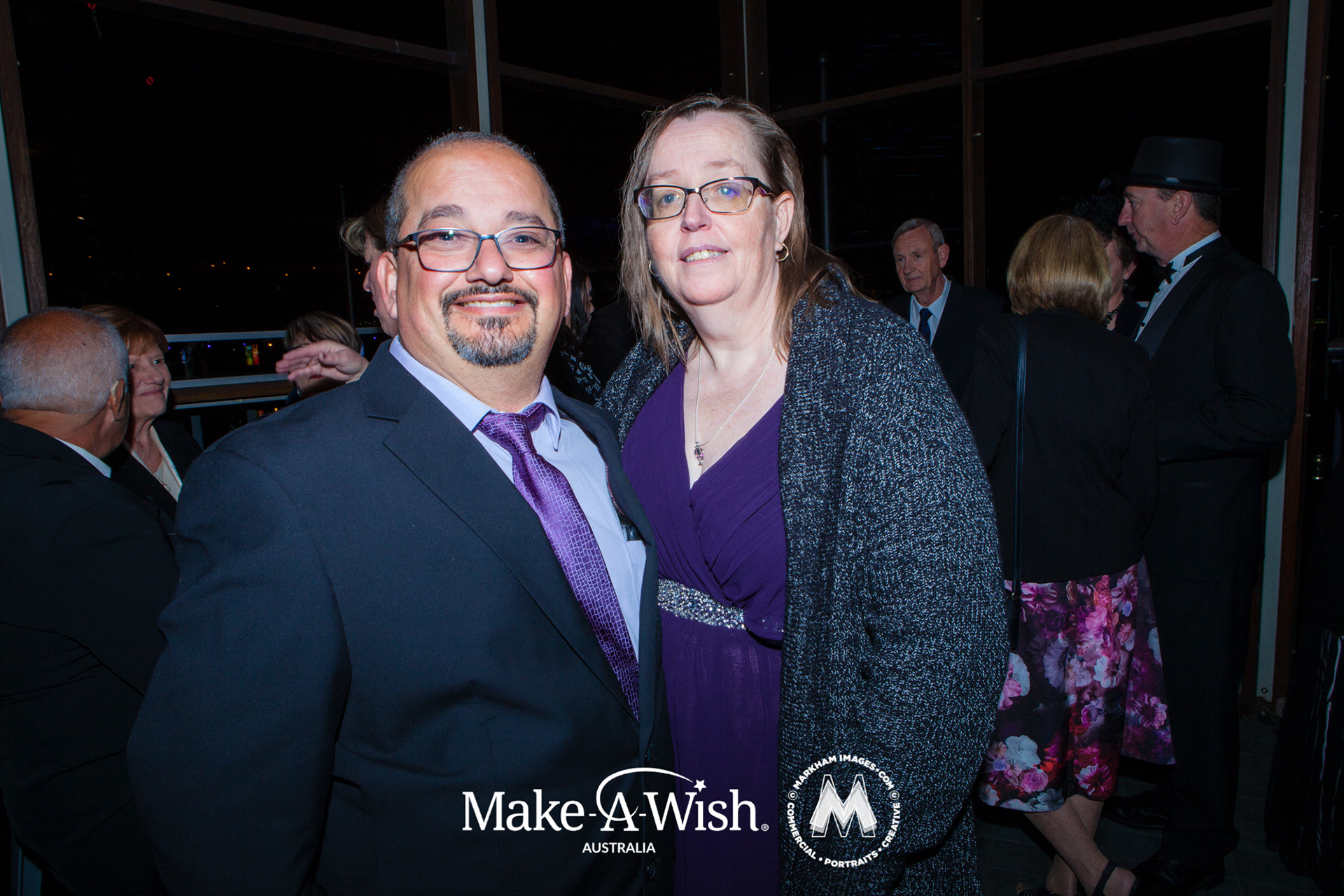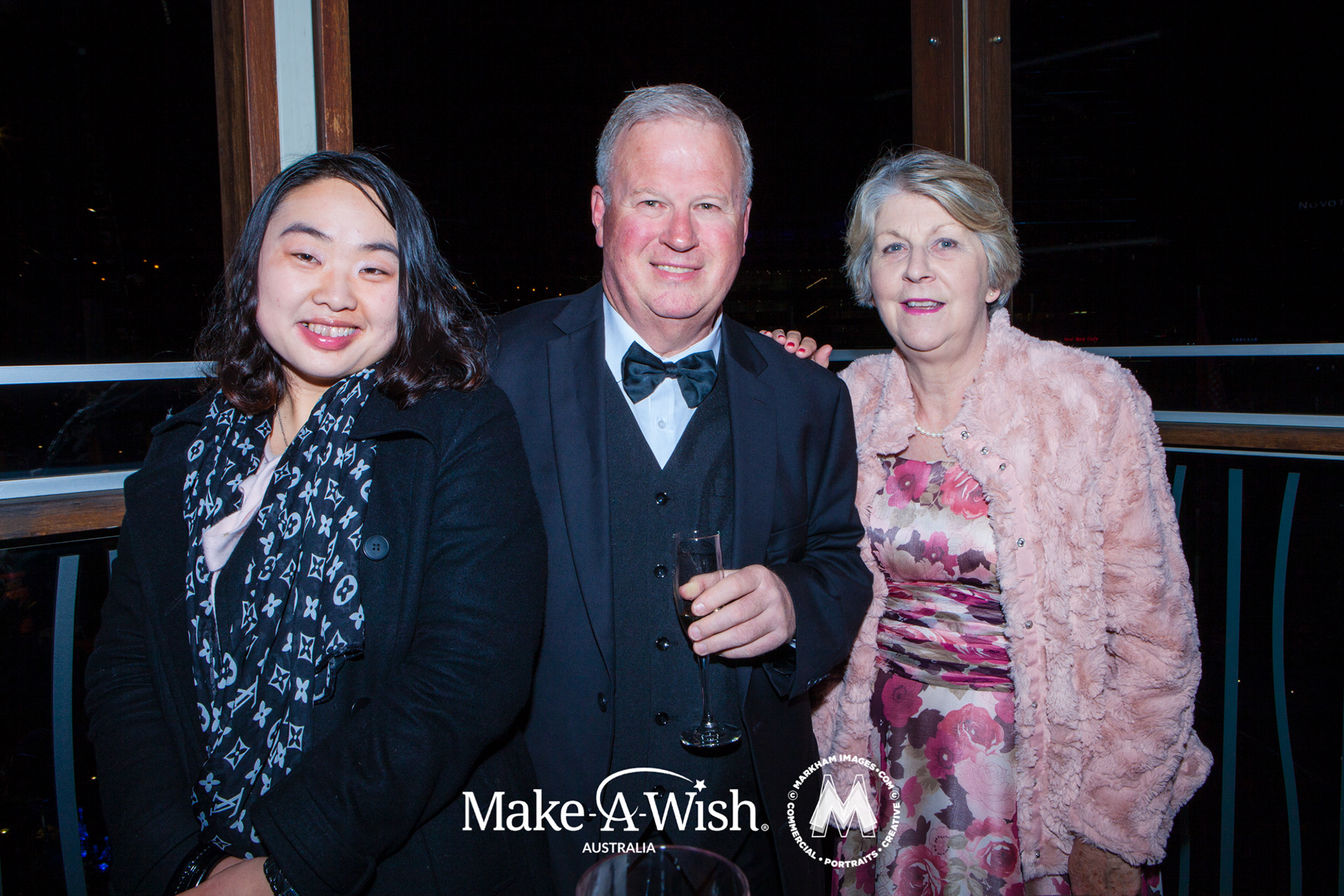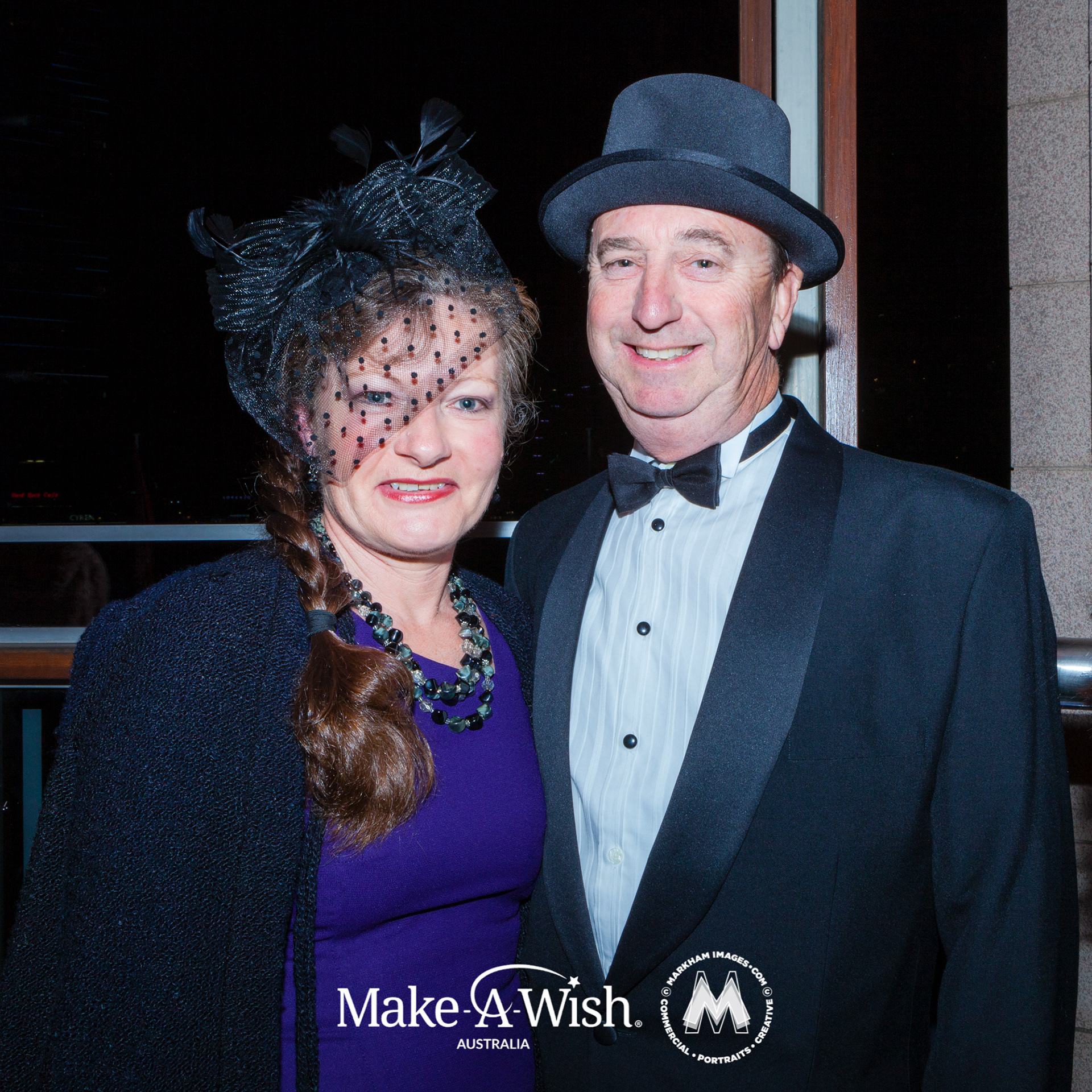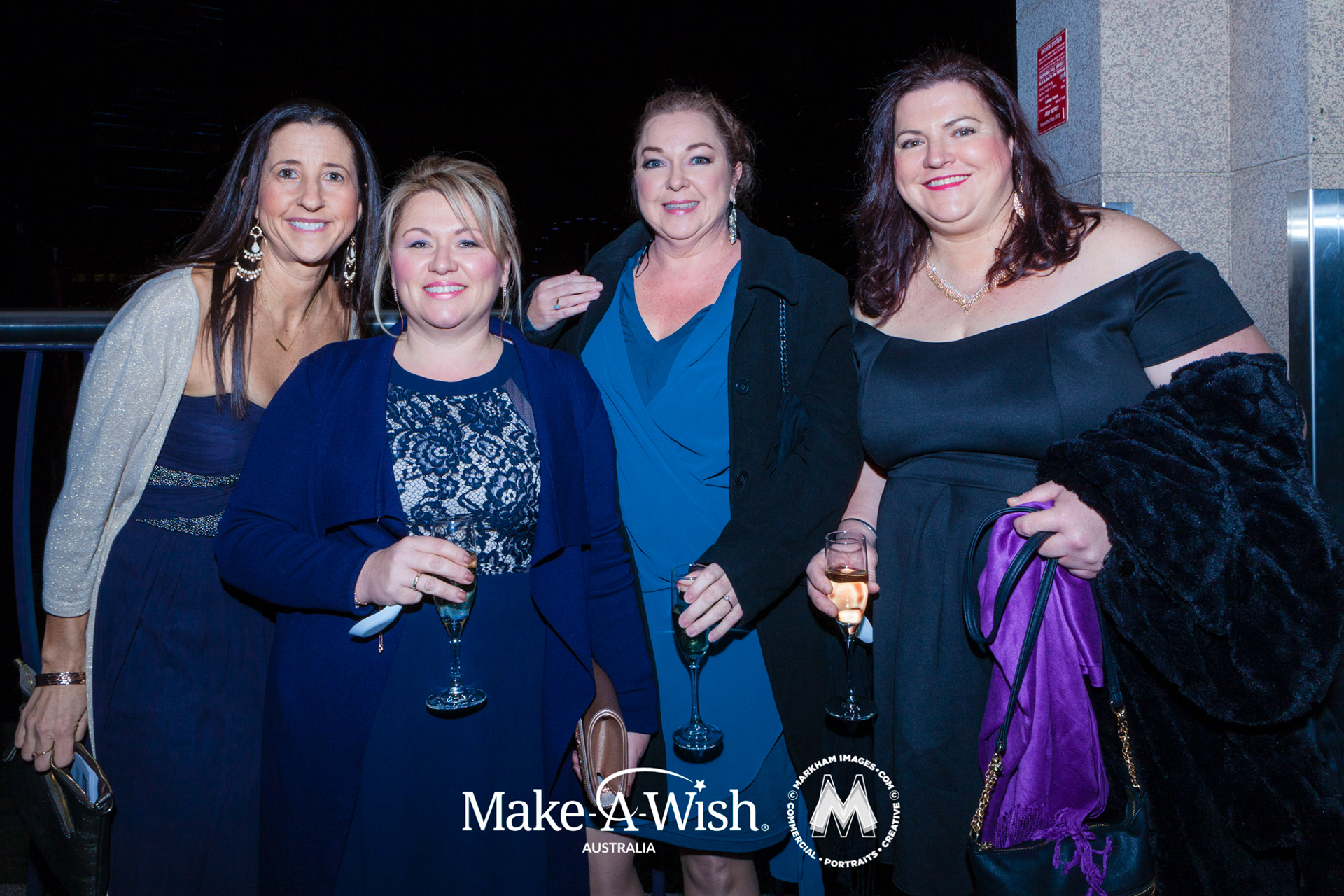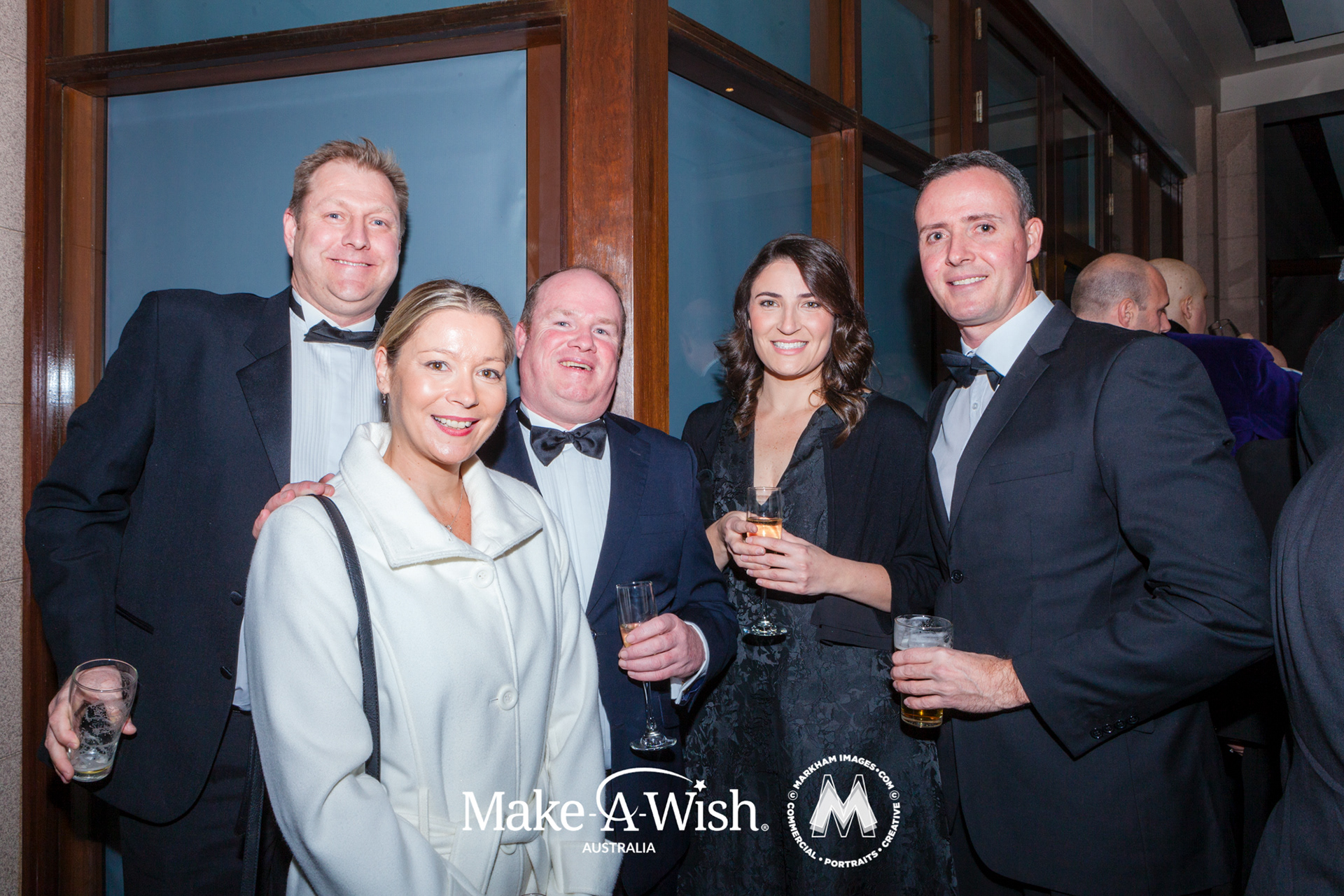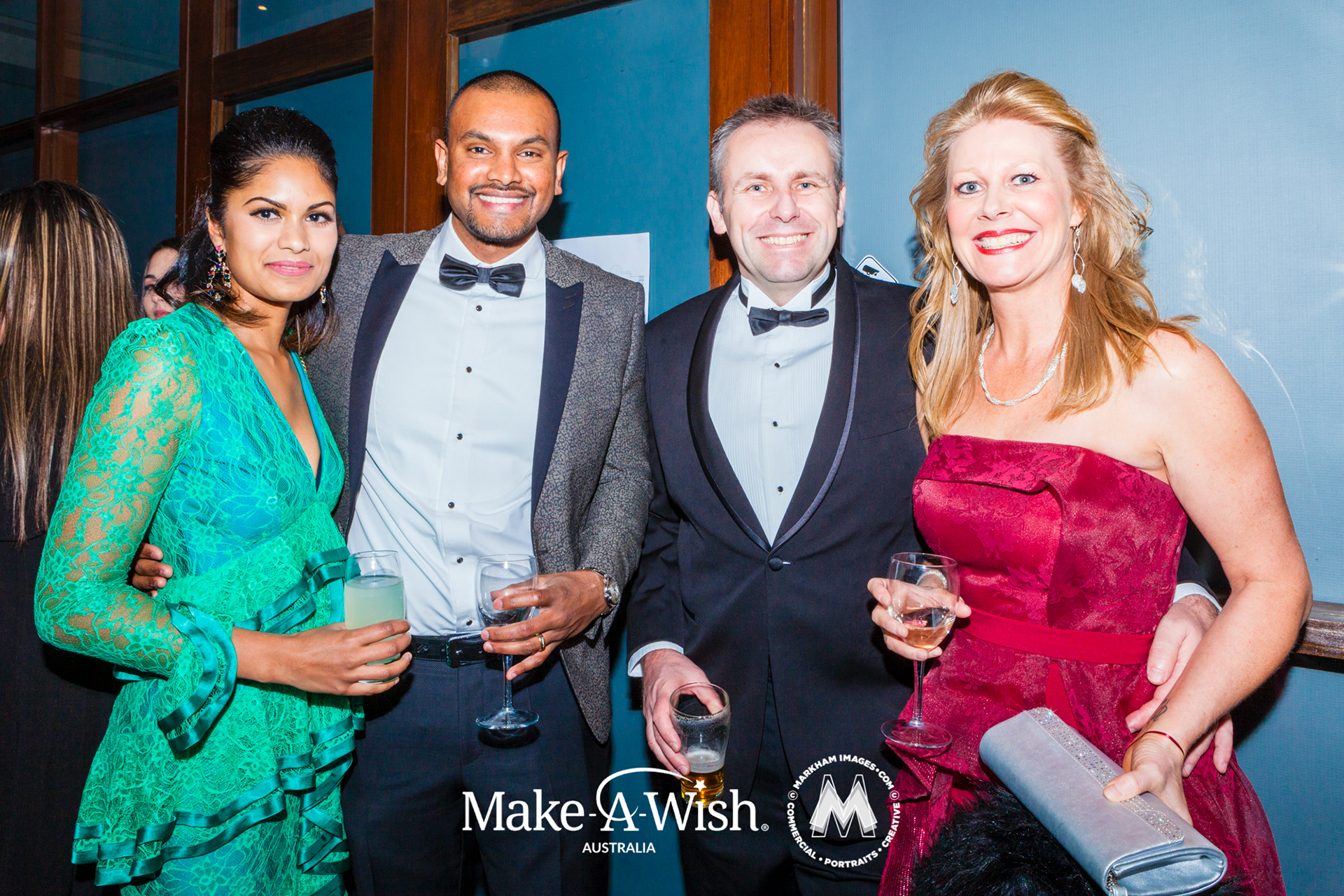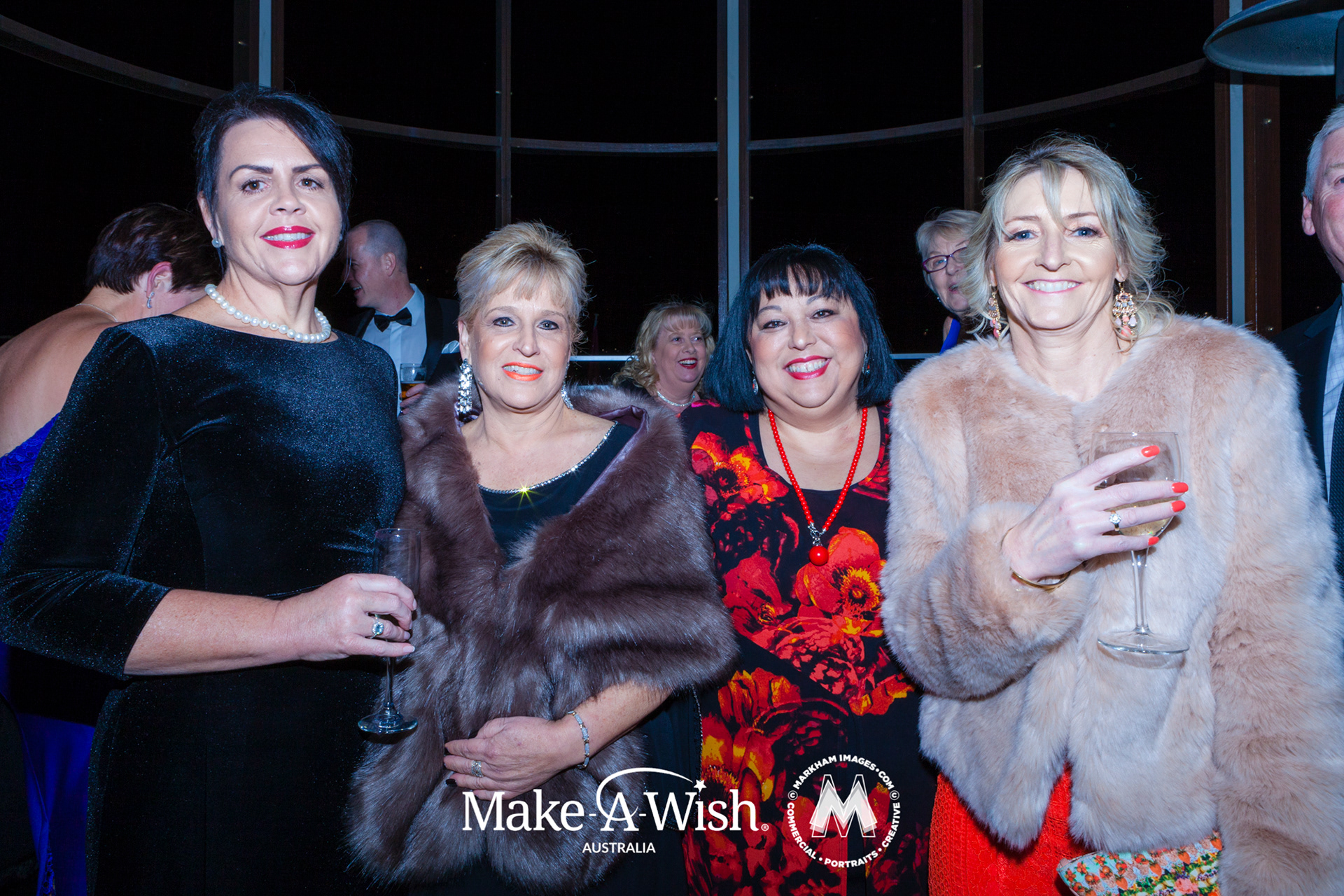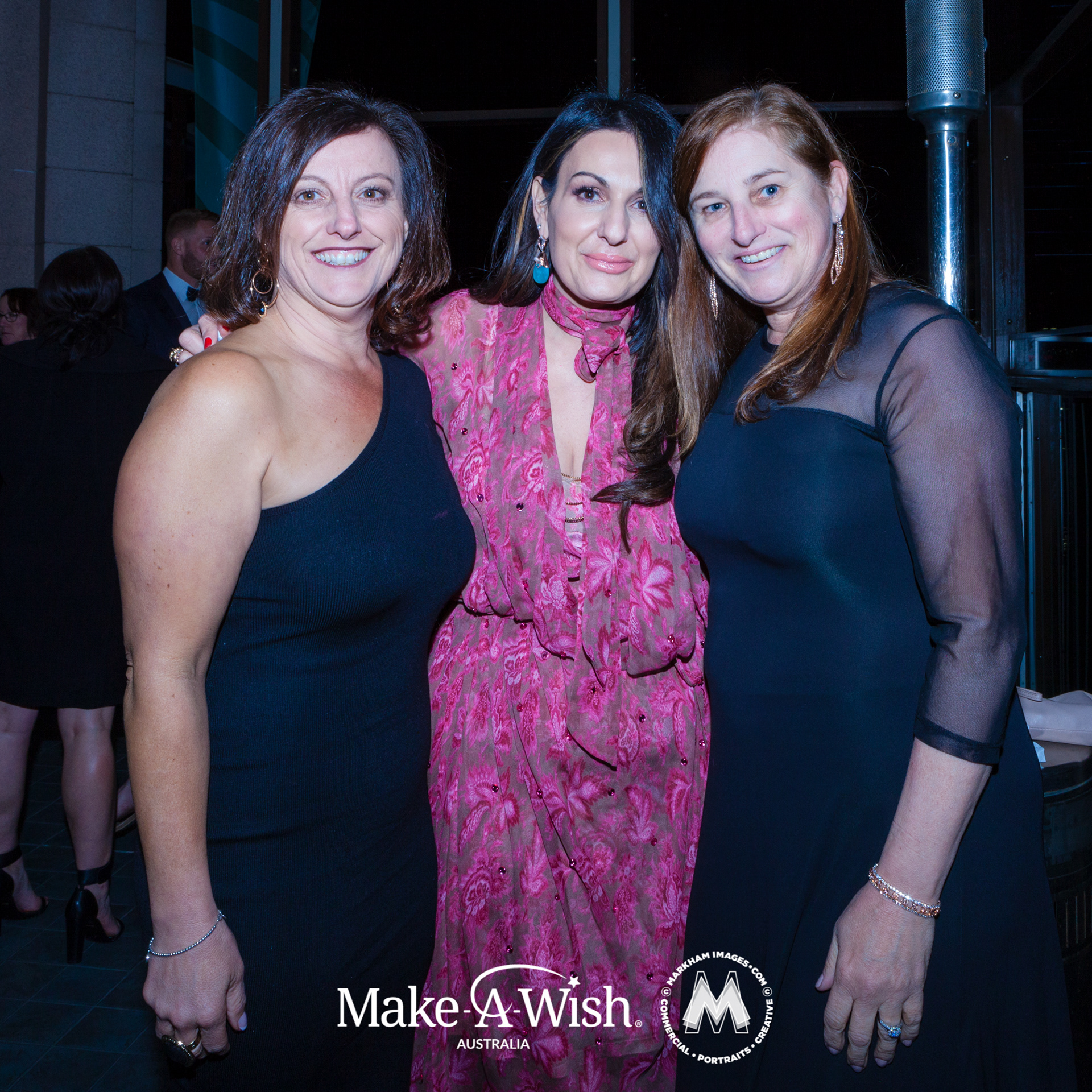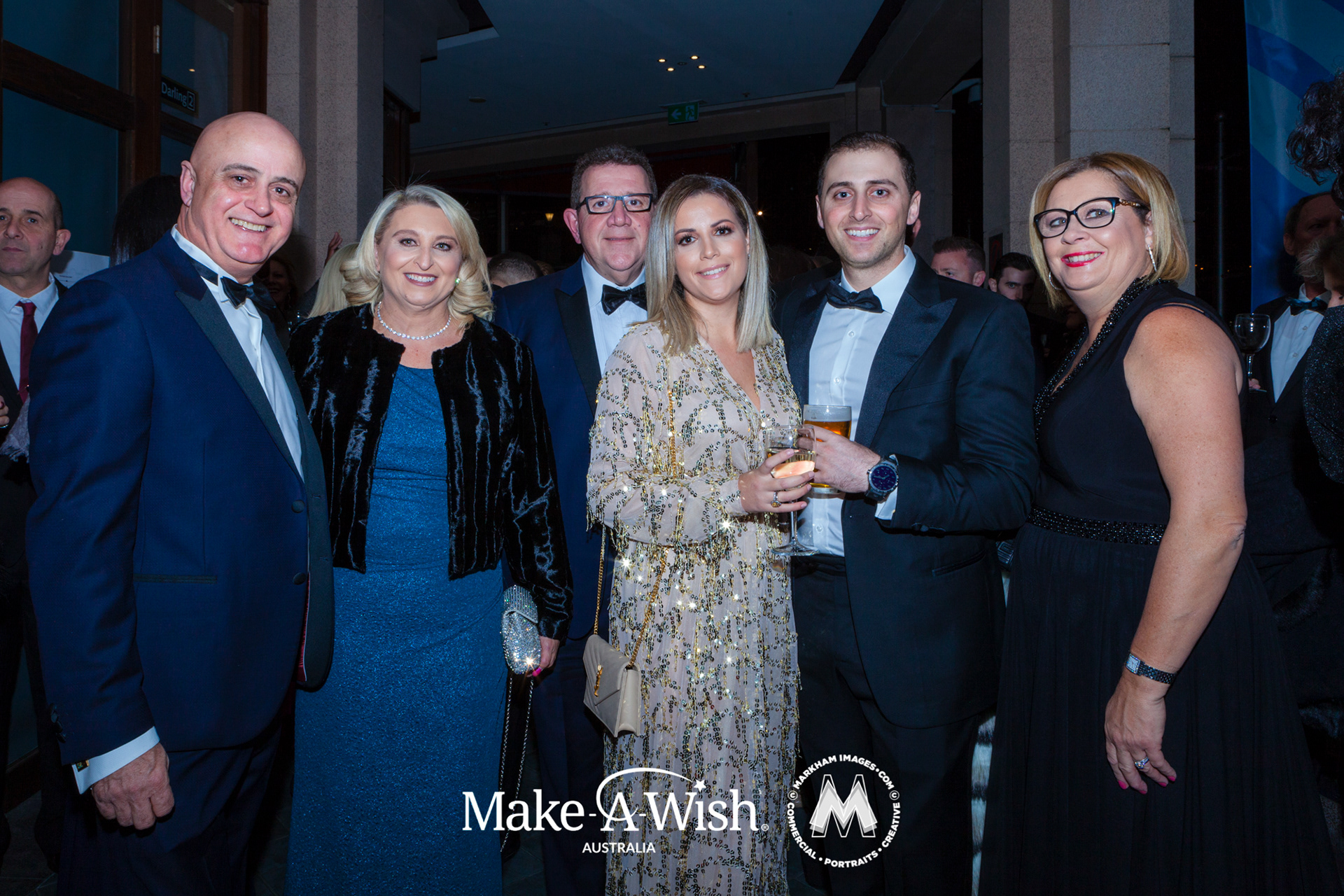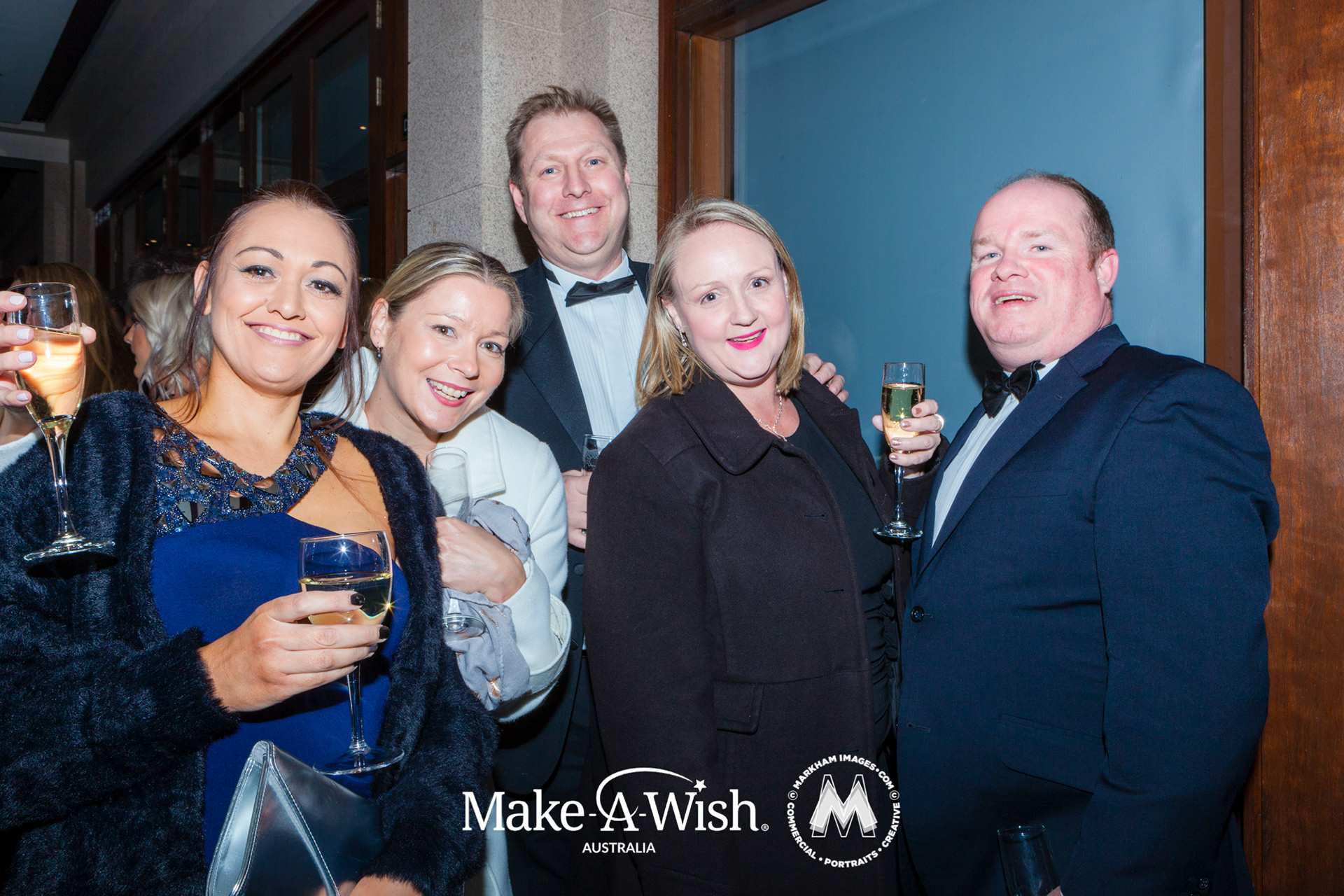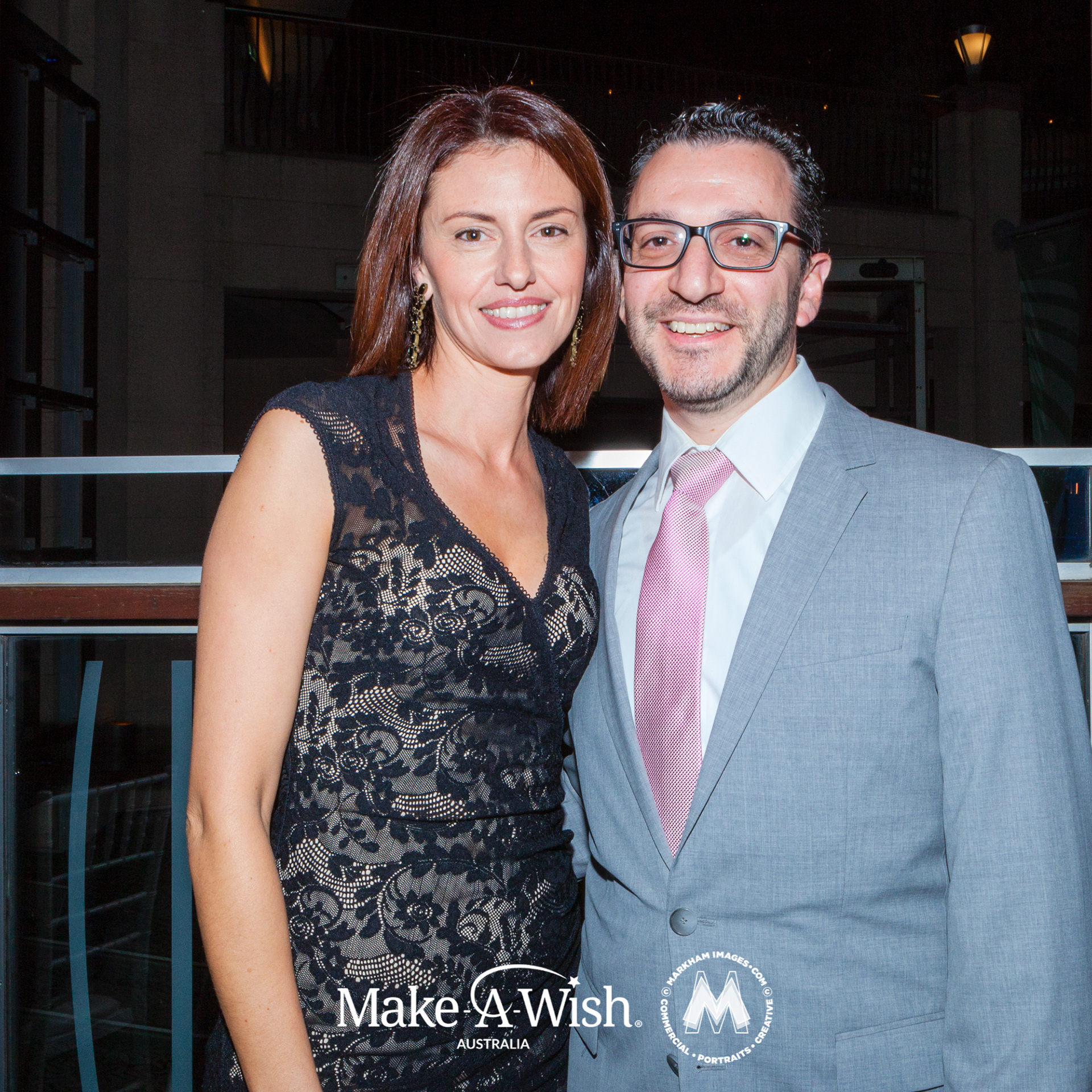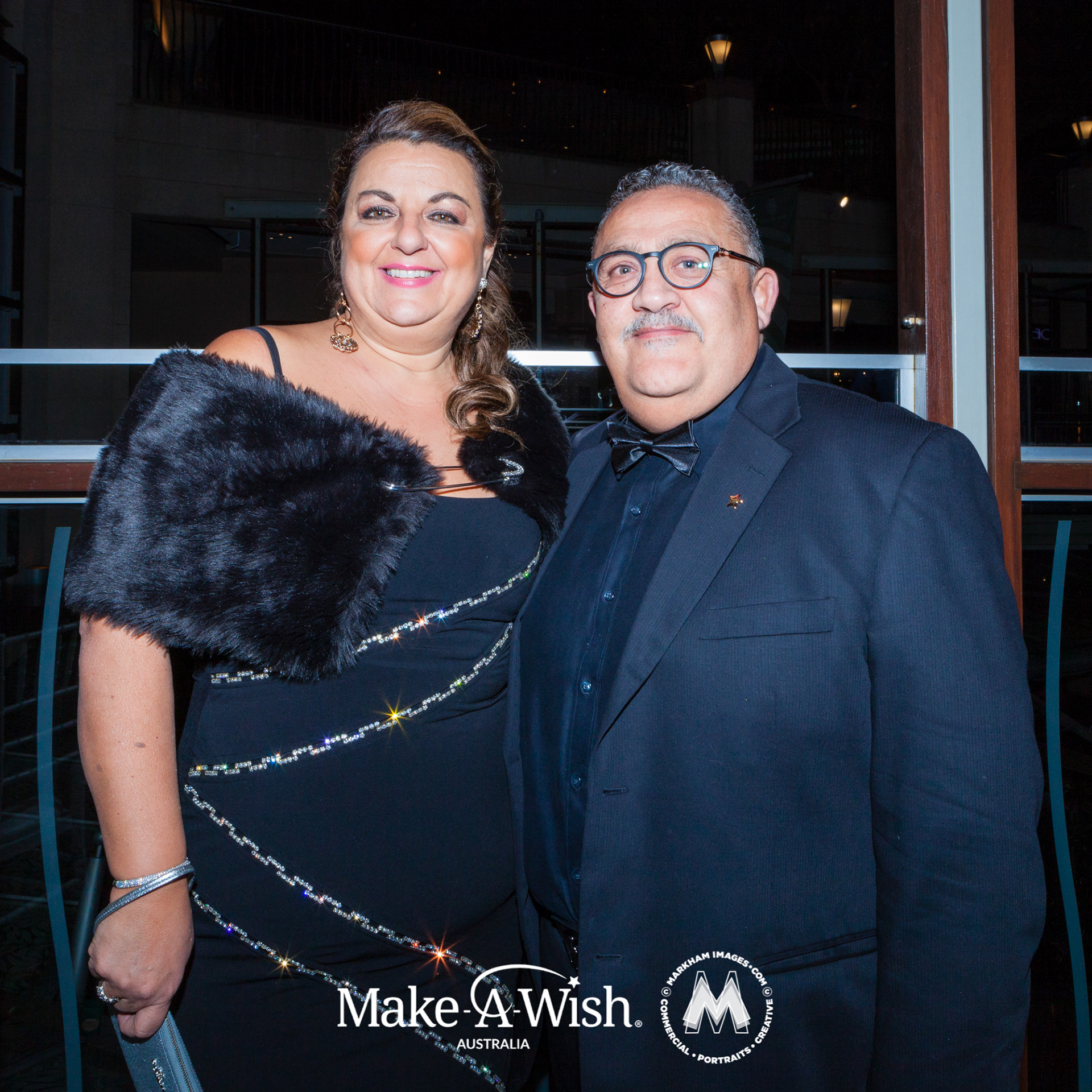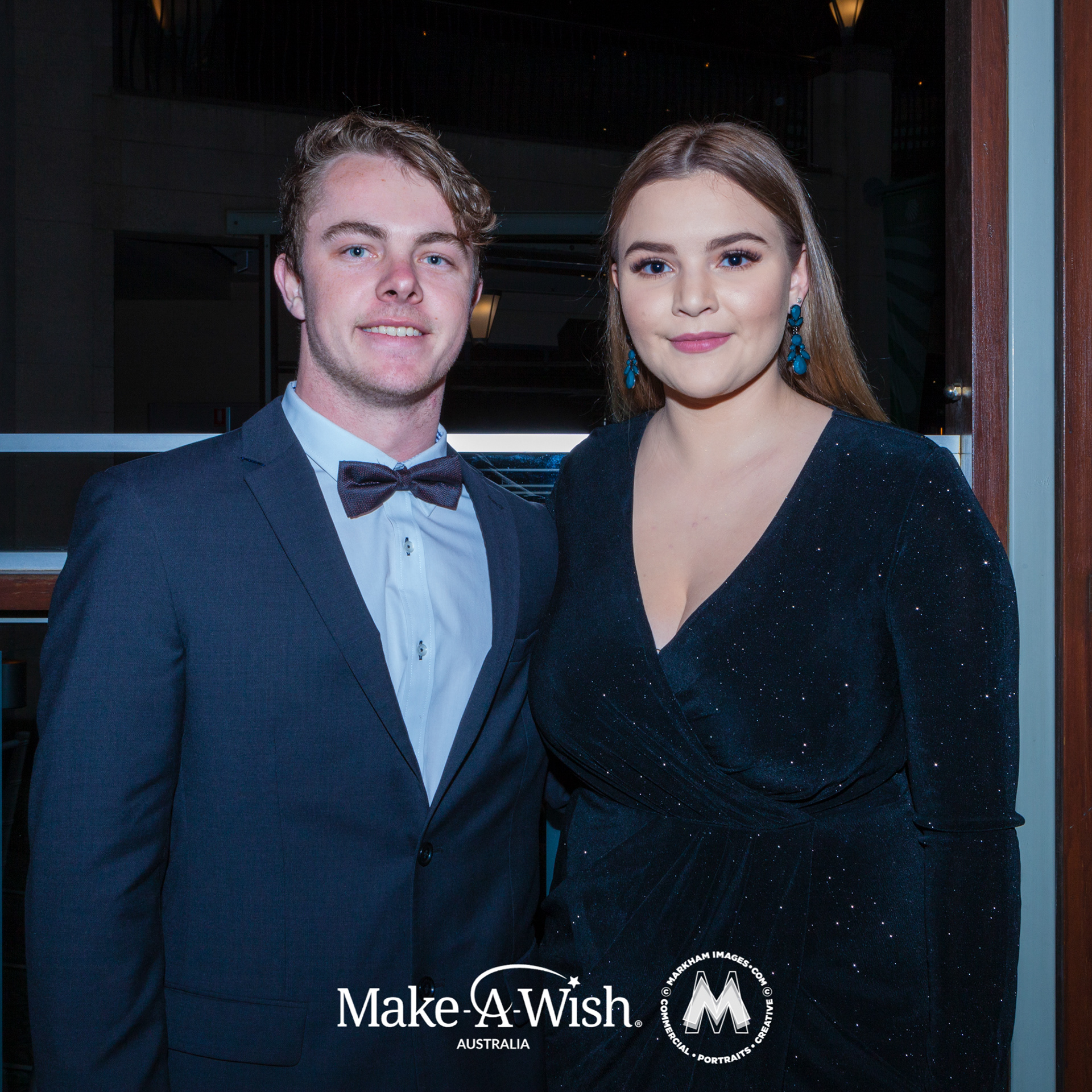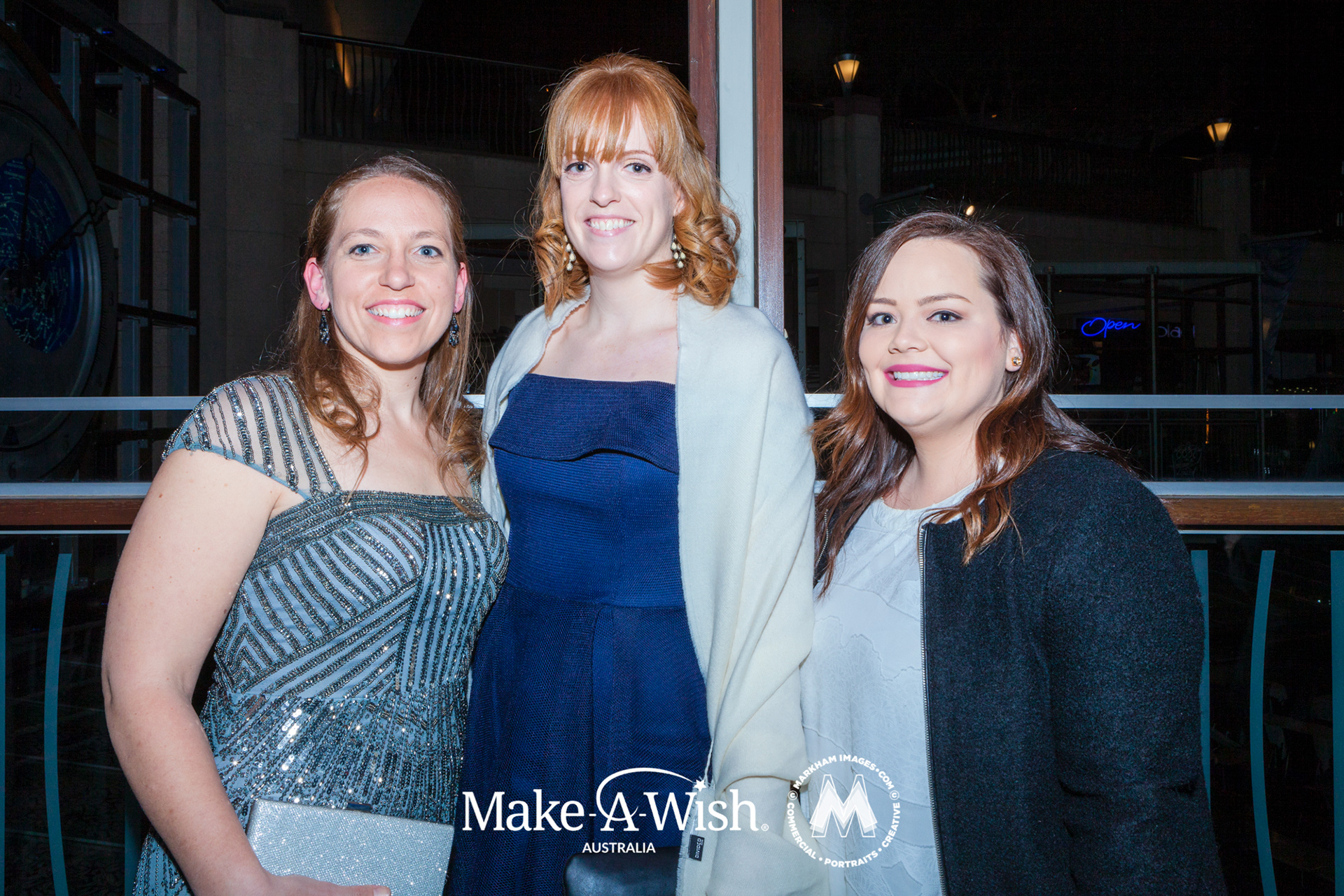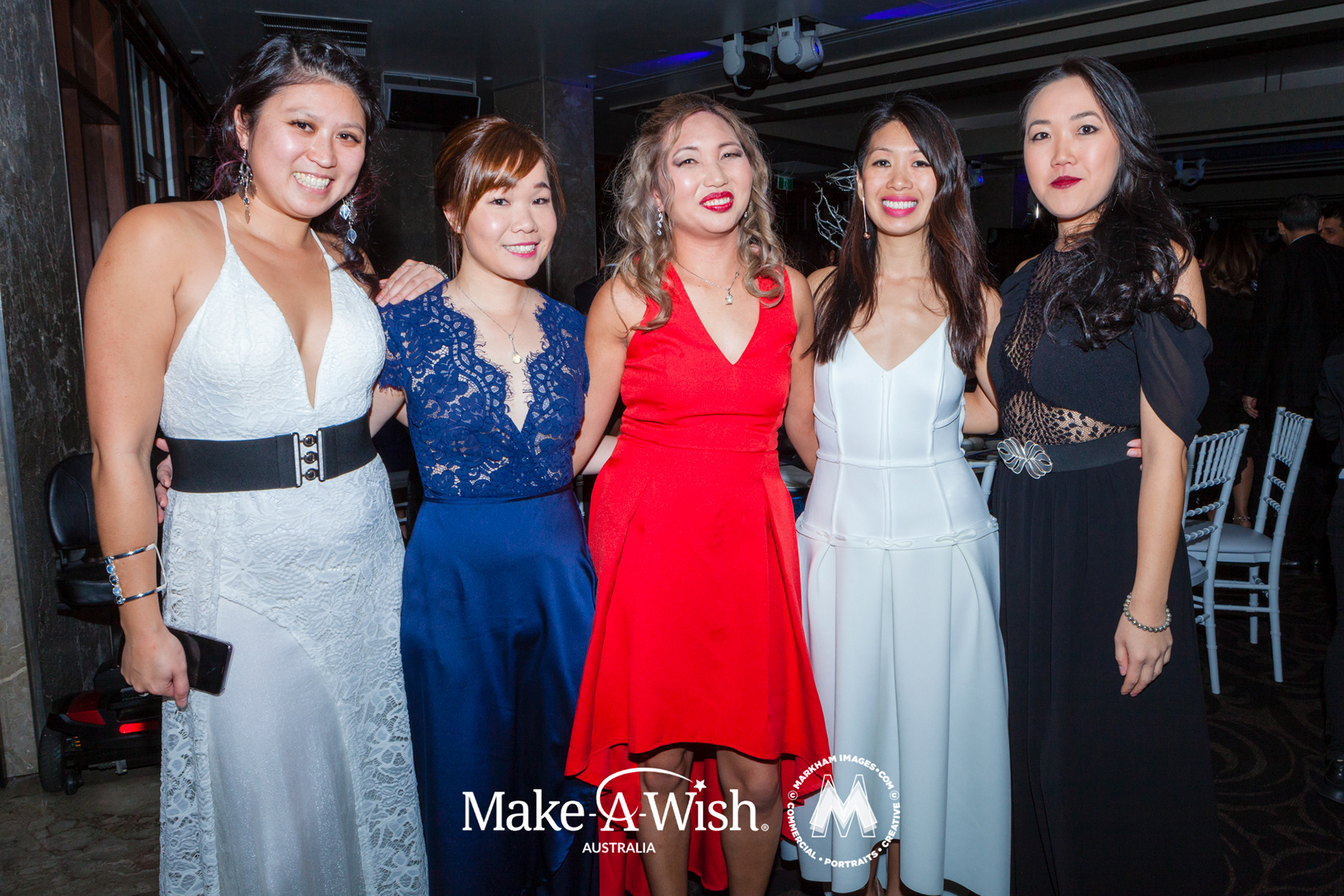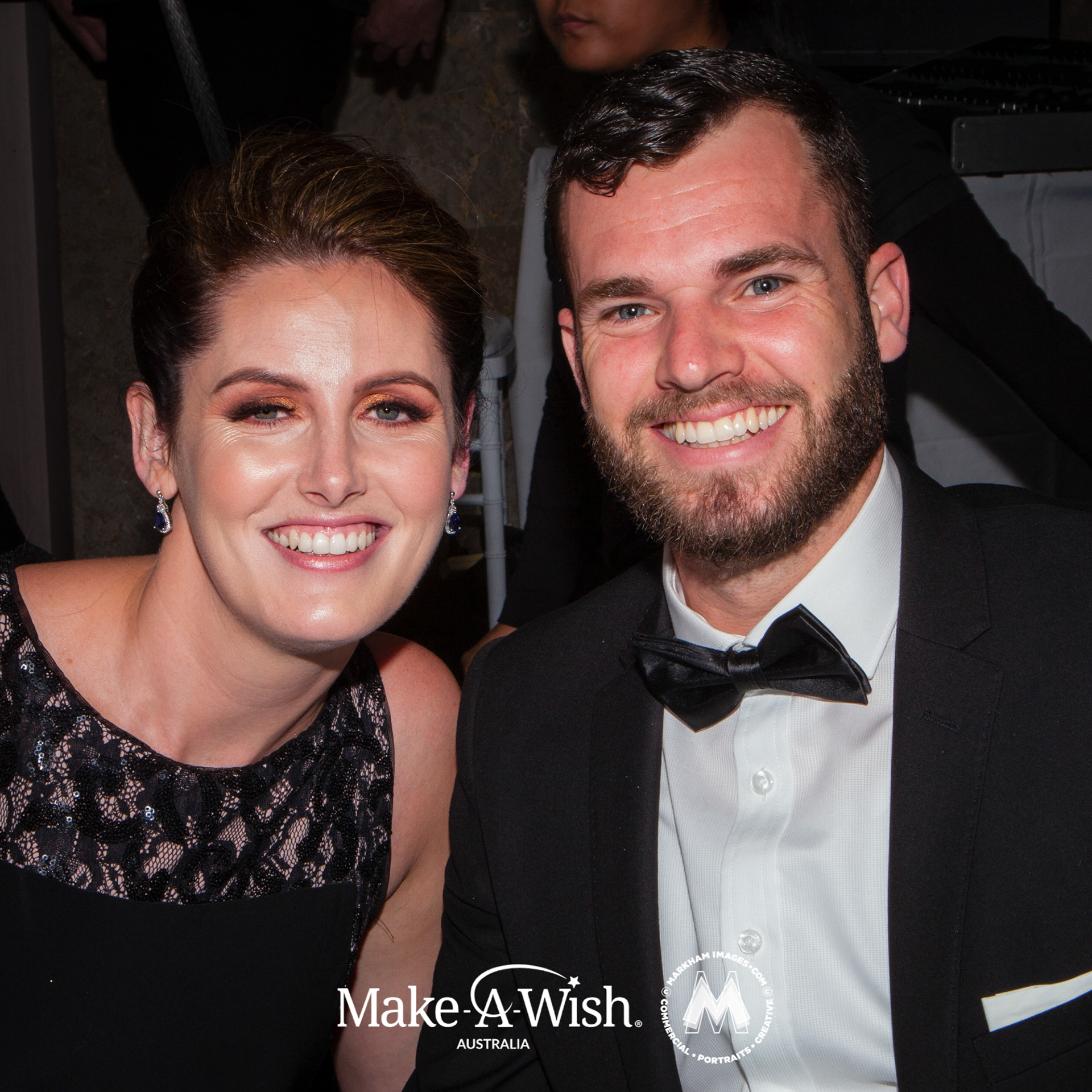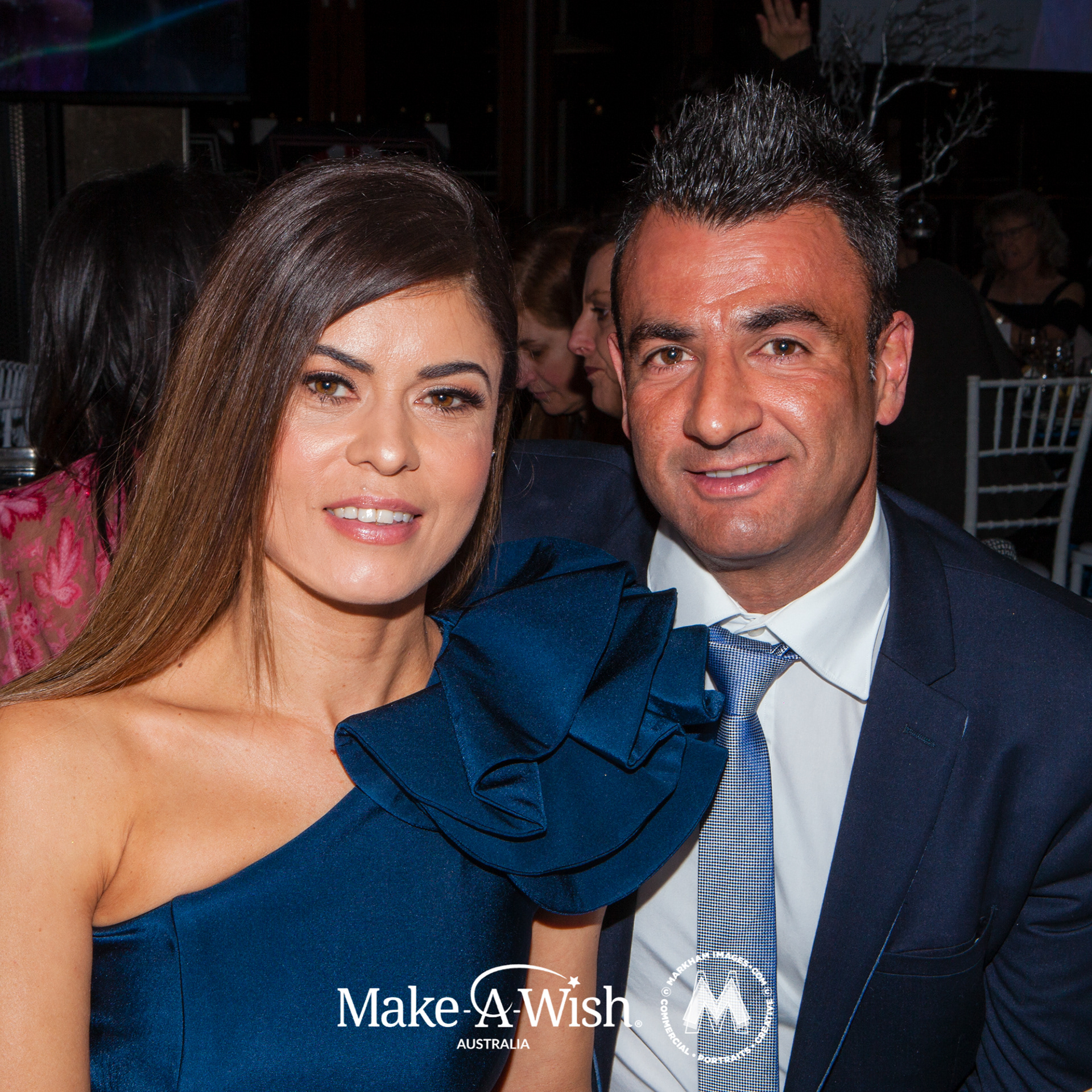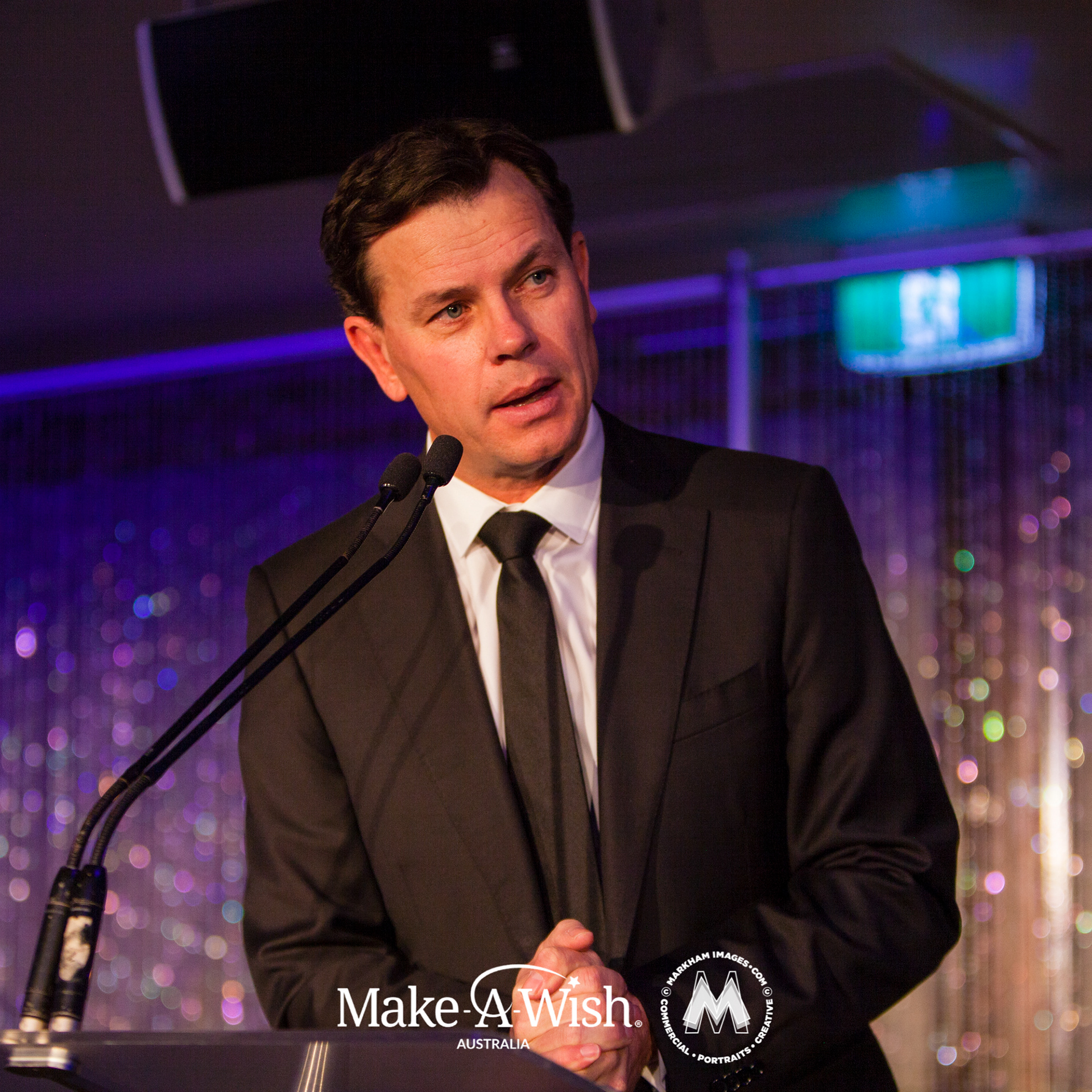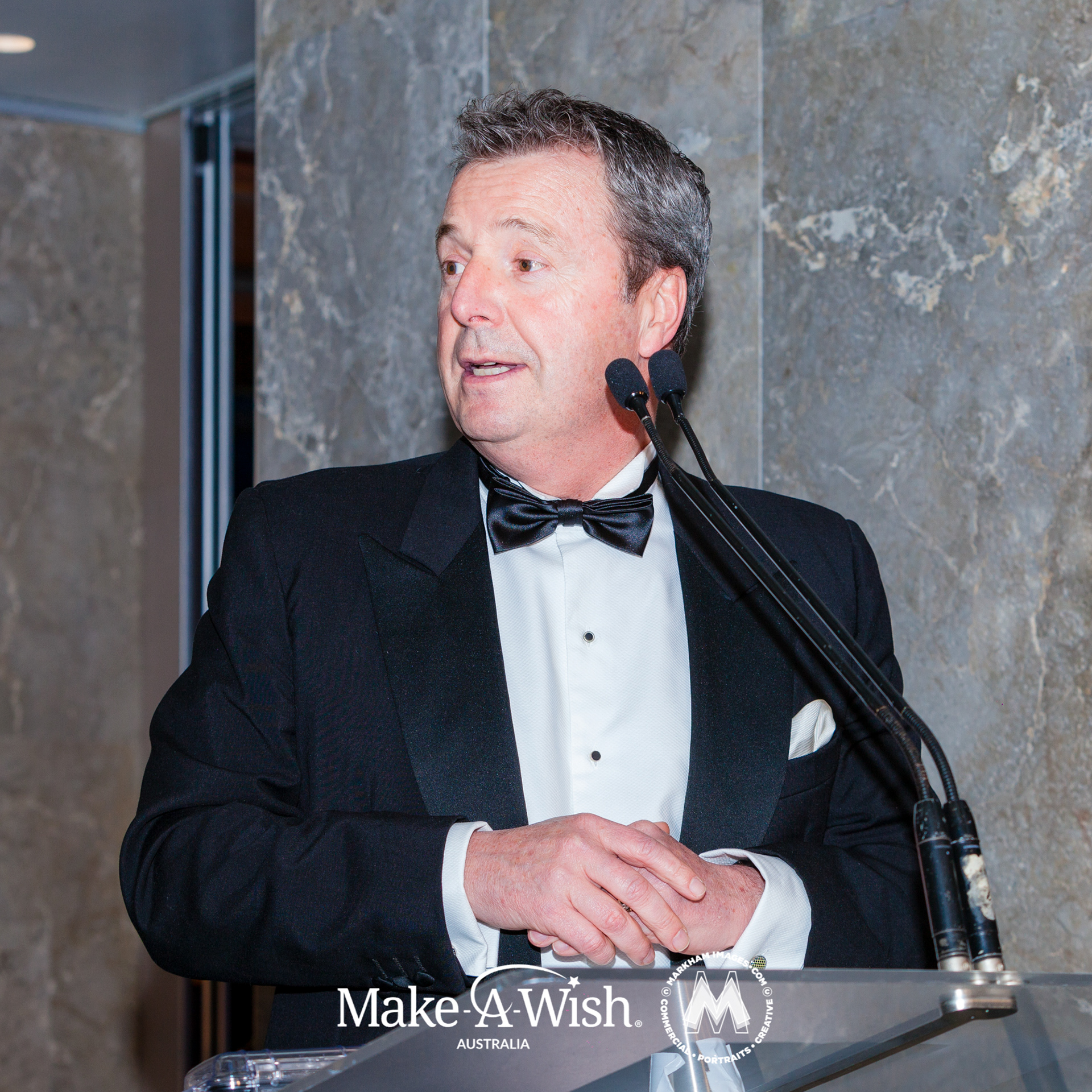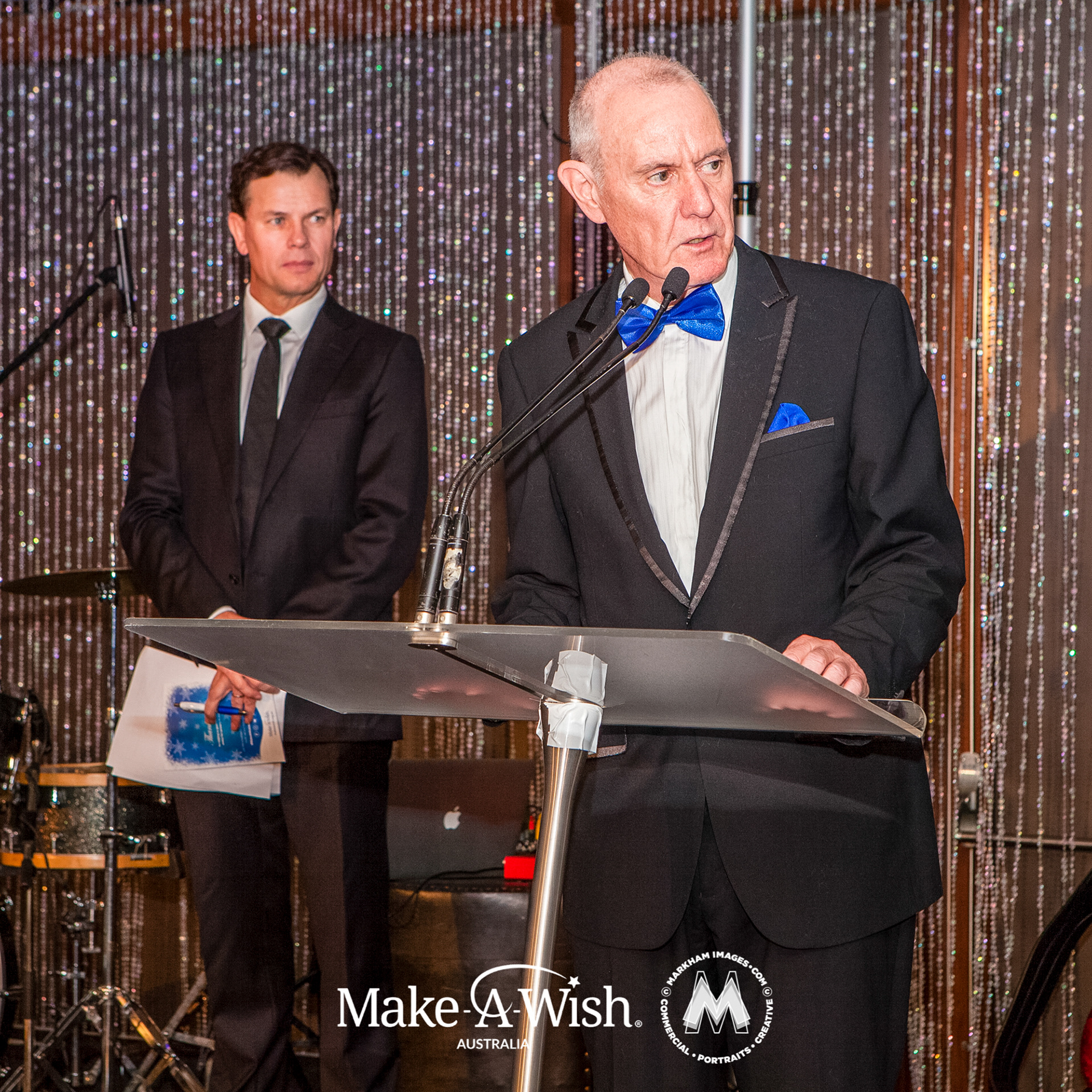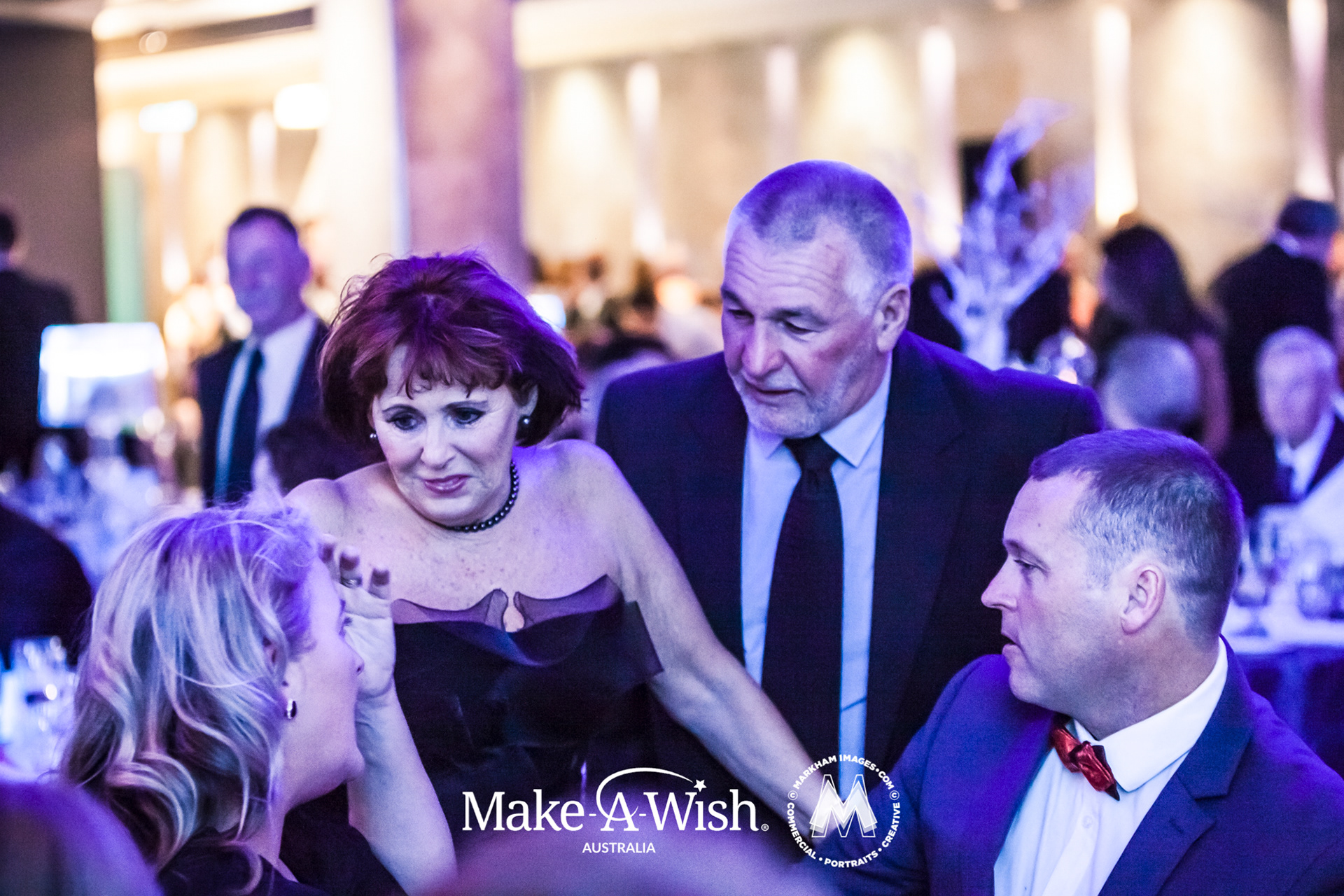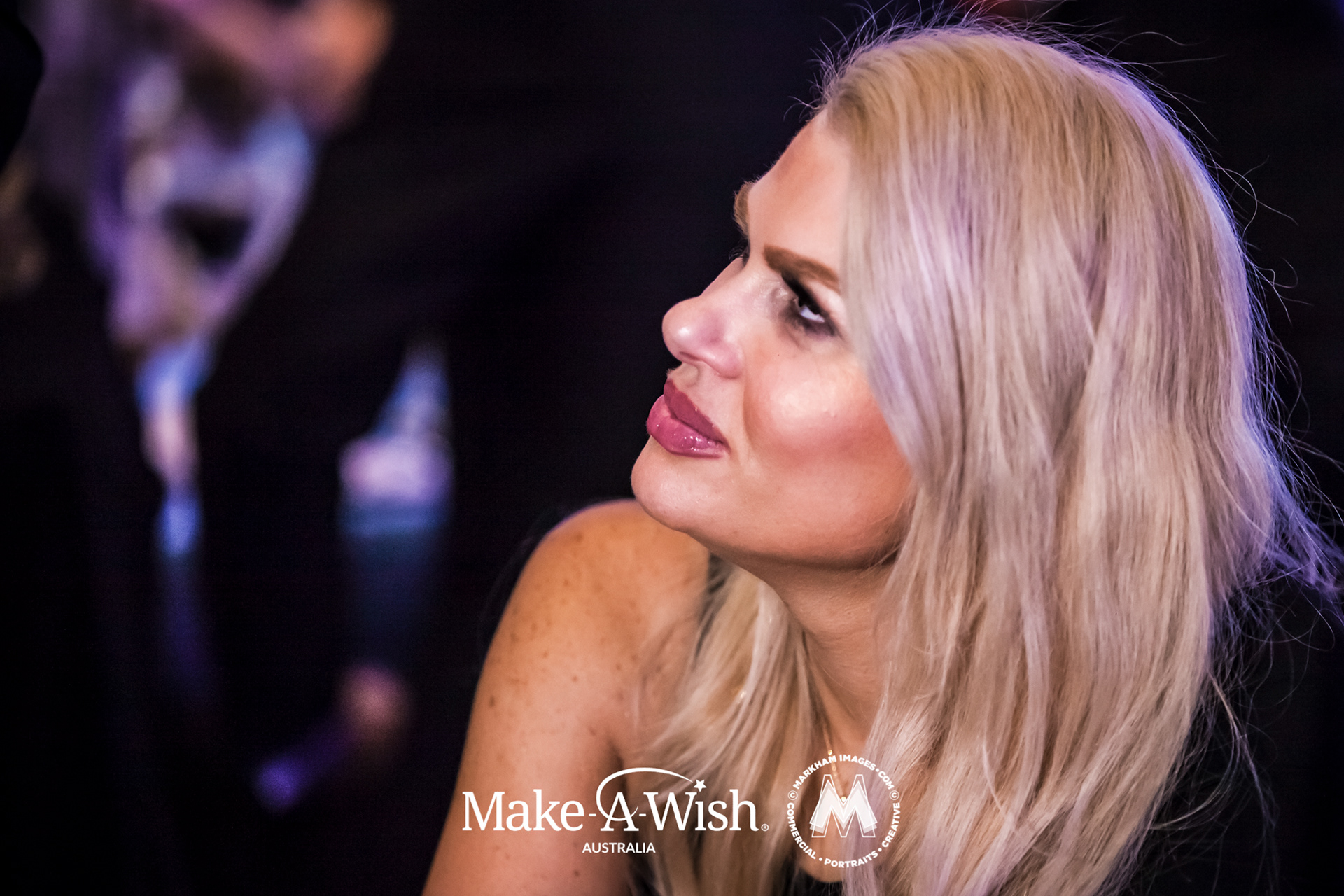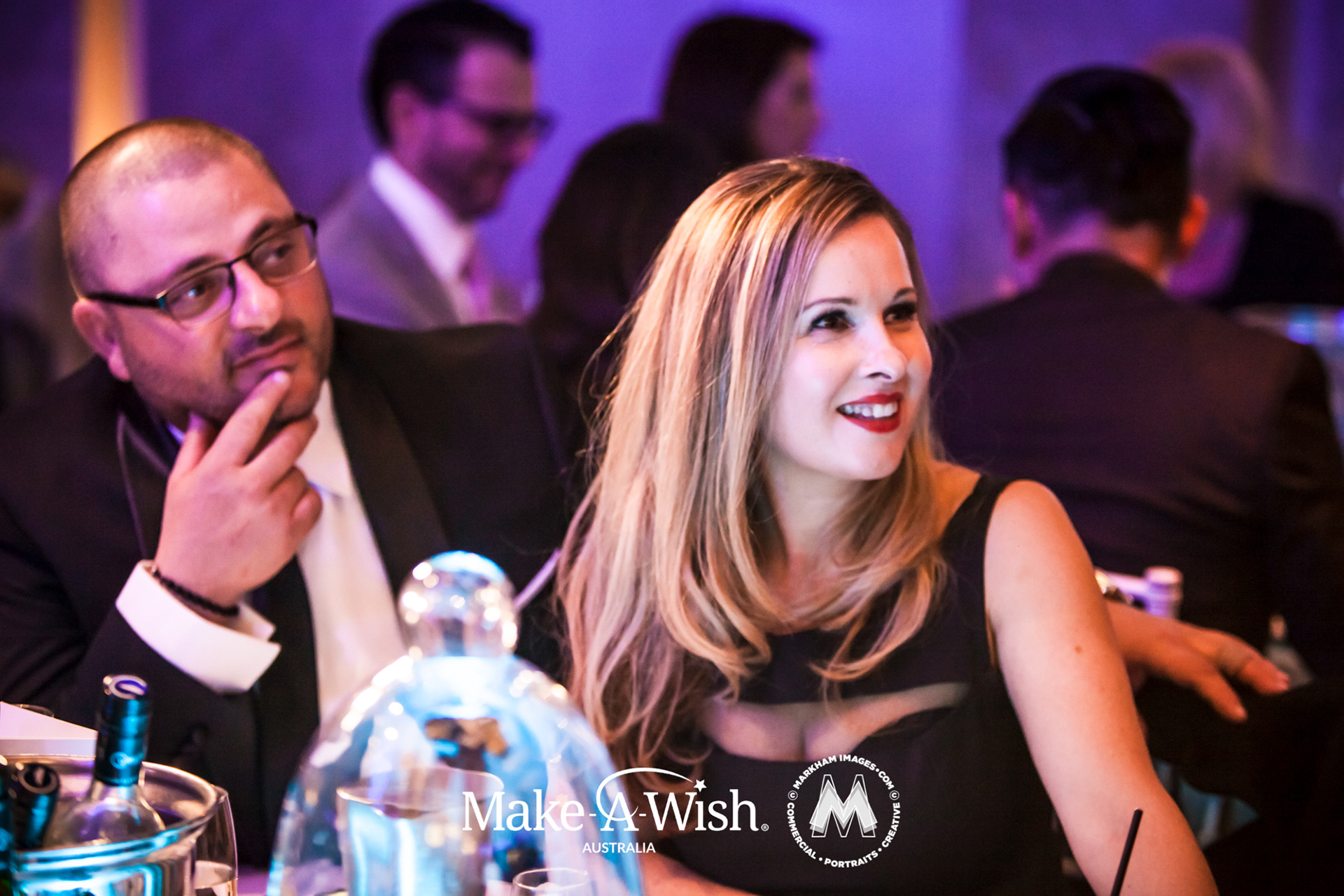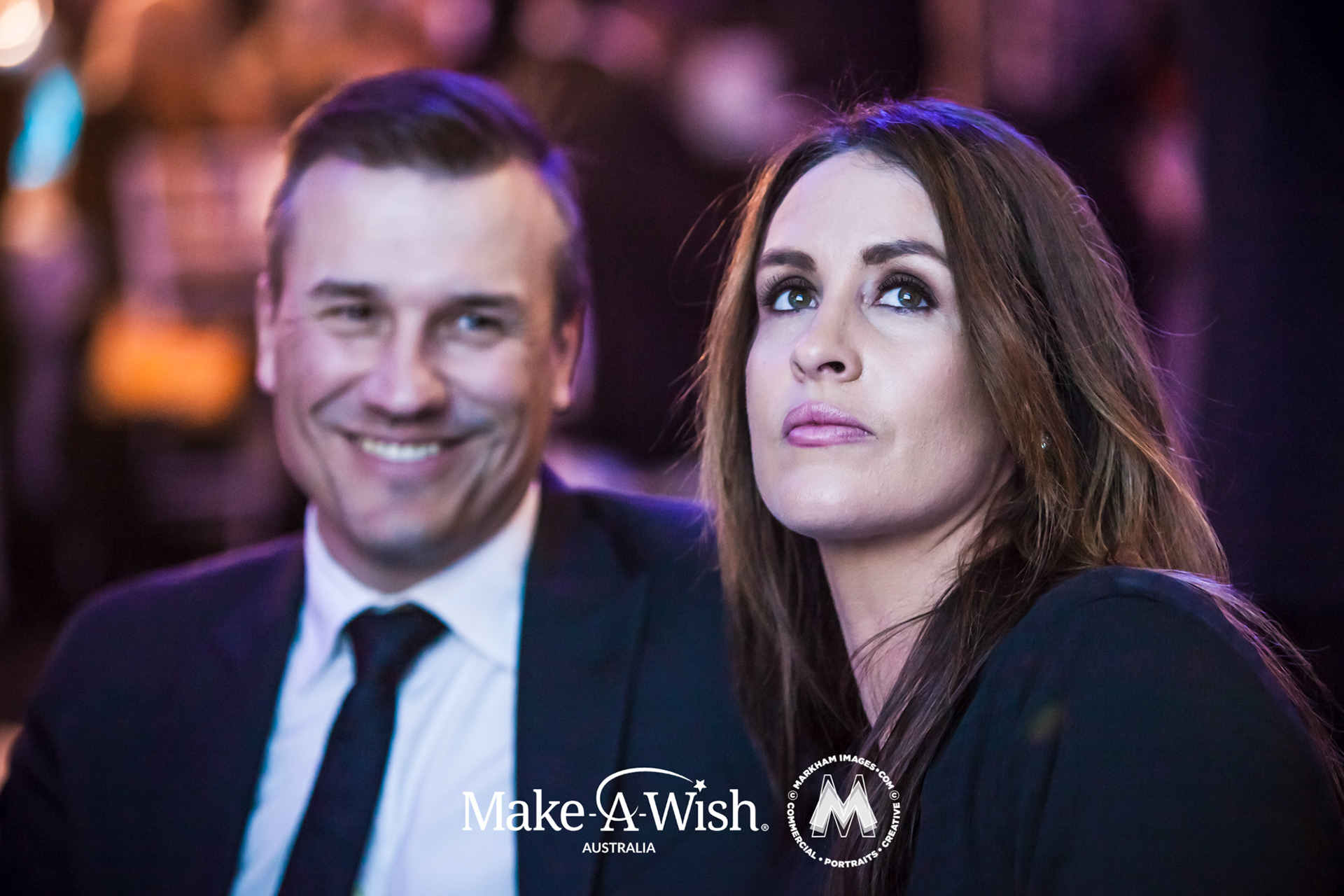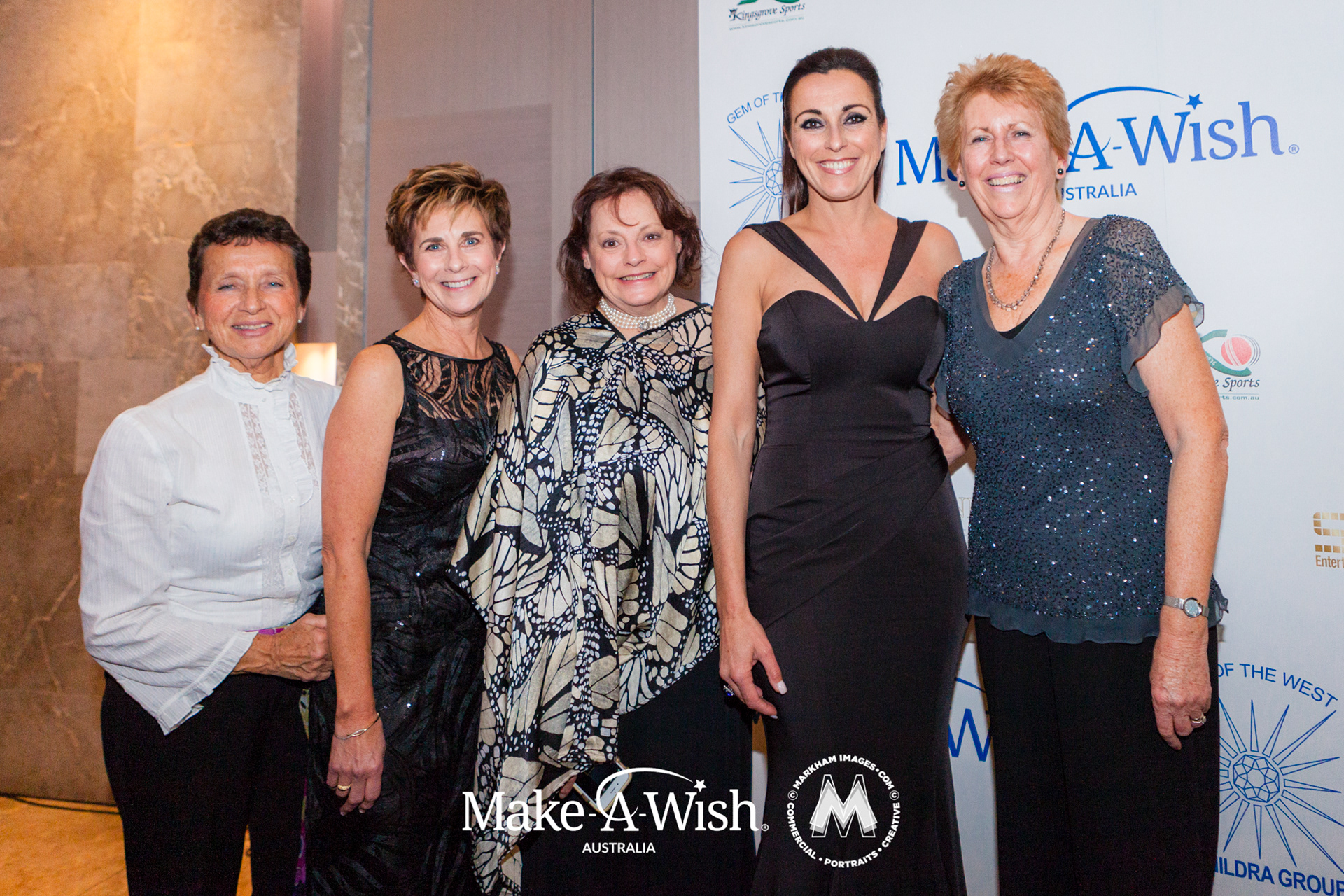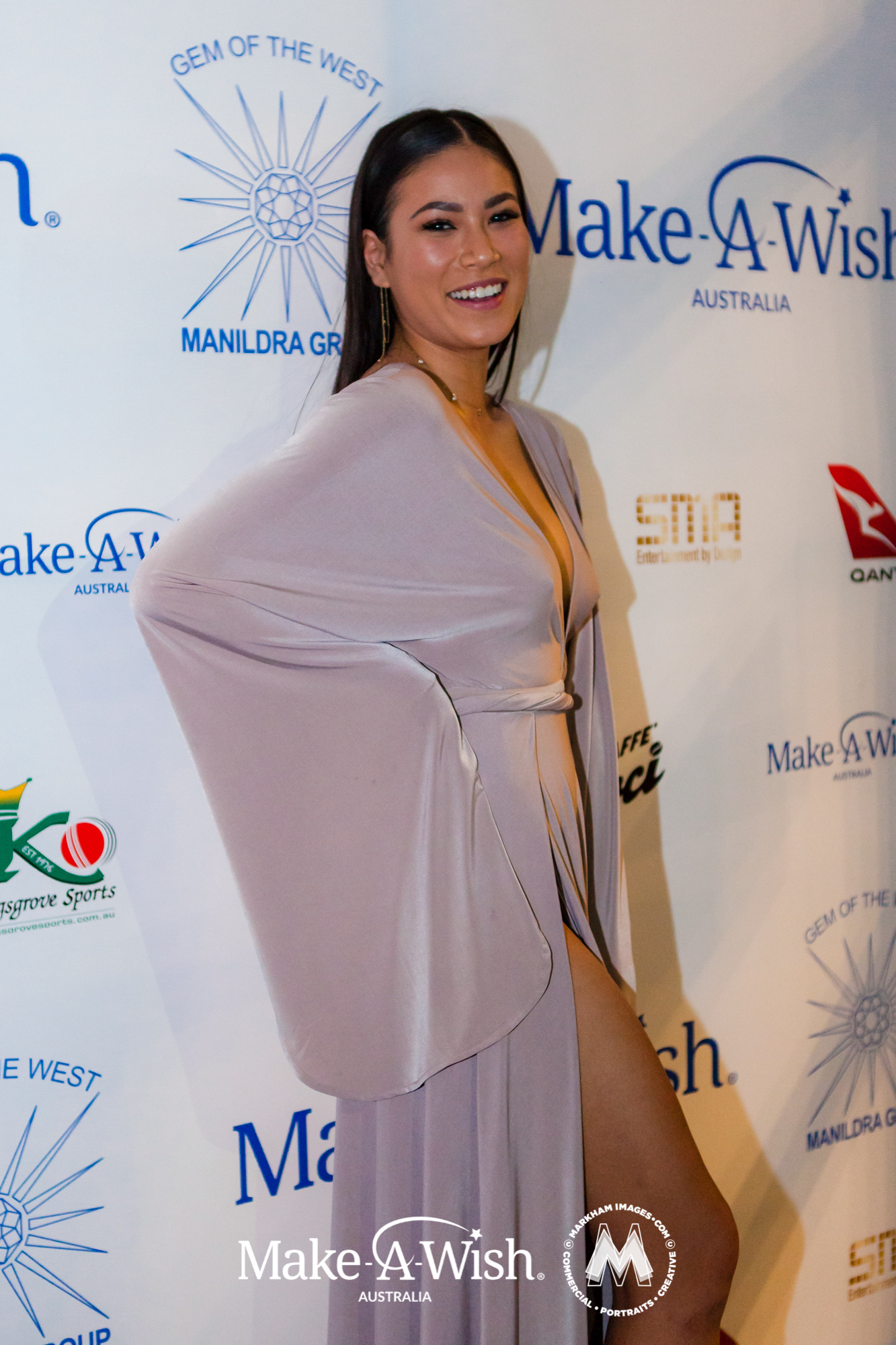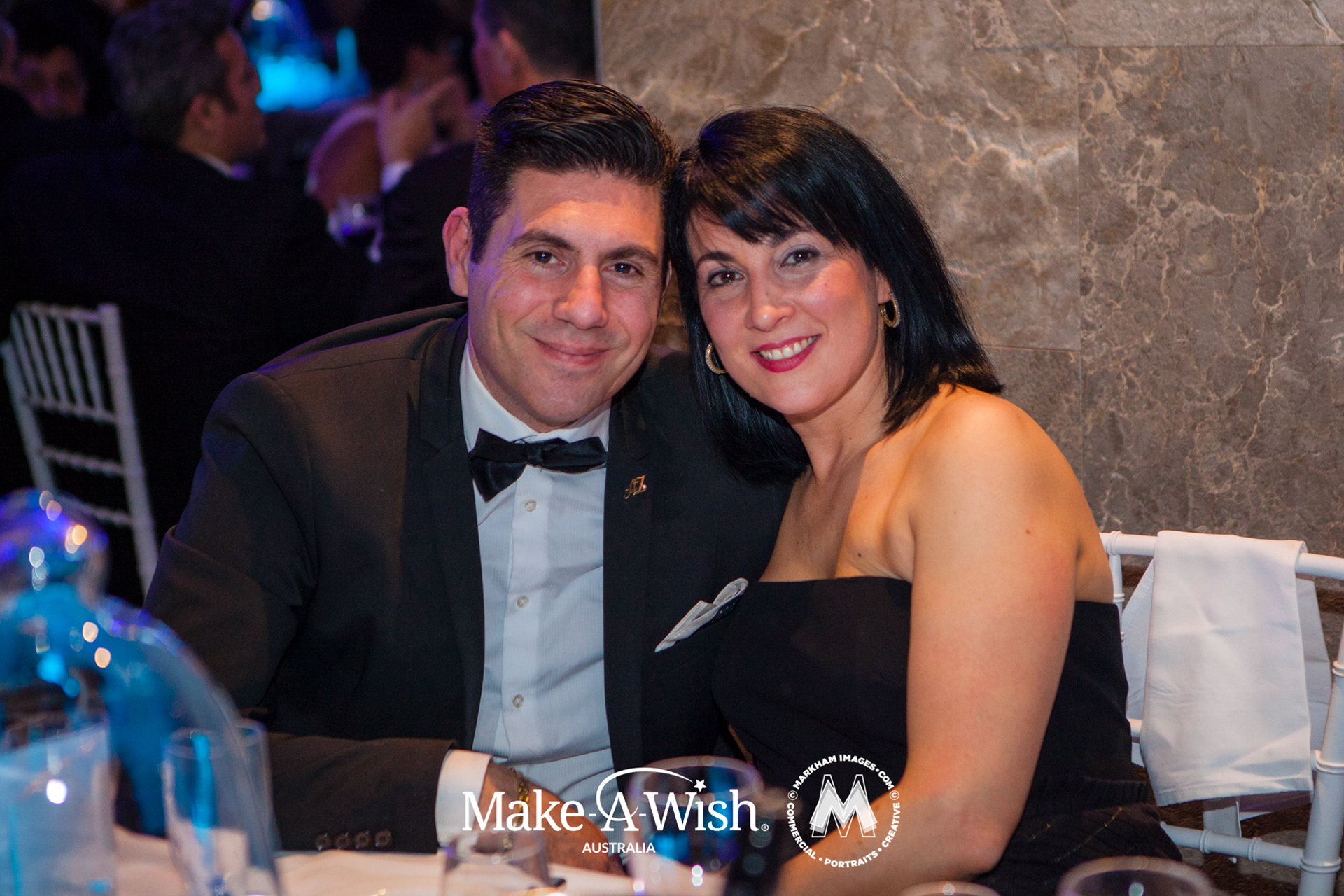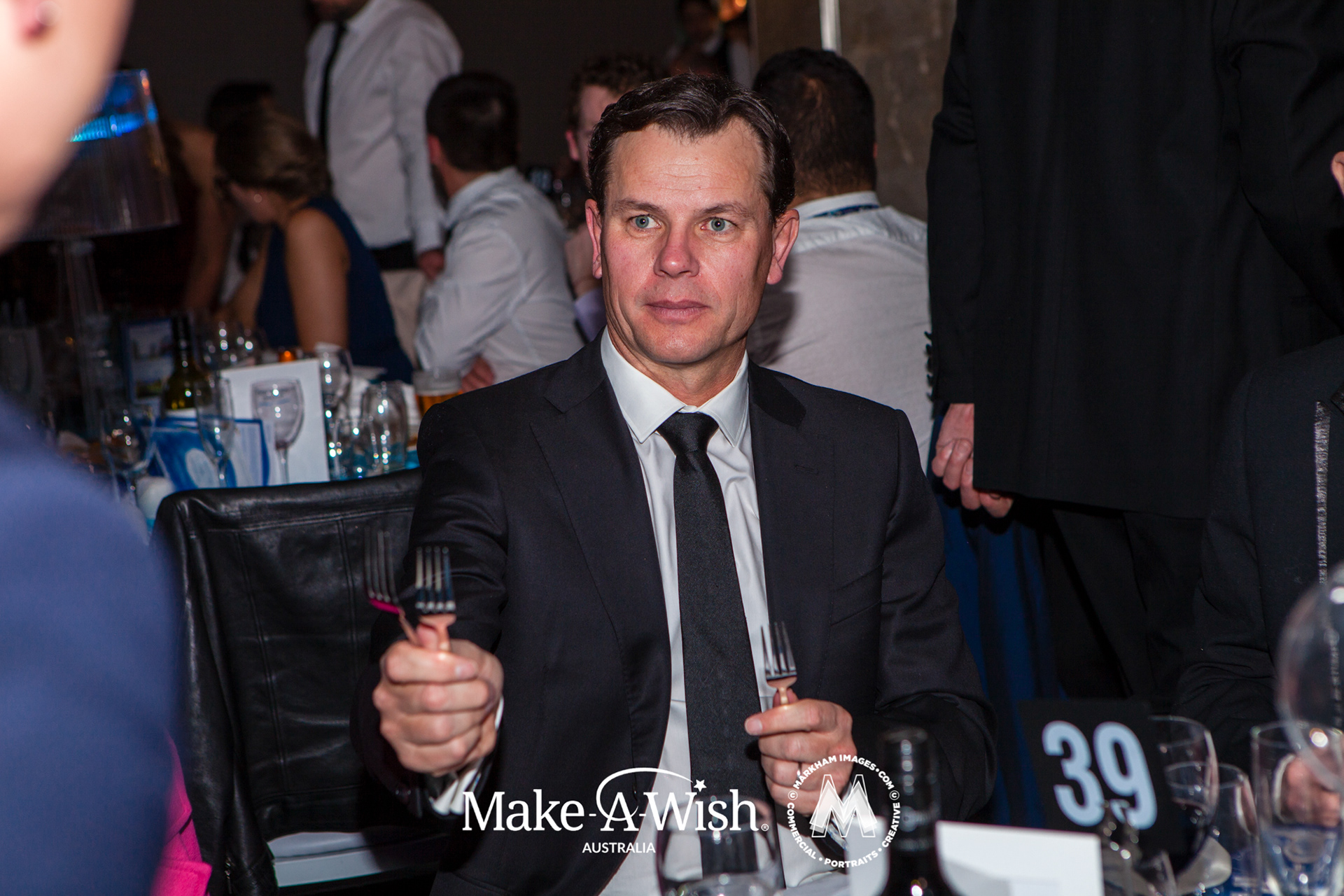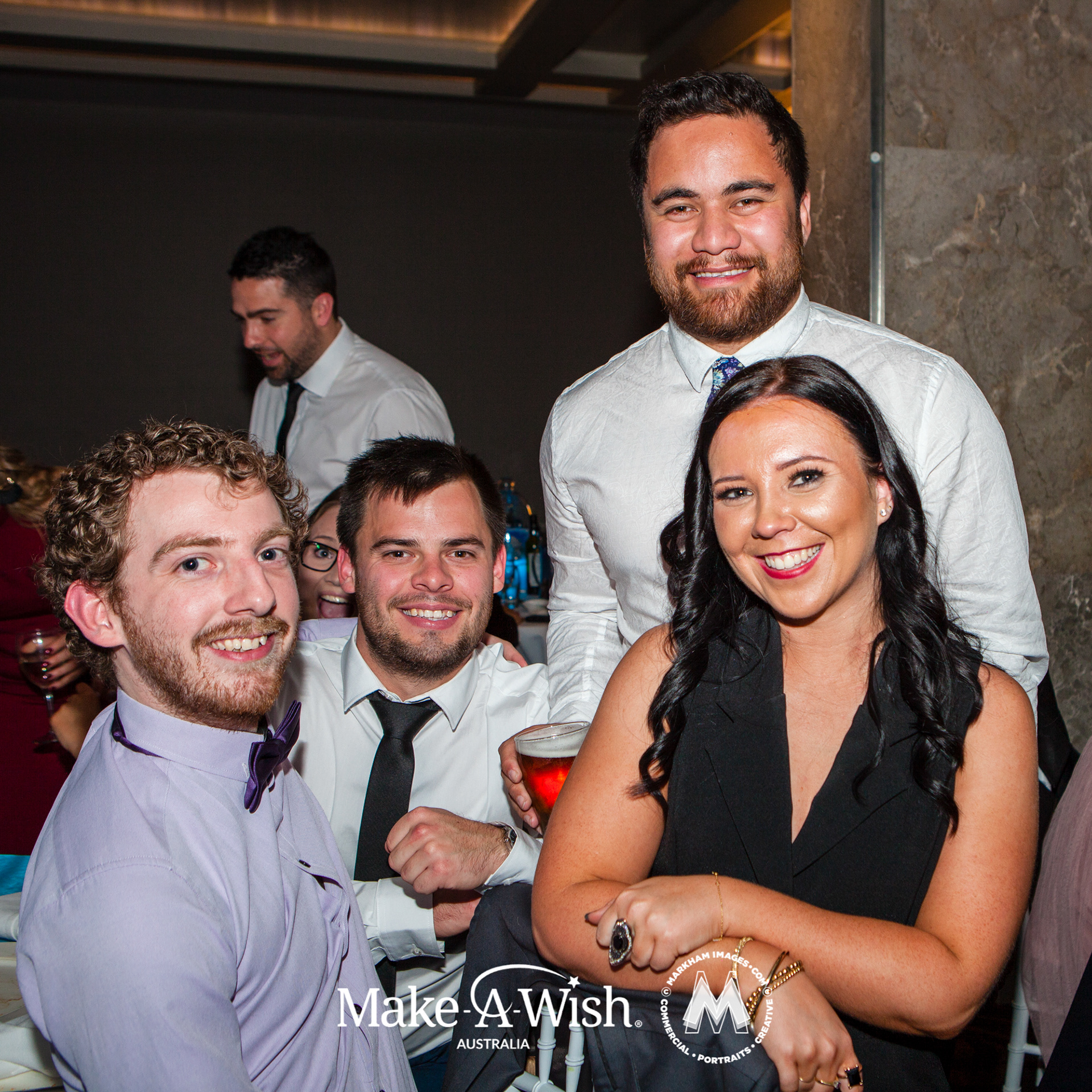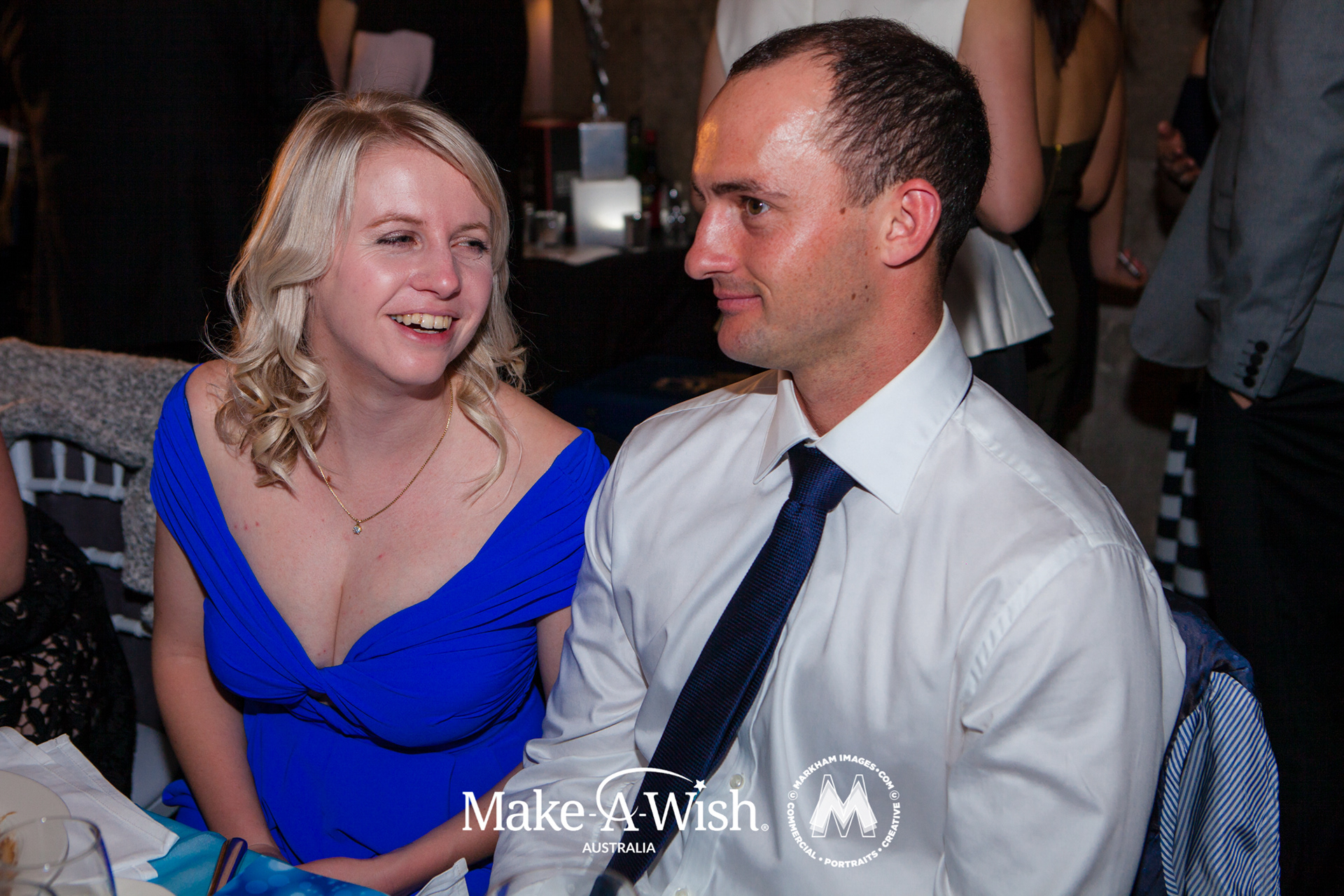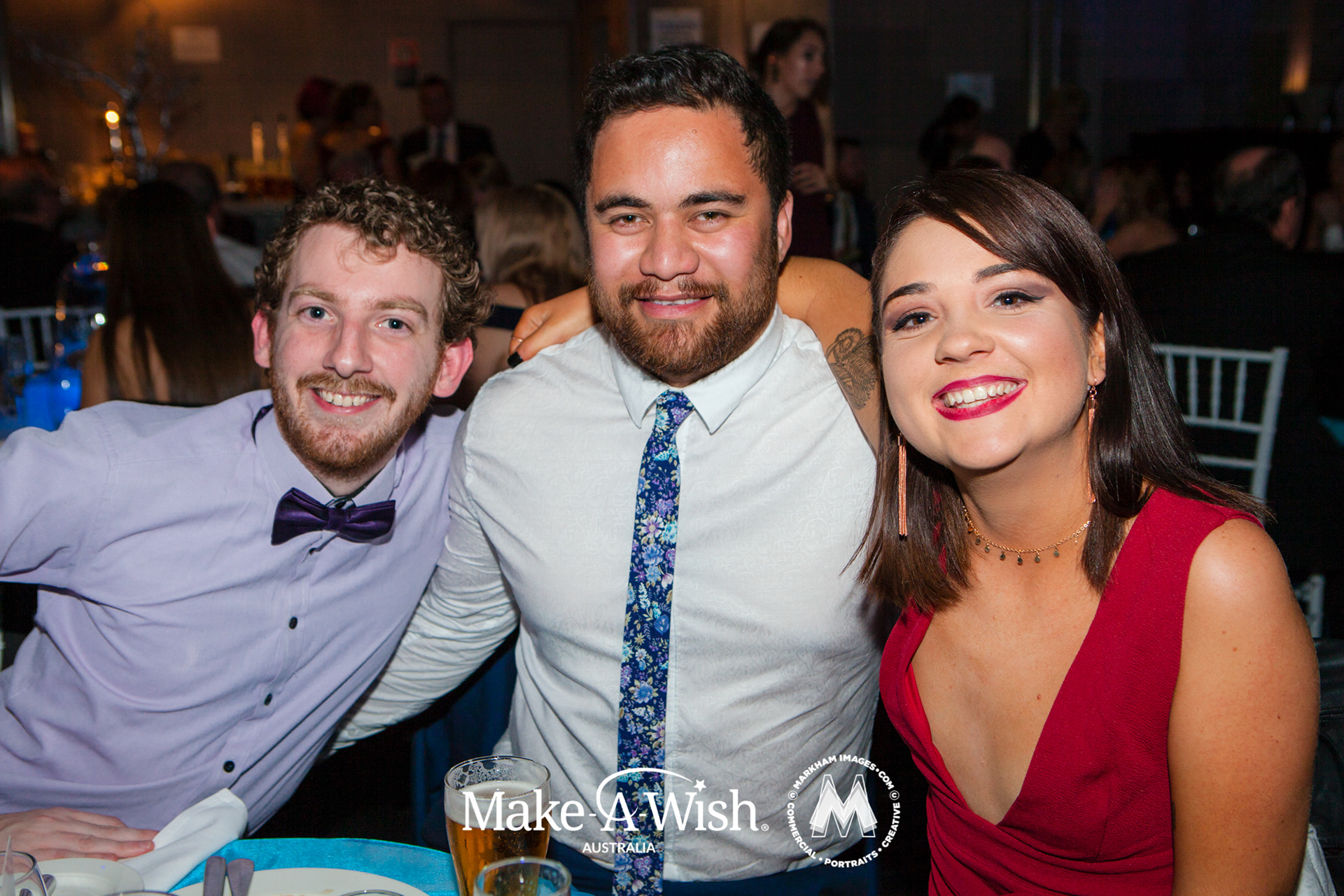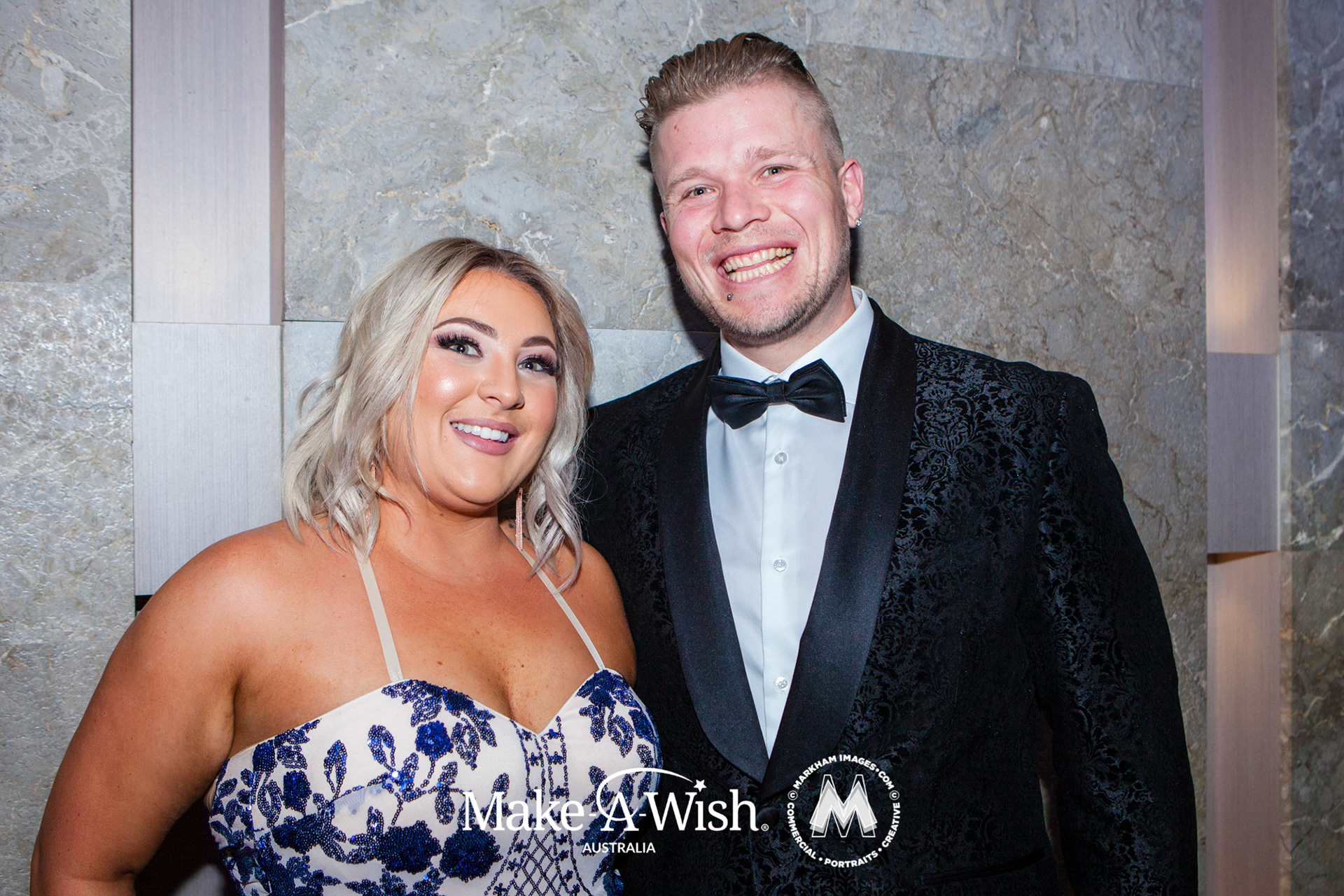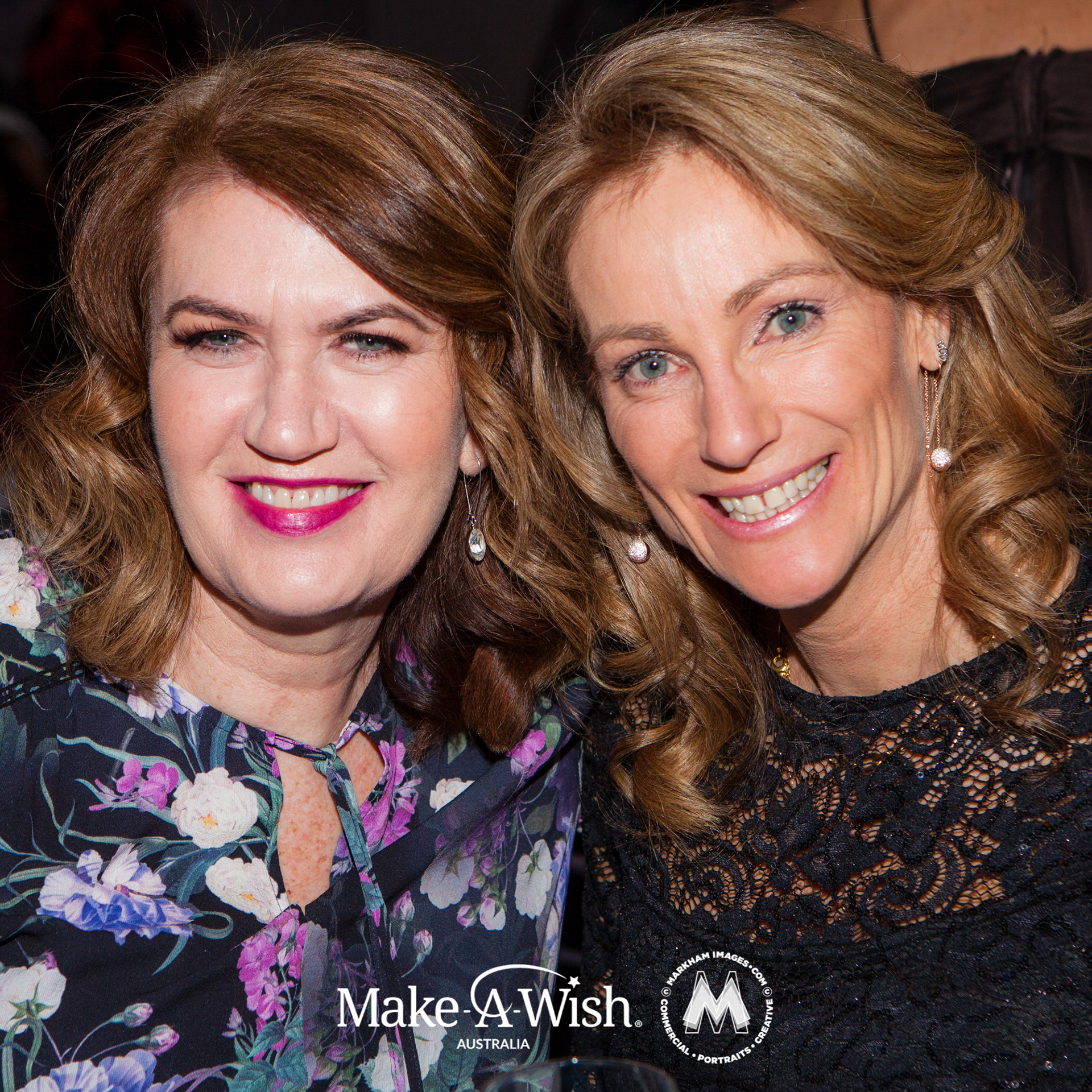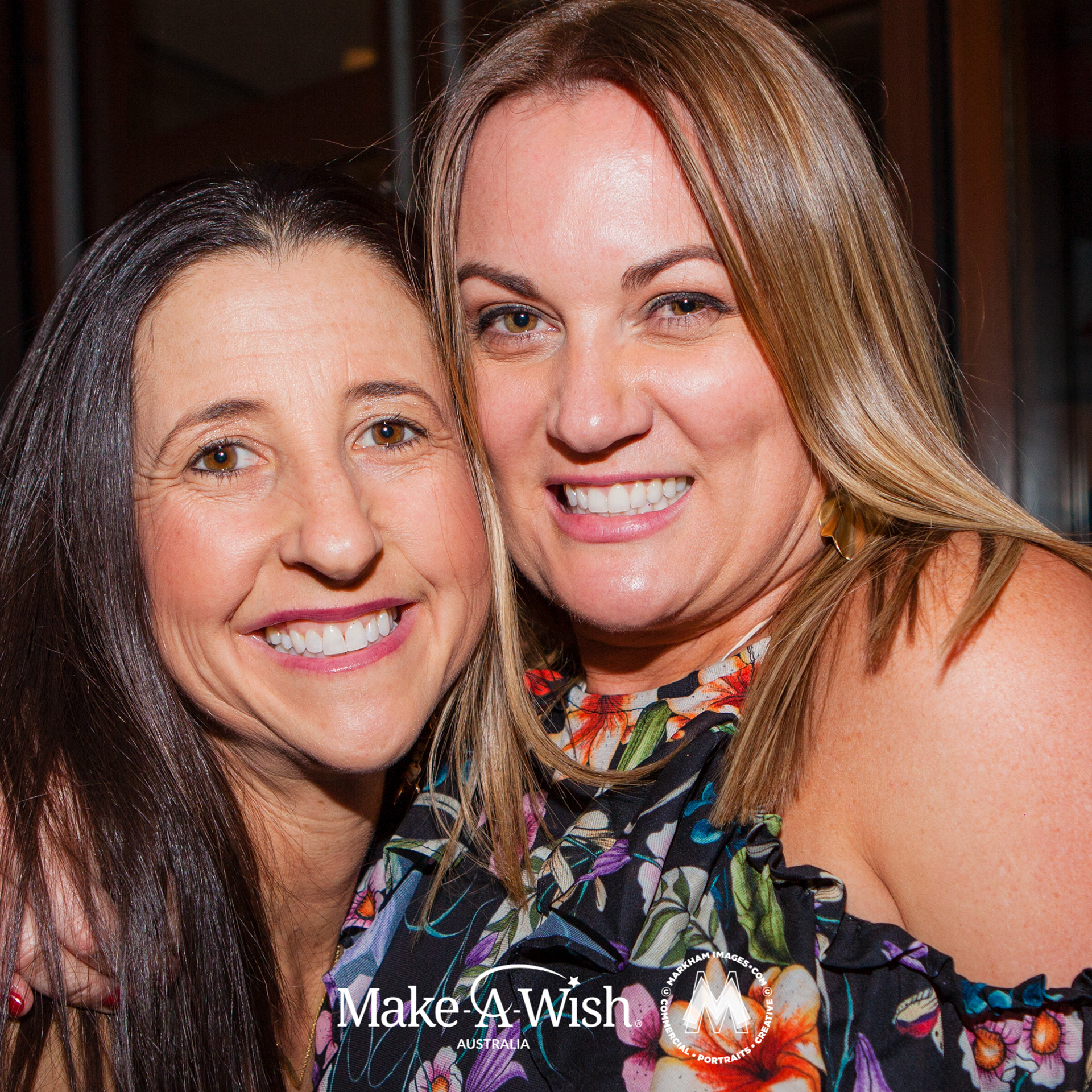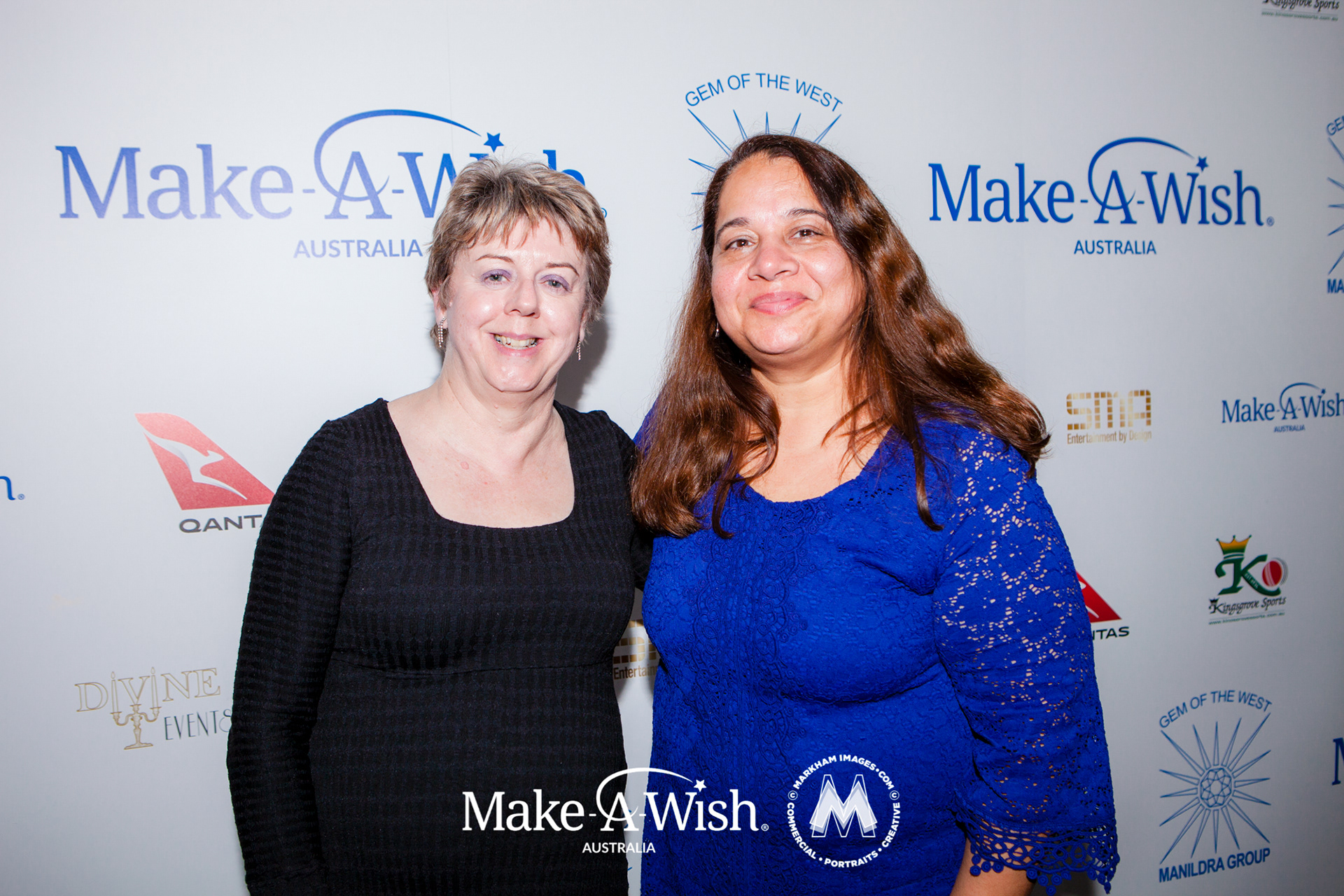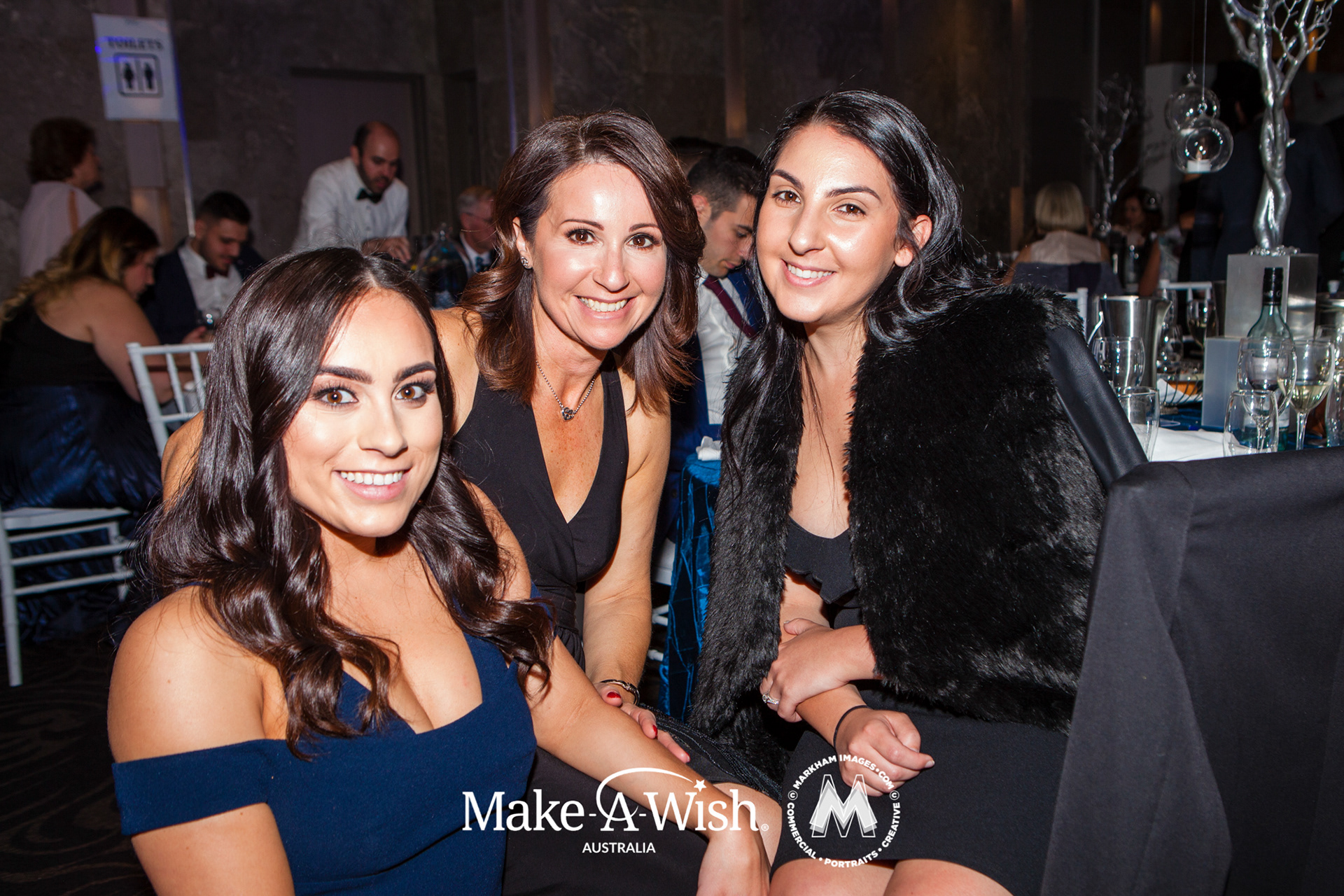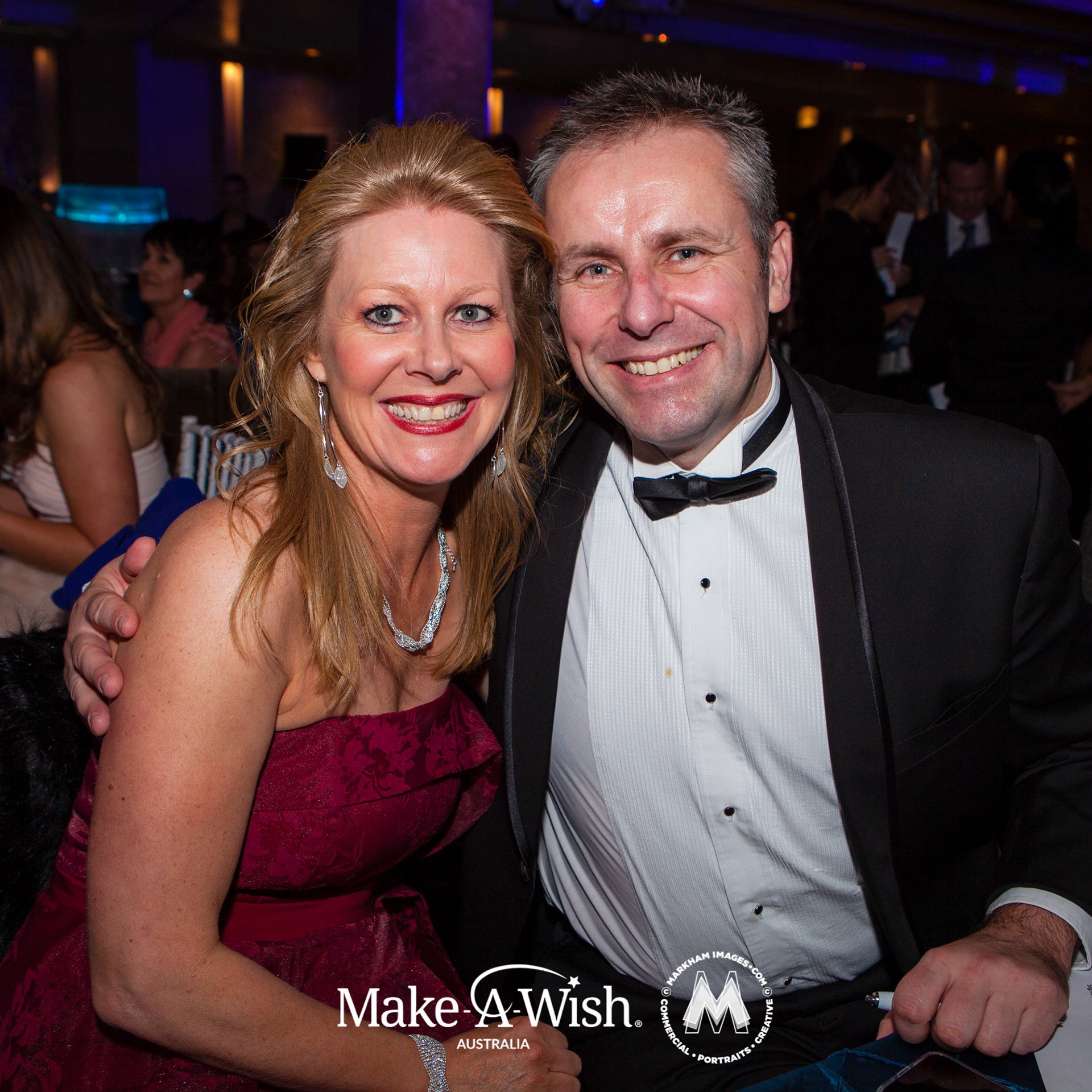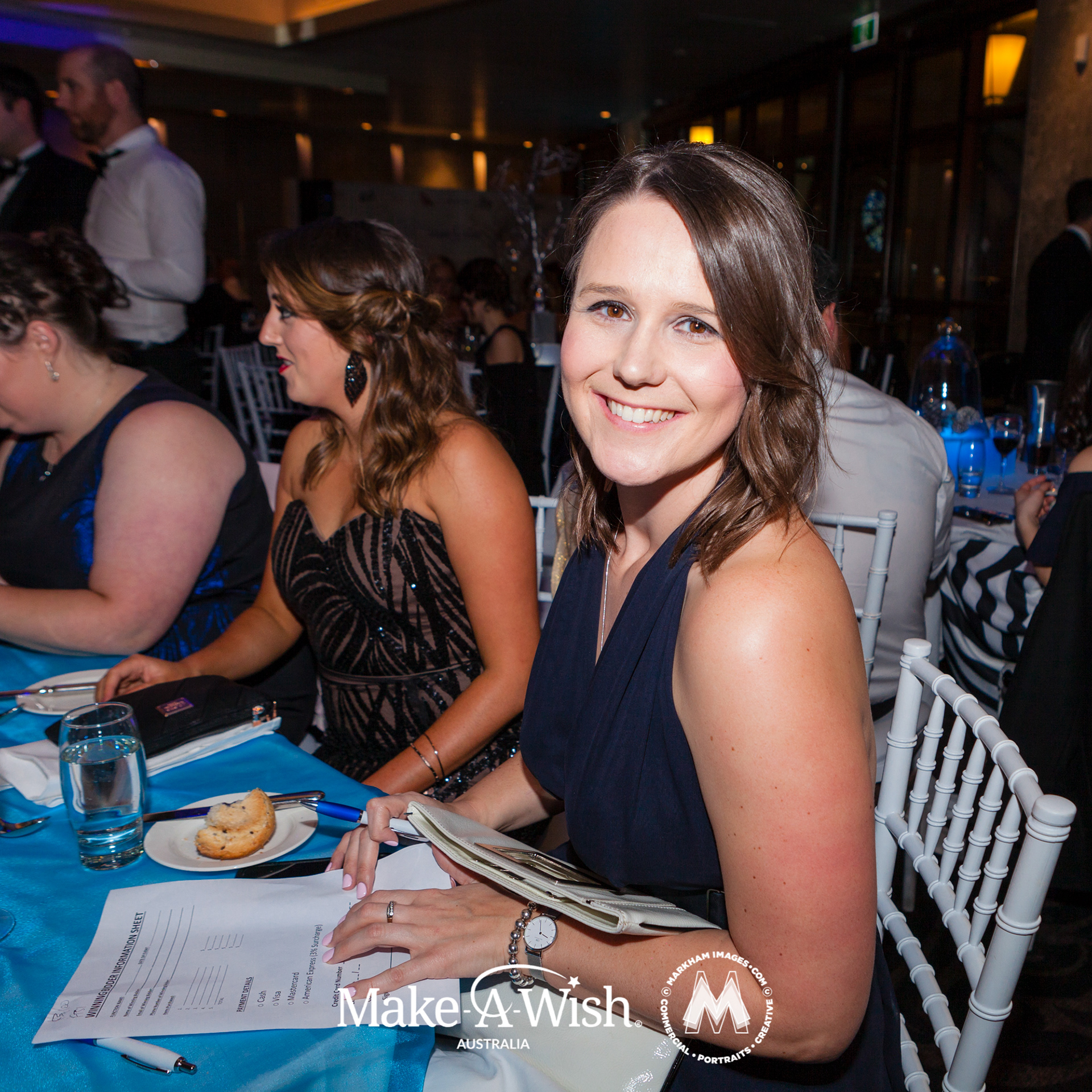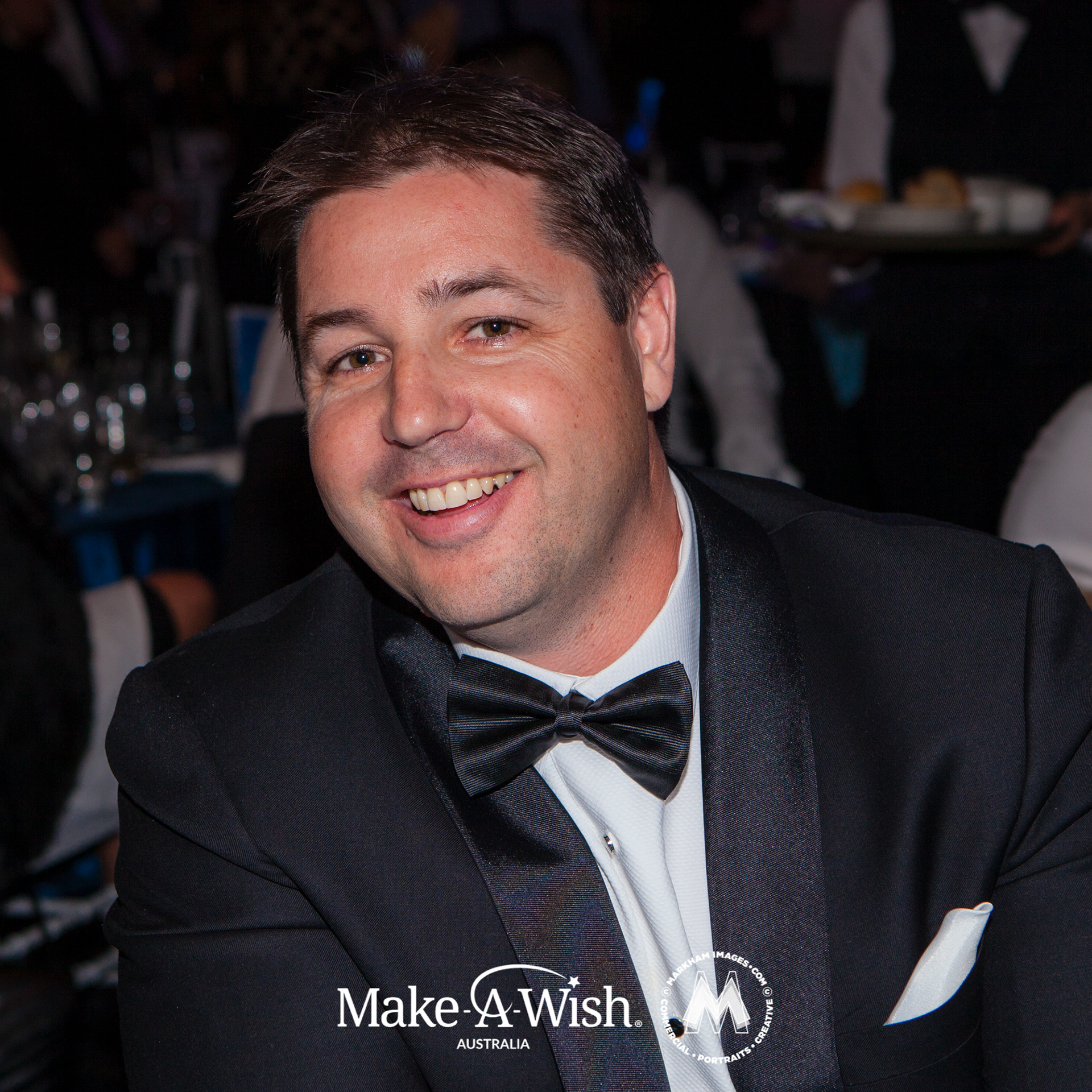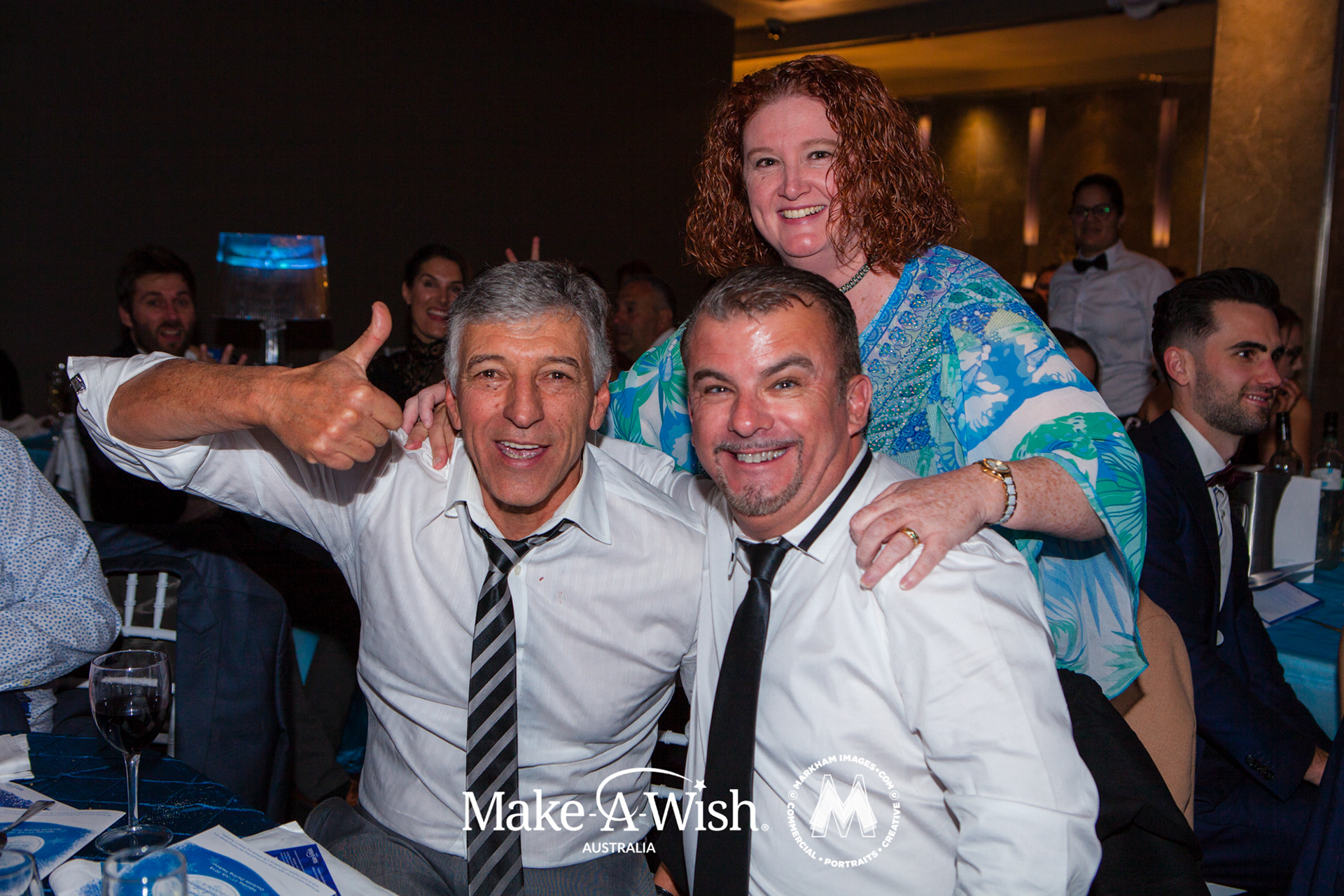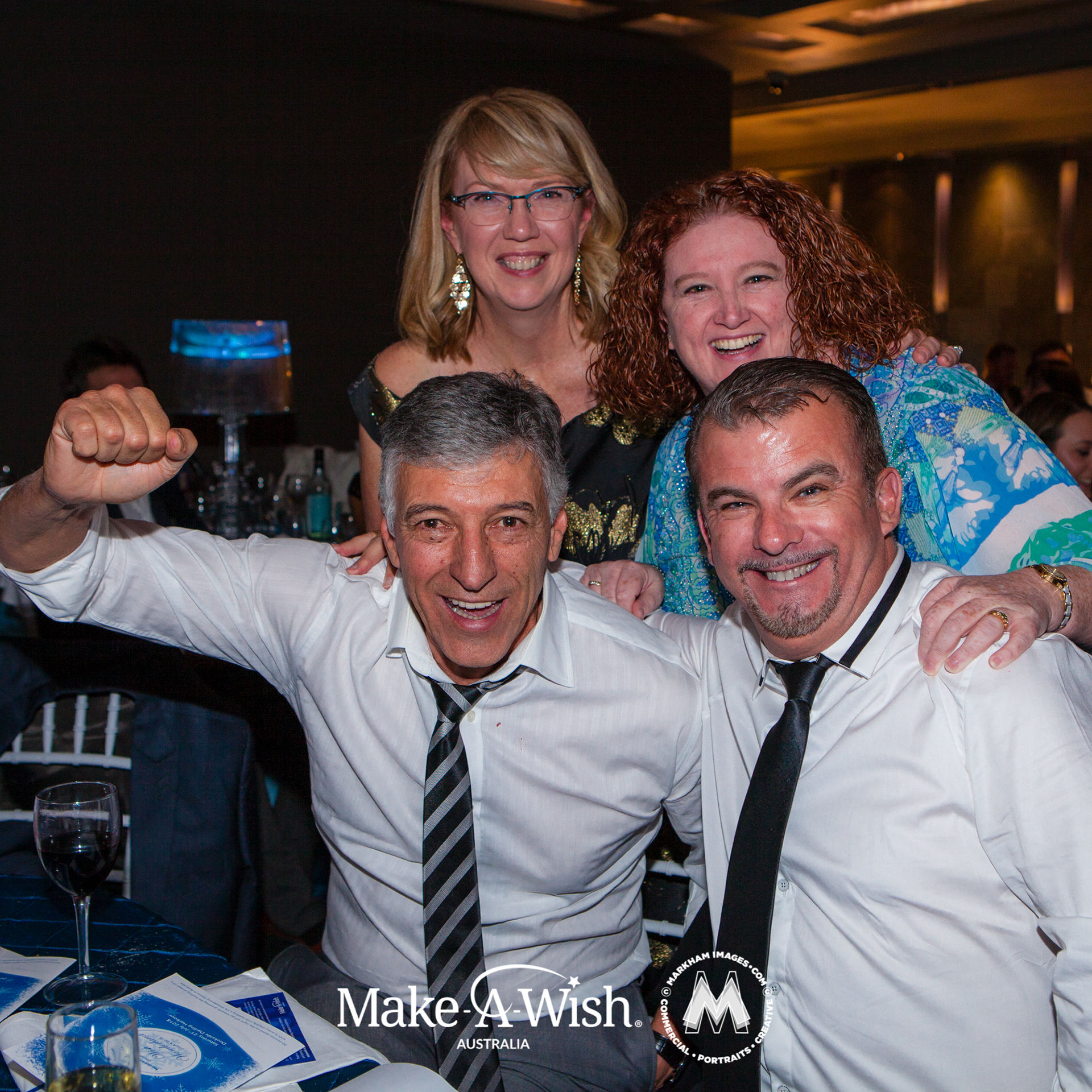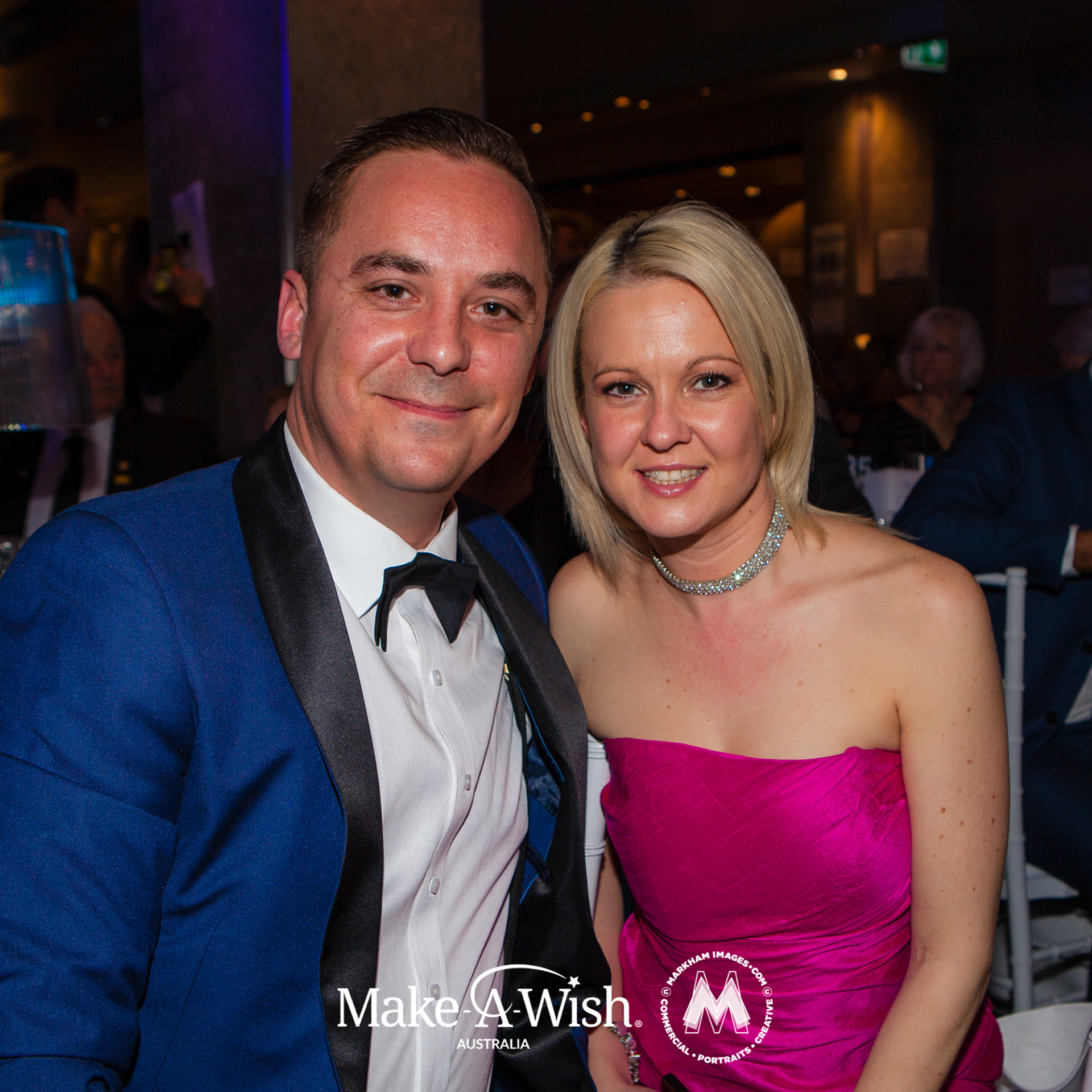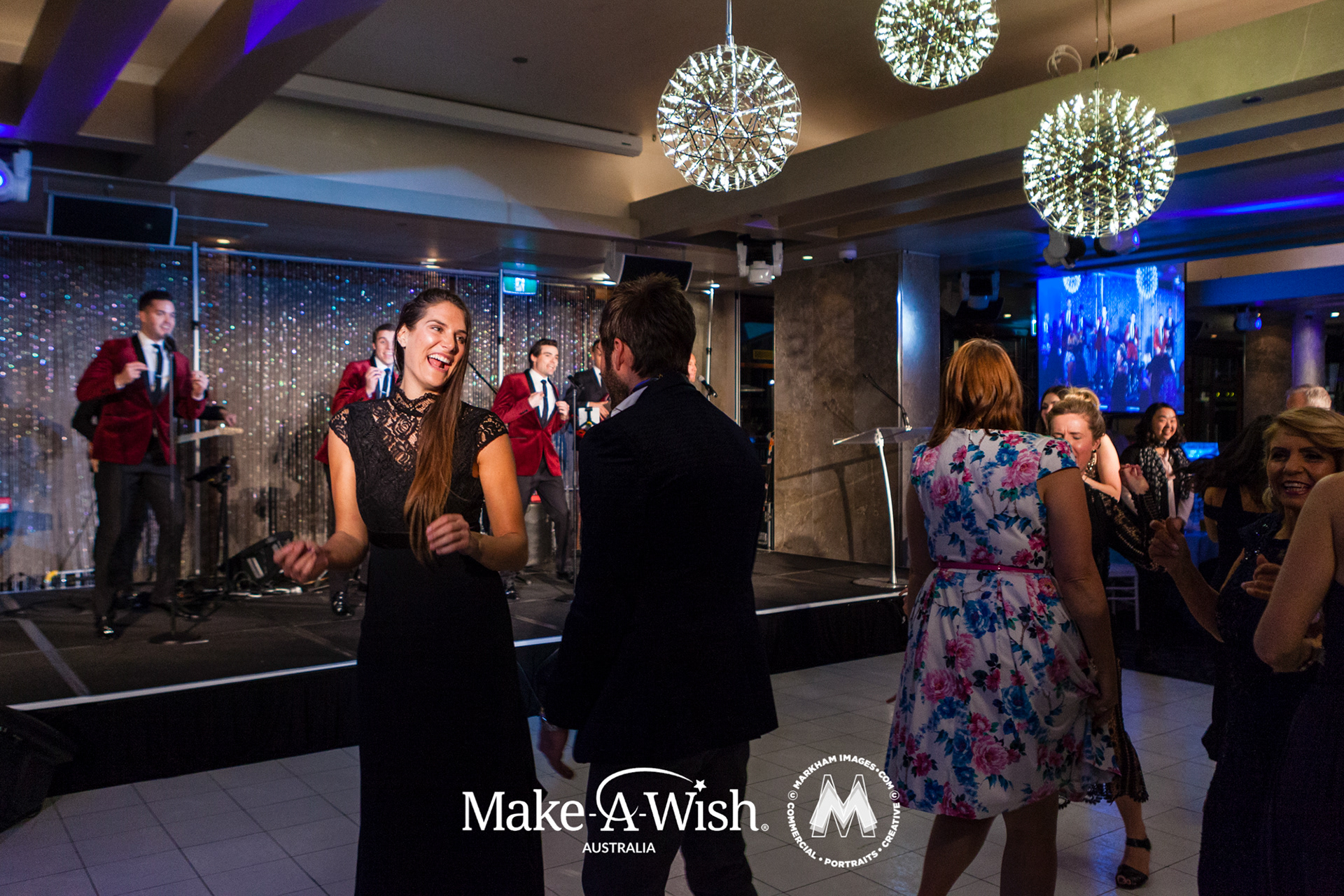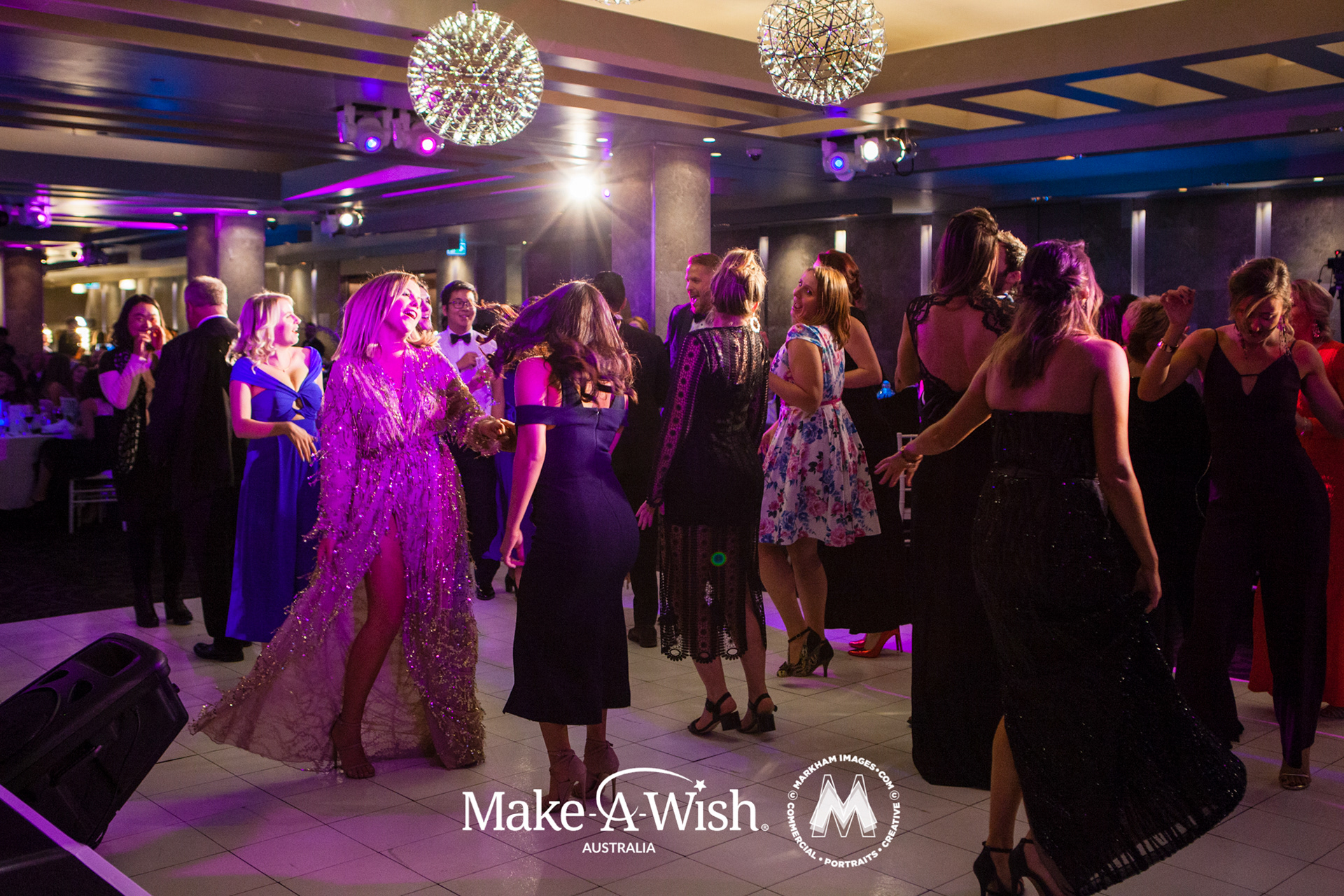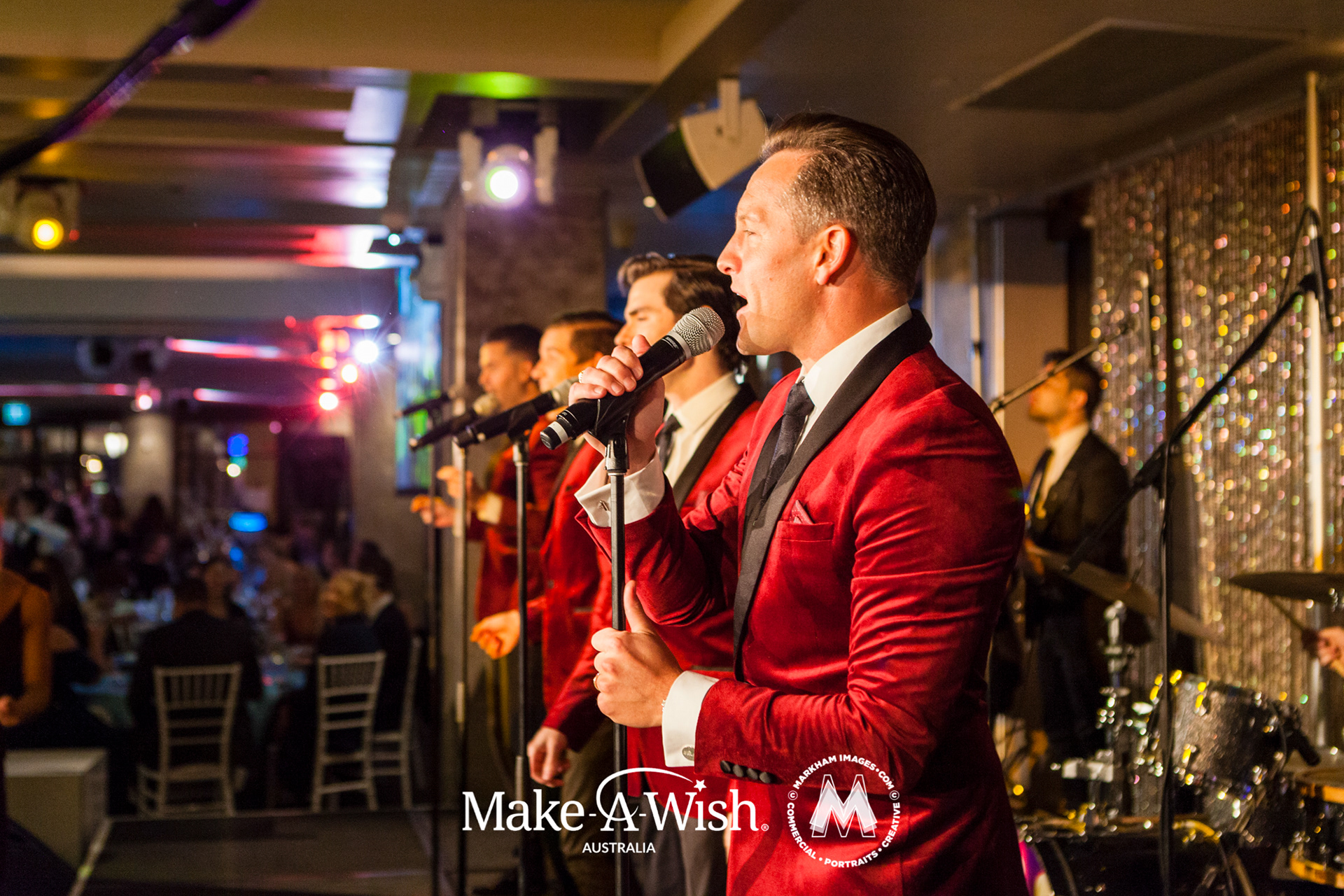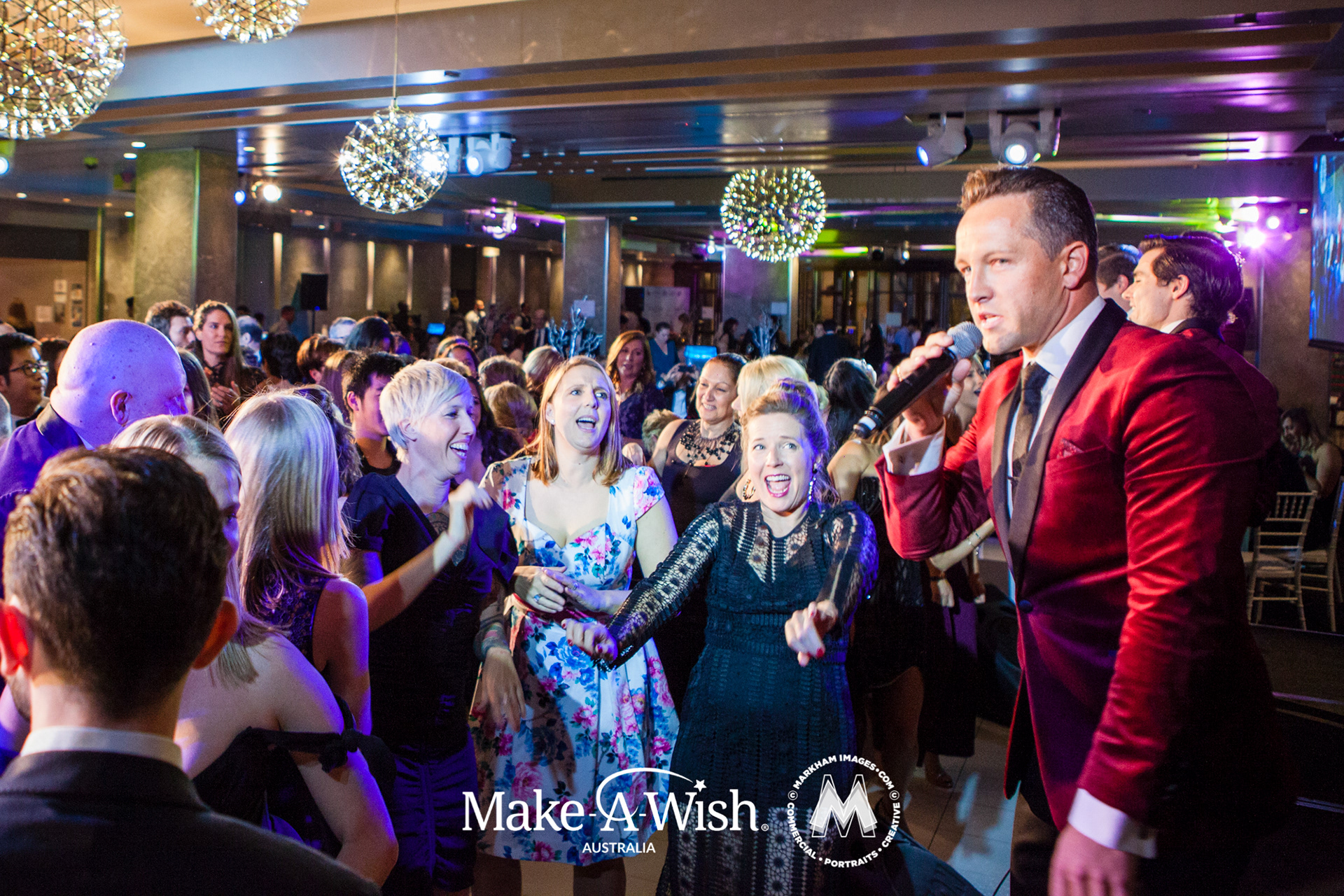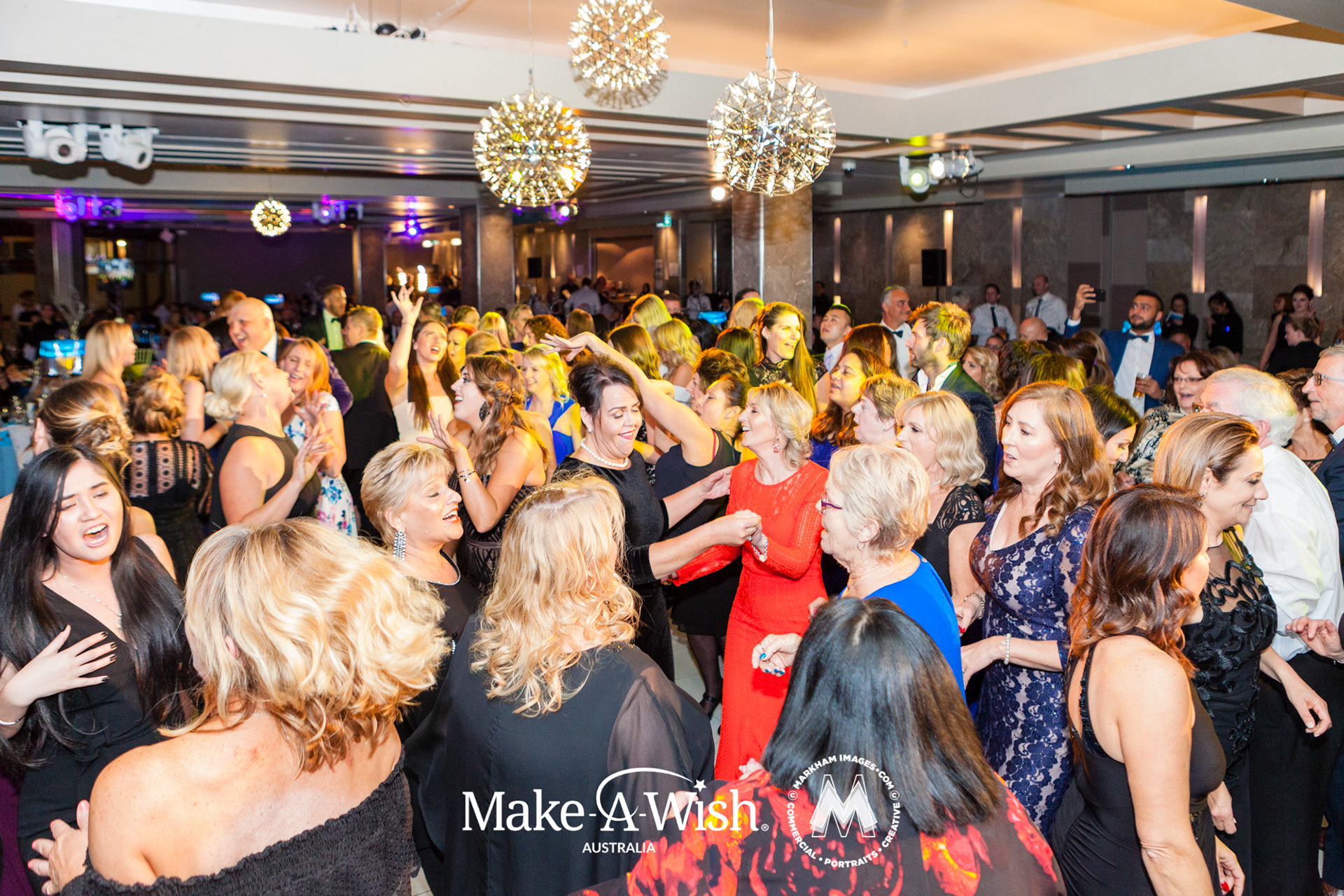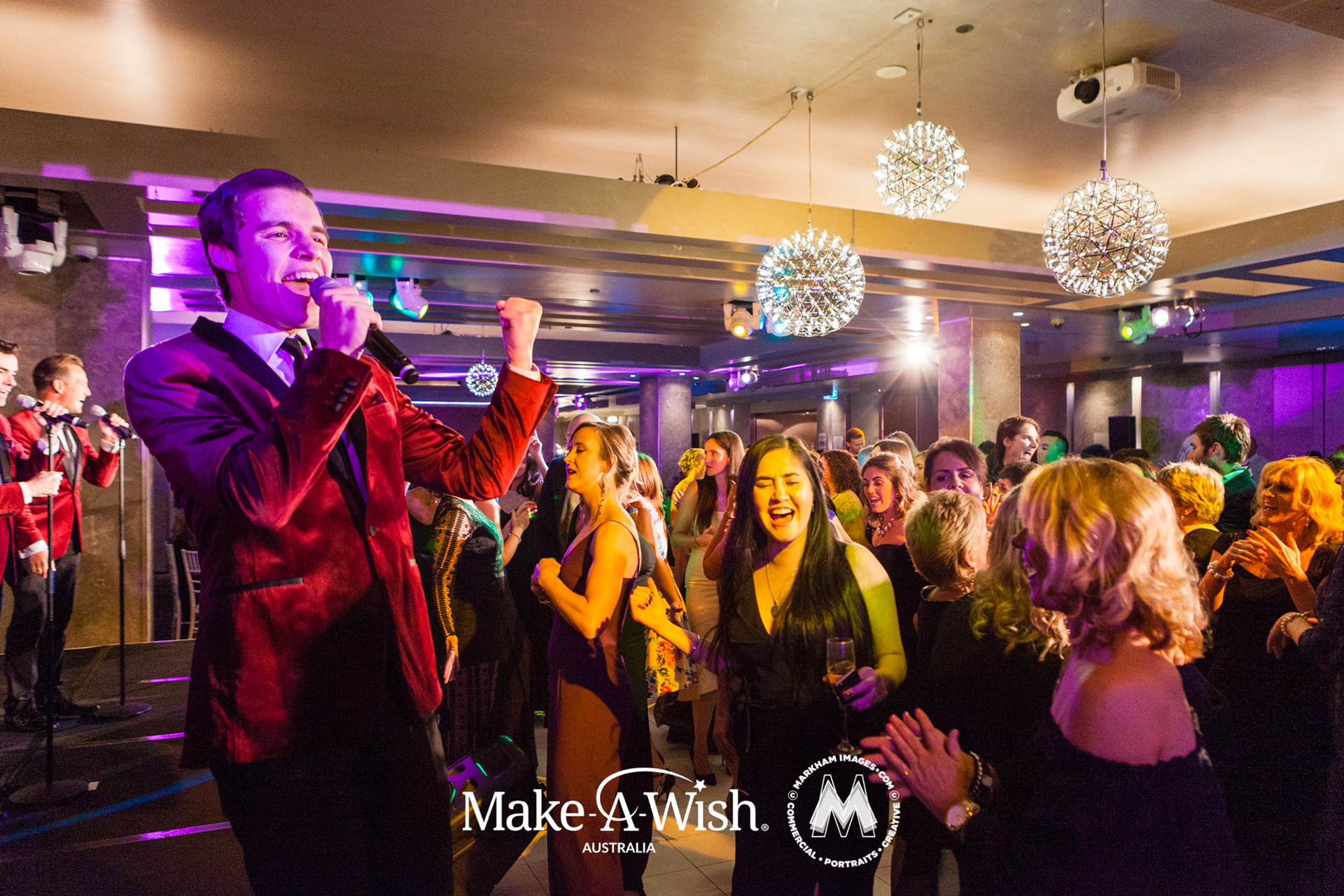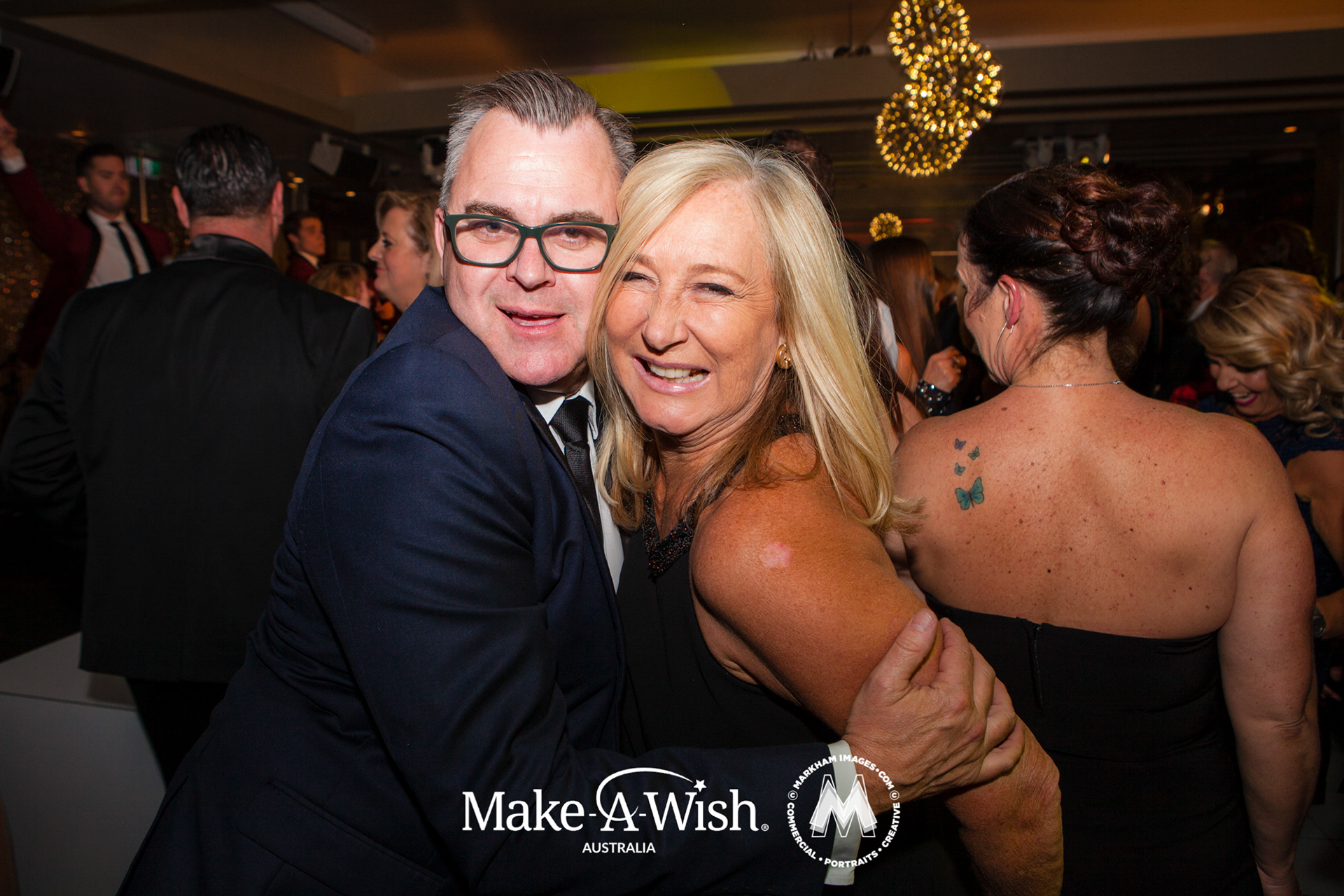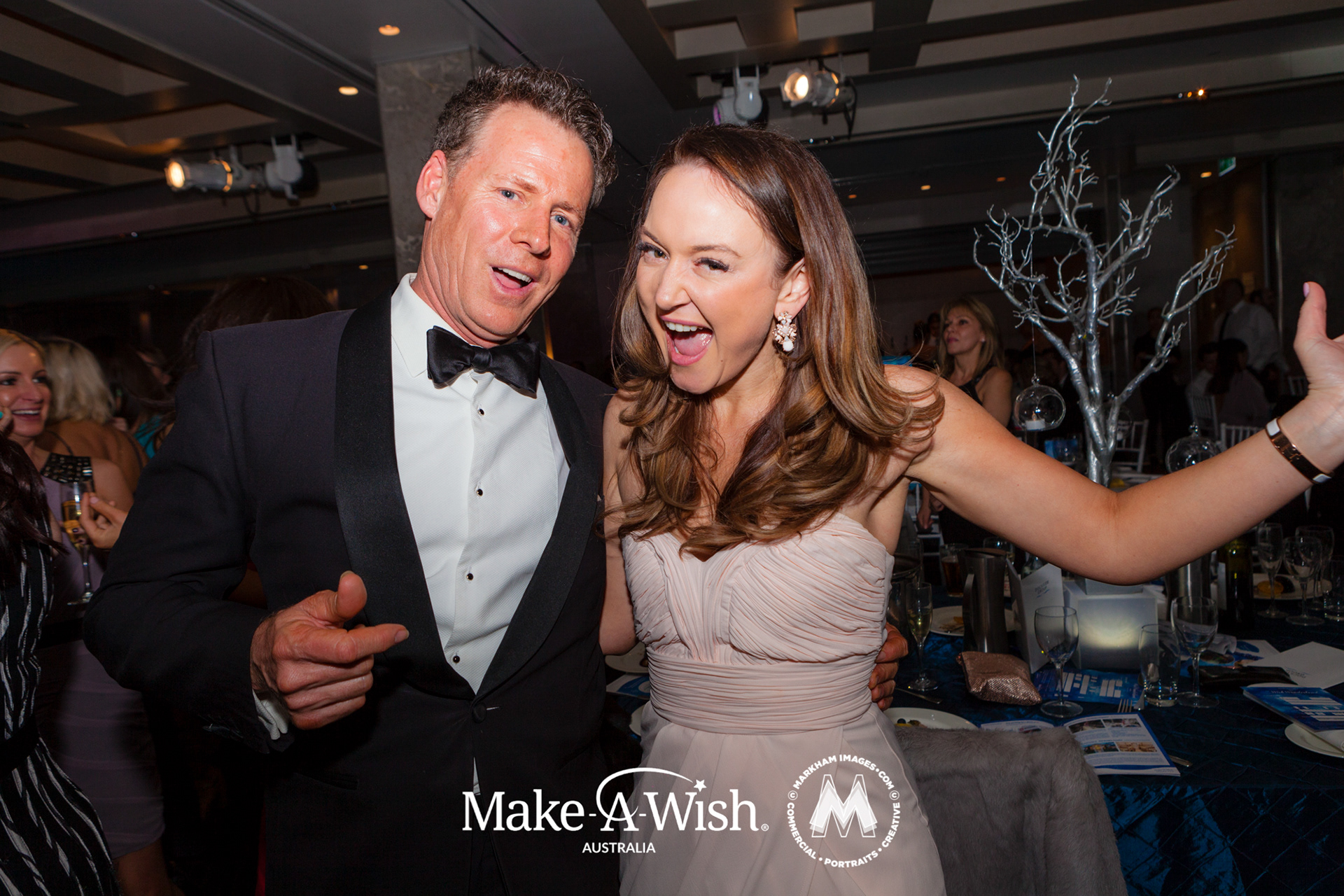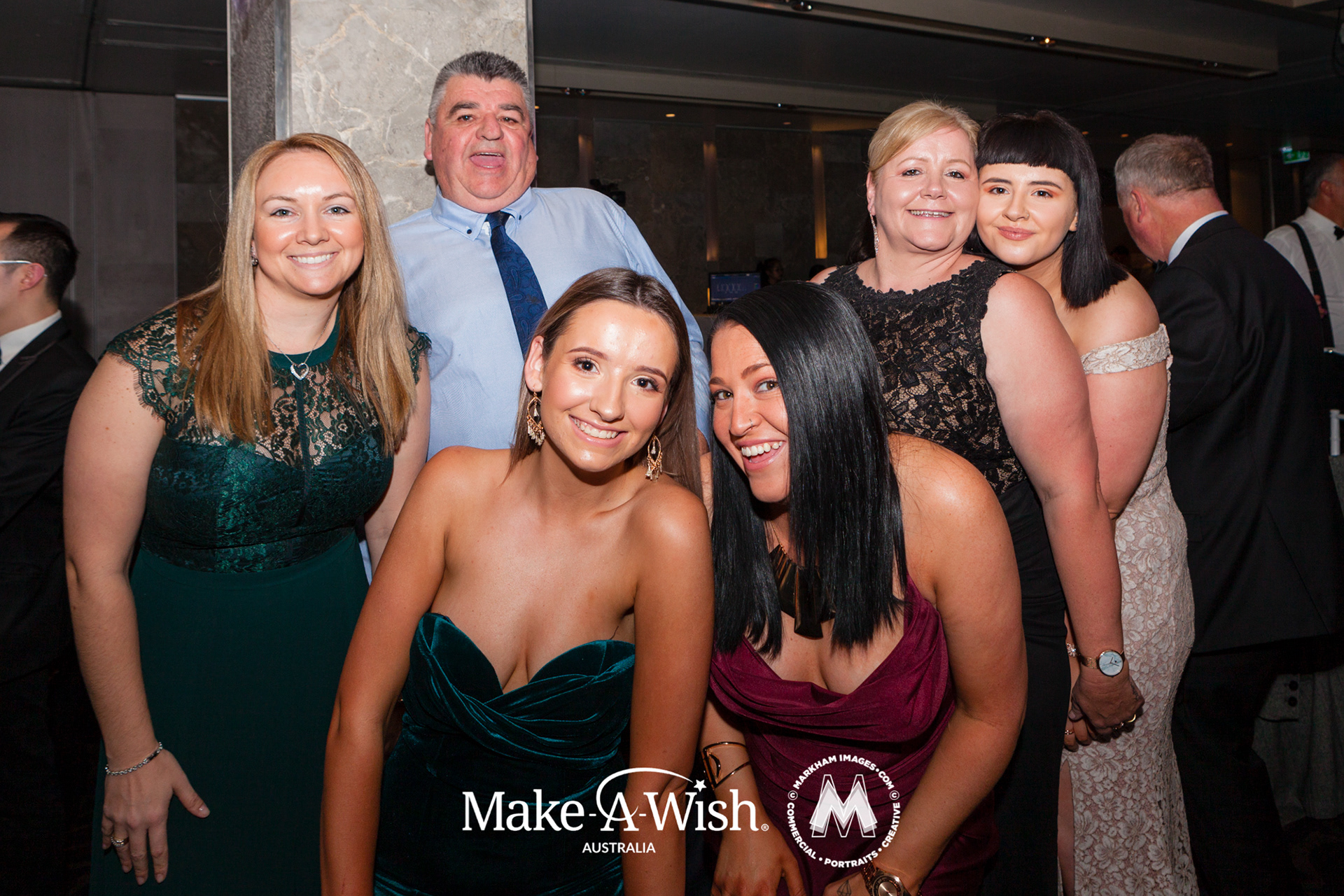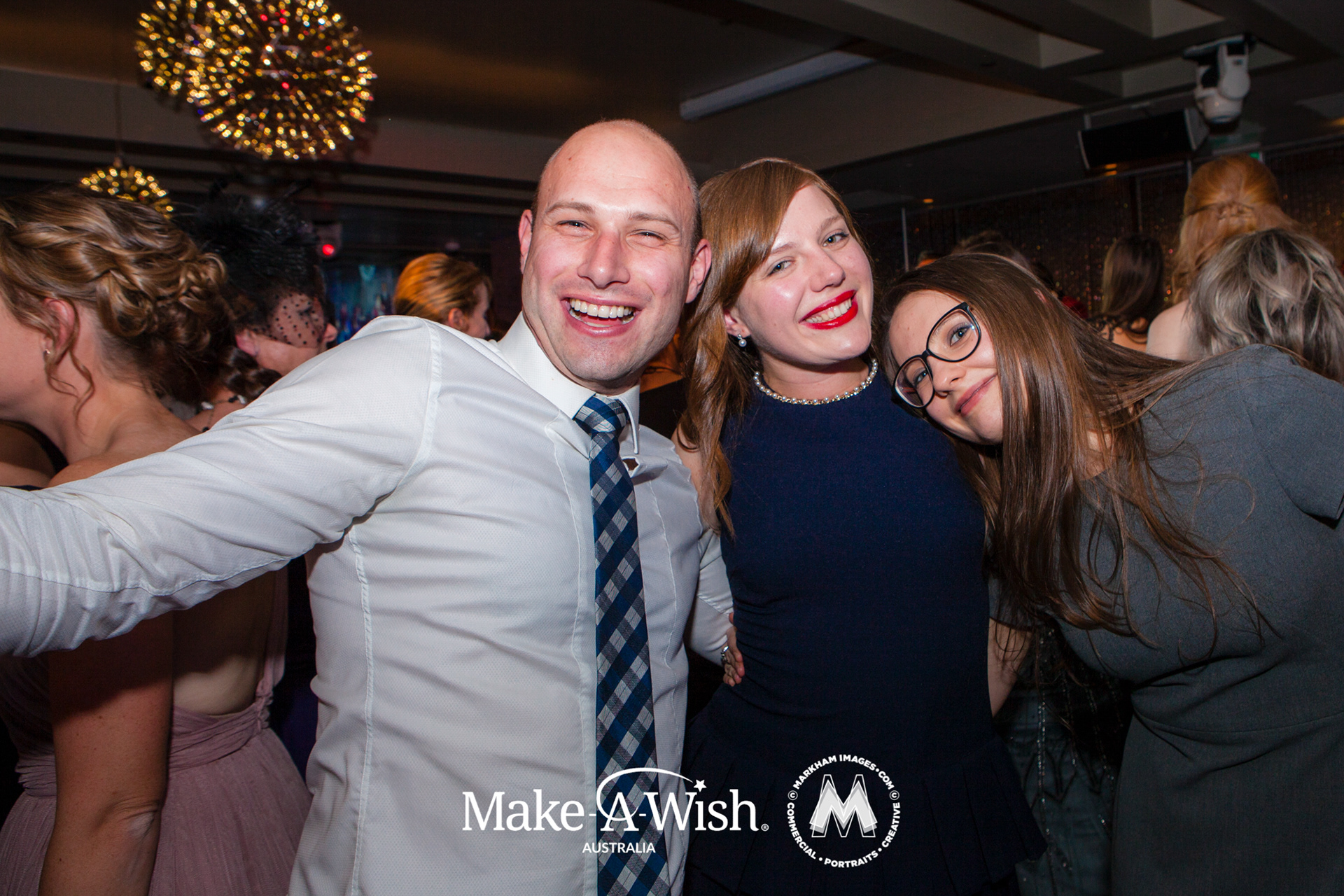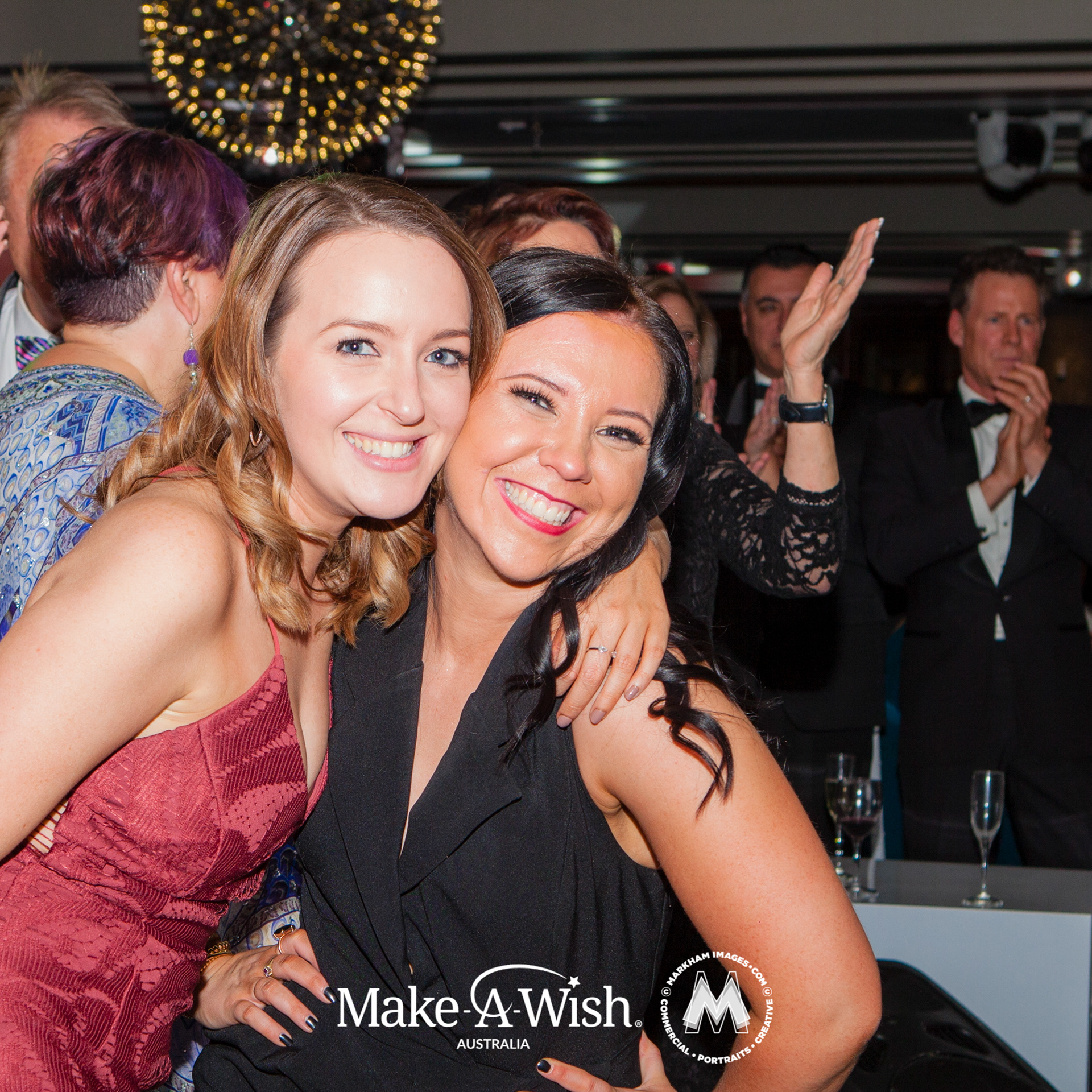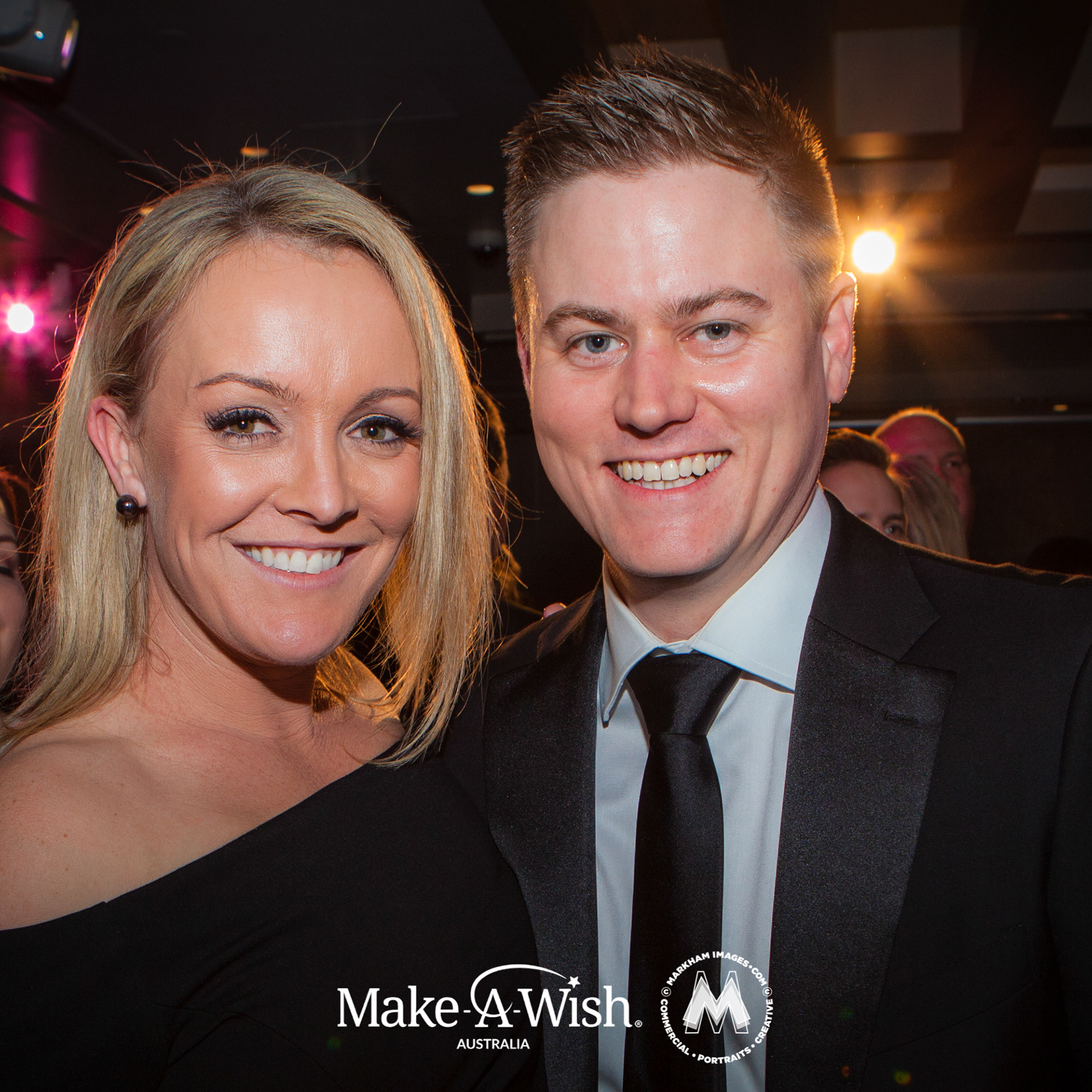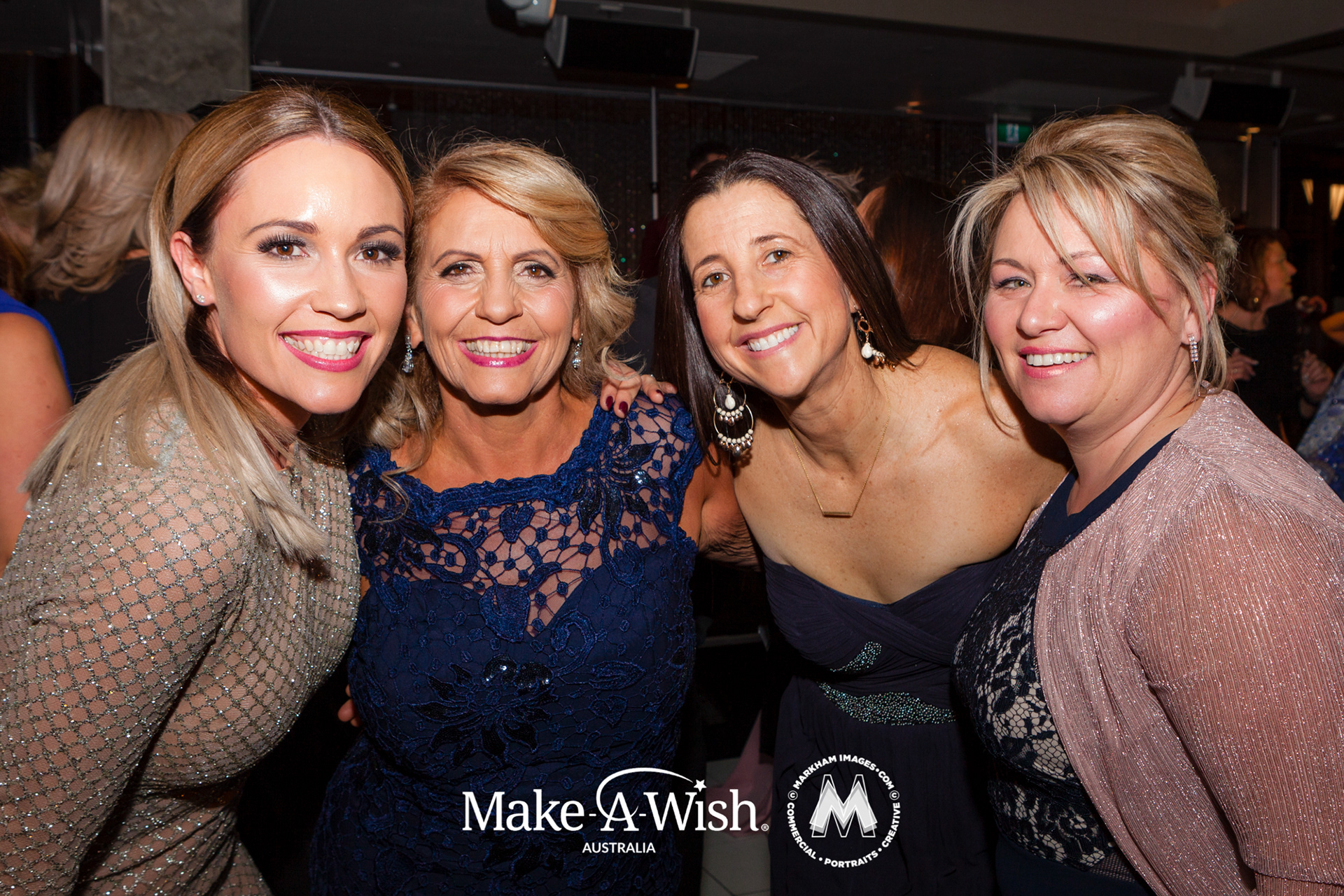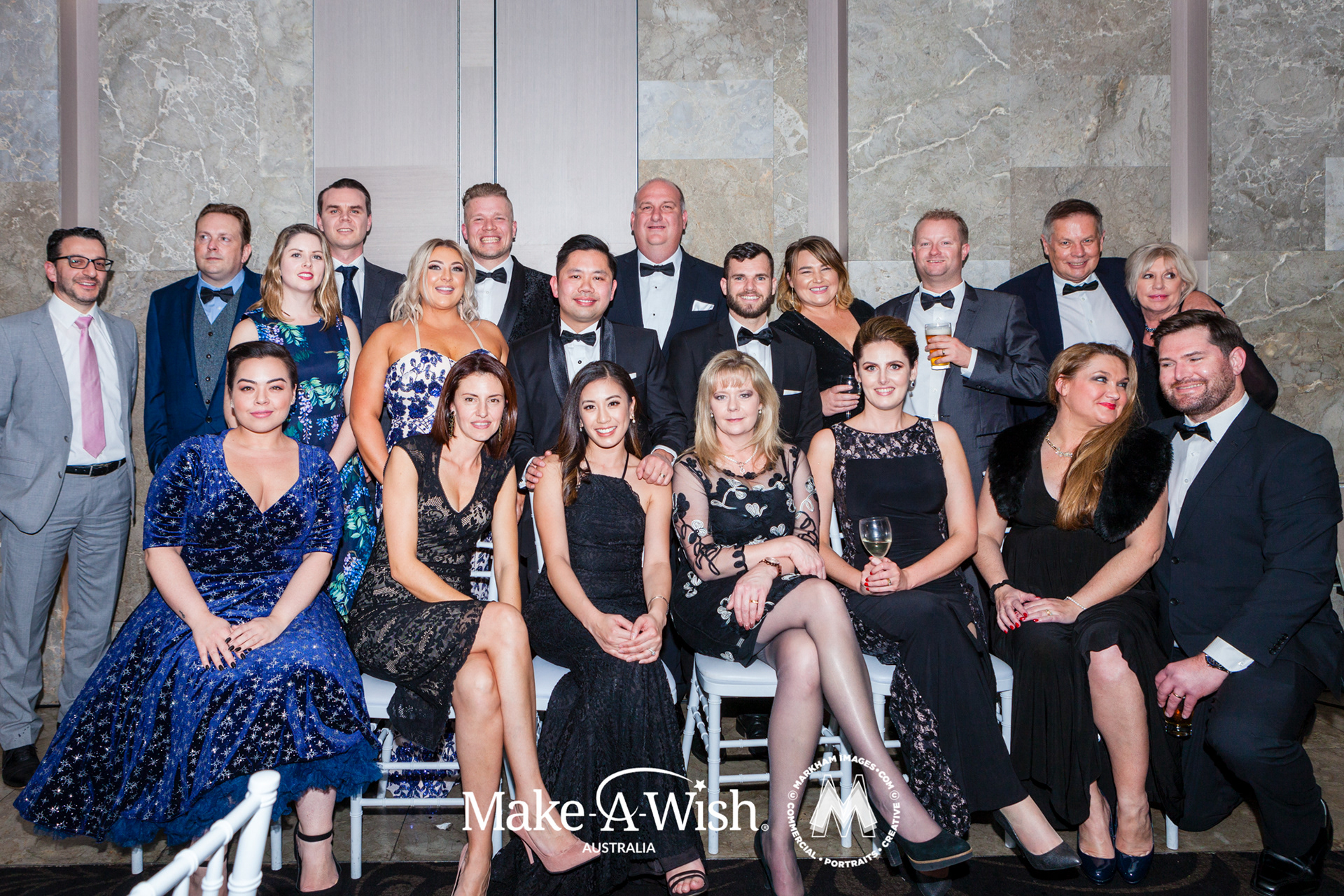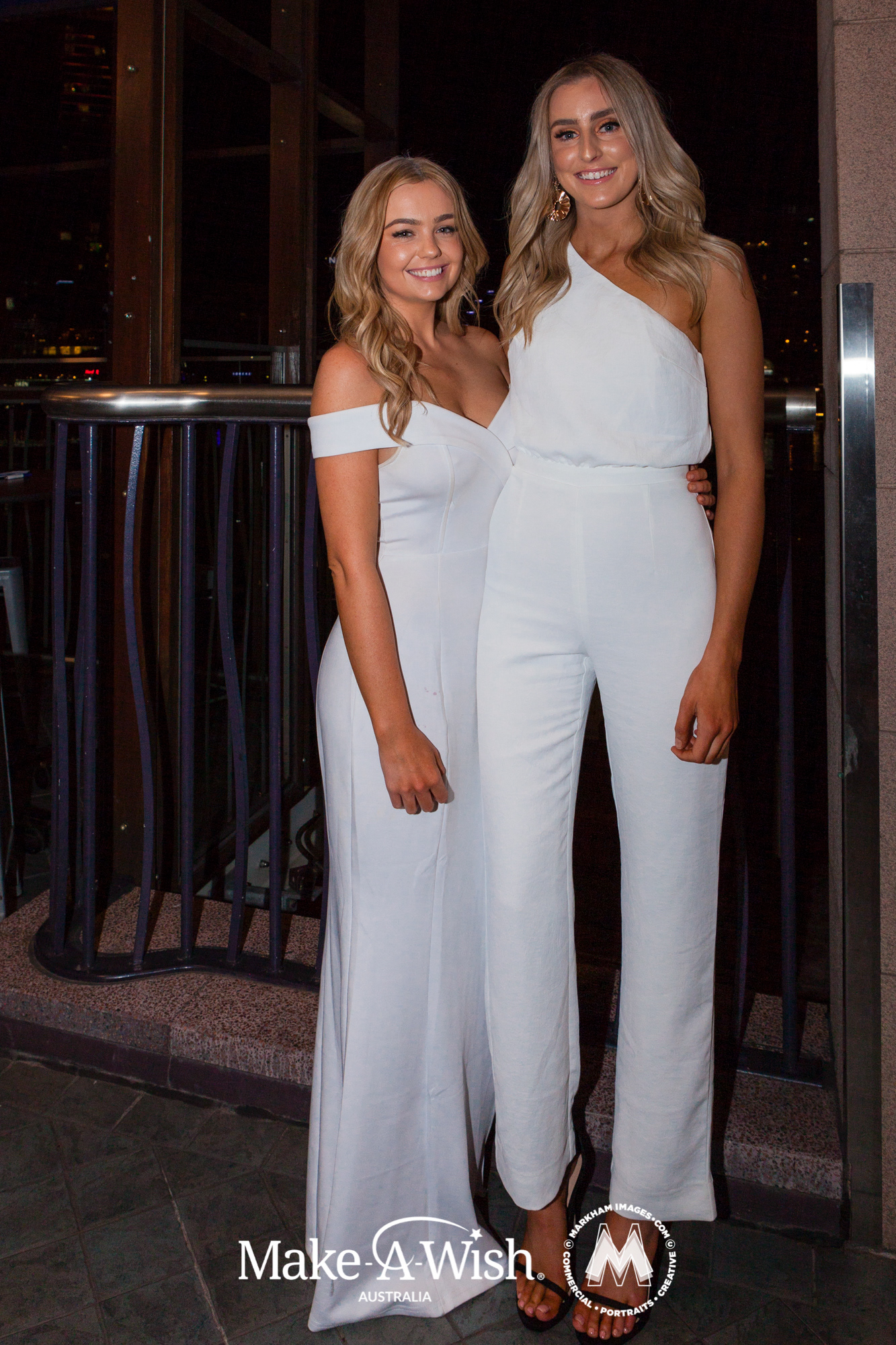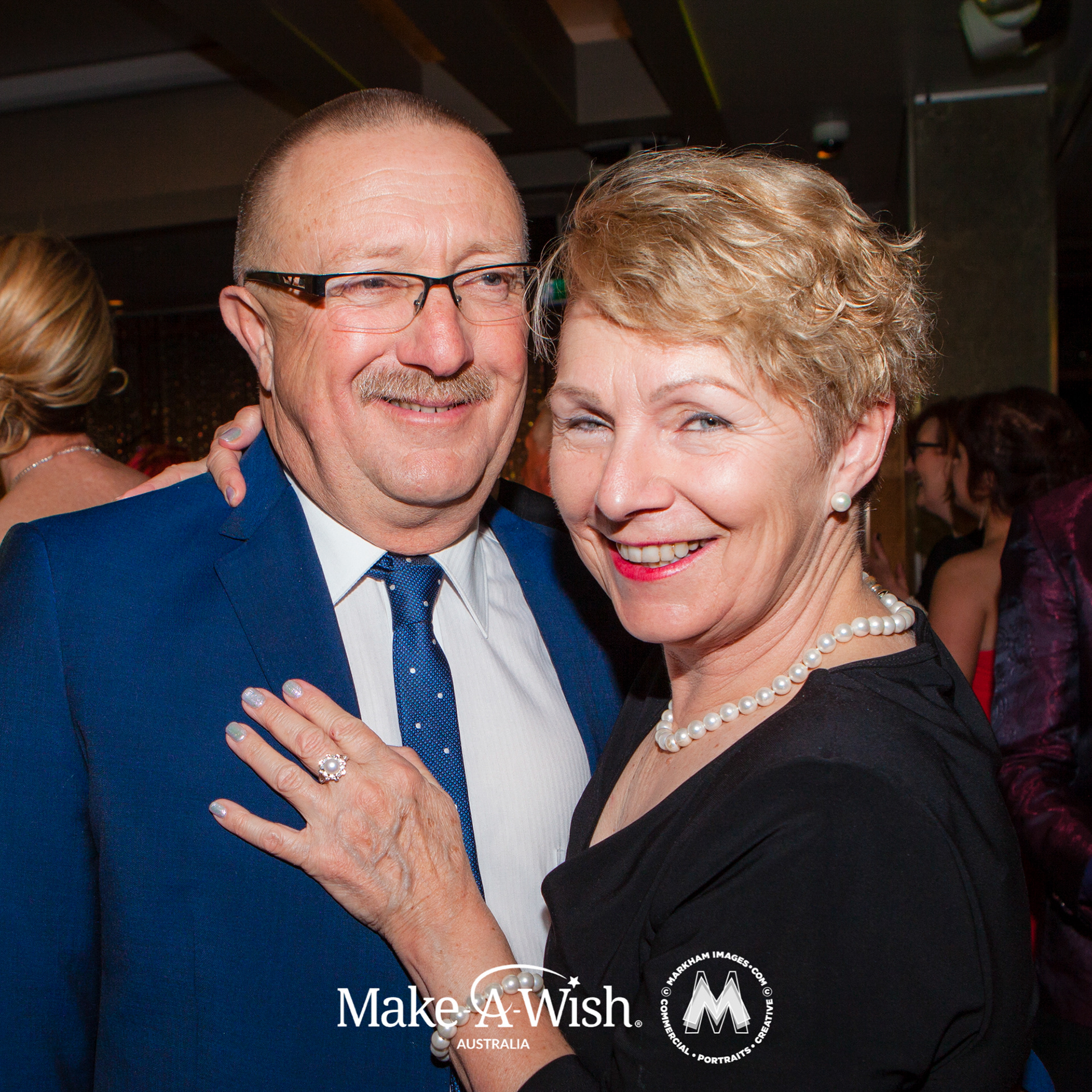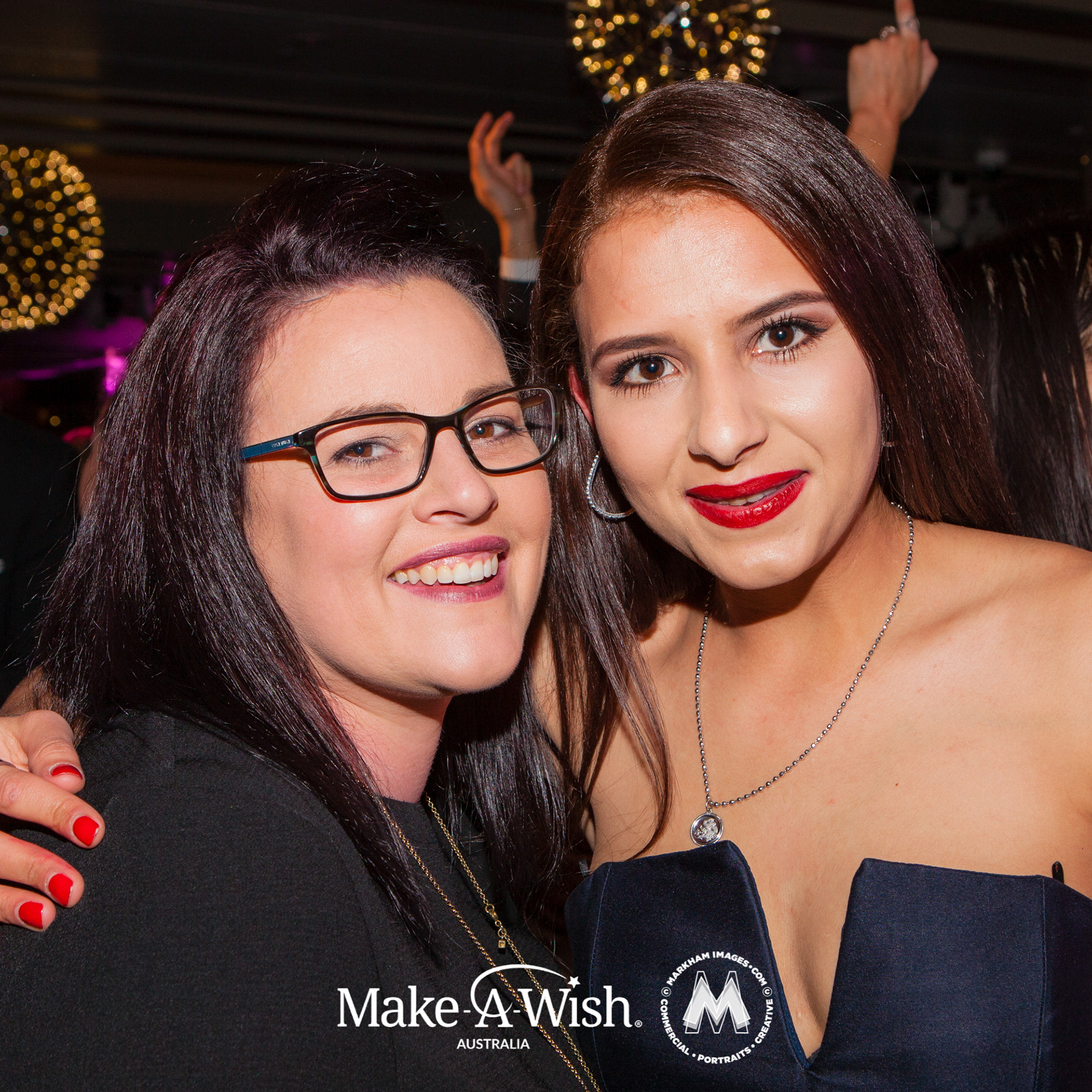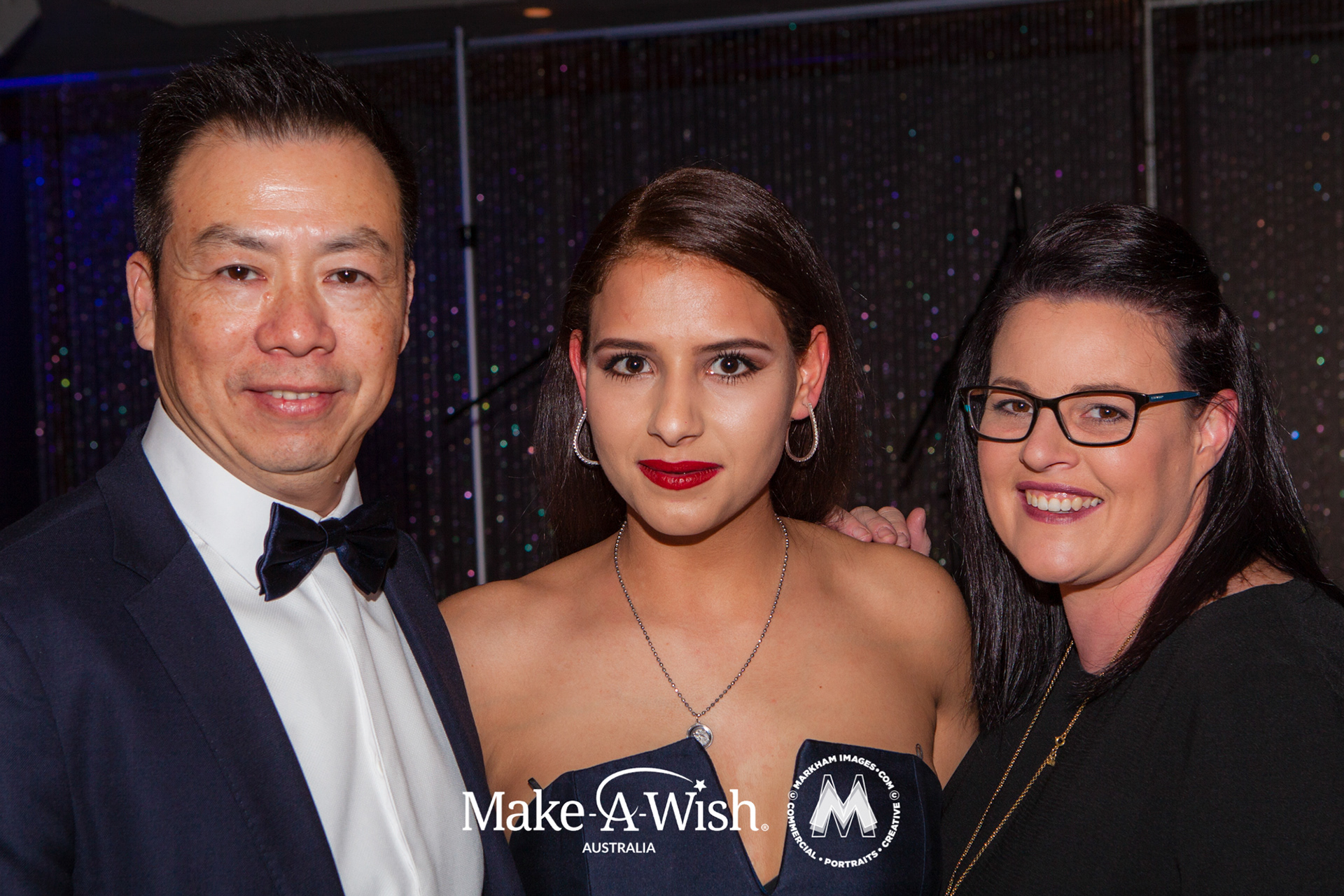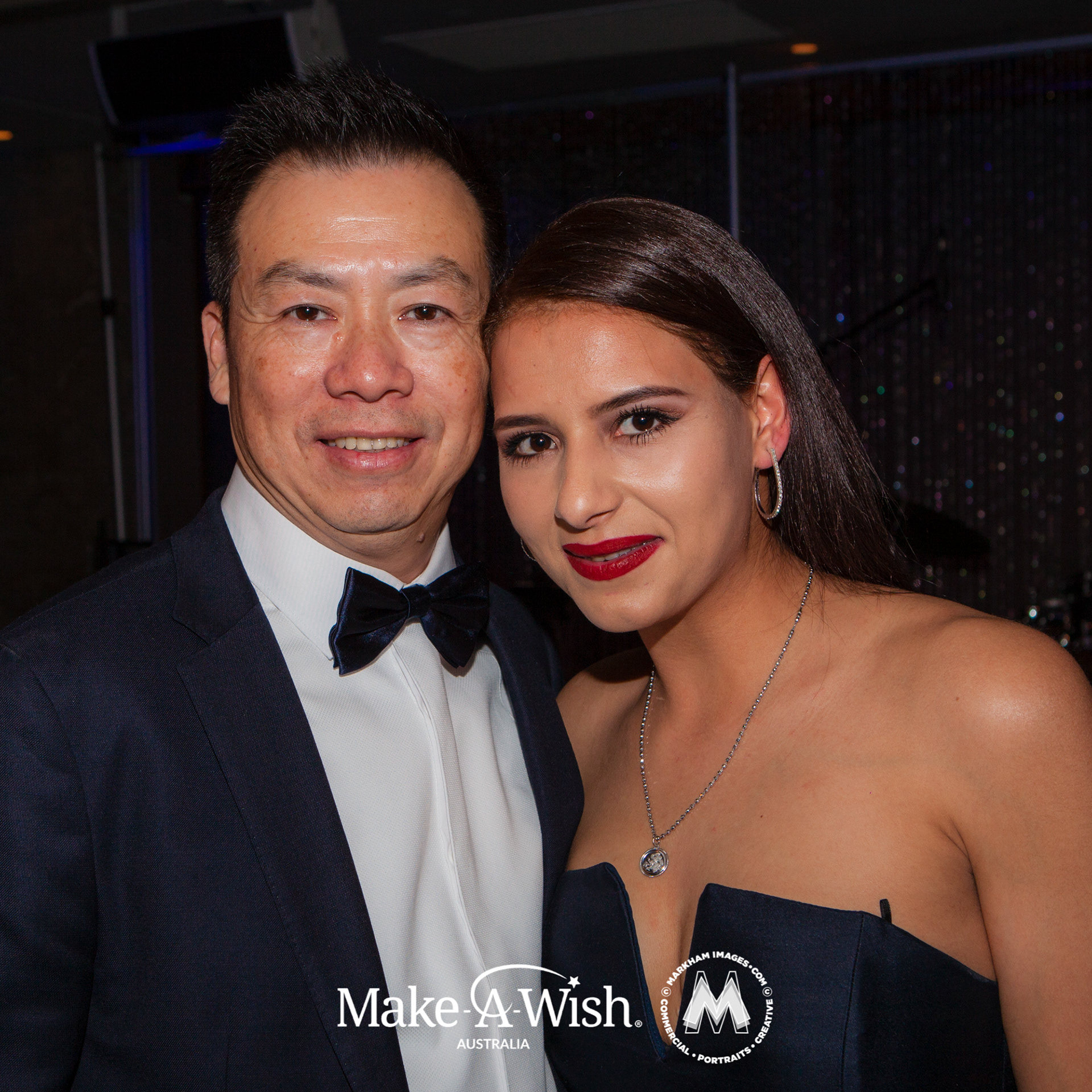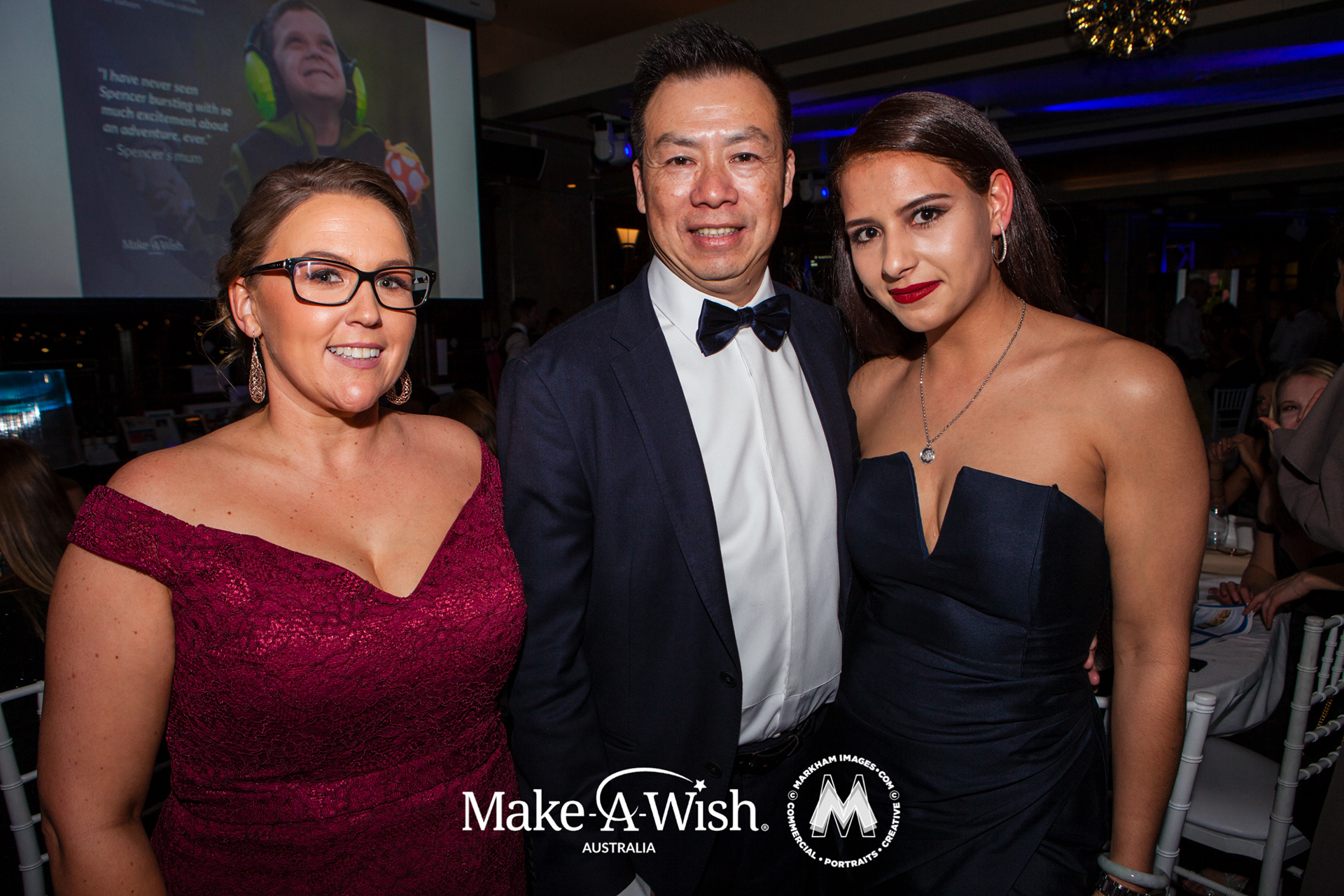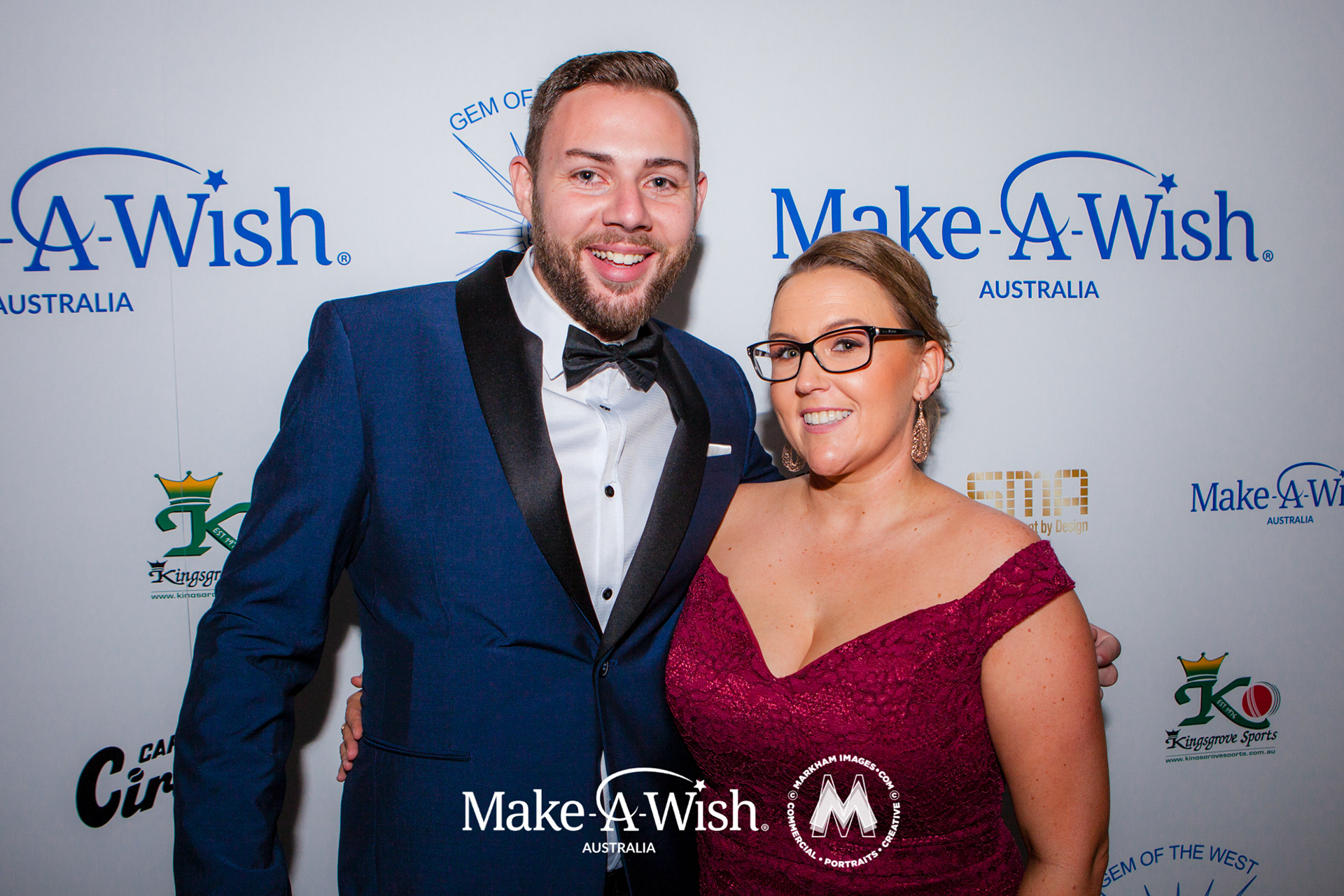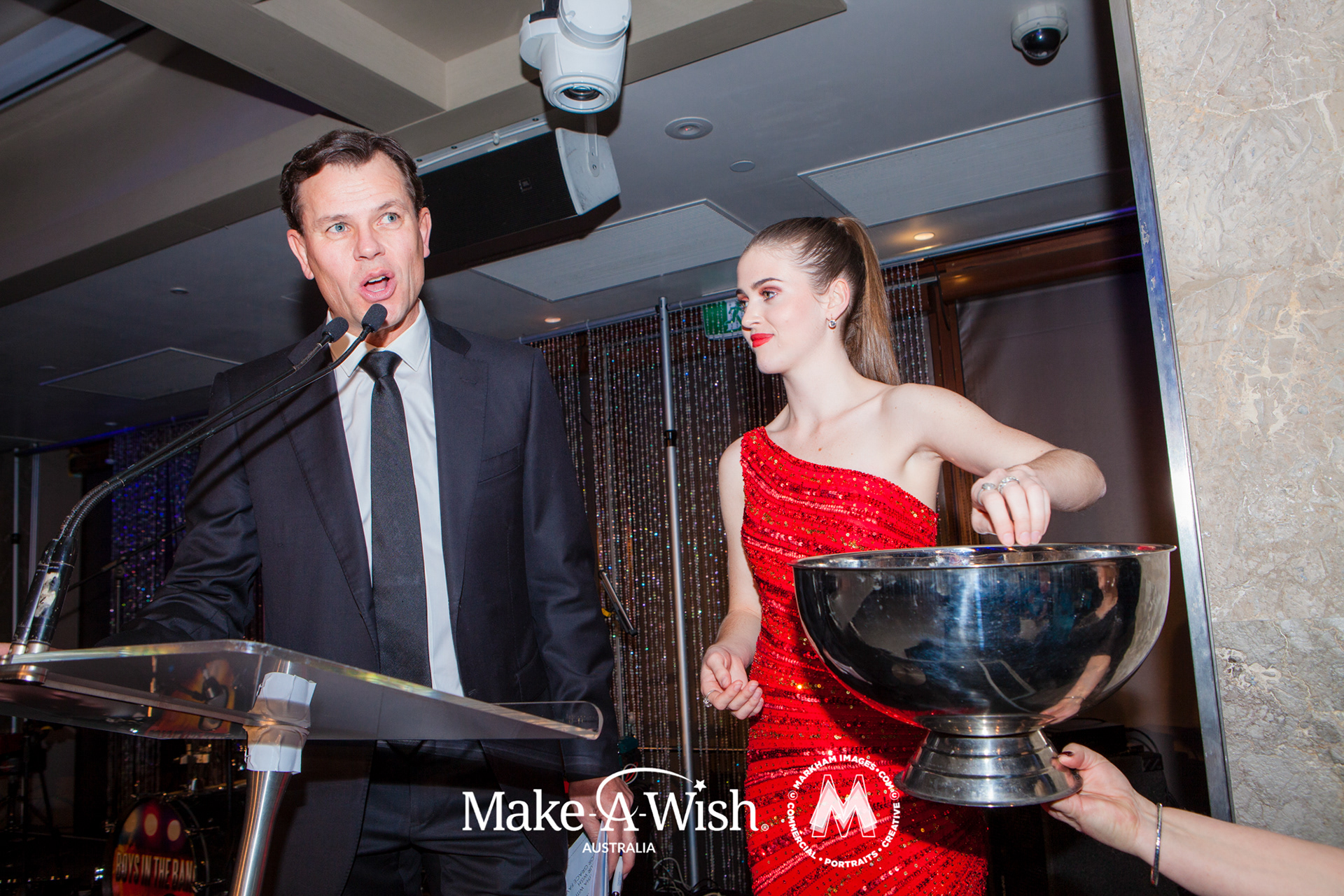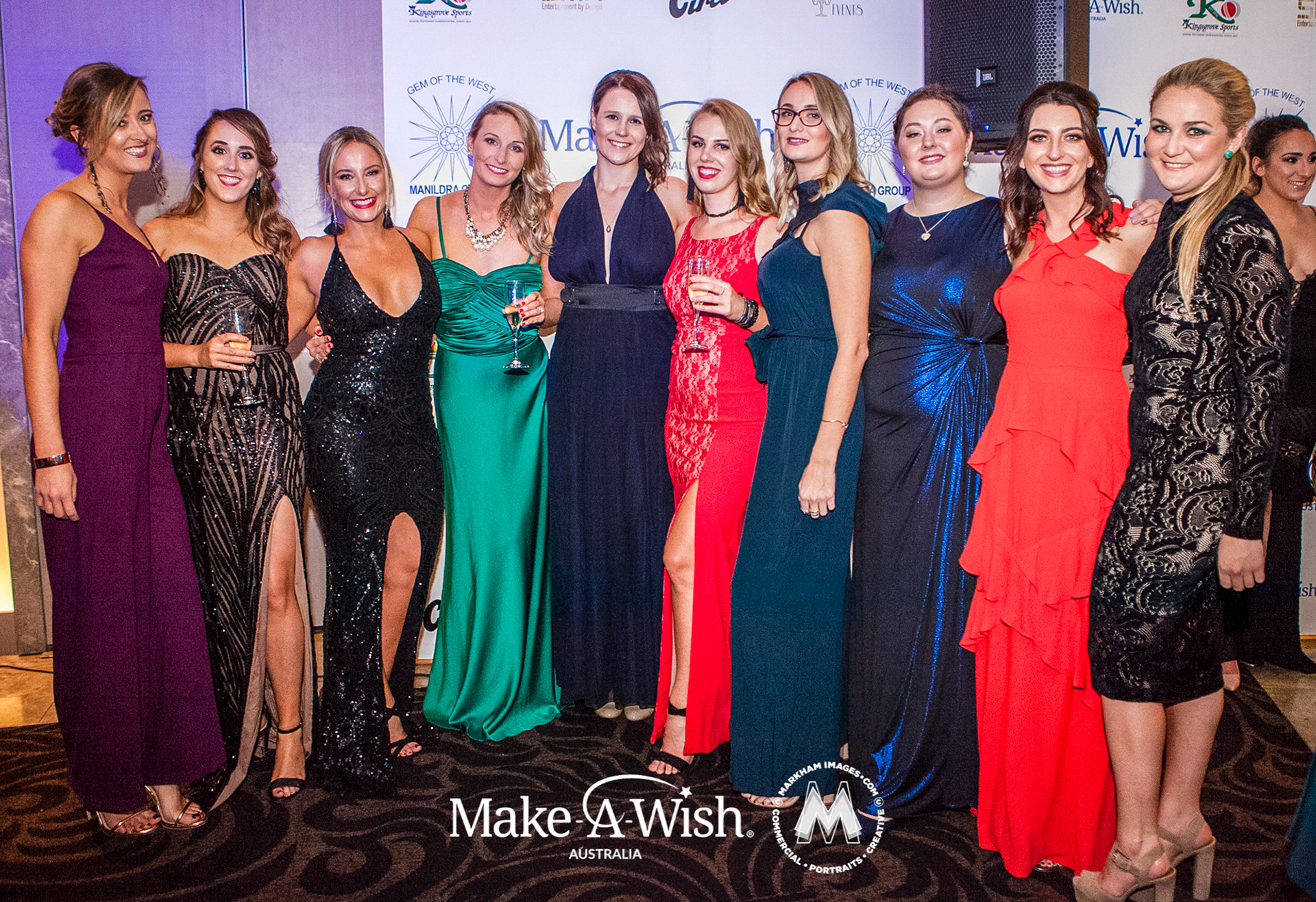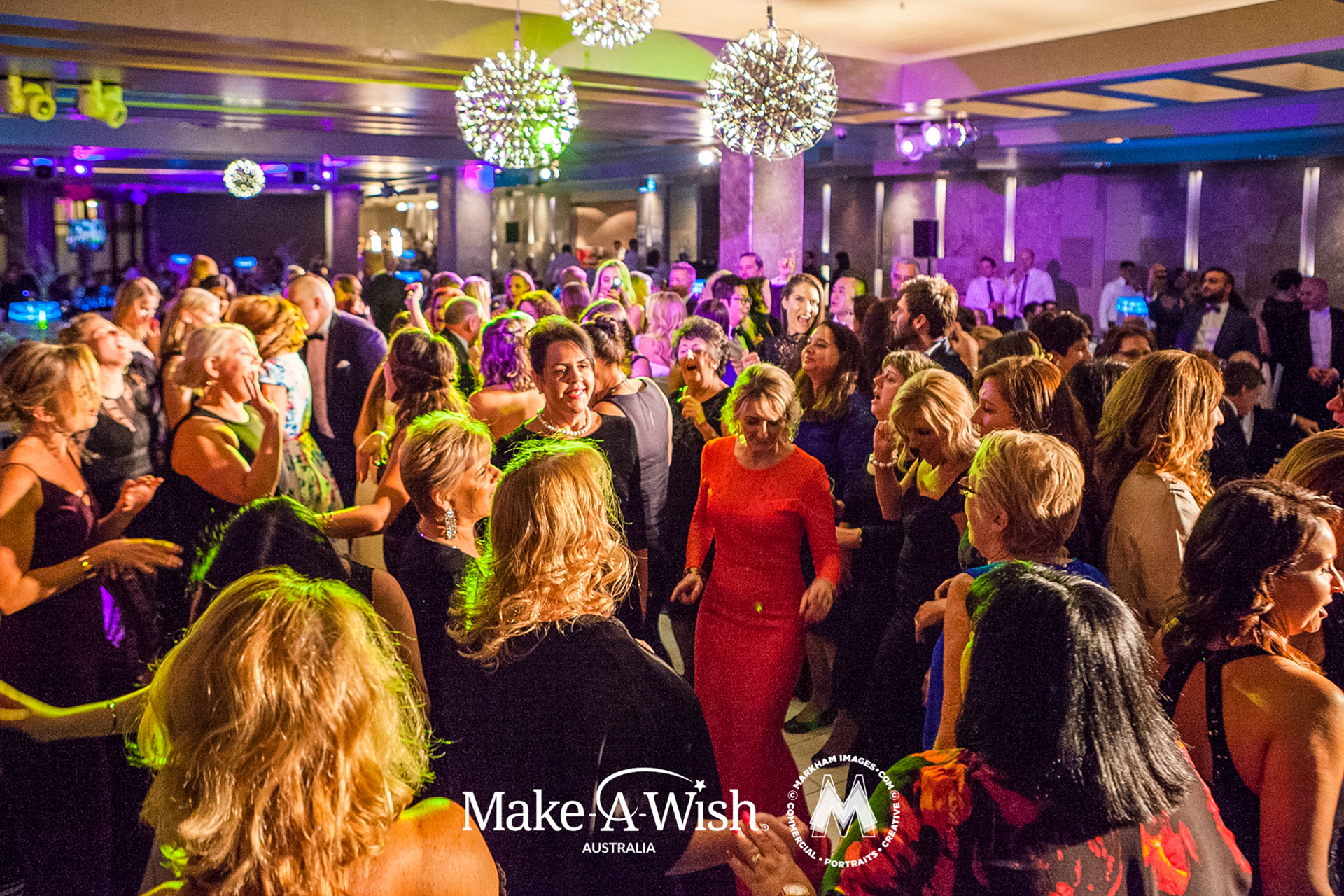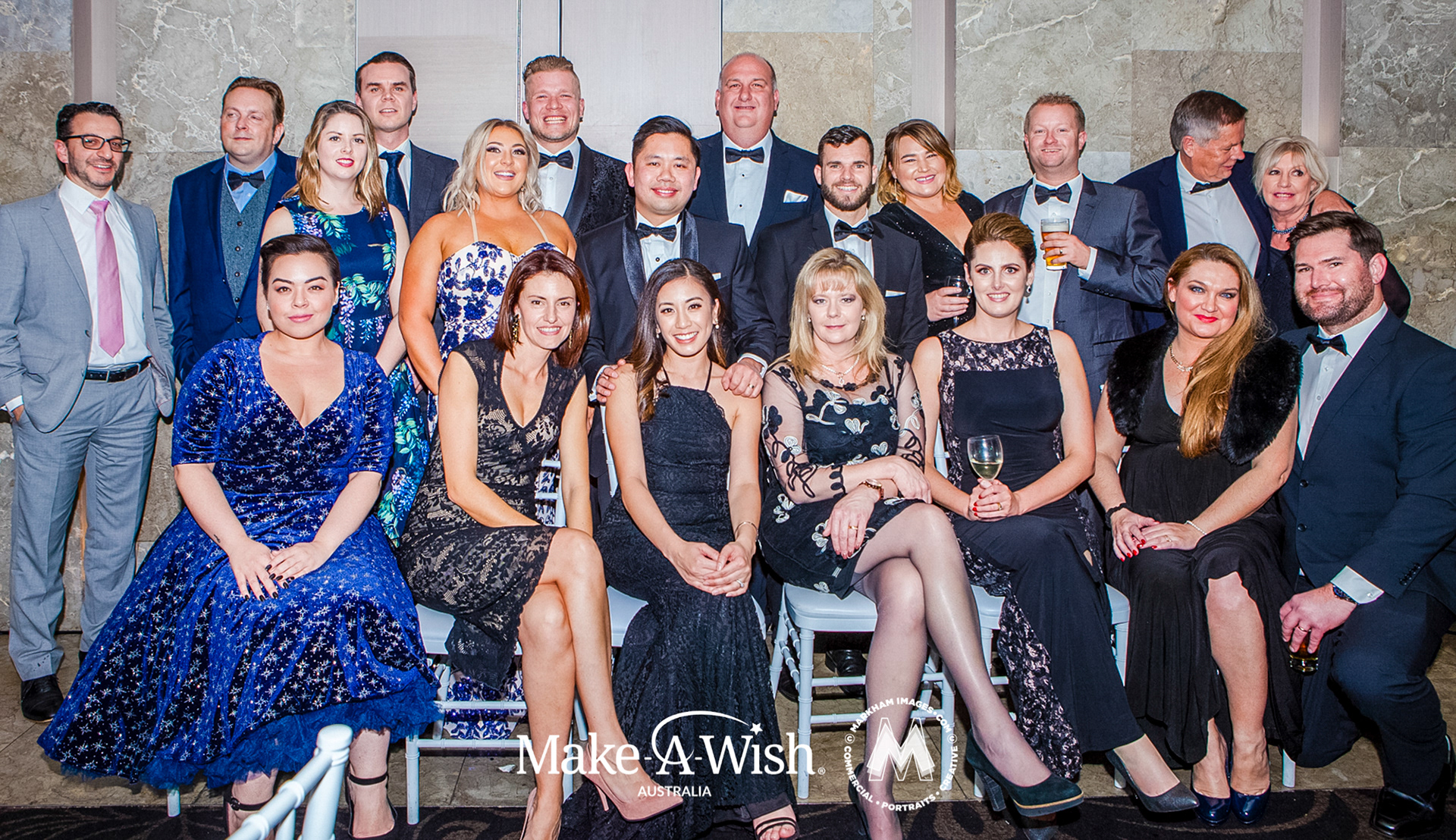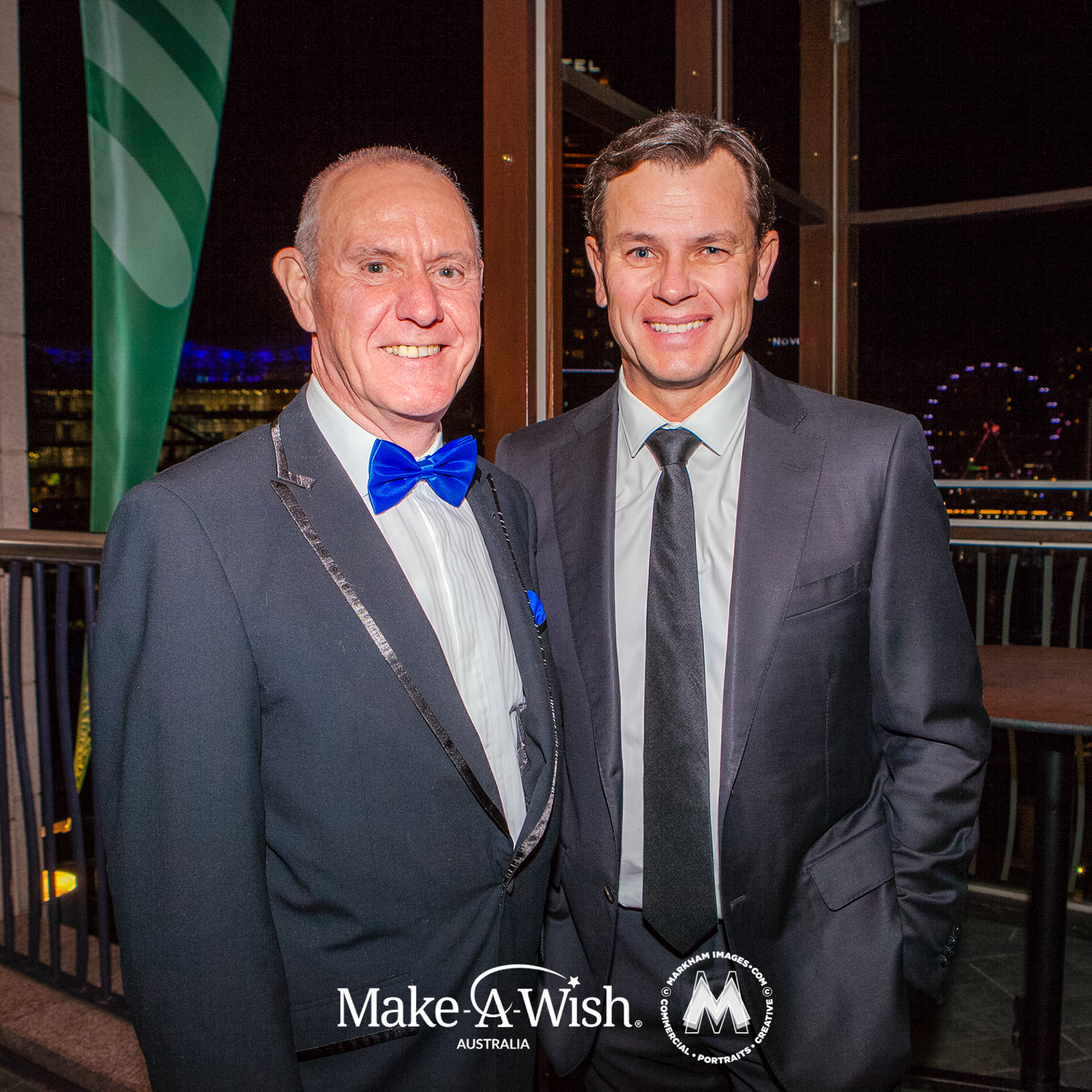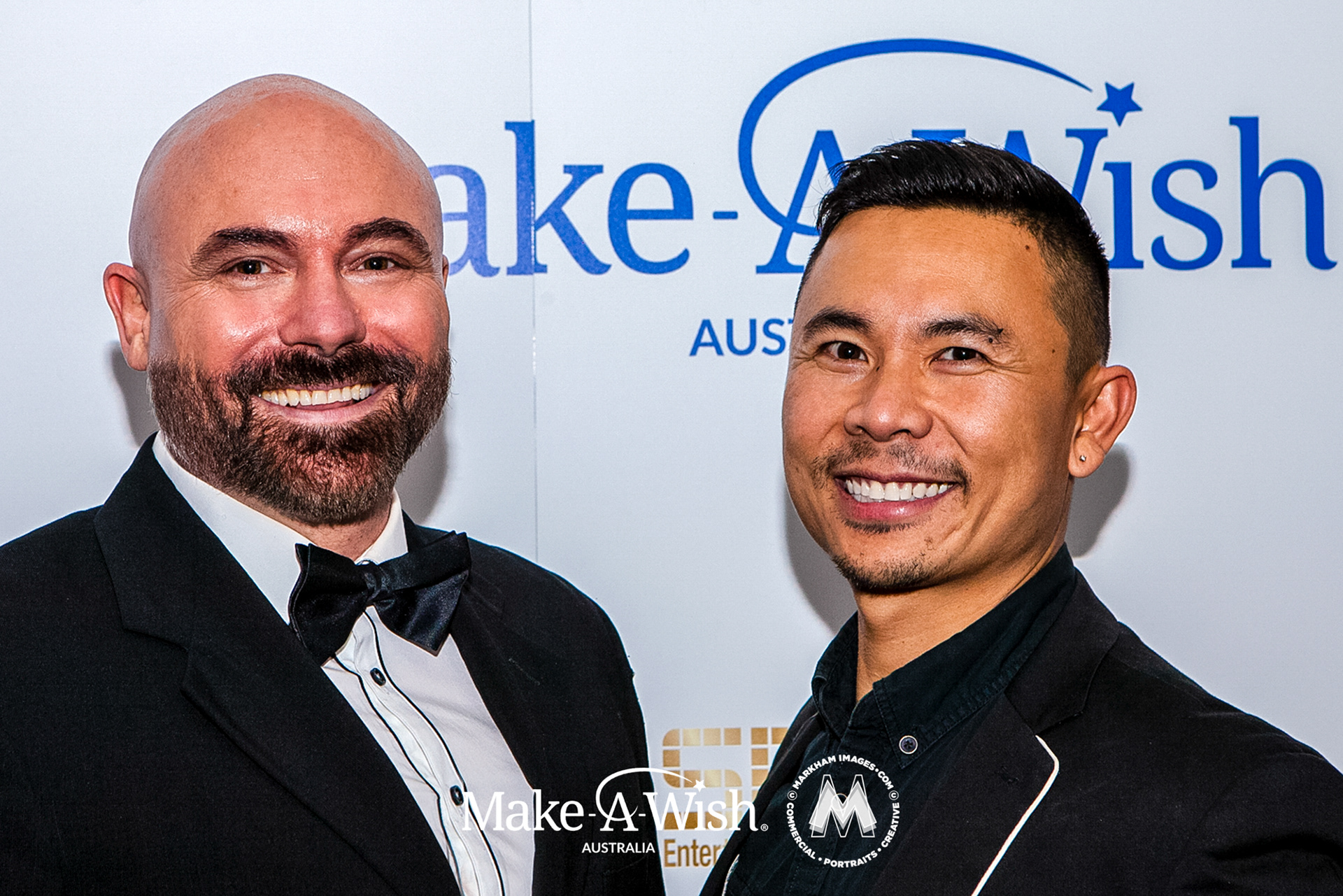 All photos are Copyright 2018 Markham Lane, for Make-A-Wish Australia. All Rights Reserved.