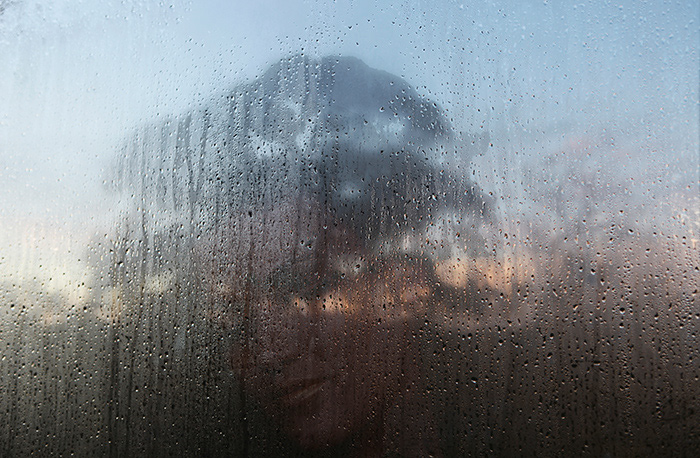 Limited Edition Prints
Photographer Markham Lane sells a limited edition number of prints of his artwork After The Storm Mother Nature Dawning. Artwork are available in multiple sizes, and the print dimensions of the example shown on this page is referred too as A1 size with dimensions 84 centimetres across by 59.4 centimetres tall plus mount plus frame.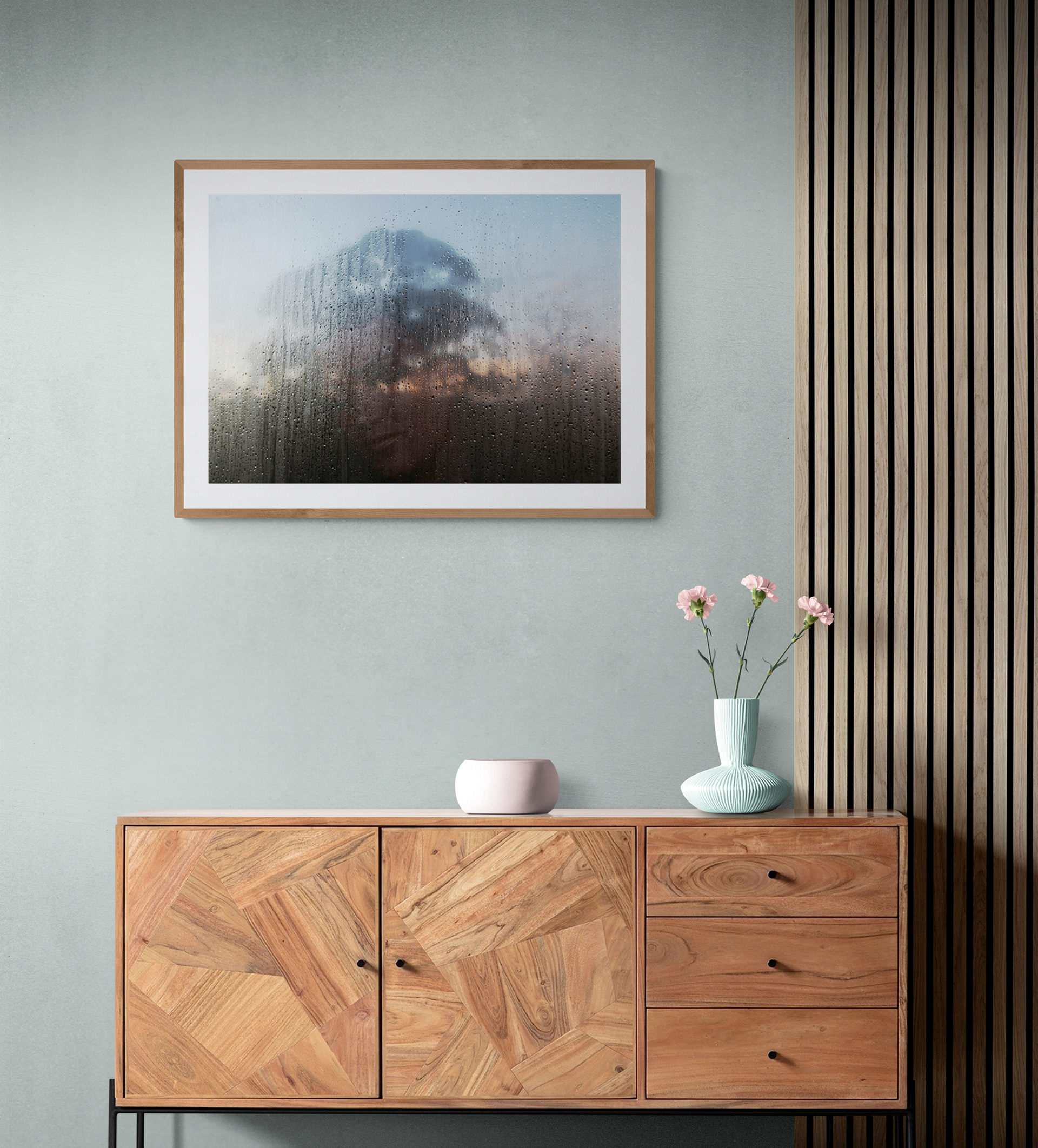 Every artwork is printed and then individually signed and numbered by the artist on the rear of the artwork, in 18 karat gold. With limited edition prints, each artwork sold appreciates the sale price of the next print, until the allocation of prints is exhausted.
Contact us for more information regarding After the Storm Mother Nature Dawning, limited edition printed artwork.