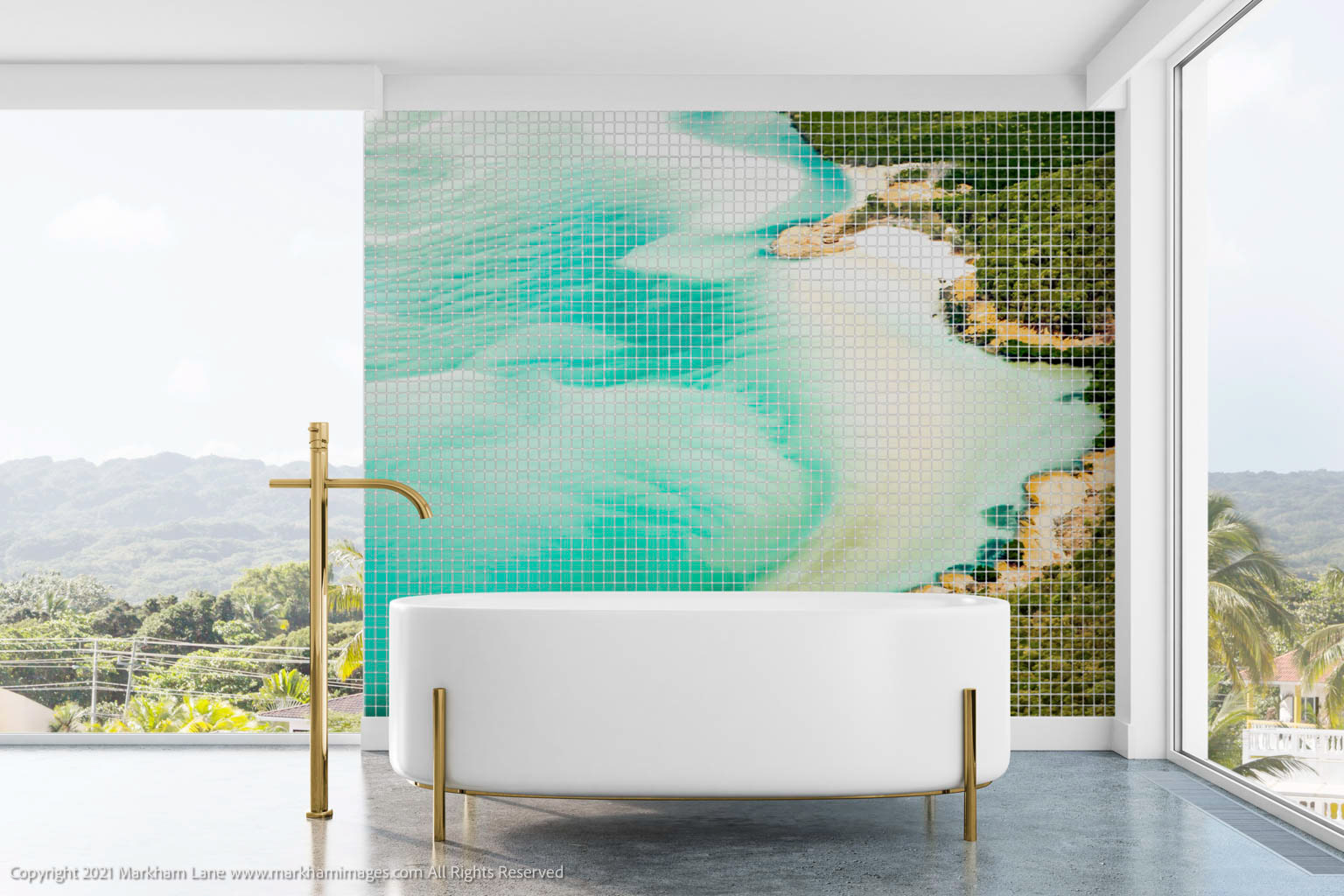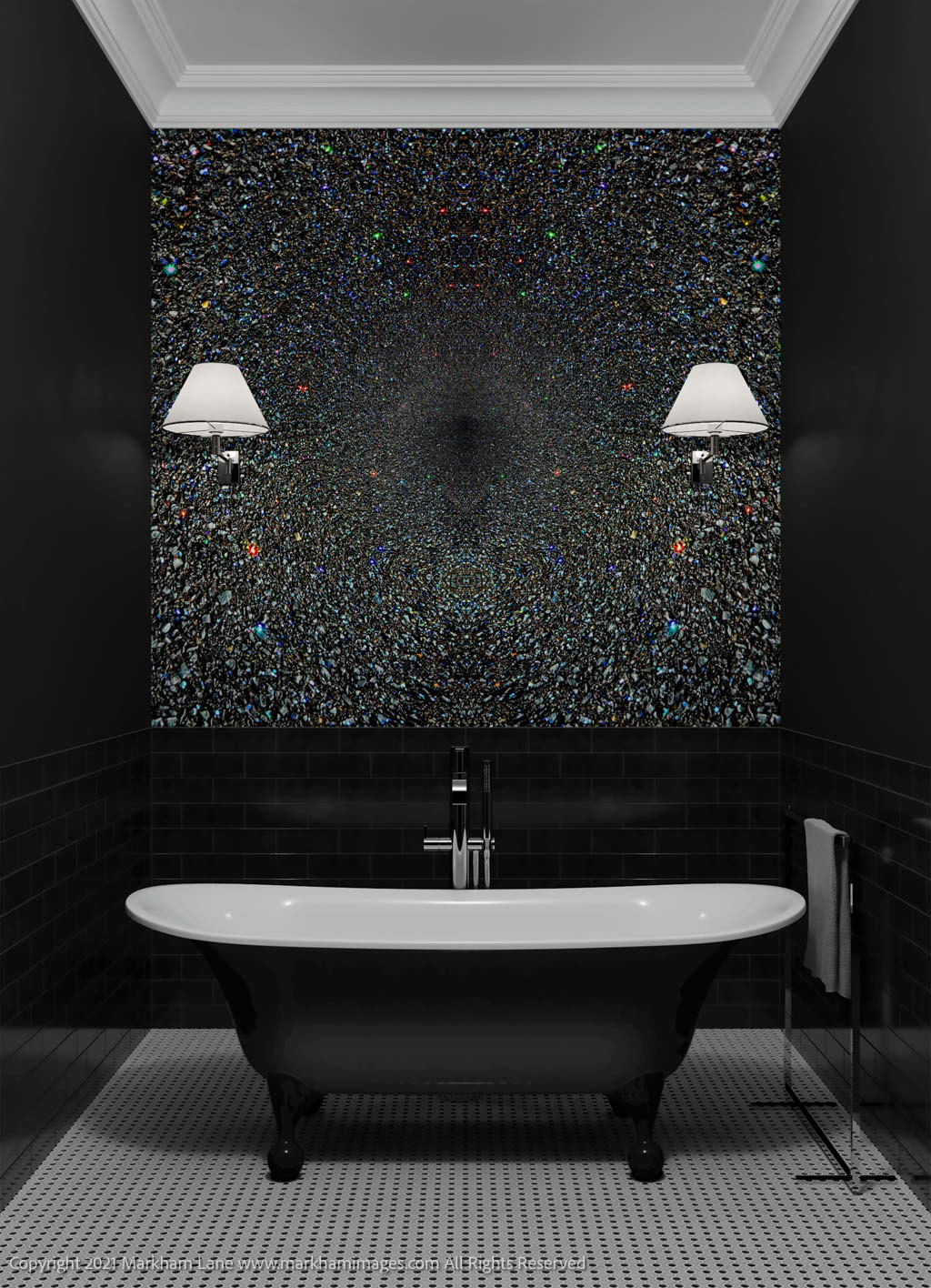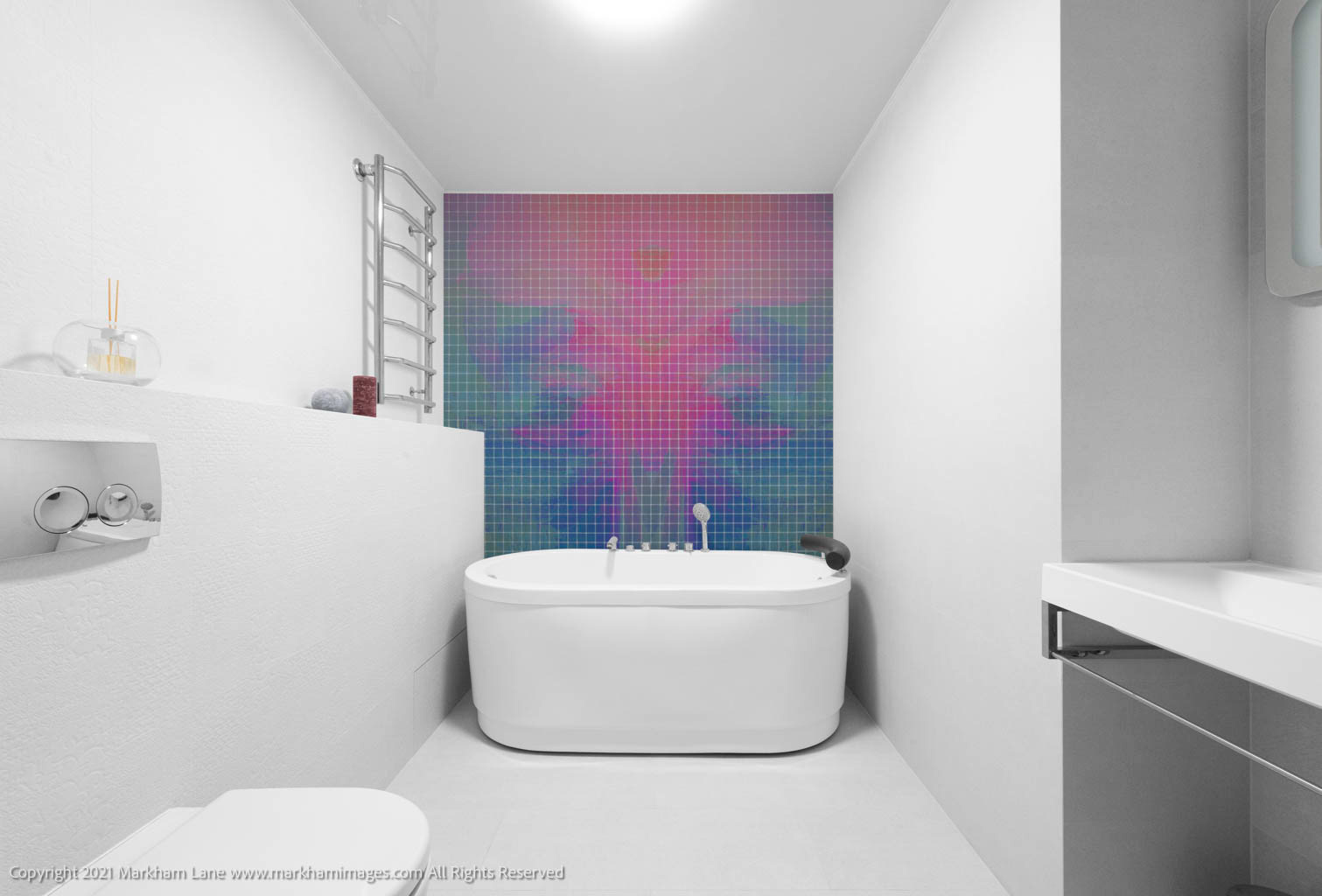 Every design project is customised to fit your brief, including mood and feeling, and sized to fit your specifications.
Any image created by Markham Lane can be used, from super high resolution image files, aerial photographs, digital paintings or artwork prints.
Each interior design project is handled with a personal appraisal by Markham Lane, and pricing is dependant on the total dimensions of the area to be tiled. 
A product specification document and pricing guide will be sent to every person who makes contact using the following form.
Commission a set of custom printed mosaic tiles or wallpaper.