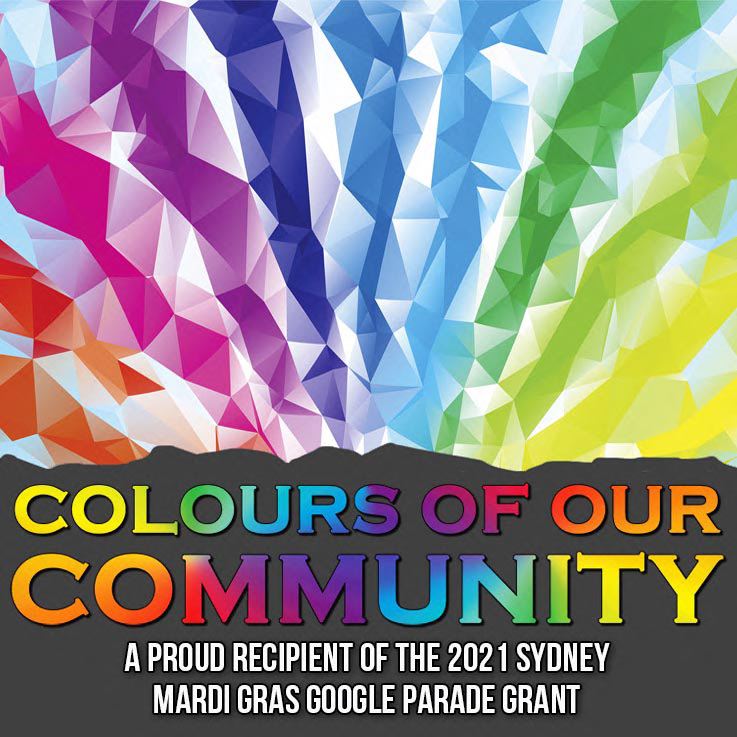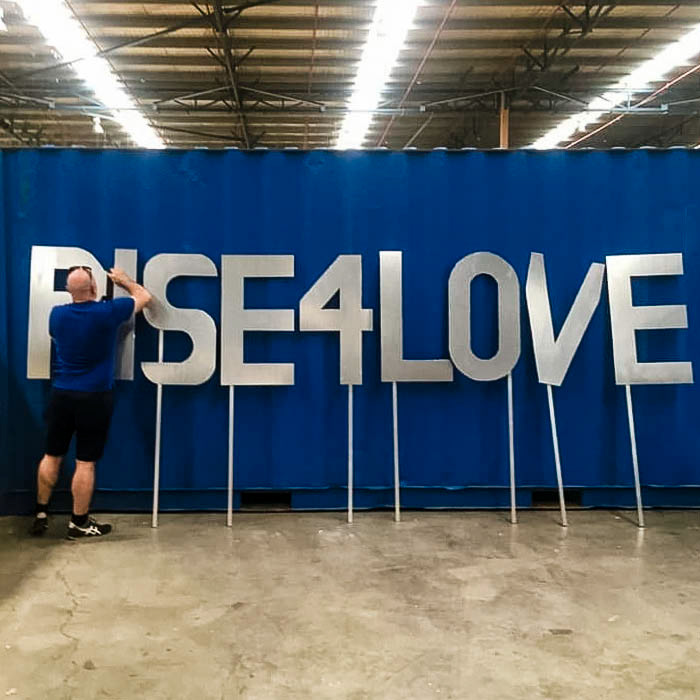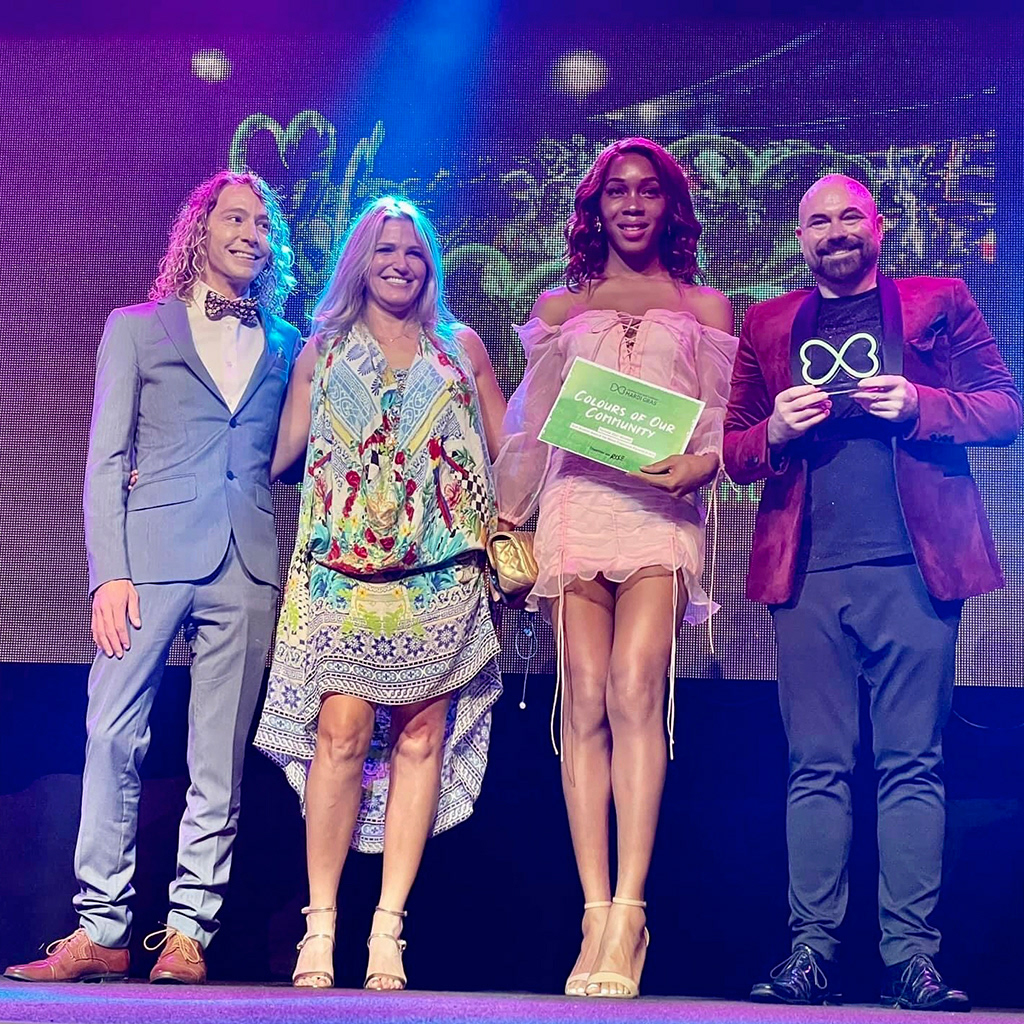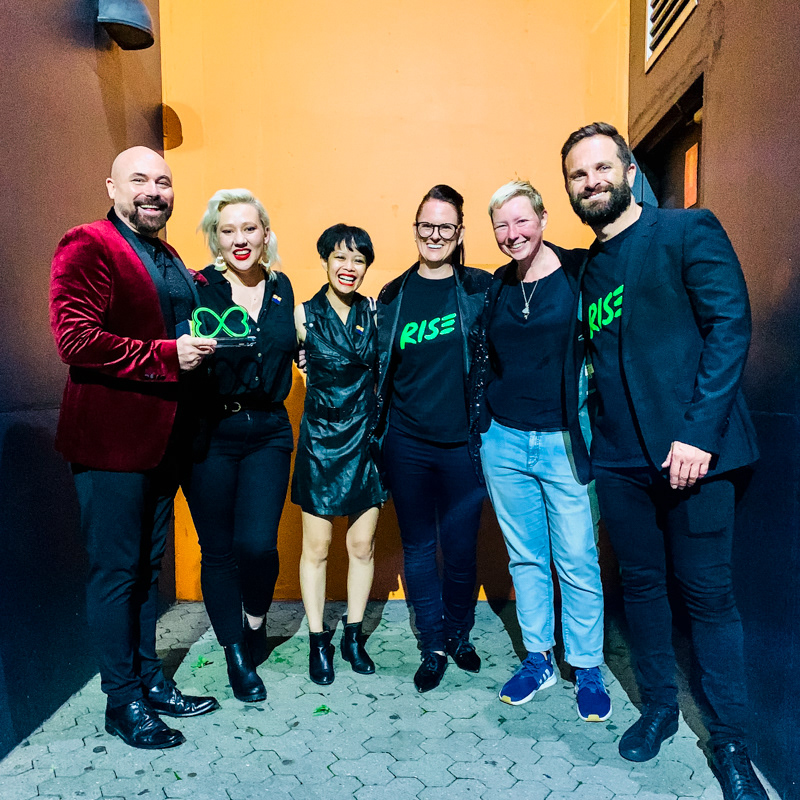 The Ron Austin Award is an annual award presented by Sydney Gay and Lesbian Mardi Gras to the best float in the yearly parade, that takes into account the experiential design, relevance to the festival theme and LGBTQI communities, costumes, props, messaging, music production, choreography and audience engagement while on the parade route.
On Thursday 21st March 2021, parade judge Adrian Phoon announced Colours of Our Community as the Ron Austin Award winning entry.
"Colours of Our Community is a social group of LGBTQI+ individuals and their allies who come together to champion equality, diversity and LGBTQI+ love. They have participated in the Parade since 2018. Each year, they create an even bigger and brighter entry with an important message of unity, which we believe would have made Ron Austin proud. Congratulations!"
At Markham Images, we have taken a heart-centred socially conscious approach to designing this creative and cultural experiential program since our inception in 2010, on the back of Markham Lane's photographic hobby which he began in 2006.
It's been a long journey, full of unexpected highs and lessons learned about how to combine emotion, visual story-telling, messaging and engagement in a creative and compelling way that motivates active participation and positive promotion. It's been incredibly rewarding work! 
Though none of it can be achie
ved without a solid understanding of who we are doing this for and what motivates them to want to get involved. 
Building a really tight network of engaged producers, facilitators, participants, volunteers, suppliers, partners, donors and sponsors to execute on each program has been the secret to our success. 
Our deepest gratitude goes out to every single person who has contributed to the success of these programs since the inception of our first content campaign in 2010; and most especially to the active participants of the #ColoursFloat in the #MardiGrasParade2021, sponsors and host organisations."