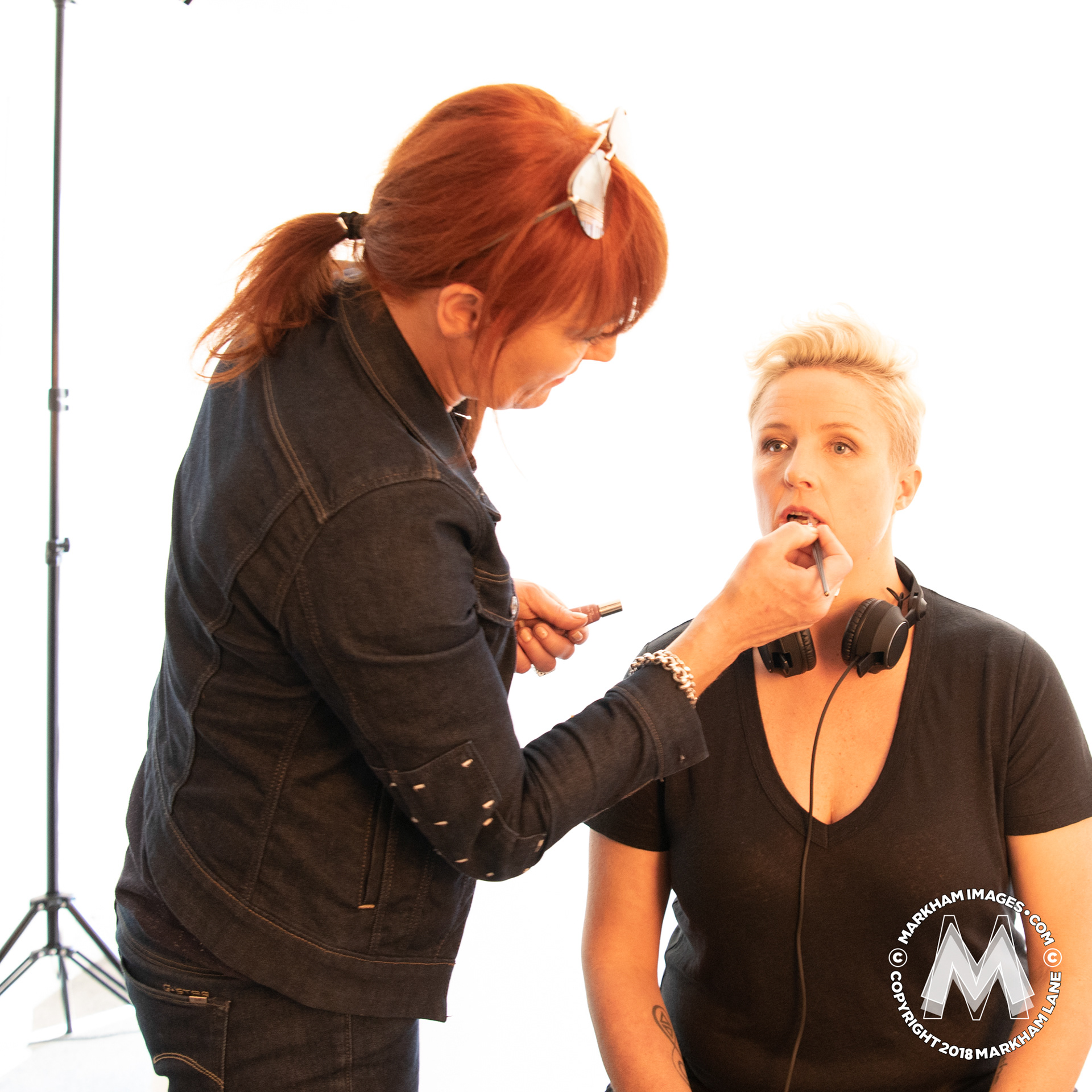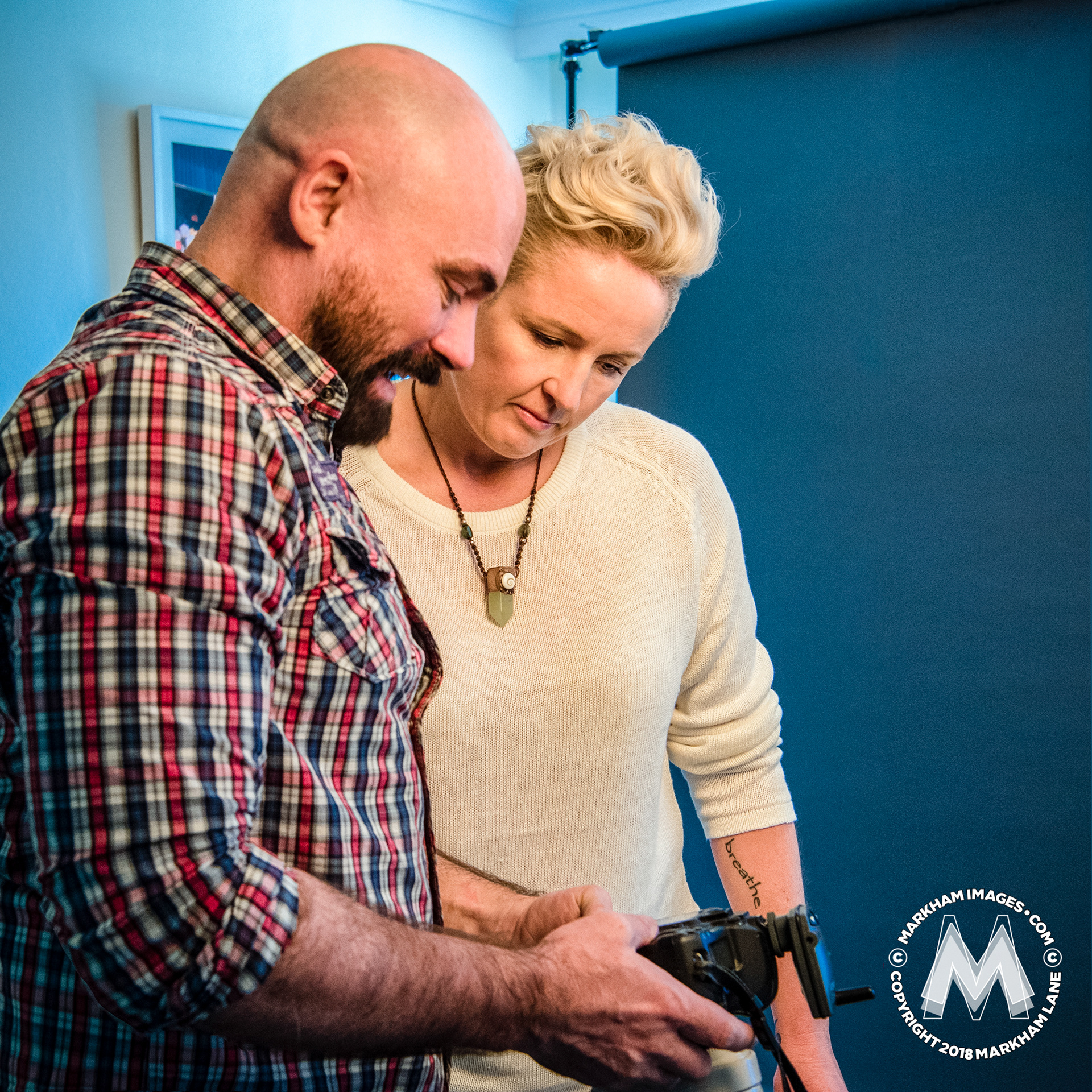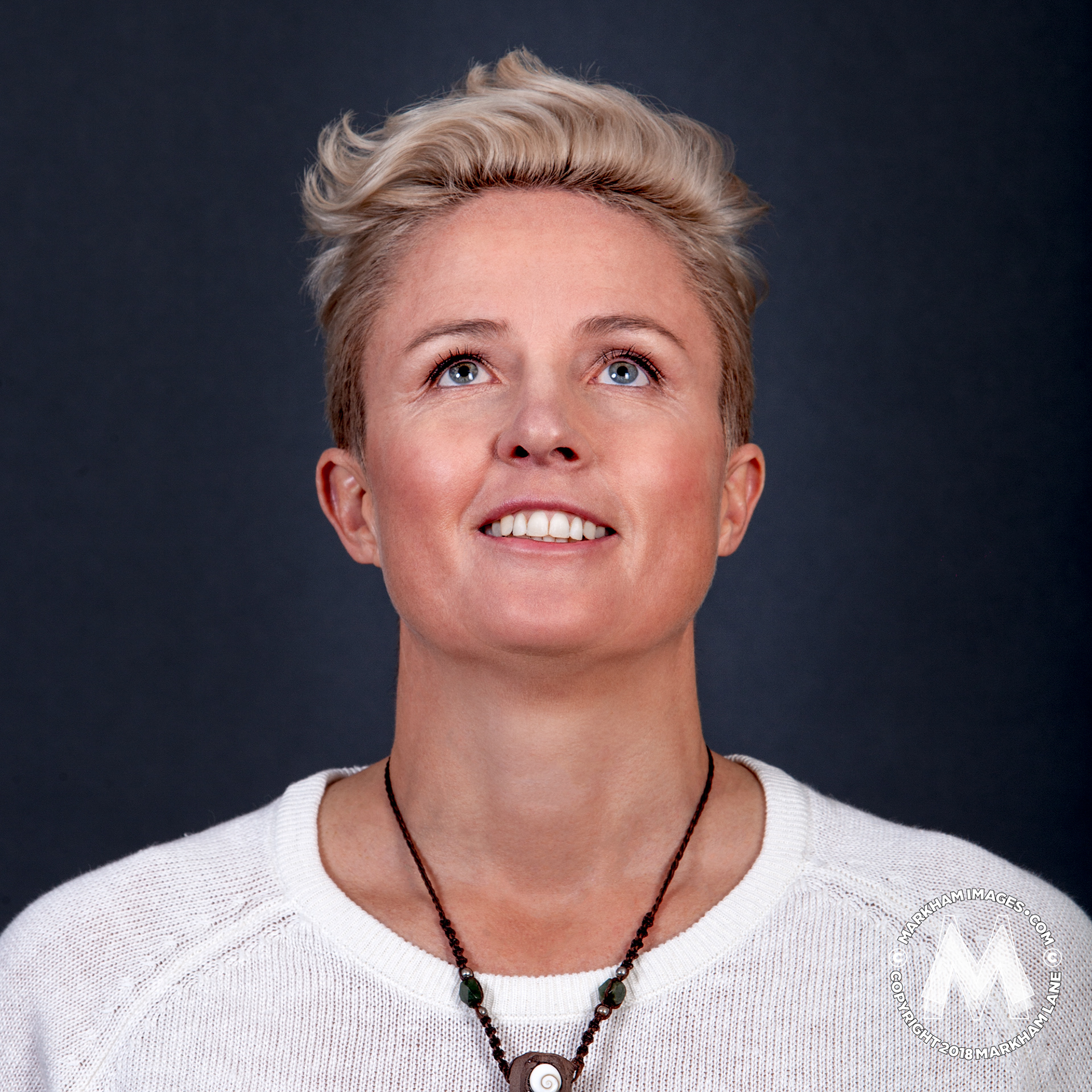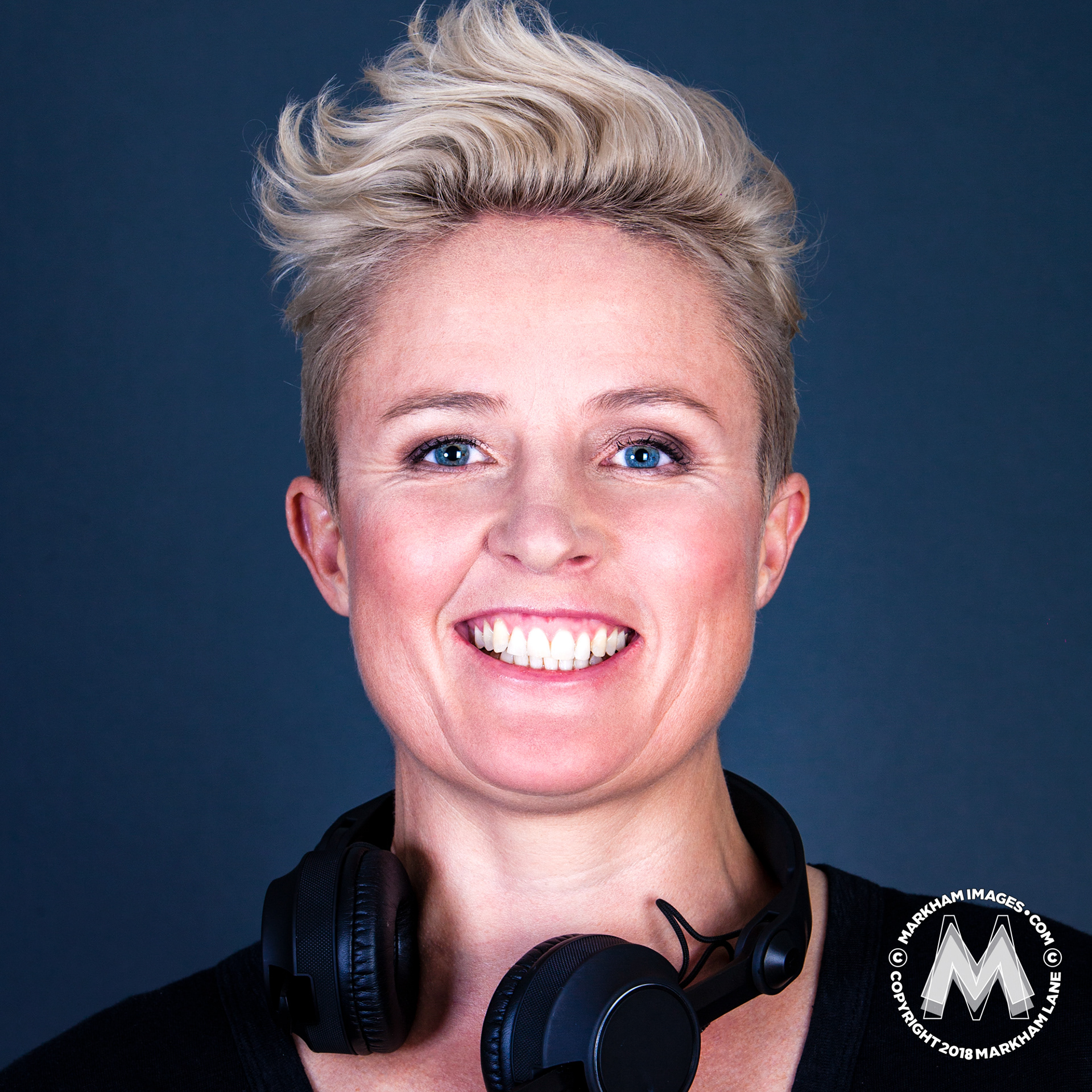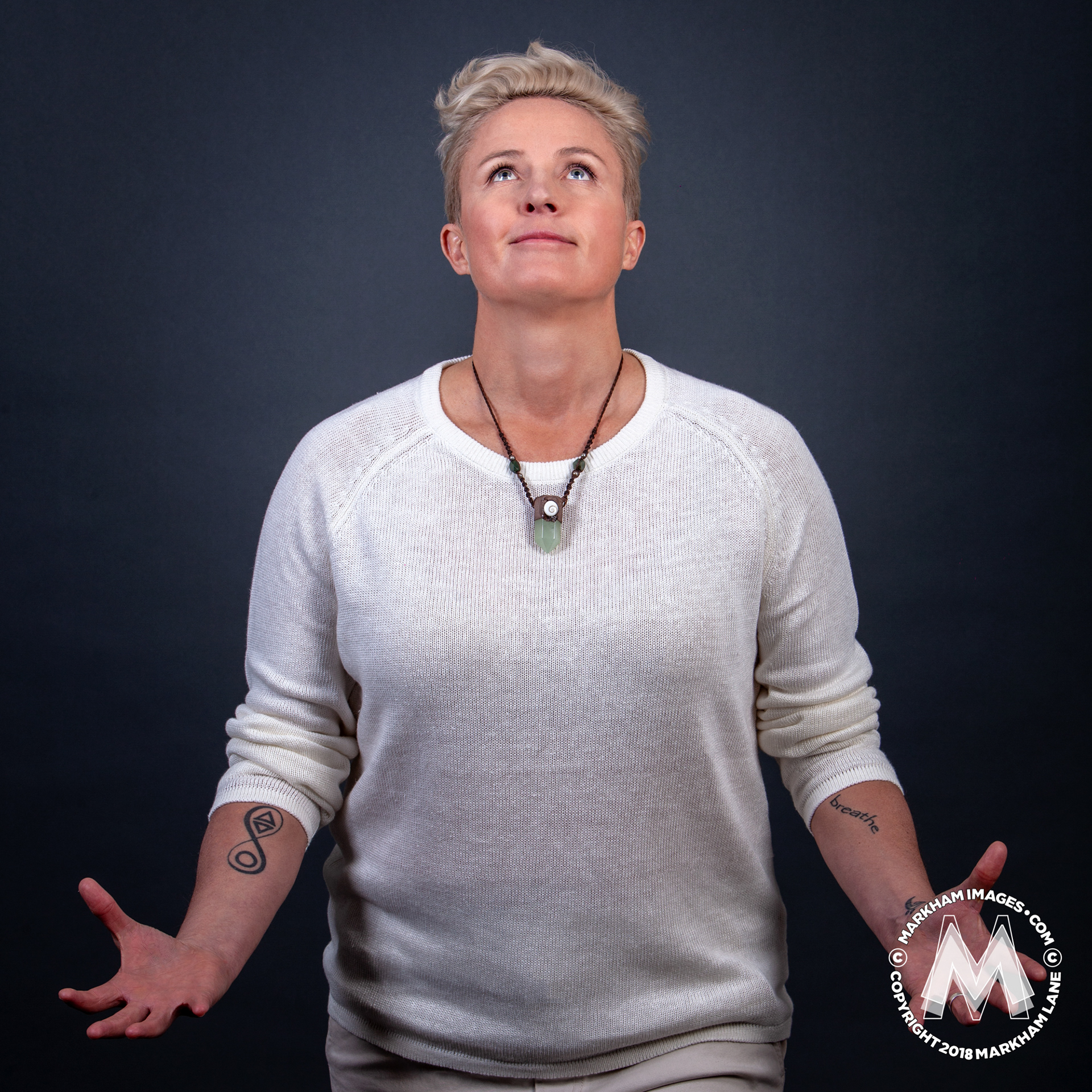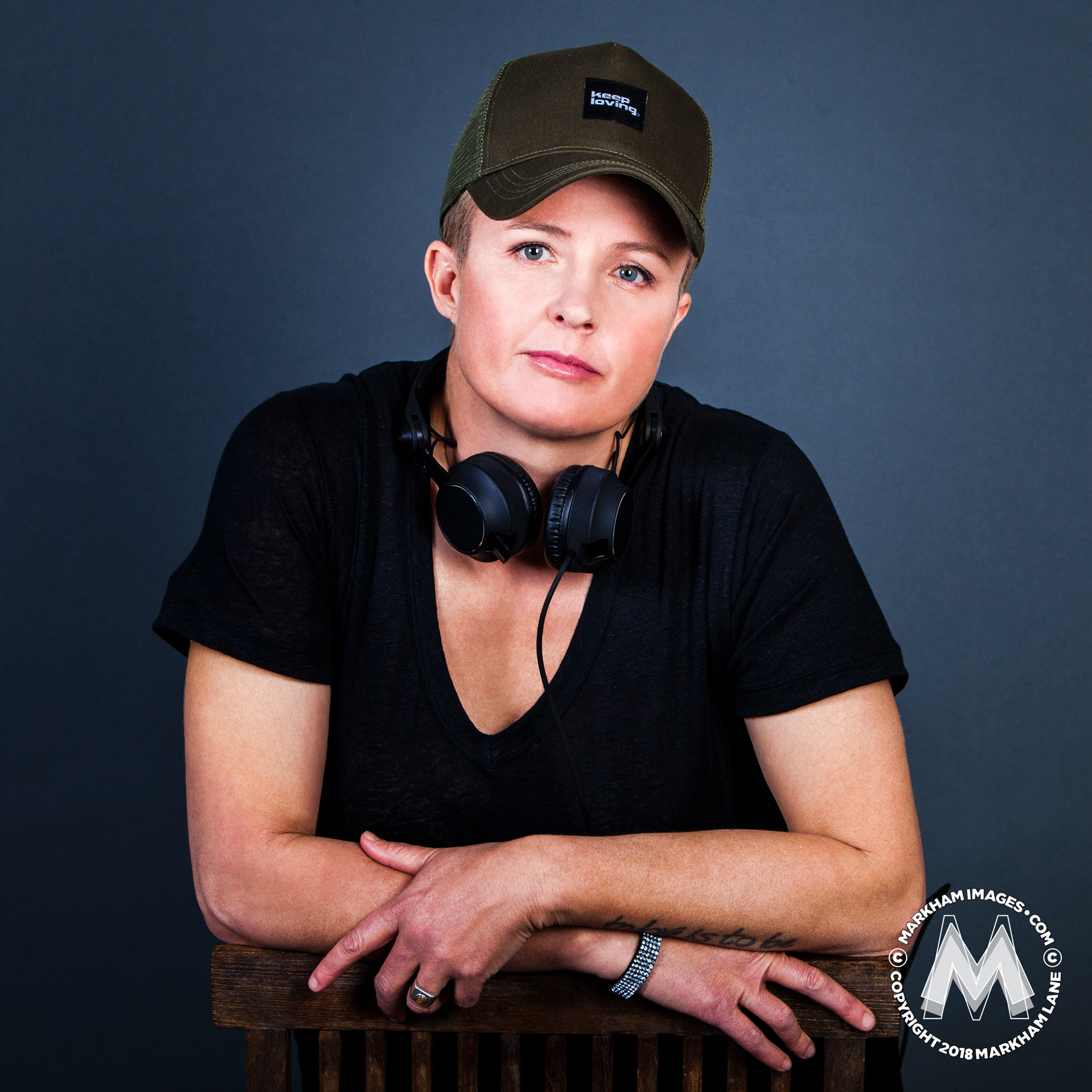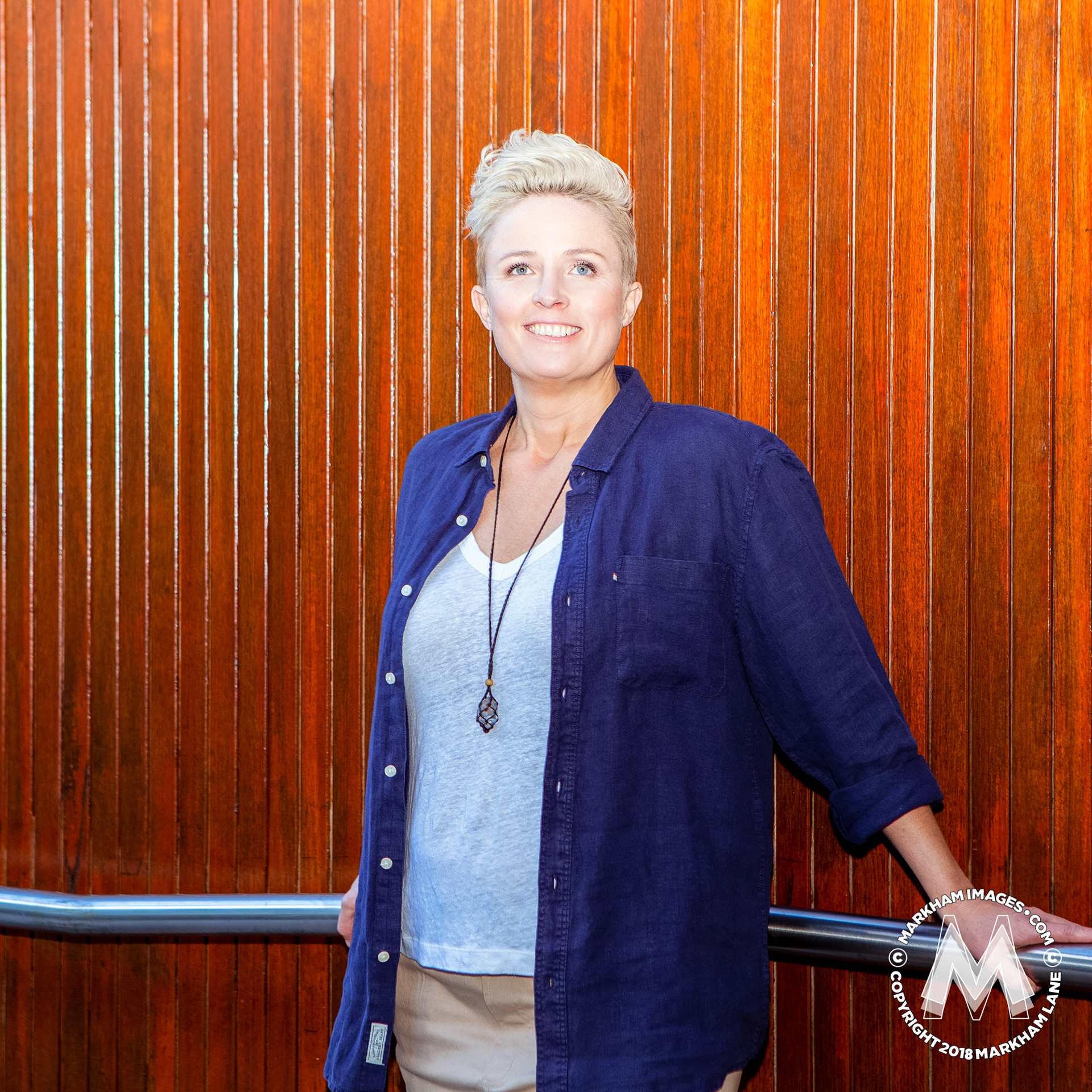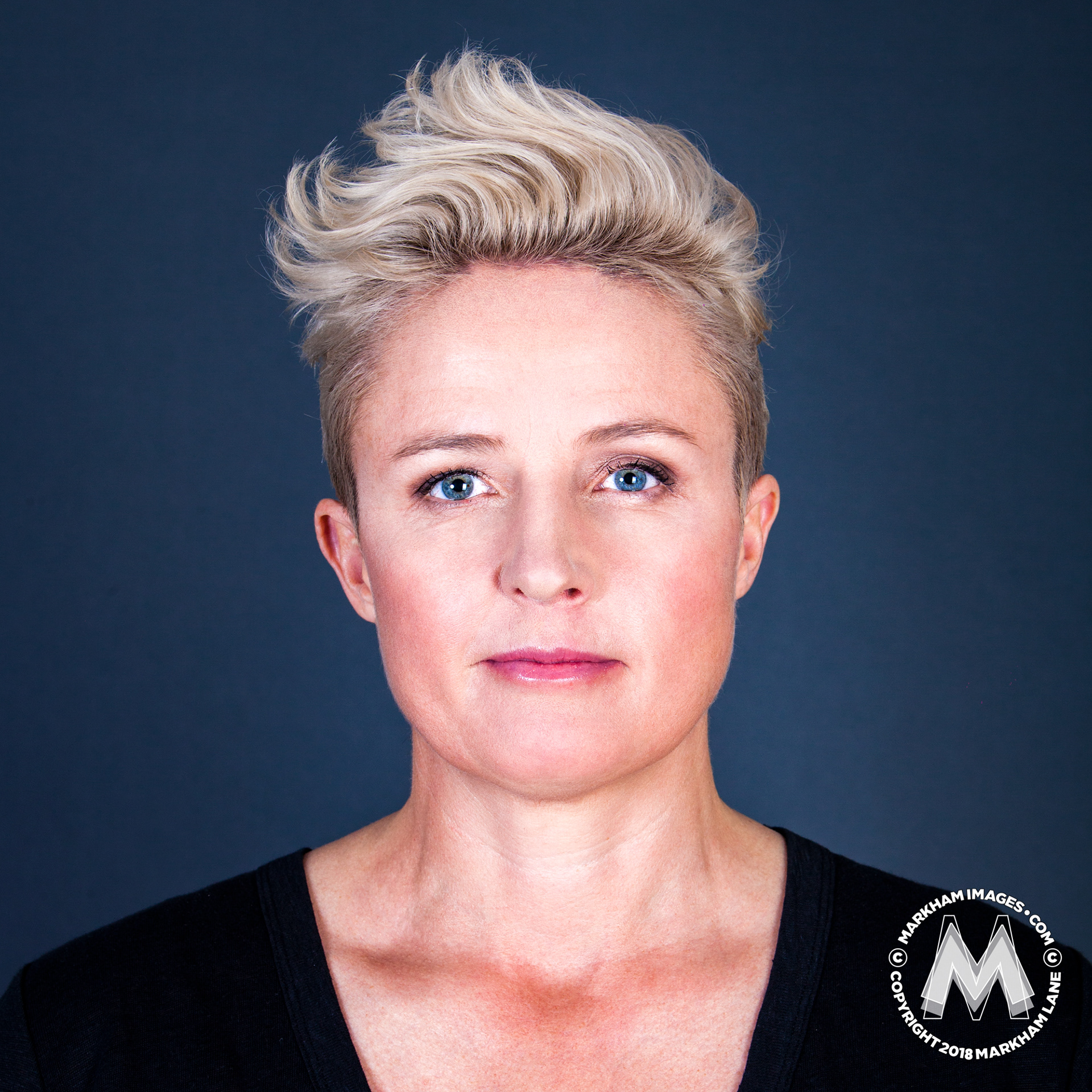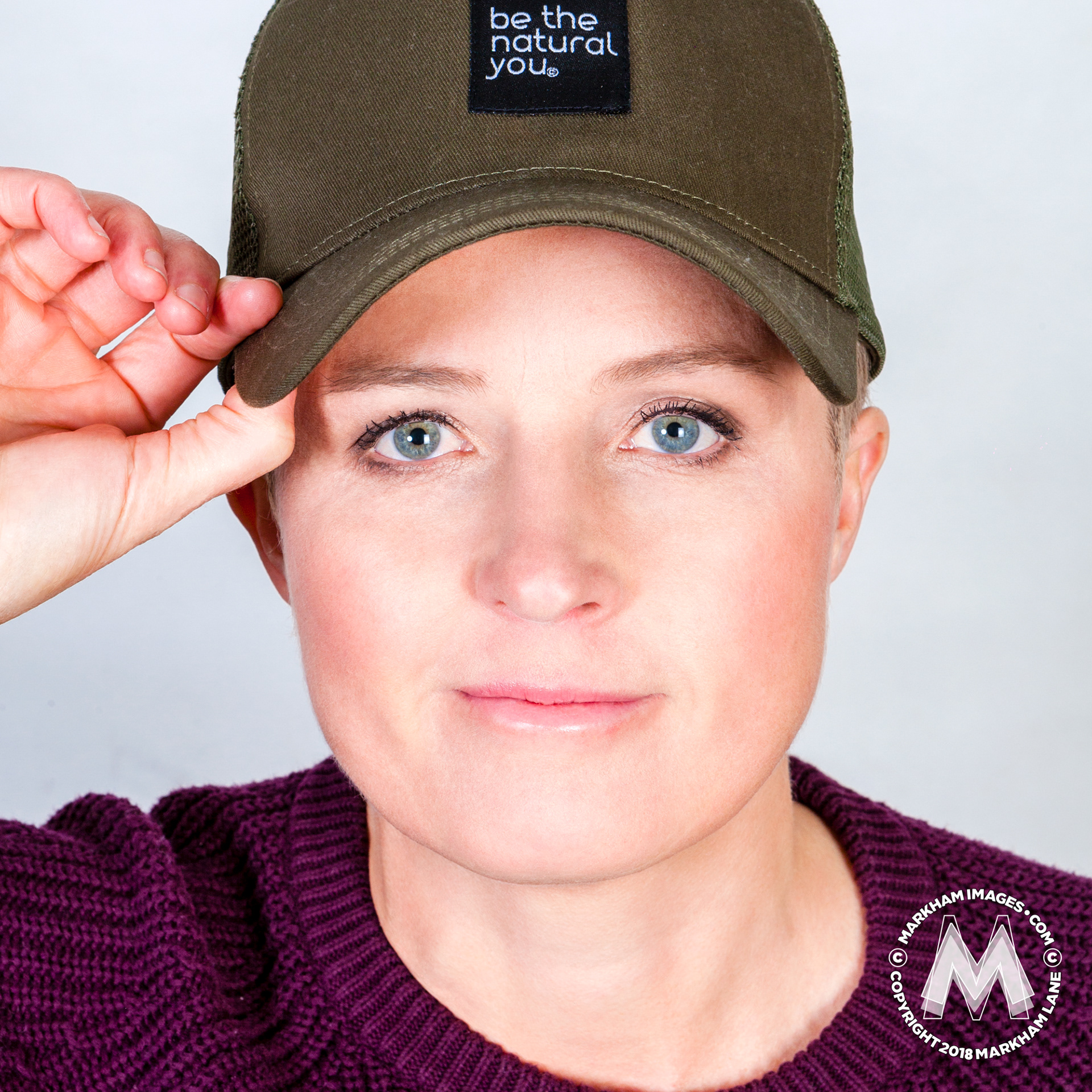 During our pre-production meetings, Danu gave us a strategic understanding of the motivations behind the business brand refresh and the personal brand objectives. 
We established a thorough understanding of the audience personas being marketed too and offered a detailed project plan in-order to achieve all objectives, along with a structured quote for our services. These were refined and agreed to prior to work being carried out. 
The solution included variables for studio and on-location photo shoots, using a production team (stylist, hair, make-up and behind-the-scenes photo assistant) in a collaborative process while giving creative direction throughout the day-long shoot. And on conclusion, we created a proof sheet of suitable images for review, so that a selection of images could have commercial grade fine art editing services applied to them. 
Project managing internal and external resources to achieve outcomes according to set budgets, outputs were optimised for search engines, with formats designed for high definition retina screens, social media channels and high resolution prints. An extra set of behind-the-scenes shots were thrown into the final collection at no additional charge because we always aim to please. The result is a very happy client!