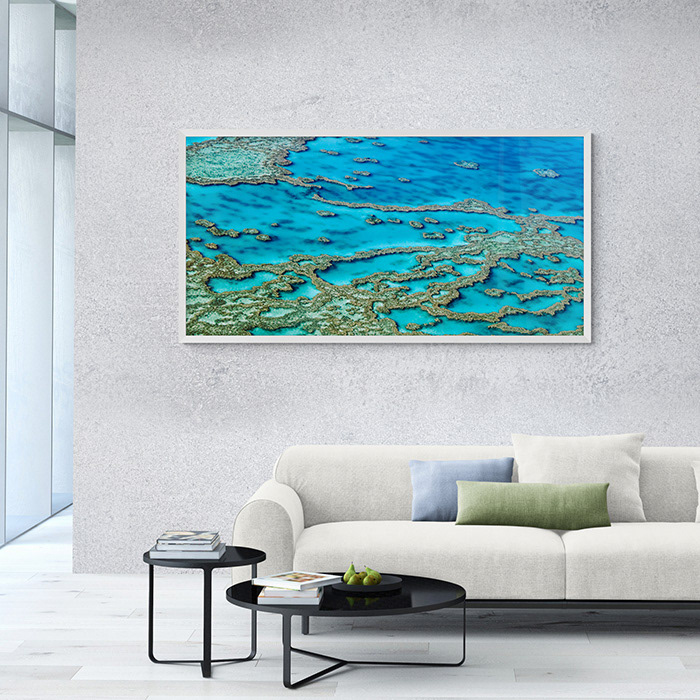 A complete collection of 30 high quality aerial photos of the Great Barrier Reef was created by photographer Markham Lane on 29th December 2009, along with an underwater collection featuring vibrant coral formations and another collection of aerial landscapes featuring the Whitsunday Islands.
Interior designers and interested parties who want to view these collections should enter their details in the following contact form, to receive access to the full viewing collection.
Thank you! We will email and call you shortly.