How one idea can change your life
Originally established as a Multimedia Publishing Company, the first innovation for Quaetapo Media was to build Qfit.tv - an online, mobile and video aided personal training service - a first of it's kind anywhere in the world.
In late 2008, Markham was employed as the Marketing Manager and within six months of launch, Qfit.tv had attained a customer base from 22 countries around the world, through an integrated marketing, multi-channel matrix. Markham was subsequently made an equal partner in the business.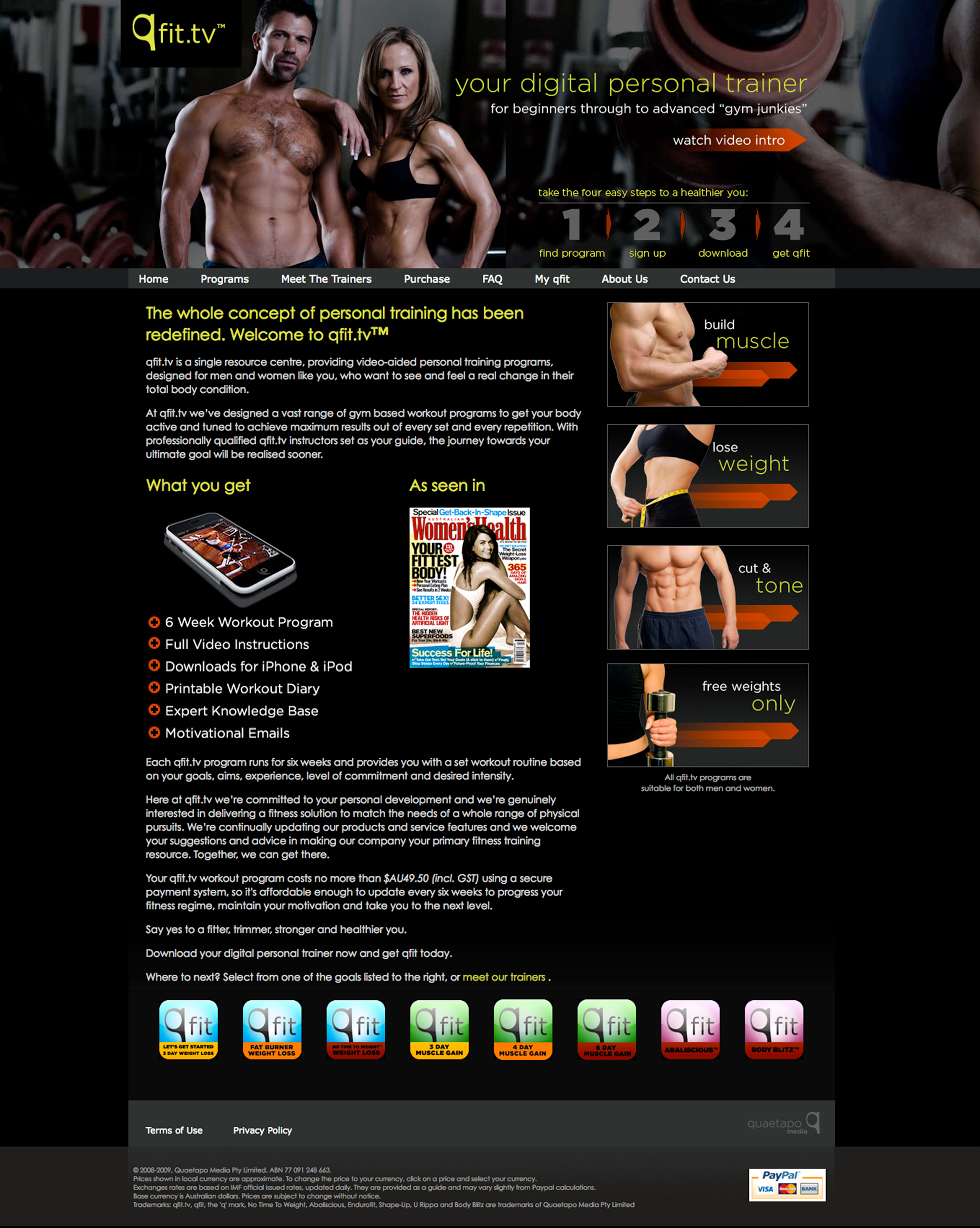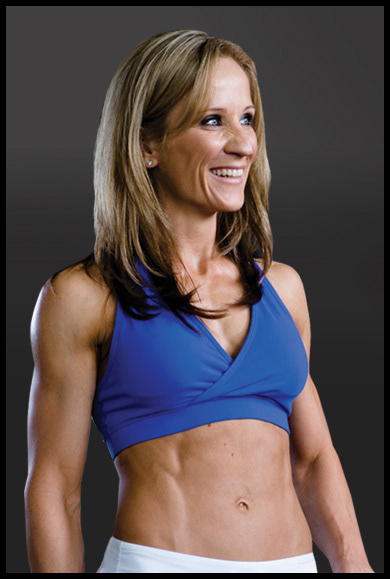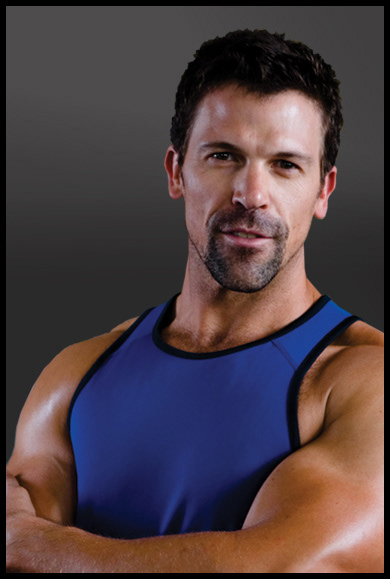 What was the formula to our success?
Qfit.tv provided a targeted solution to individual customer needs based on their experience and then delivered access to rich content in the form of articles, images, eBooks, videos and instruction manuals, referenced online and from a smartphone.
The visually dynamic content contributed to first position SEO rankings for various keyword phrases throughout the world, prior to the Google Local update of 2010. Staying up-to-date with Google and optimising the content for multiple devices became a foundation of the business model.

Understanding the importance that content played in the overall digital strategy, that's when we decided to create MarkhamImages.com.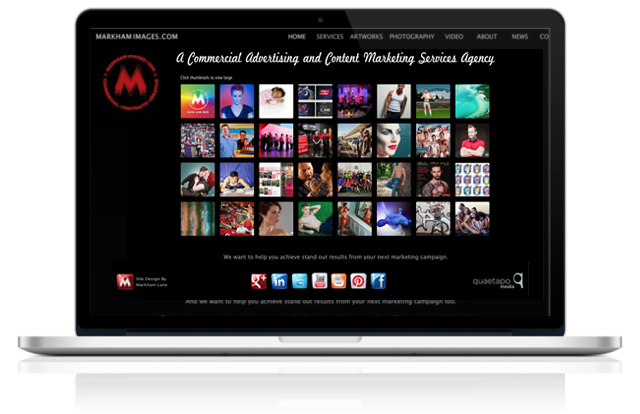 Two years after the success of Qfit.tv a strategic decision was made to transform the business from a multimedia production company into a Digital Agency. Subsequently, Qfit.tv was decommissioned to allow for greater focus on client projects.
In 2016, Markham bought out his business partner, to better focus his vision of things to come, subsequently changing the business name to M Visions Au Pty Ltd.
Content is king but what does that mean?
In a digital context (web, mobile, tablet, tv) content is the foundation of every engagement within the audience-to-customer lifecycle. Sometimes content can be hidden (keyword tags) and sometimes it's in your face (live streaming). Though all content contributes in someway to the engagement data collected for your brand, which in turn helps you to formulate the next steps in your digital marketing strategy. 
Though it's the visual content - photos, animation, infographics and videos - that achieves the highest engagement rates from audiences and extended networks.
Deliver the right type of visual content that your audience wants (remembering that within a business context, the customer is king) and you stand the chance that the content delivered through your digital channels may also drive your business decisions into the future.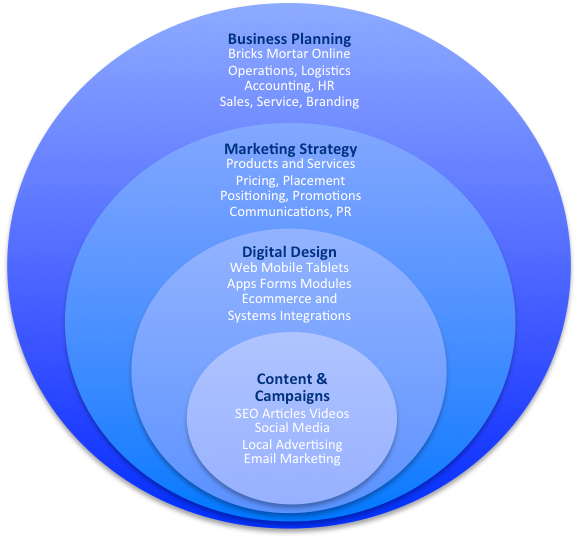 Take your eyes on a five minute holiday
See the latest work from MarkhamImages.com
 which is always best viewed from a large high definition screen. Though, just because you arrived here from your mobile device, doesn't mean we haven't optimised the experience - we just don't want your eyes to suffer.
Celebrate diversity, equality and love in all it's glorious colour
Colours of Our Community started as an art project
by photographer Markham Lane back in 2006. Inspired by the 78'ers and gay rights movements in Sydney, New York City and London, this project has produced many iterations, including artworks, exhibitions, books, videos, costumes, shows, social events and even a community float in the Sydney Mardi Gras Parade beginning in 2018 and most recently in 2021 winning the Mardi Gras Parade Ron Austin Award for the most fabulous float entry.