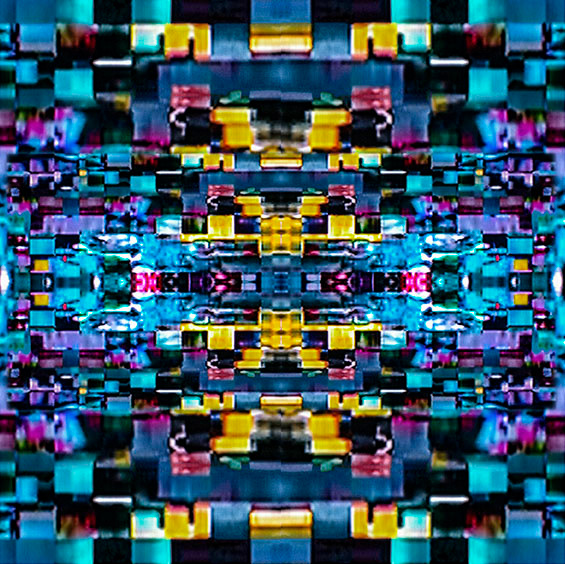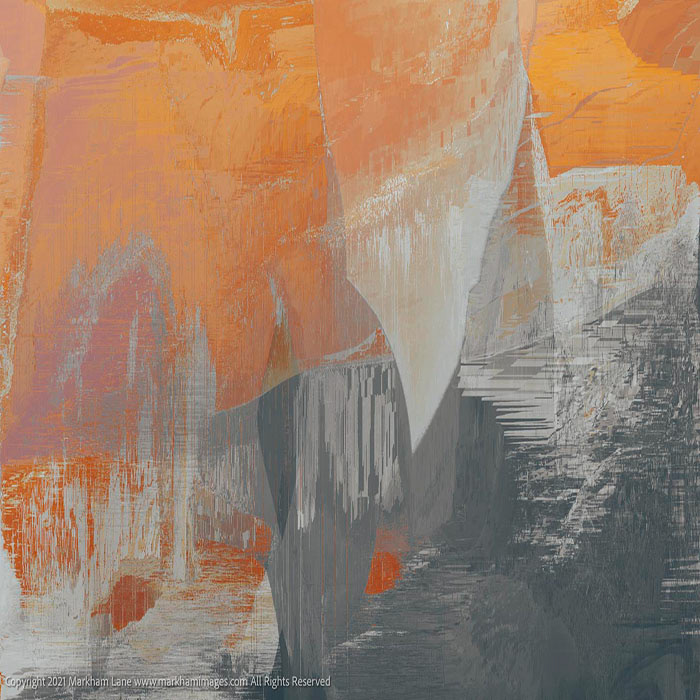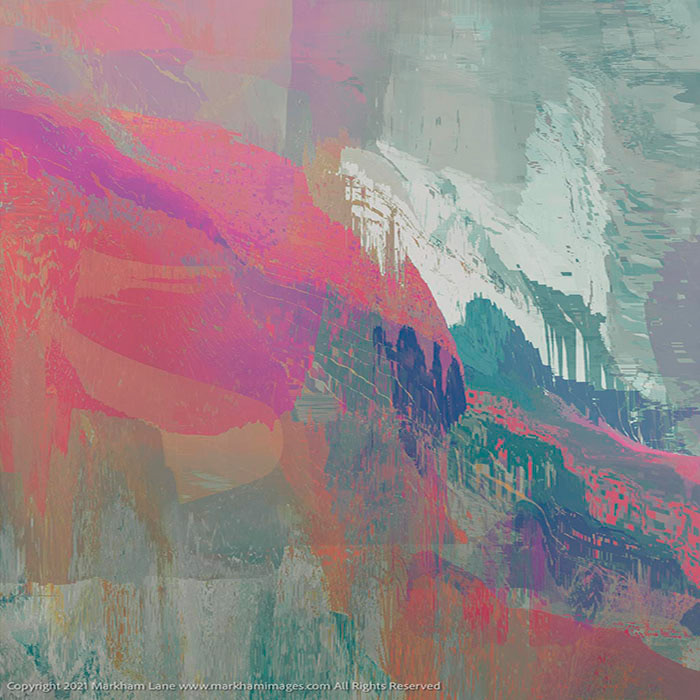 The Ron Austin Award is presented annually by Sydney Gay and Lesbian Mardi Gras to the single most fabulous parade entry for the year.
On Thursday 21st March 2021, parade judge Adrian Phoon announced Colours of Our Community as the Ron Austin Award winning entry, presenting the award to founder and creative director Markham Lane and cast members of the float who marched in the 2021 Sydney Mardi Gras Parade held at the Sydney Cricket Ground during the Covid-19 pandemic.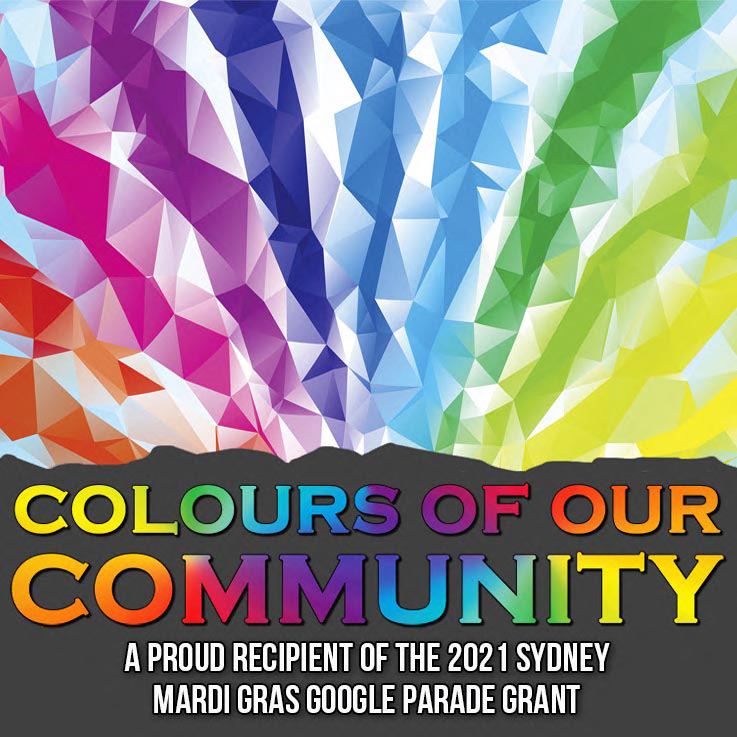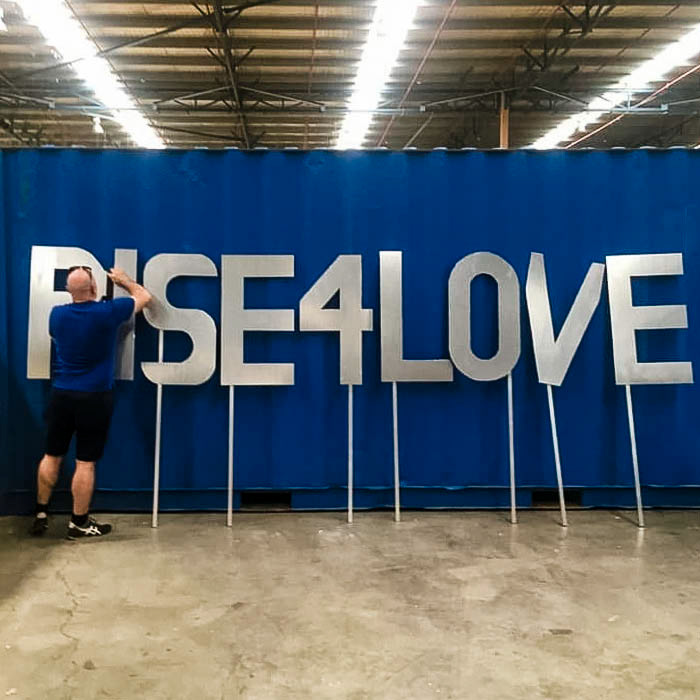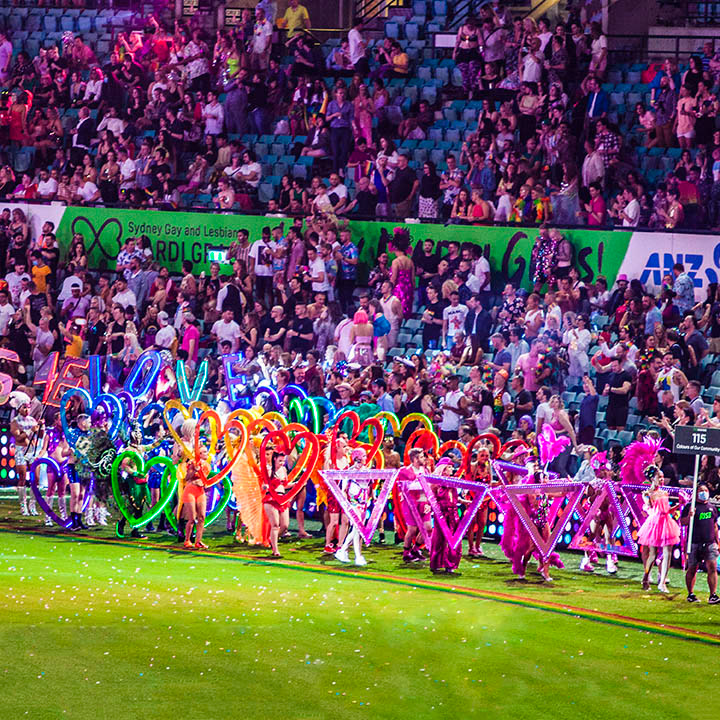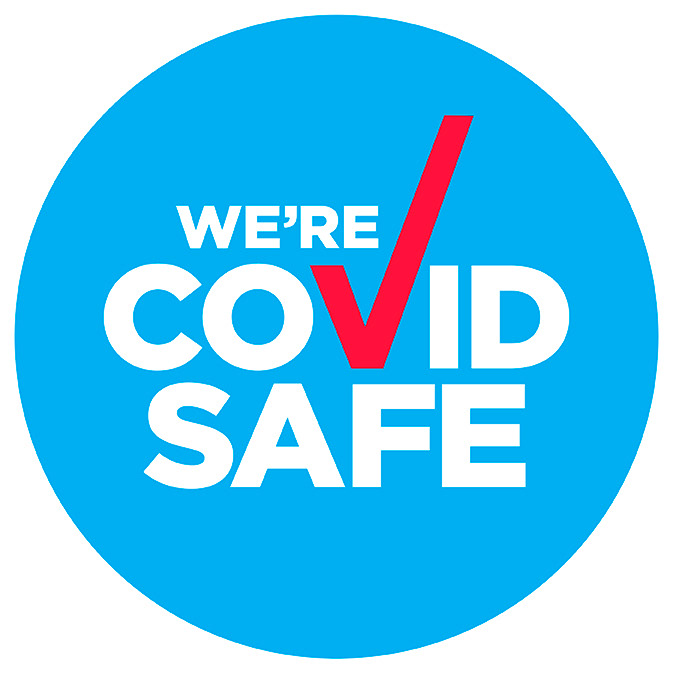 M Visions Au PTY LTD and Markham Lane pay respect to the First Nations people and the traditional custodians of the land upon which we live, work and play - the Gadigal people of the Eora Nation.