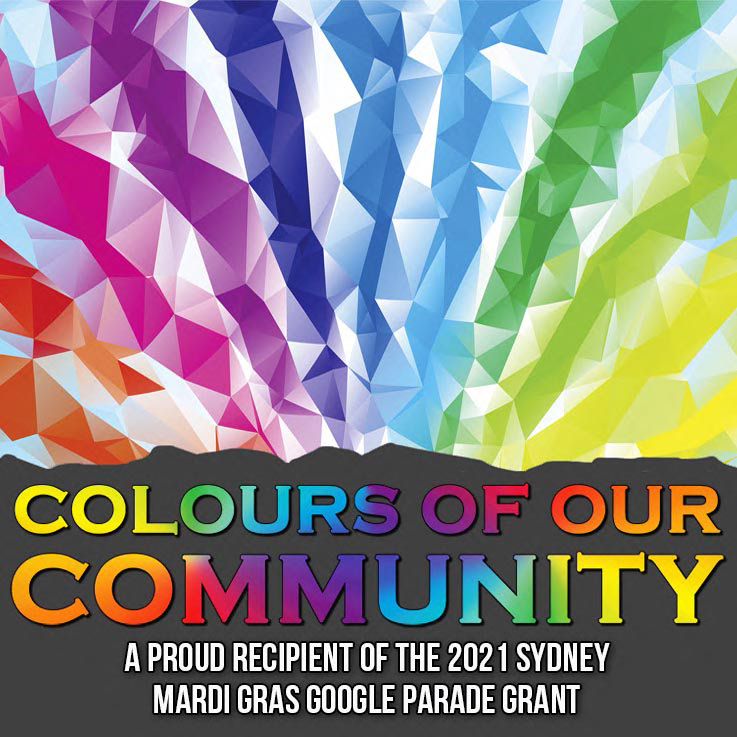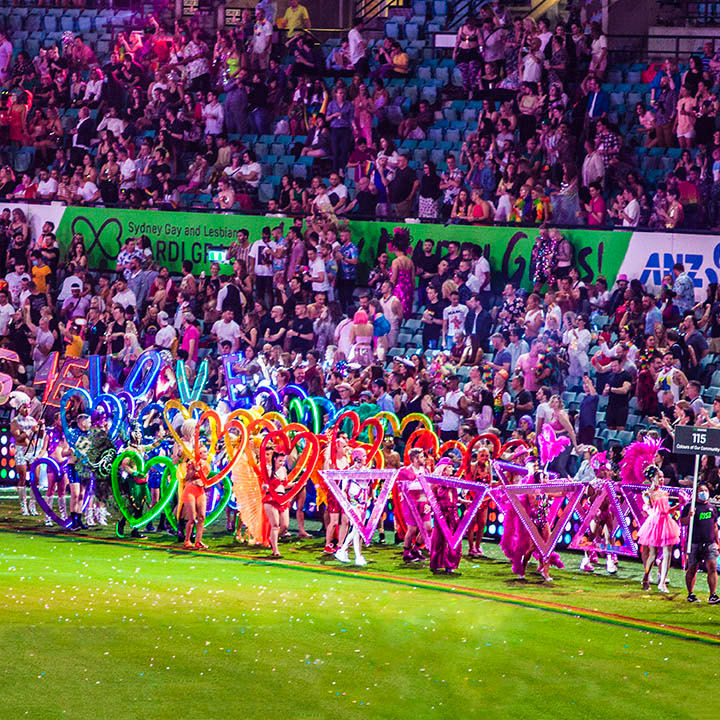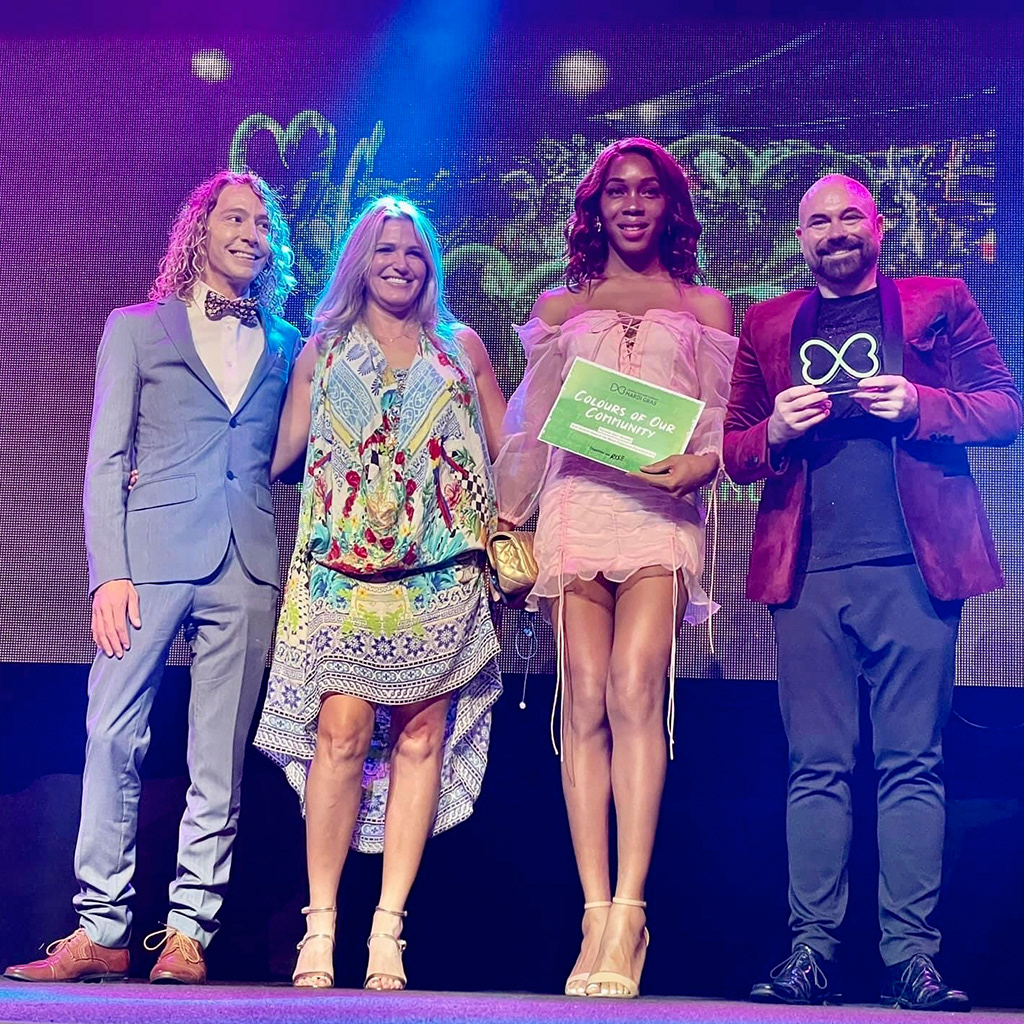 At Markham Images, our award-winning formula takes a heart-centred approach, designing creative and cultural experiential programs, content, products and digital assets that are full of passion, love, desire, humour and a healthy dose of cheeky fun, and turning them into profits. 
It's incredibly rewarding work! 
Though none of it can be achie
ved without a solid understanding of who we are doing this for and what motivates them to want to get involved. 
Building a really tight network of engaged producers, facilitators, suppliers, partners, and sponsors to execute on each program has been the secret to our success and the only reason we receive rave reviews from the stars of it all, our customers and extended communities.
A personal message from Markham Lane
"Most people recognise me as a photographer but what most people don't know is that I absolutely love using my creative leadership skills to connect hearts and minds, while motivating those around me to visualise and realise their best life.
It's an absolute blessing that I get to design and direct programs that bring people together, united by a common goal, to create memories, friendships and relationships that last a lifetime.  
What if this could be done on a grander scale - couldn't we all make room for more love and in our lives? 
I want to empower communities to lift their vibration, share their passions and participate in the most visually stunning creative expression of pride and love the world has ever seen! 
If you're someone that can assist and wish to contribute in a positive way, or make a donation, then please, make contact with me and let's make a plan on how we can work together to make this world a better place."
Honoured! Our work featured * here
Elevate action to the frequency of love
"Love never dies, so leave a legacy that lives on forever", is a mantra that is constantly ringing in my ears. It's time to shine your light! Let's work together to build a frenzy of excitement, laughter, passion and an outpouring of love.
Contact us now to discuss what can be achieved. 
We'll connect with you by phone, email and via video chat to discuss ideas and possible approaches. 
If you're a business, we'll share with you what we know about perfecting your pitch, publishing content, productising your offer, raising your profile, engaging with communities and affecting bottom-line results in a digital world.
We want you to achieve phenomenal success! 
With the right mindset and a roadmap of how to get there, your life will never be the same again. Isn't it time to lift your performance and to thrive? 
To discover what it's going to take, simply enter your contact details. 
We are here to make a difference in your life and the lives of the people around you too. If that interests you, now is the time to take action. 
Do it now!
Thank you! Your message has been sent.
So much gratitude for our clients *

M Visions Au PTY LTD and Markham Lane pay respect to the First Nations people and the traditional custodians of the land upon which we live, work and play - the Gadigal people of the Eora Nation.