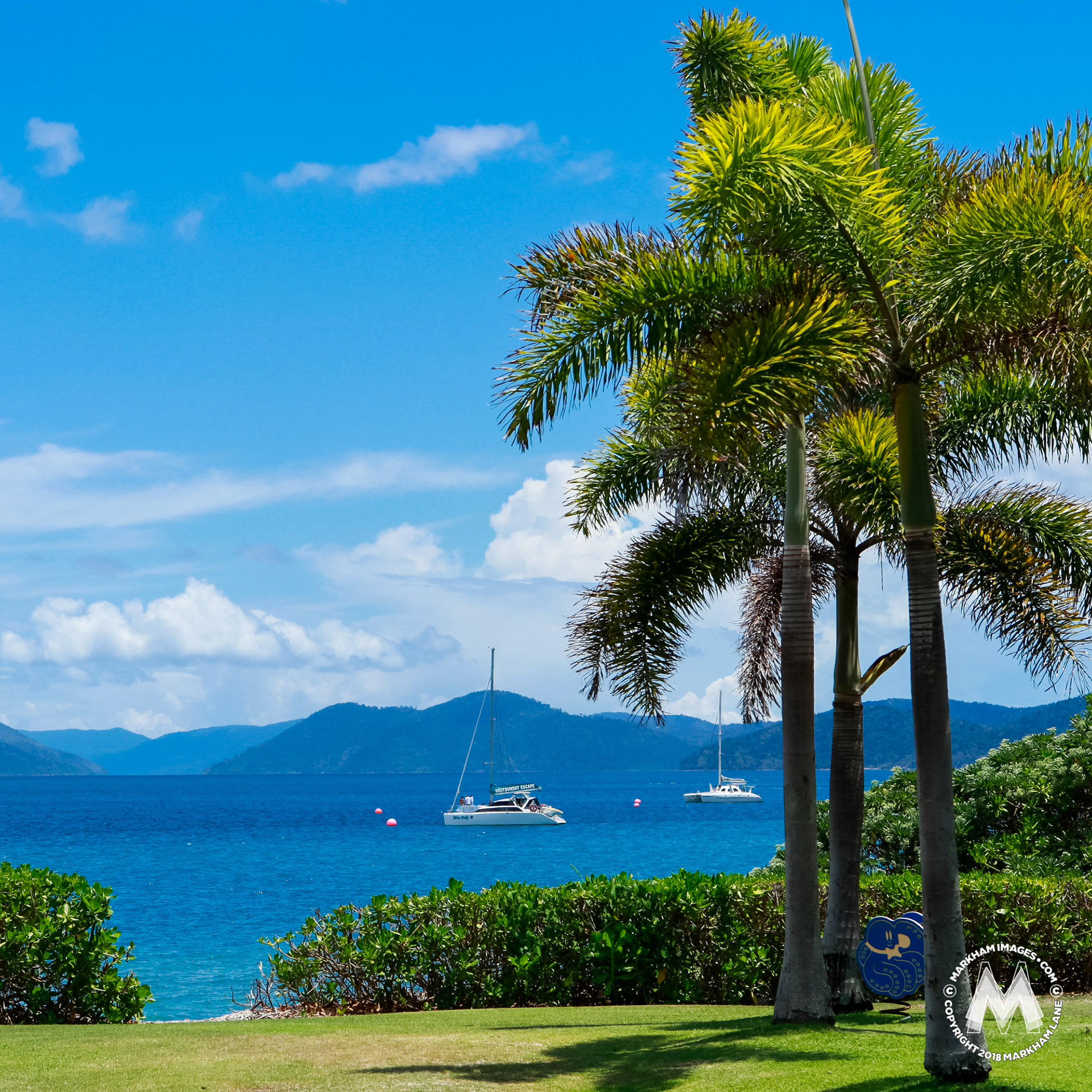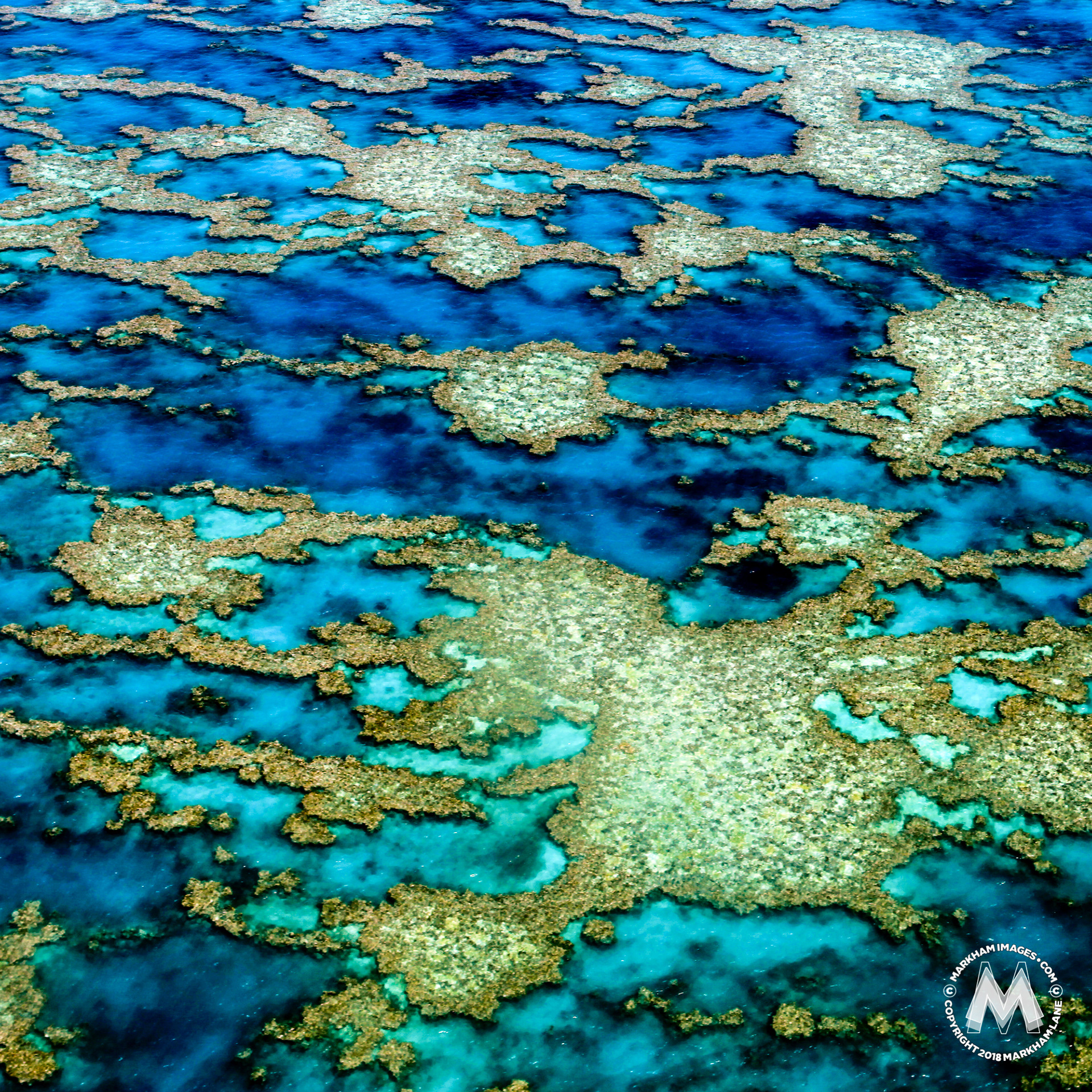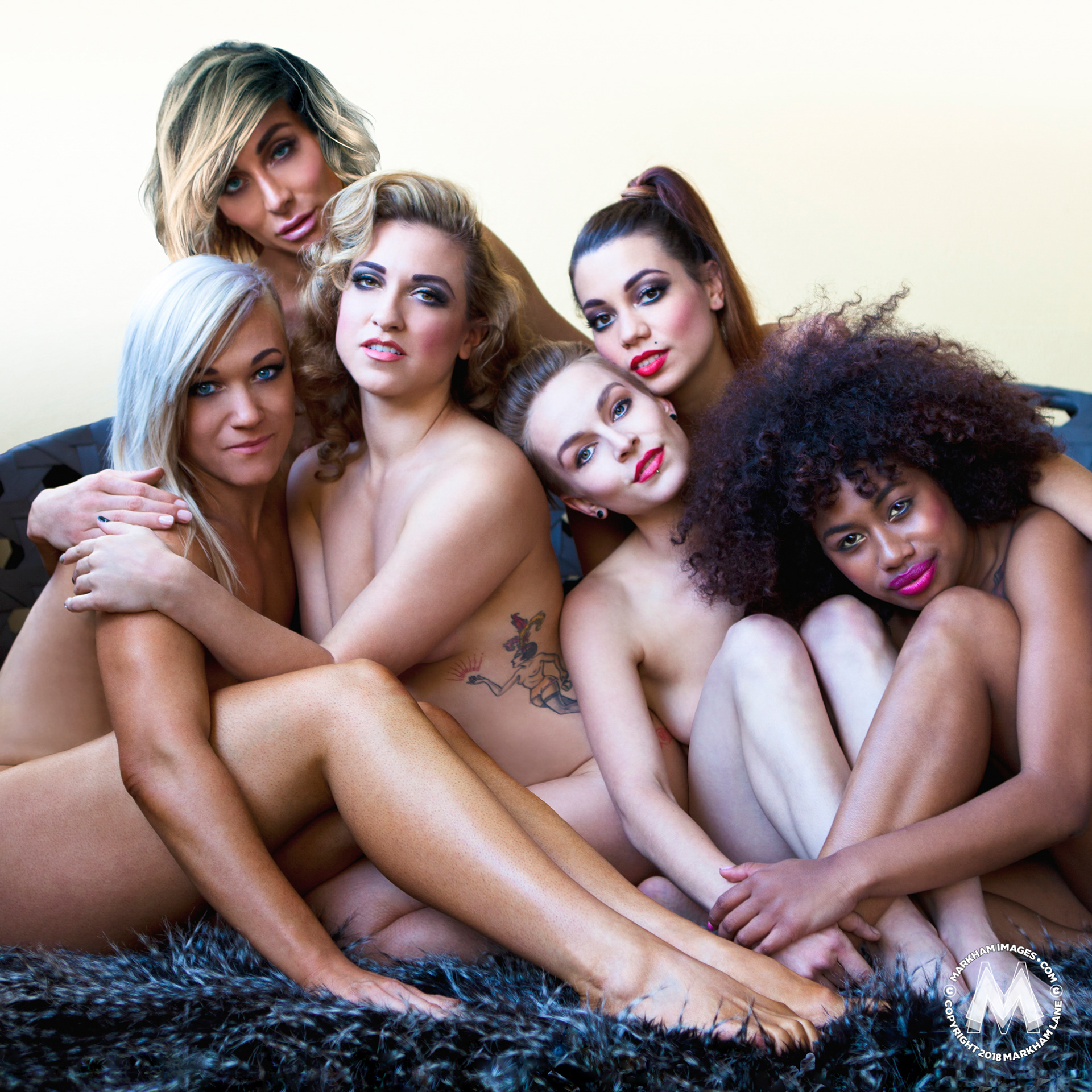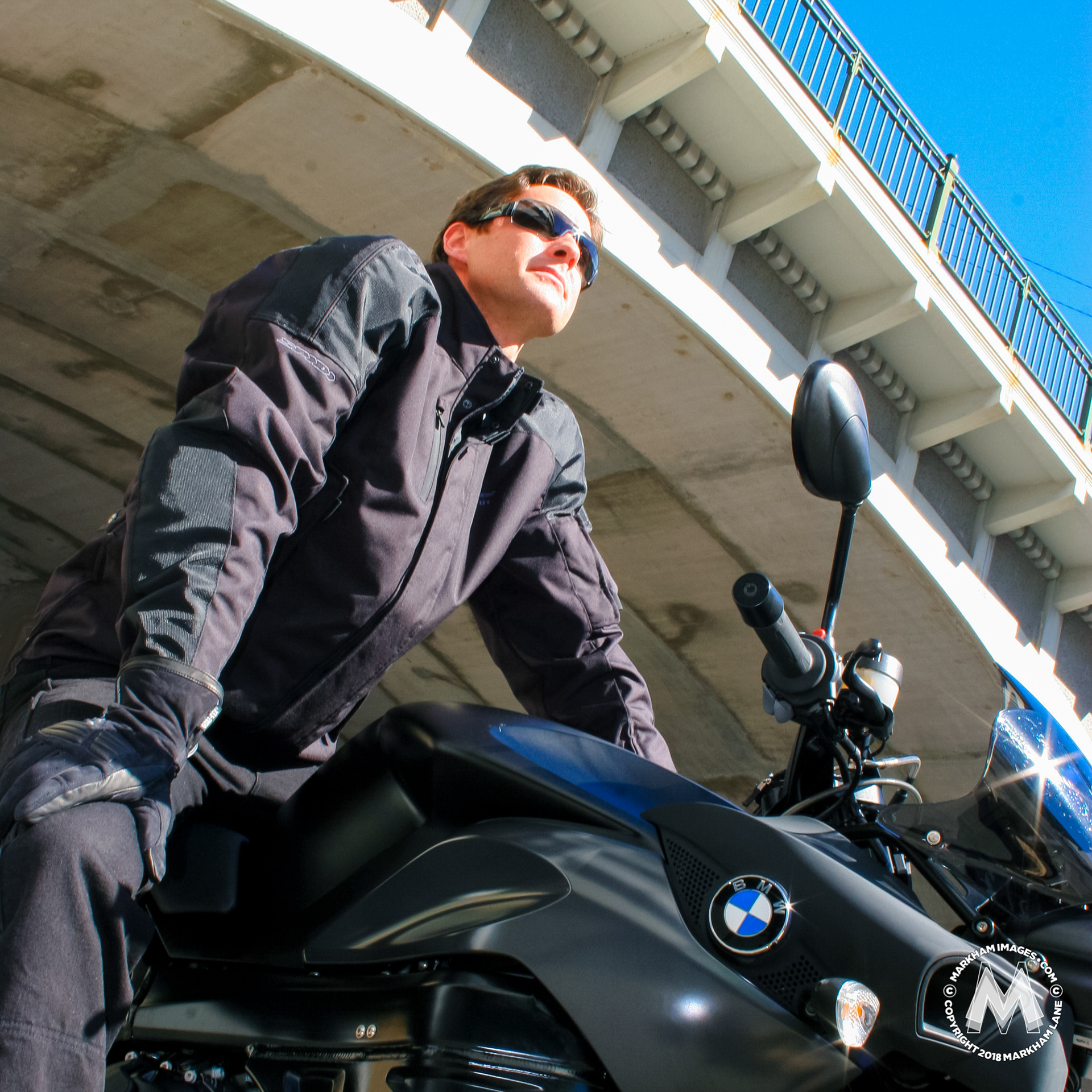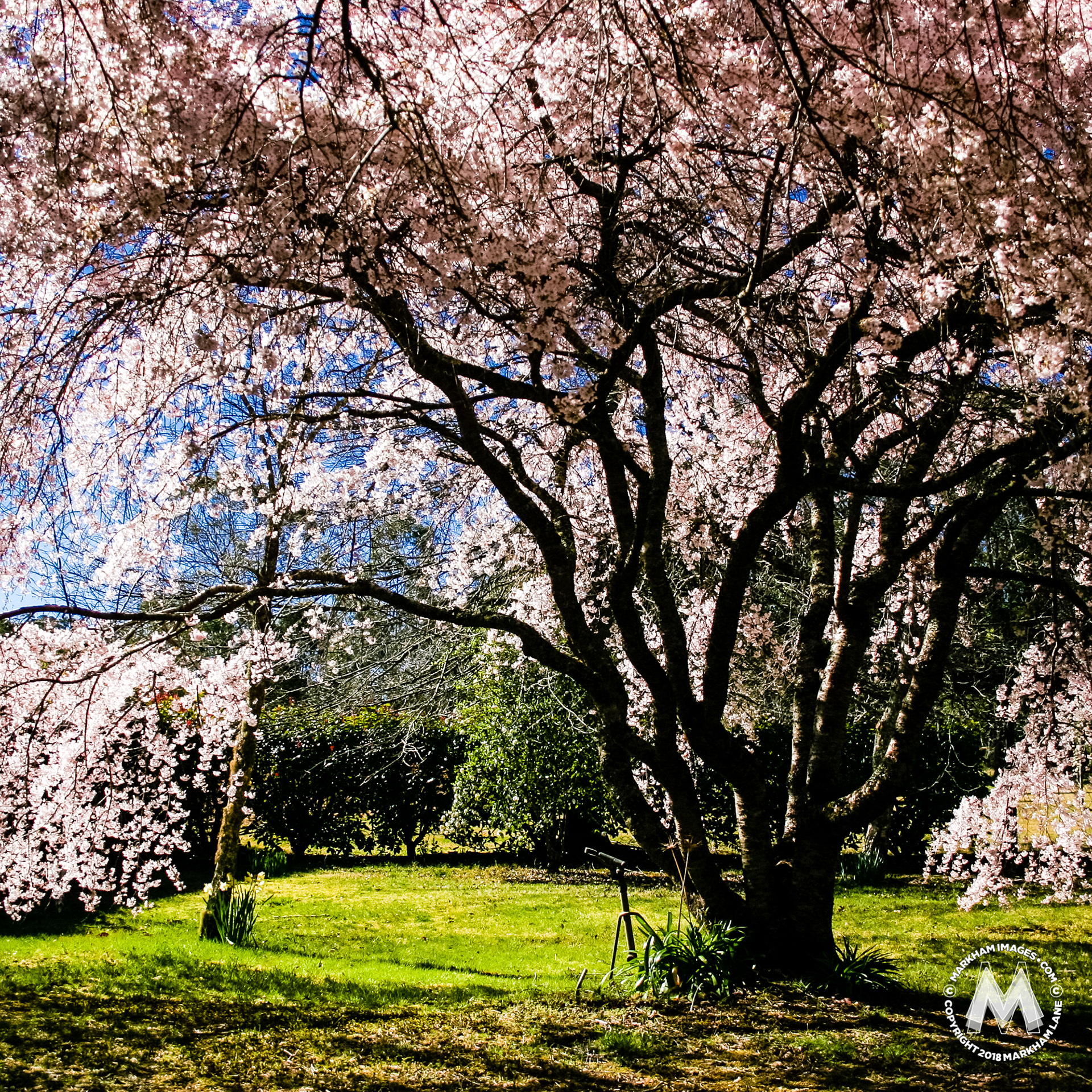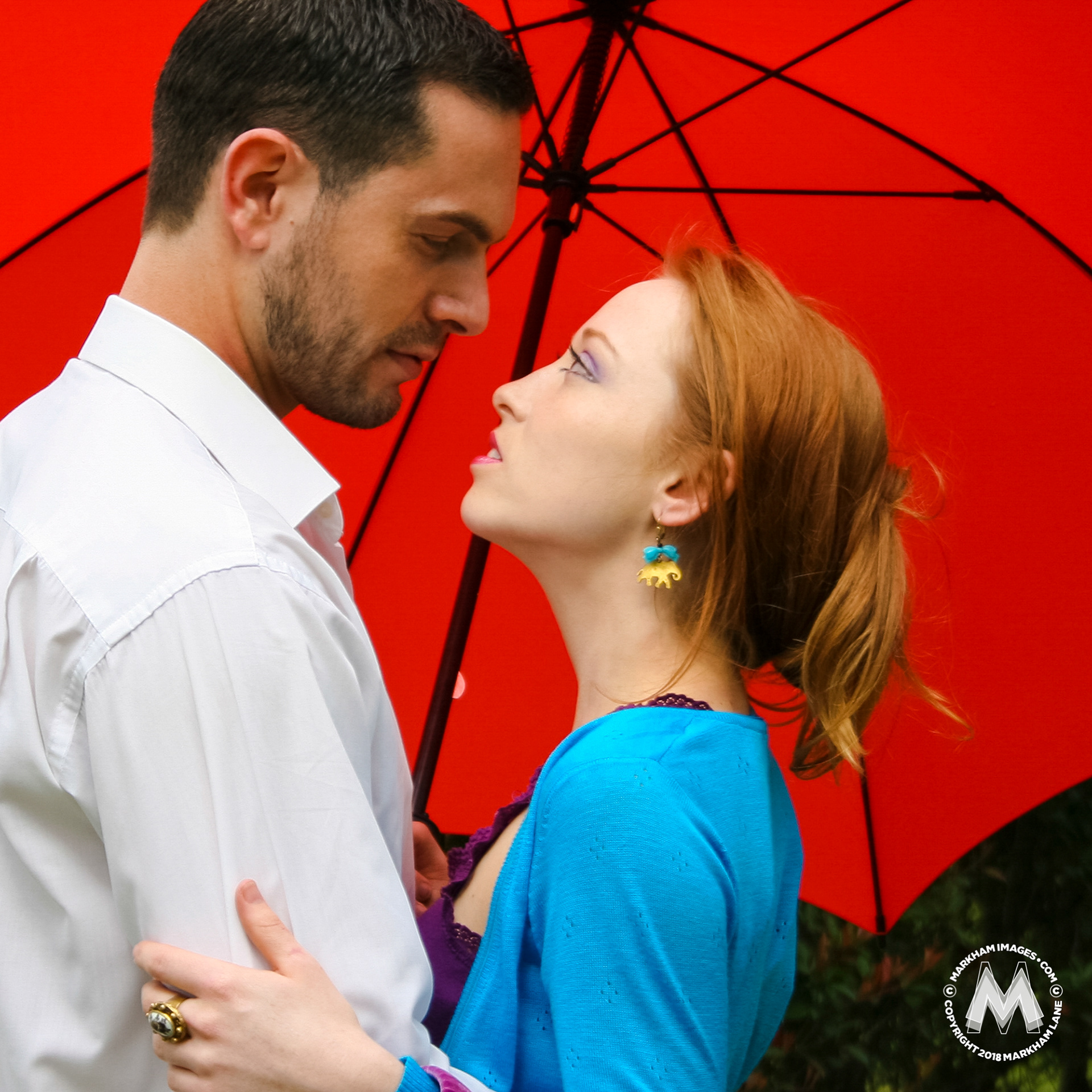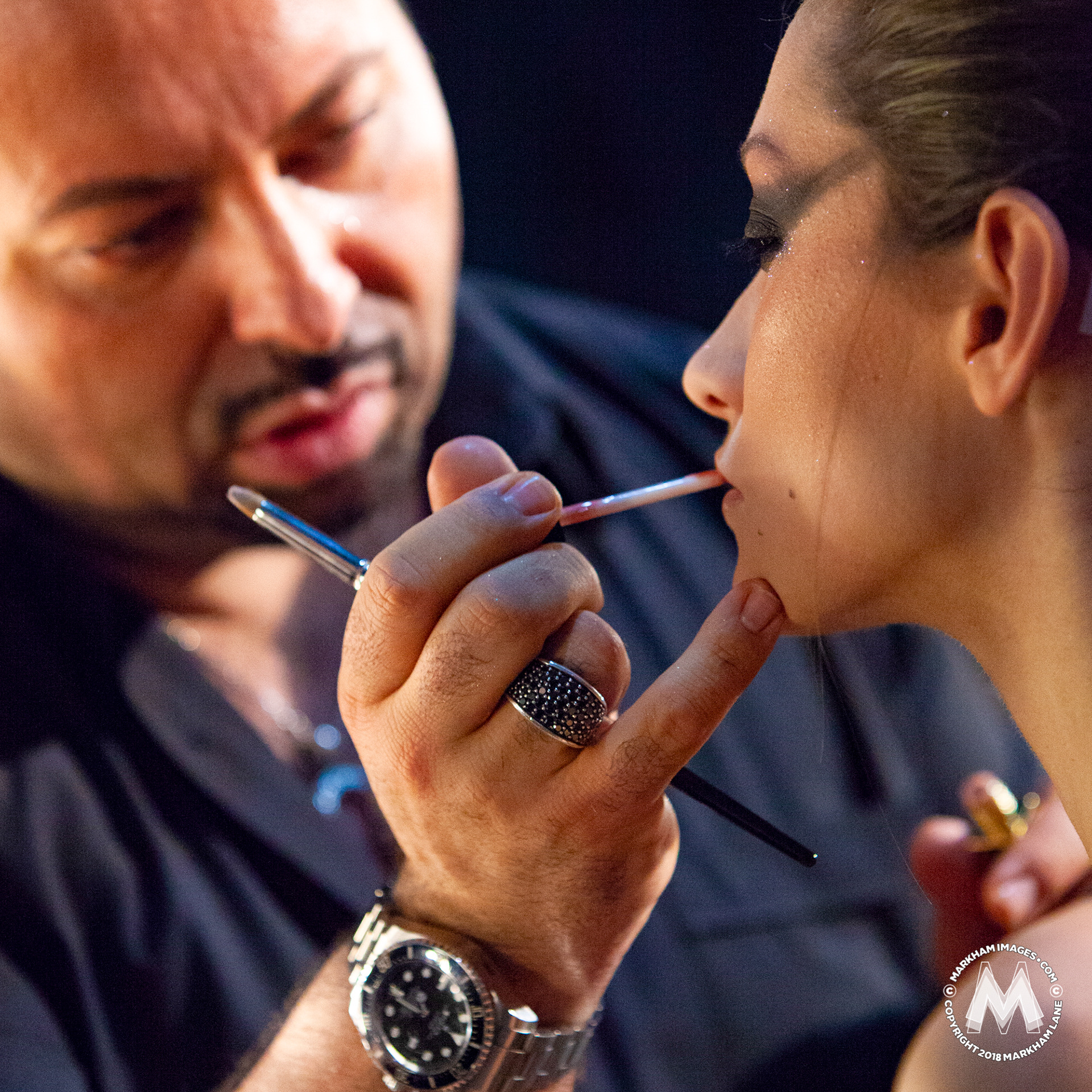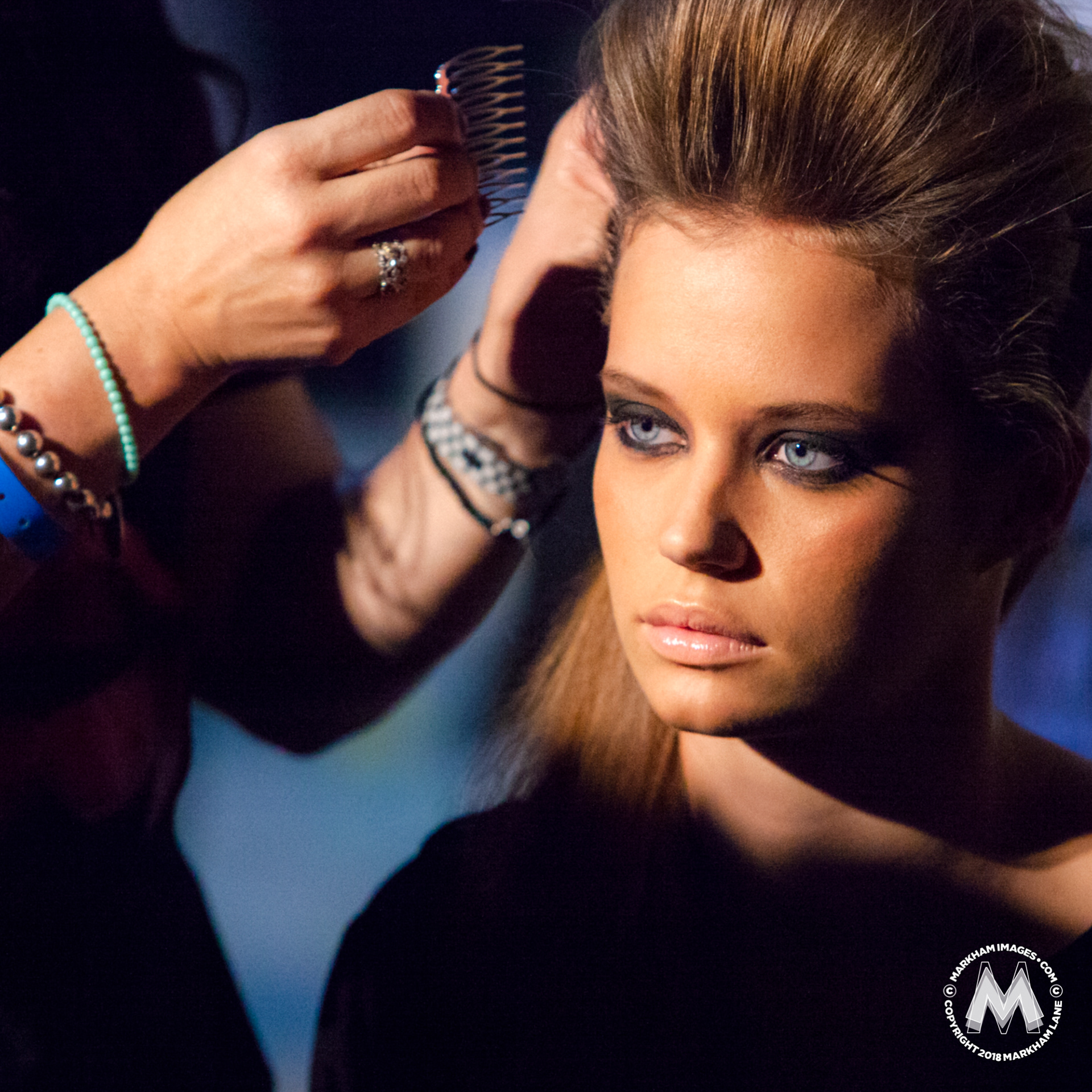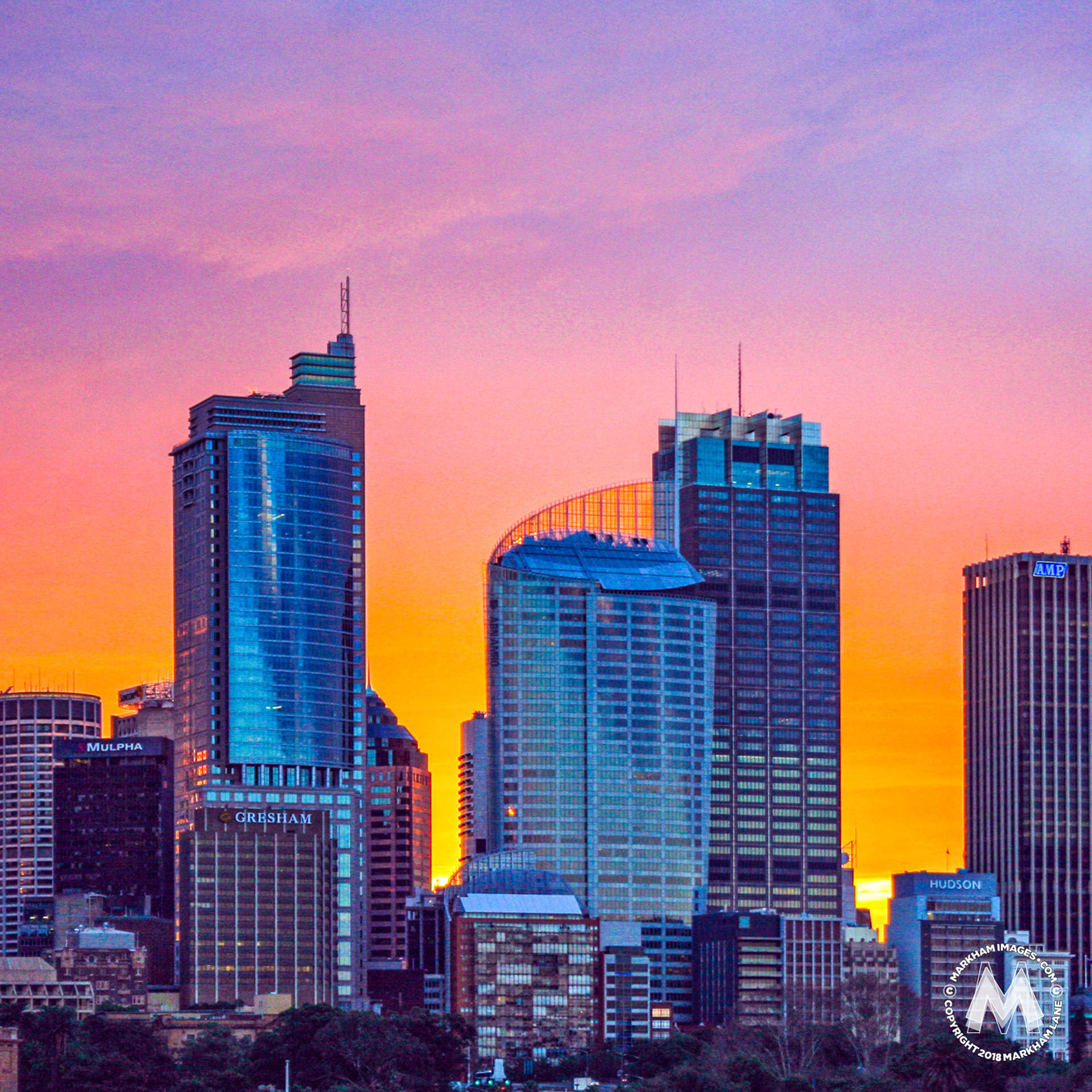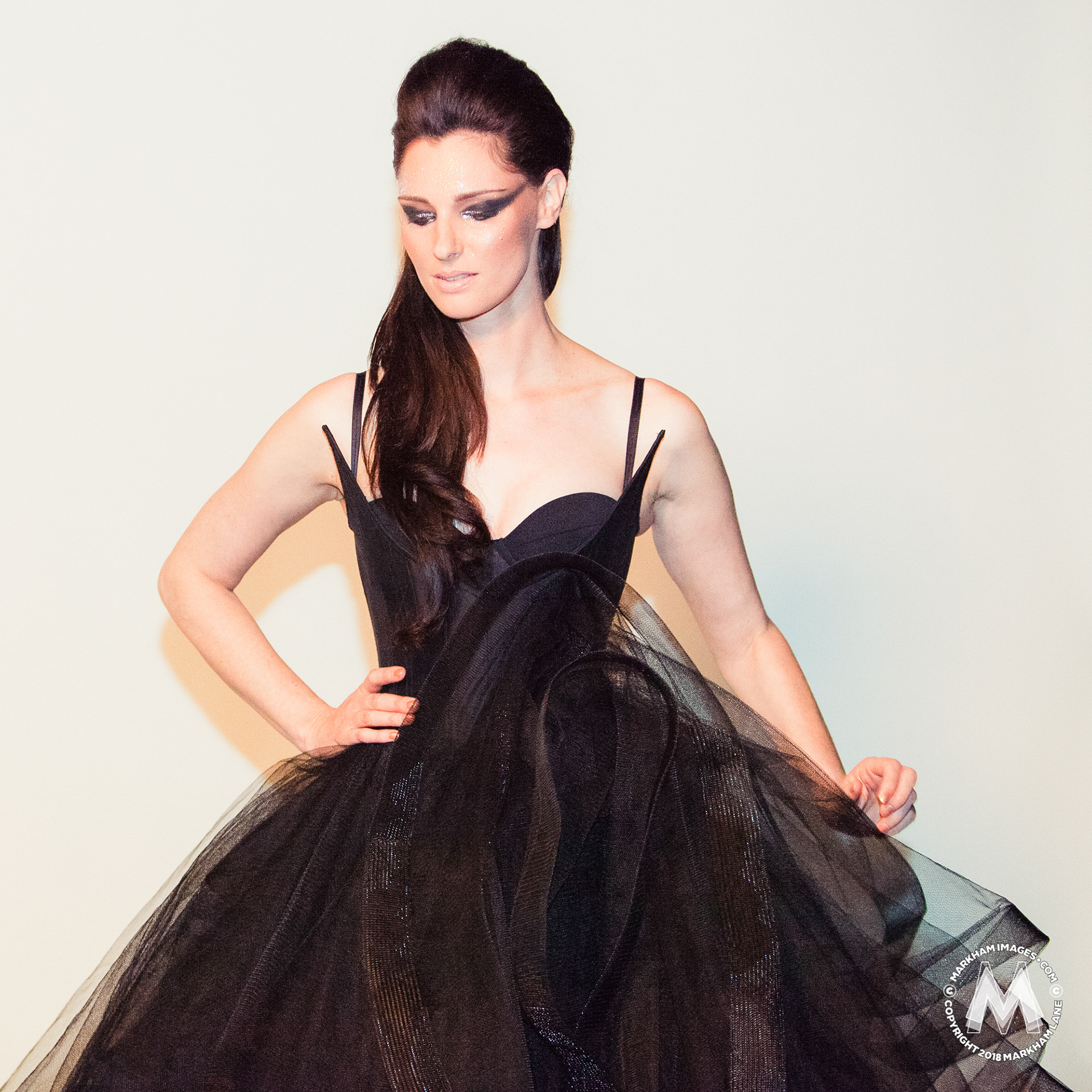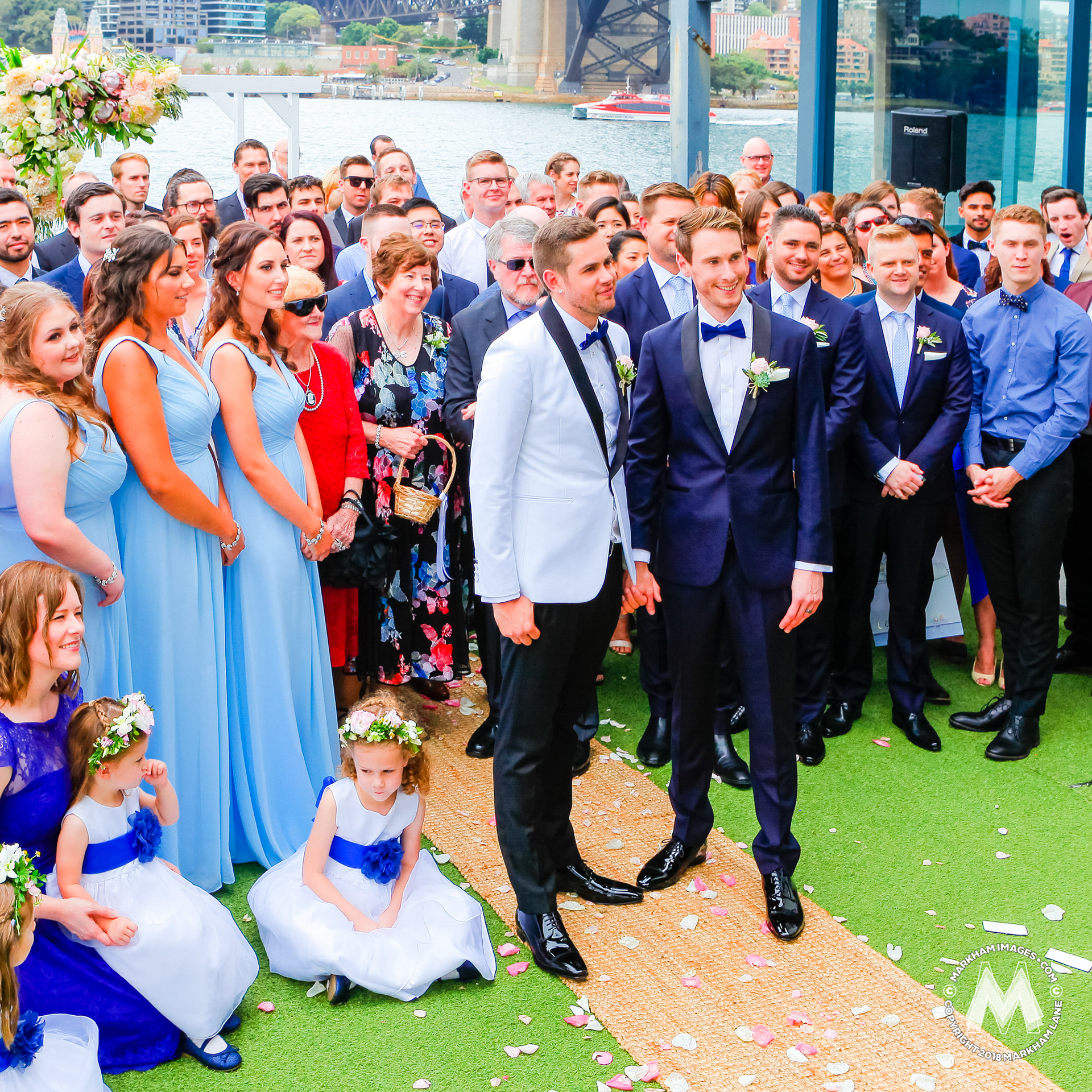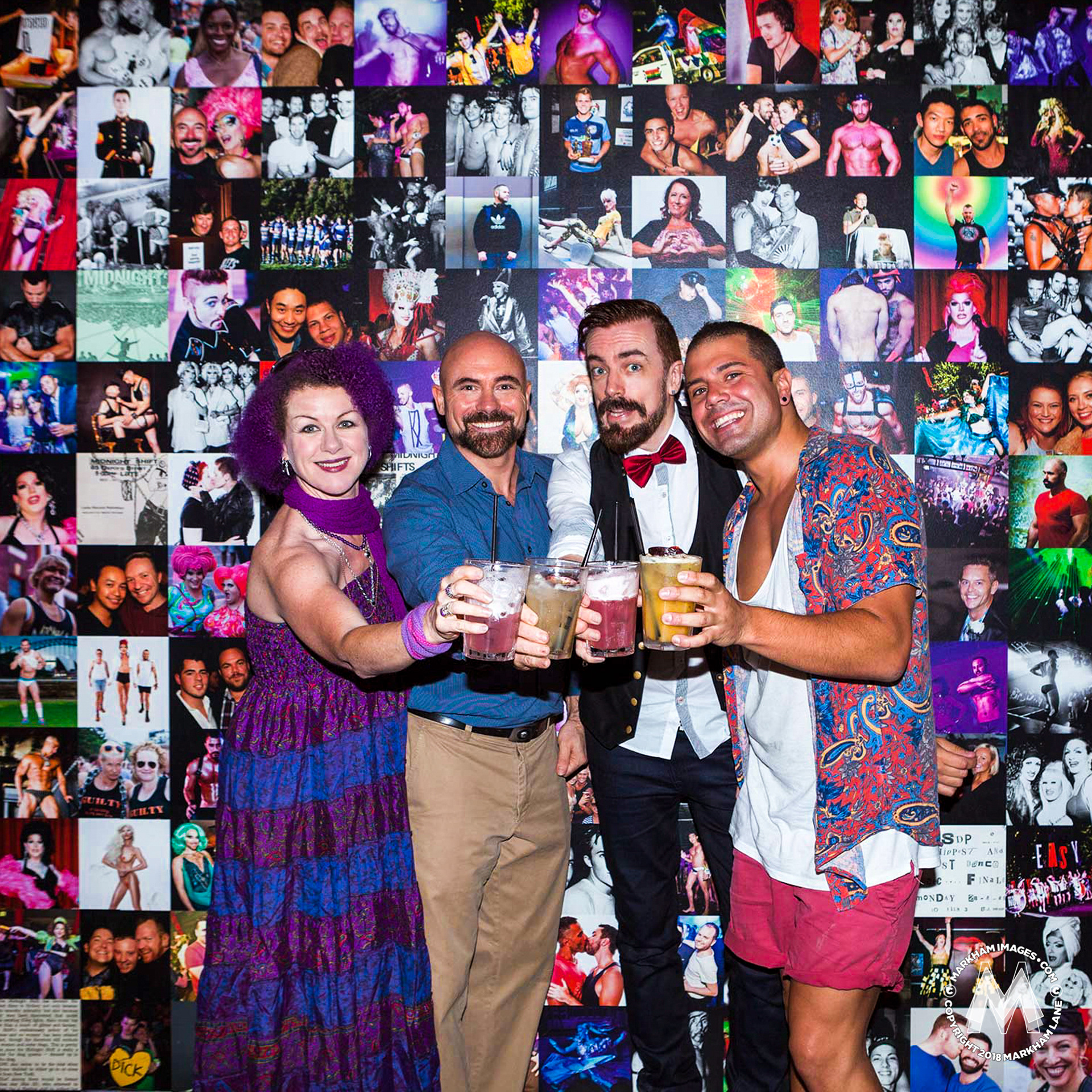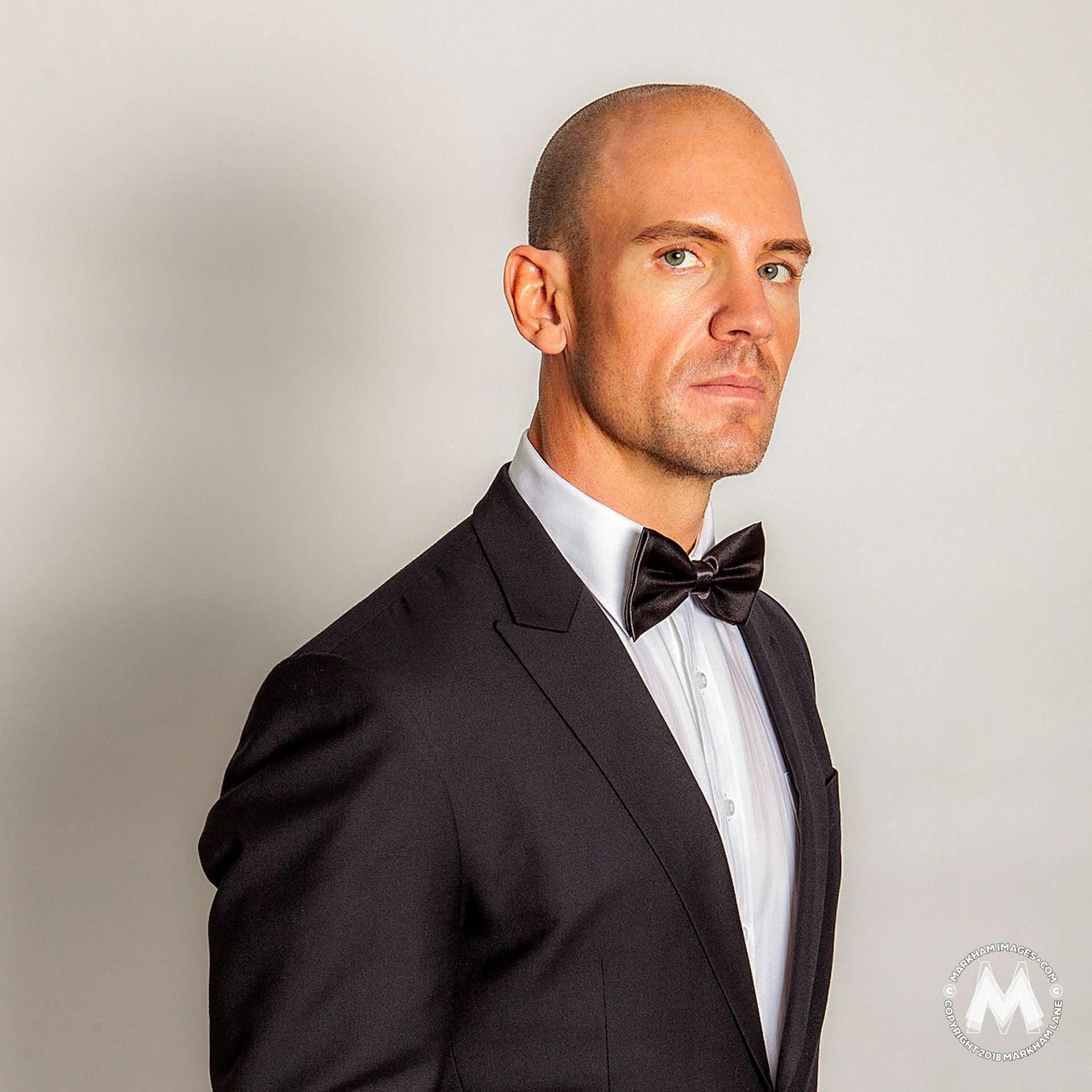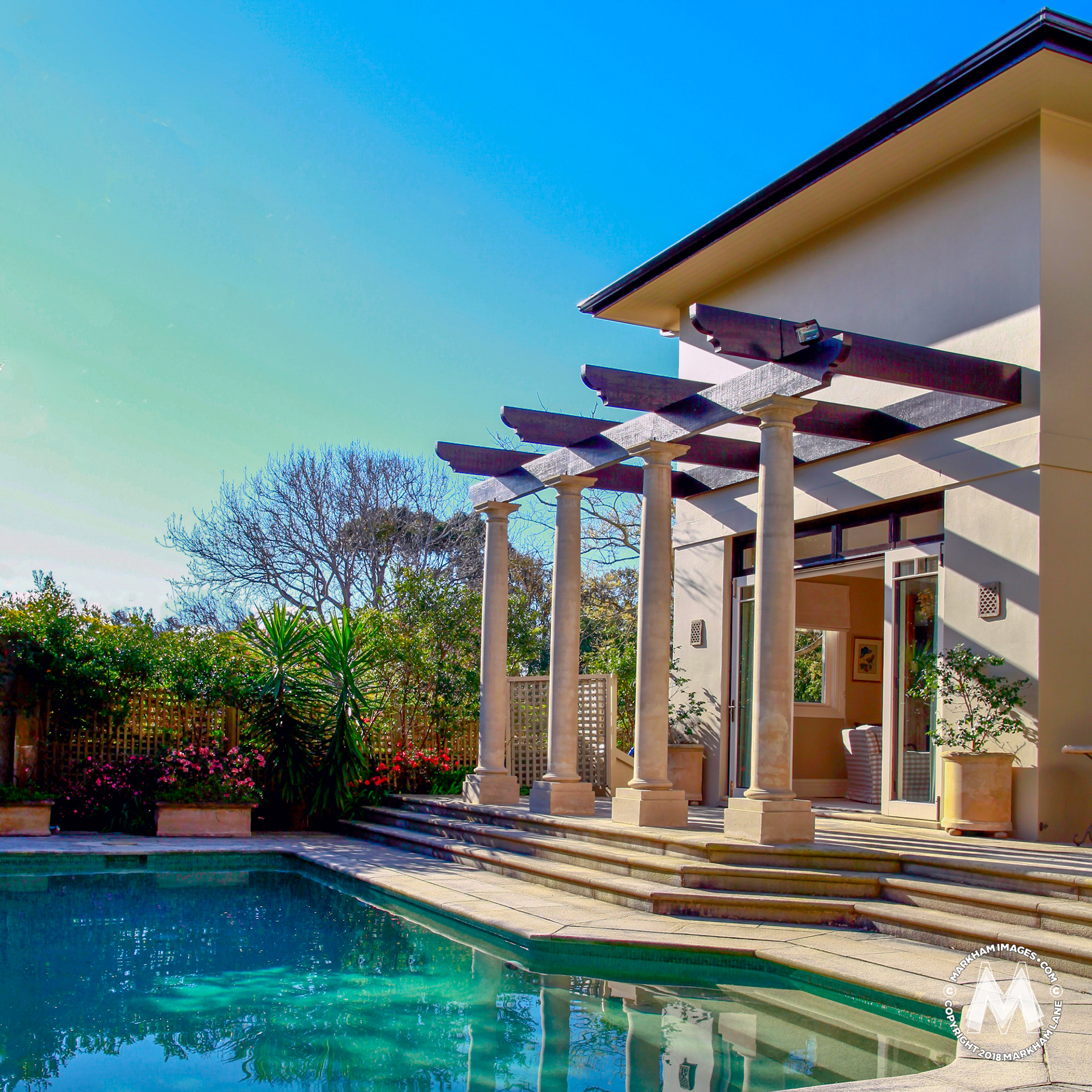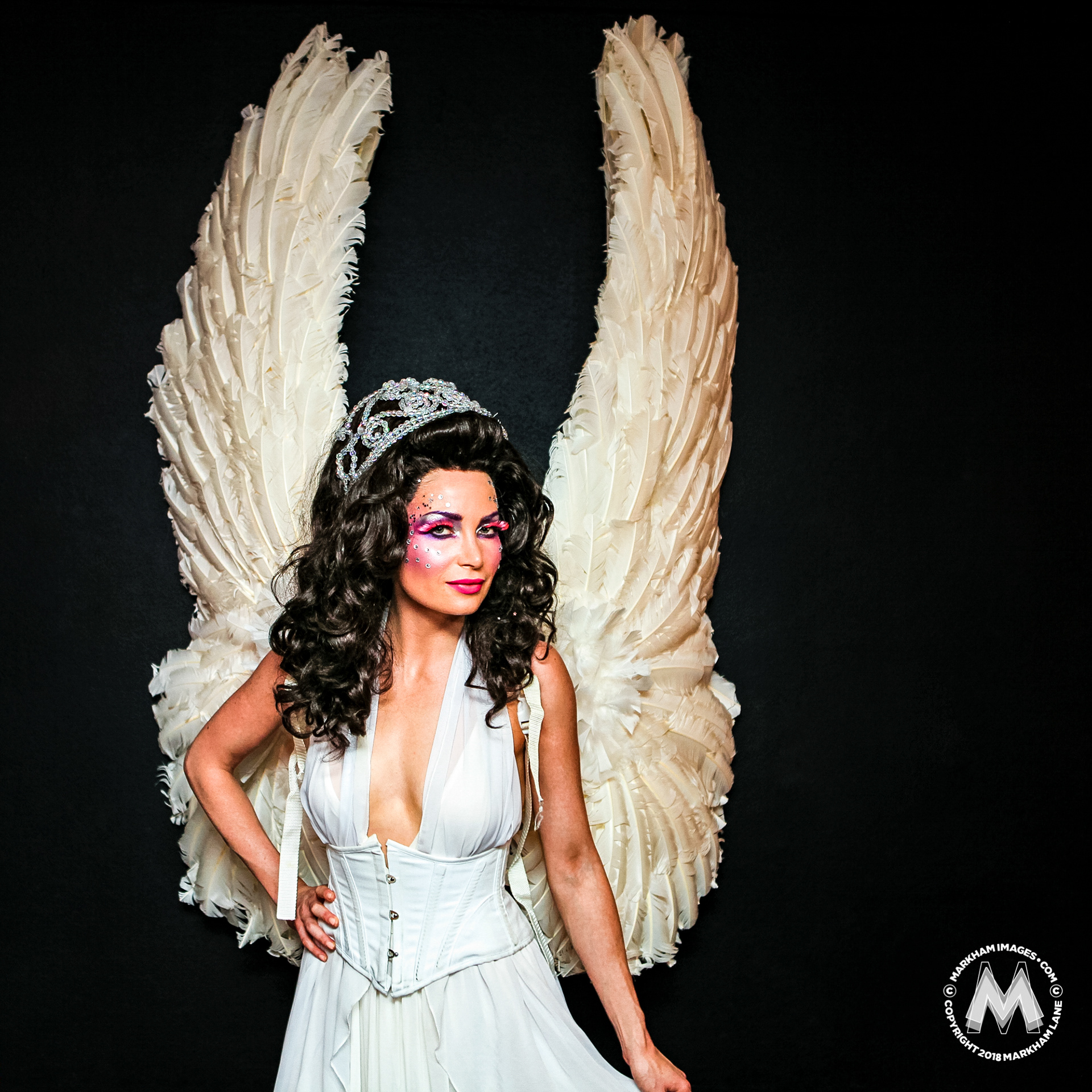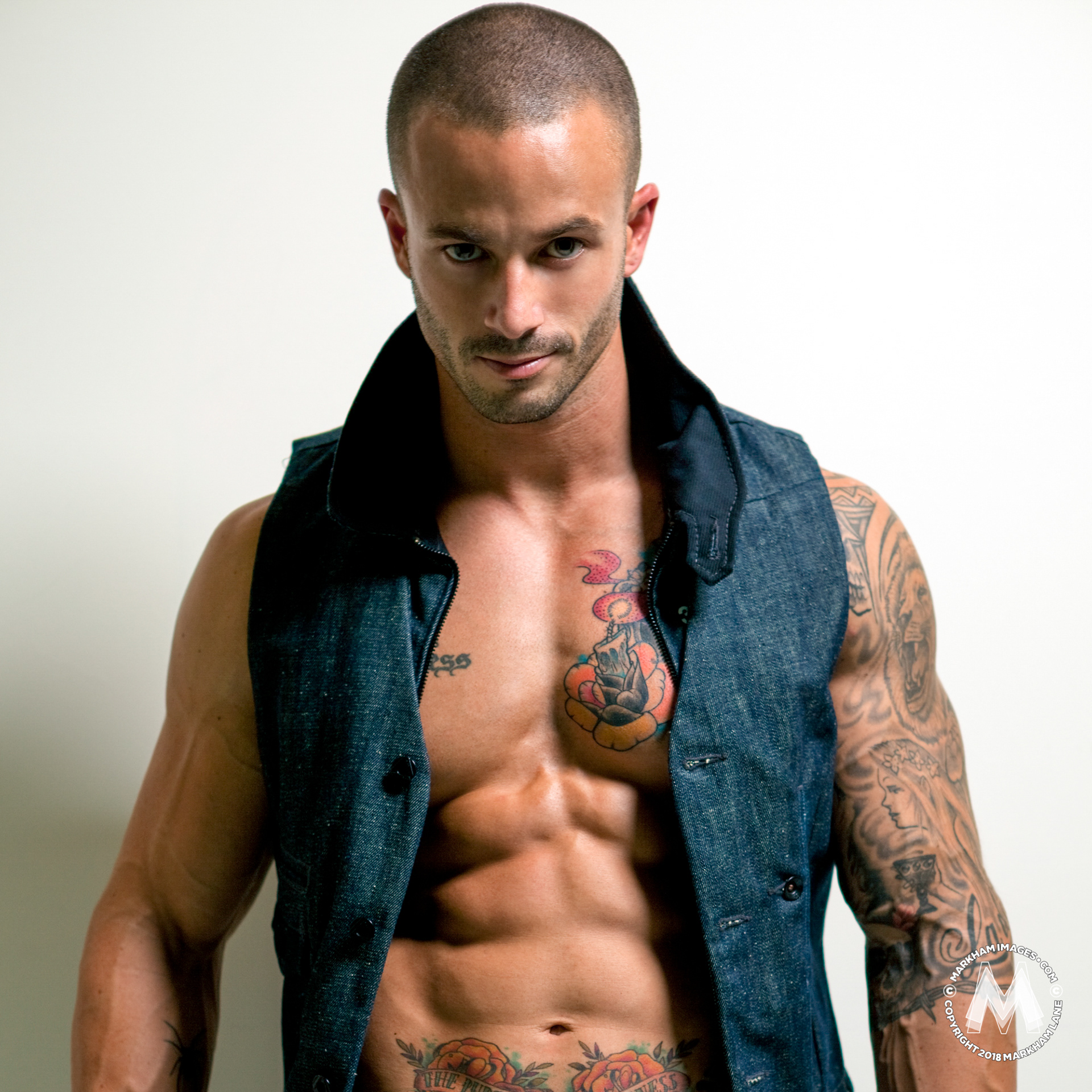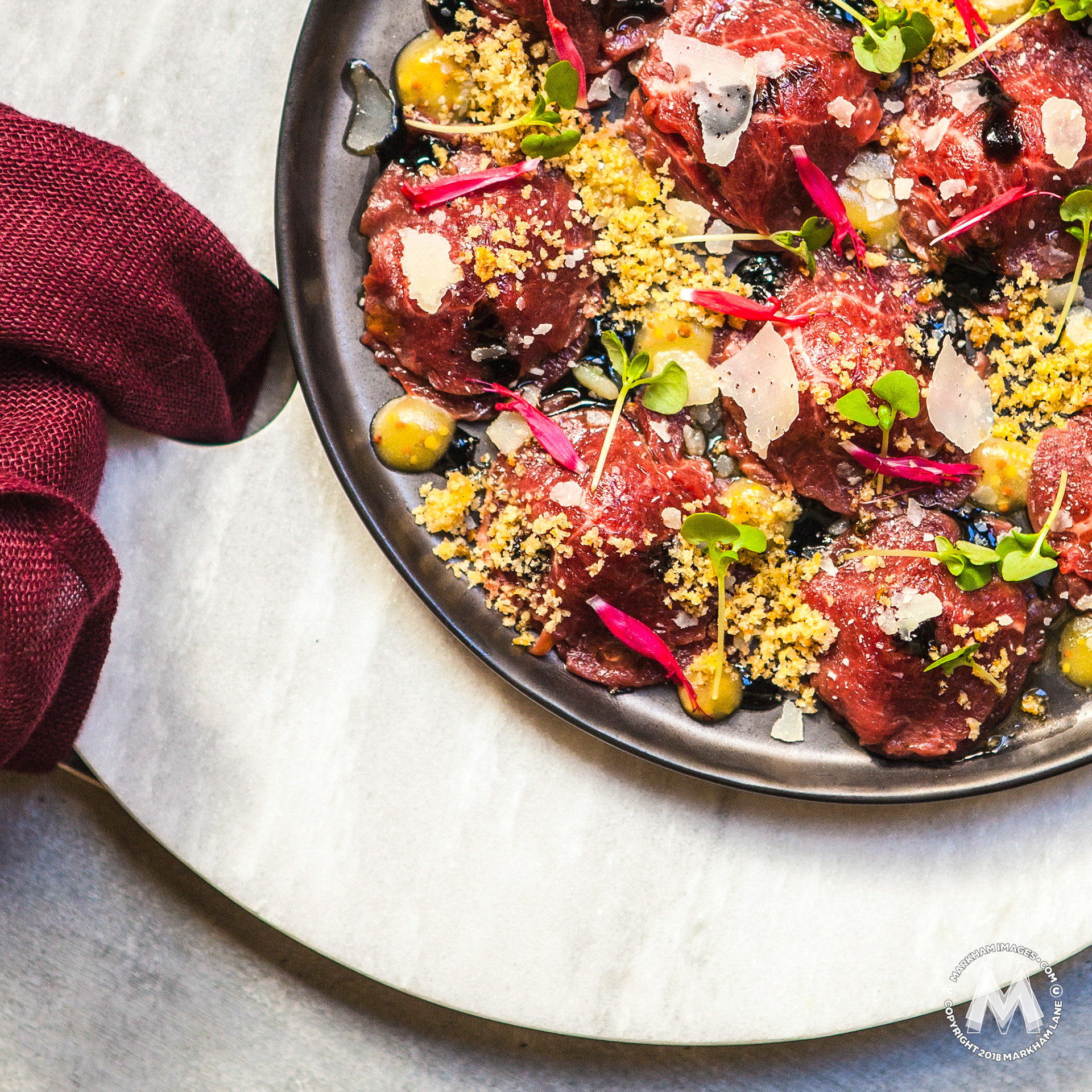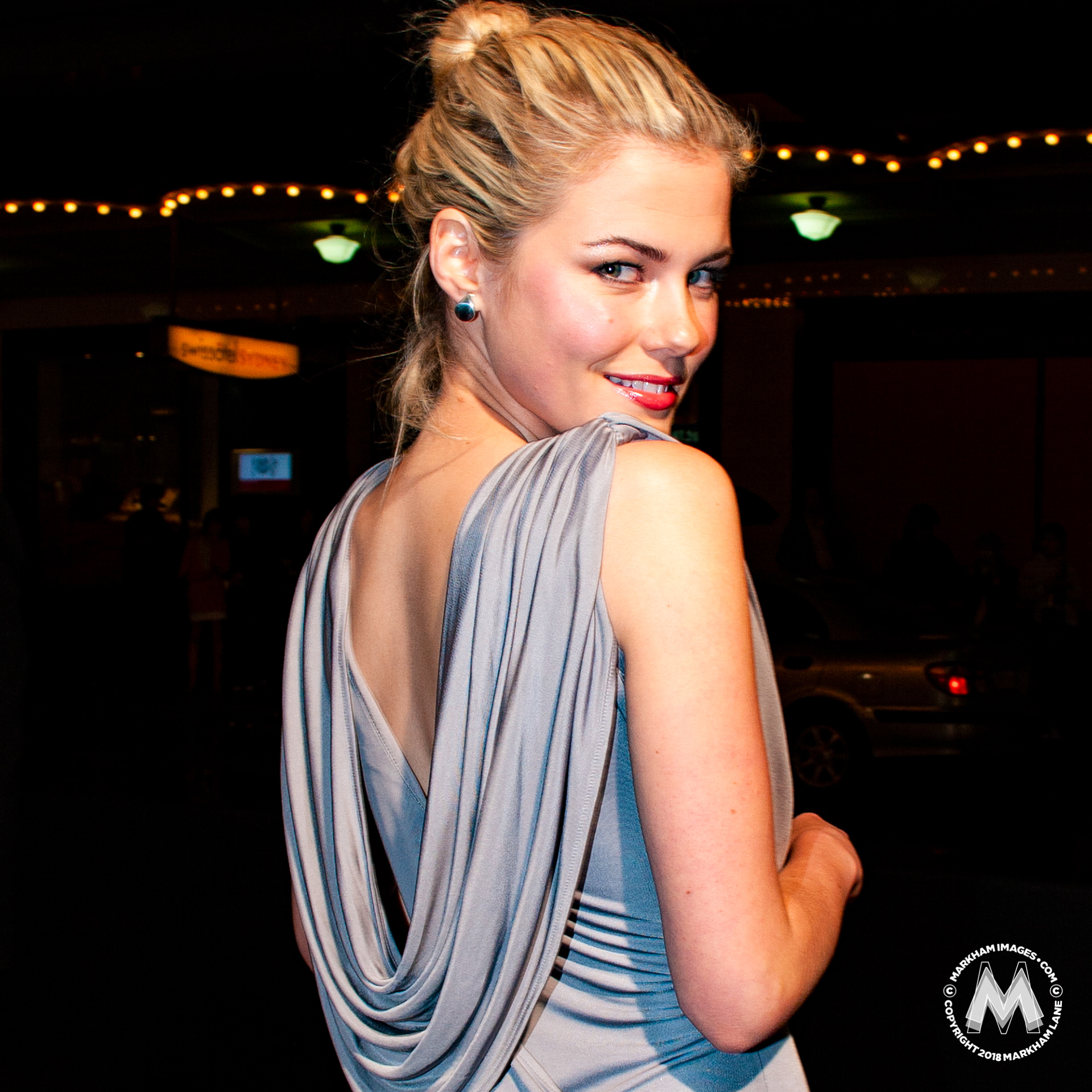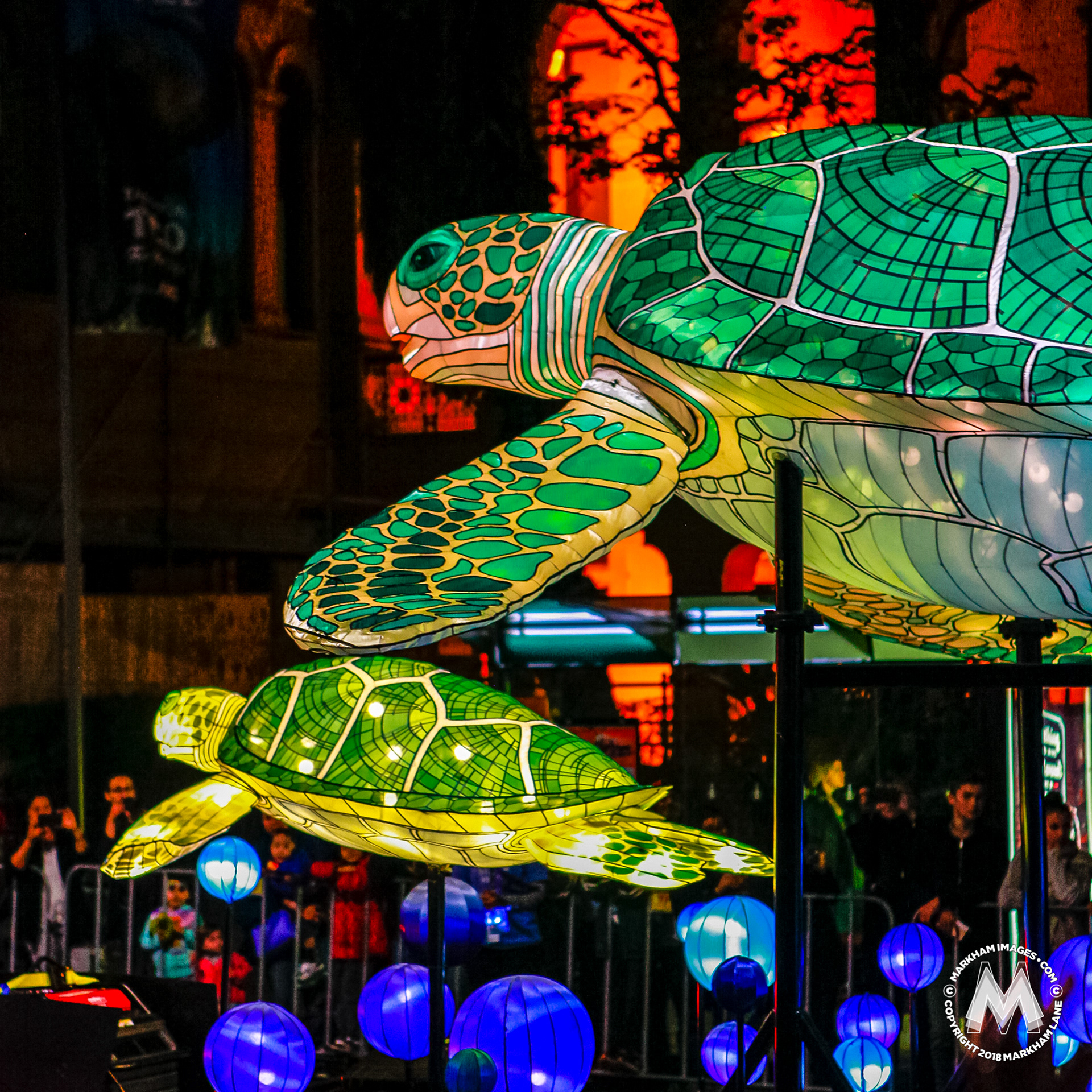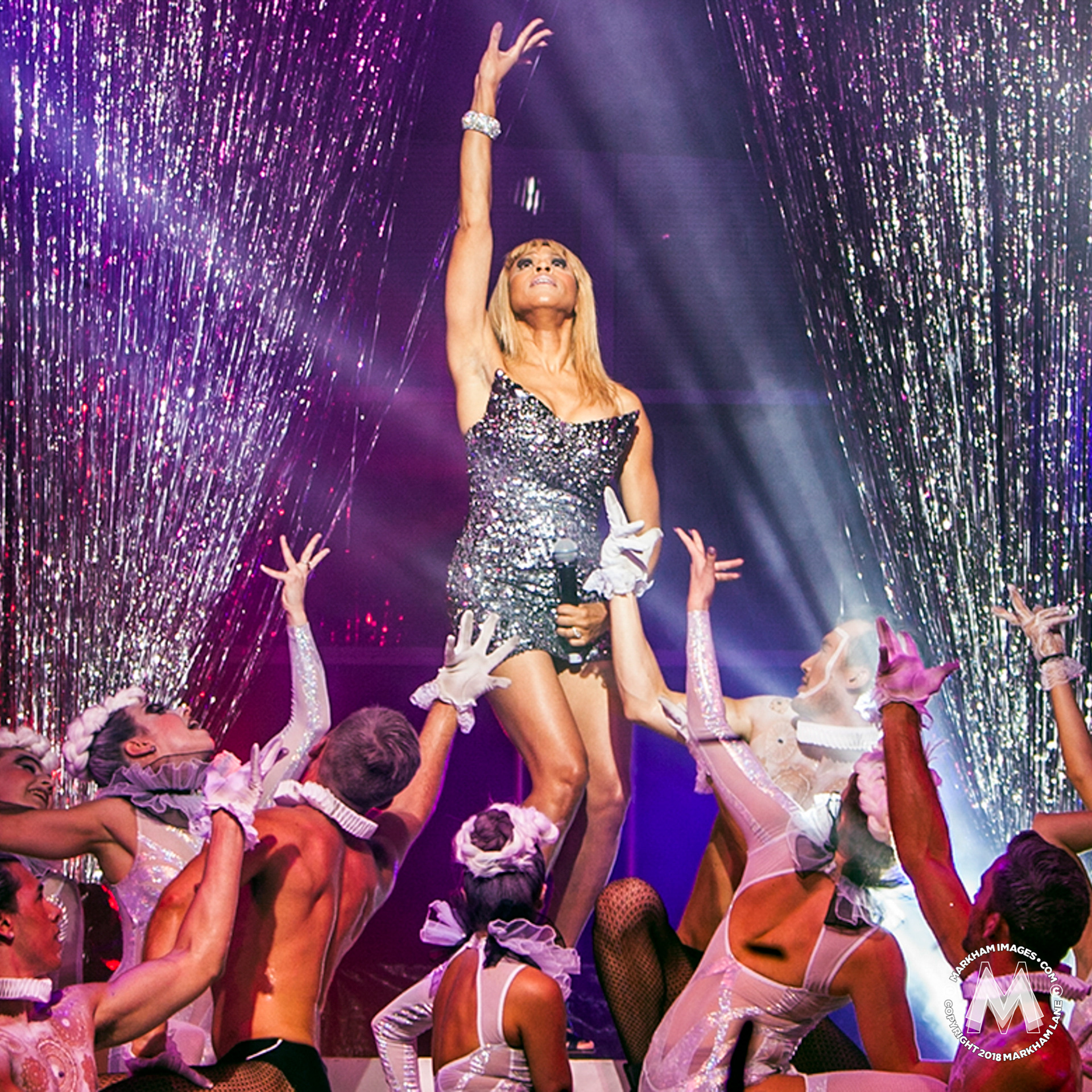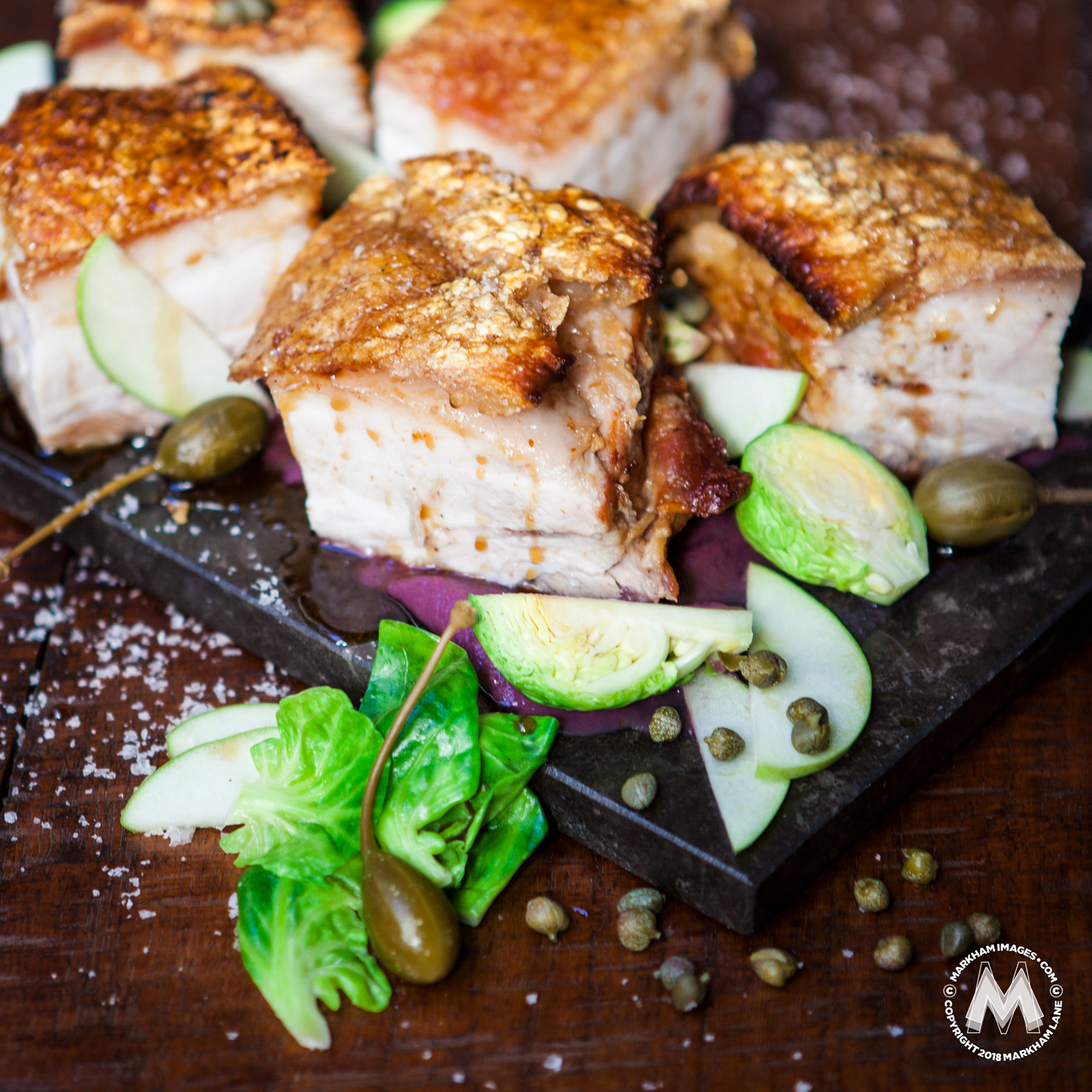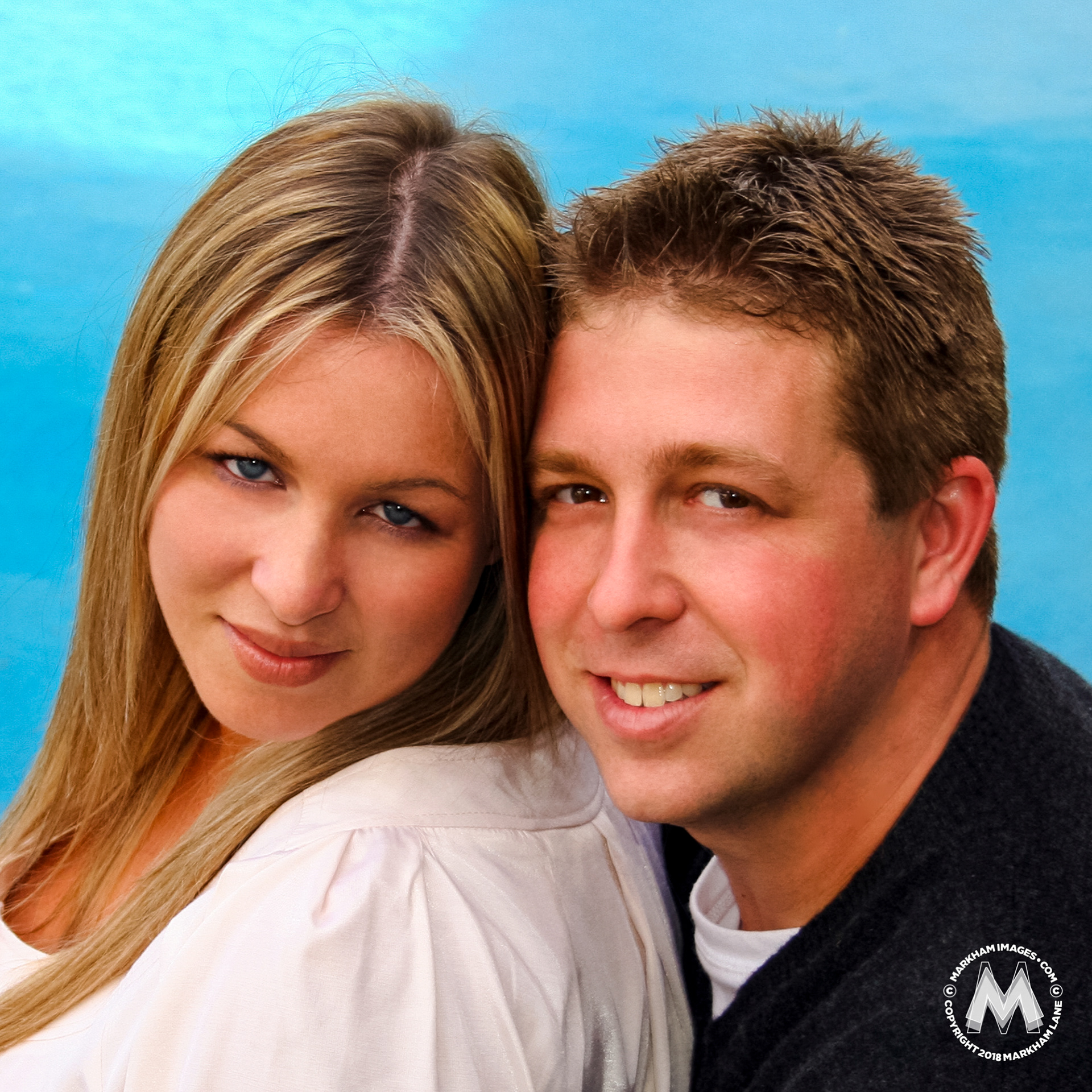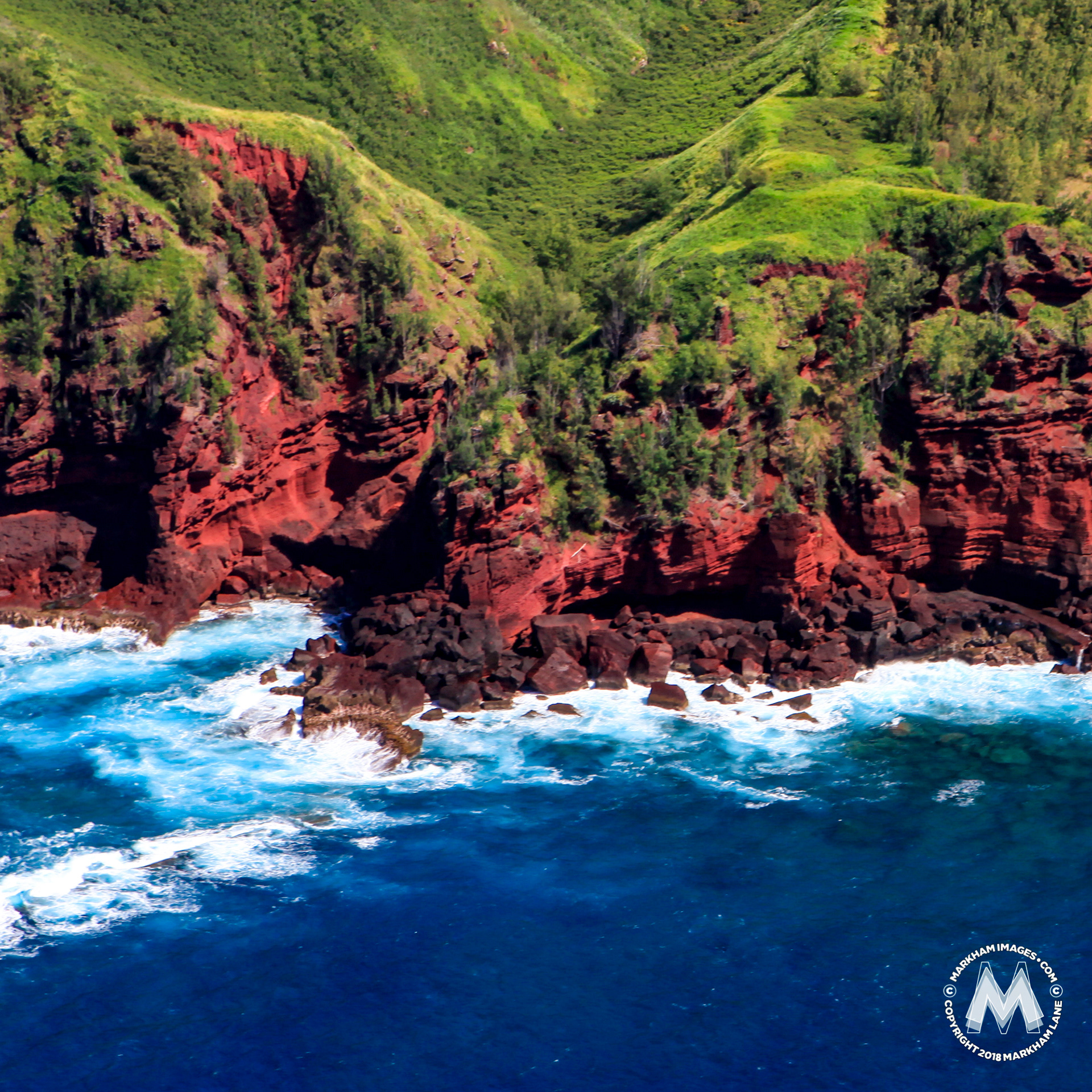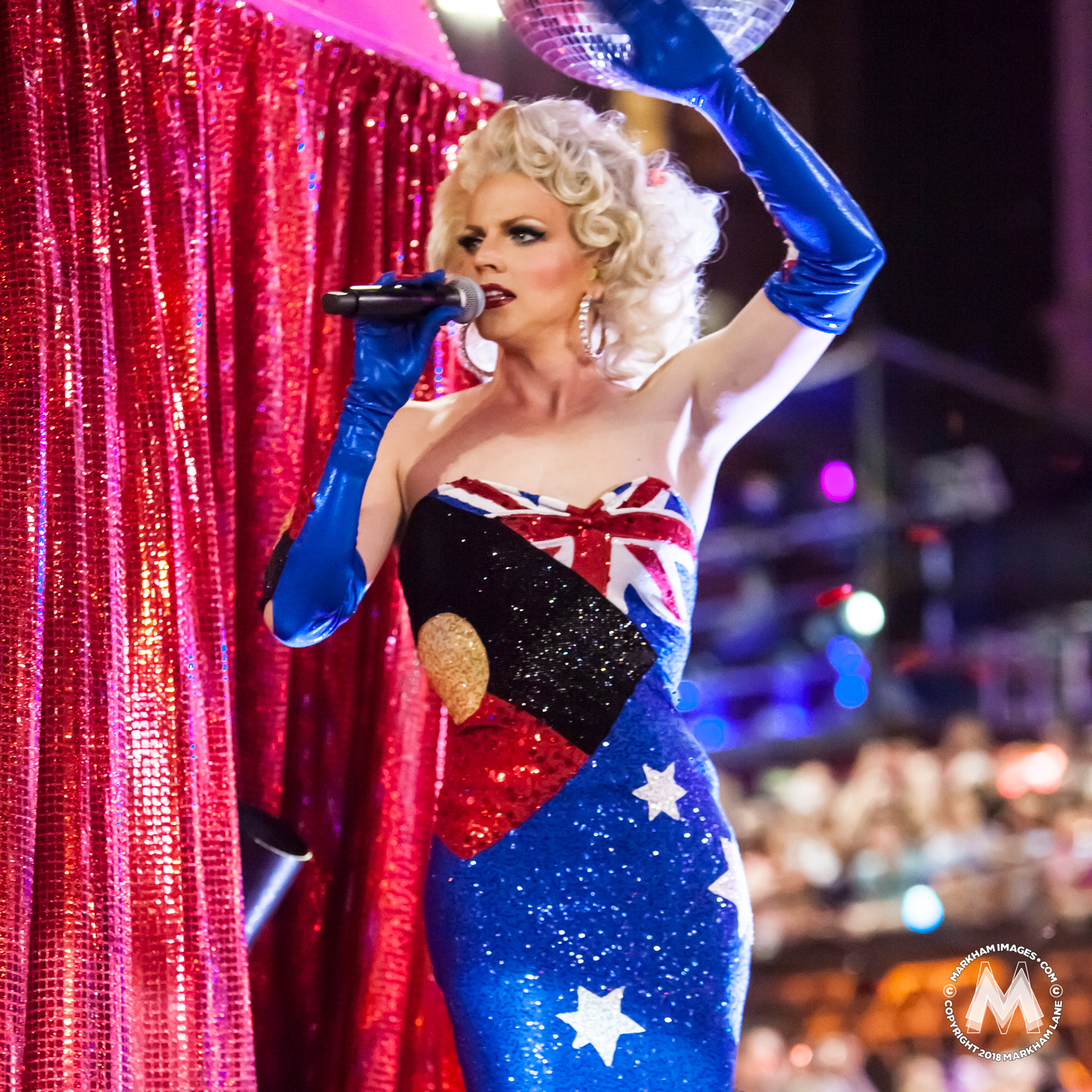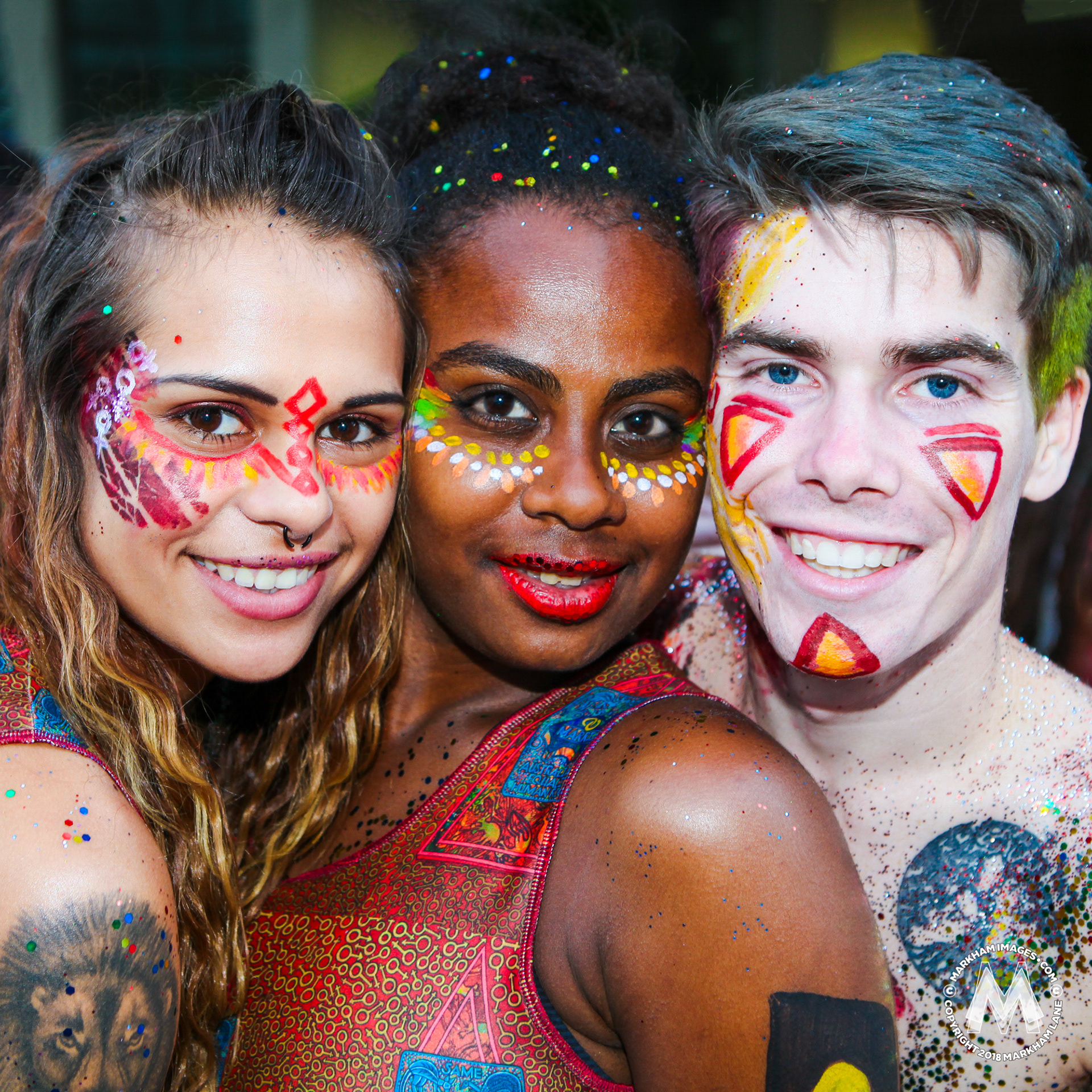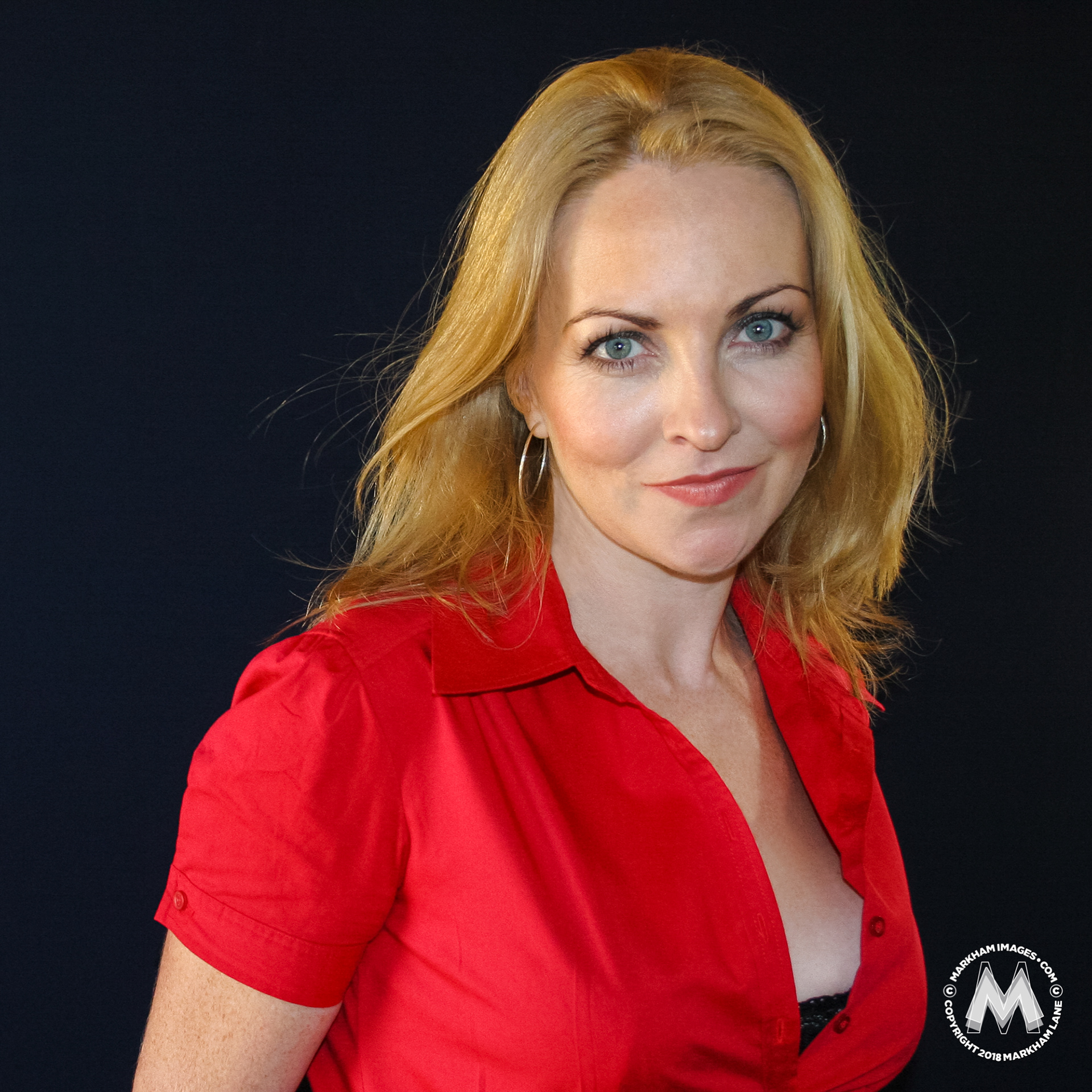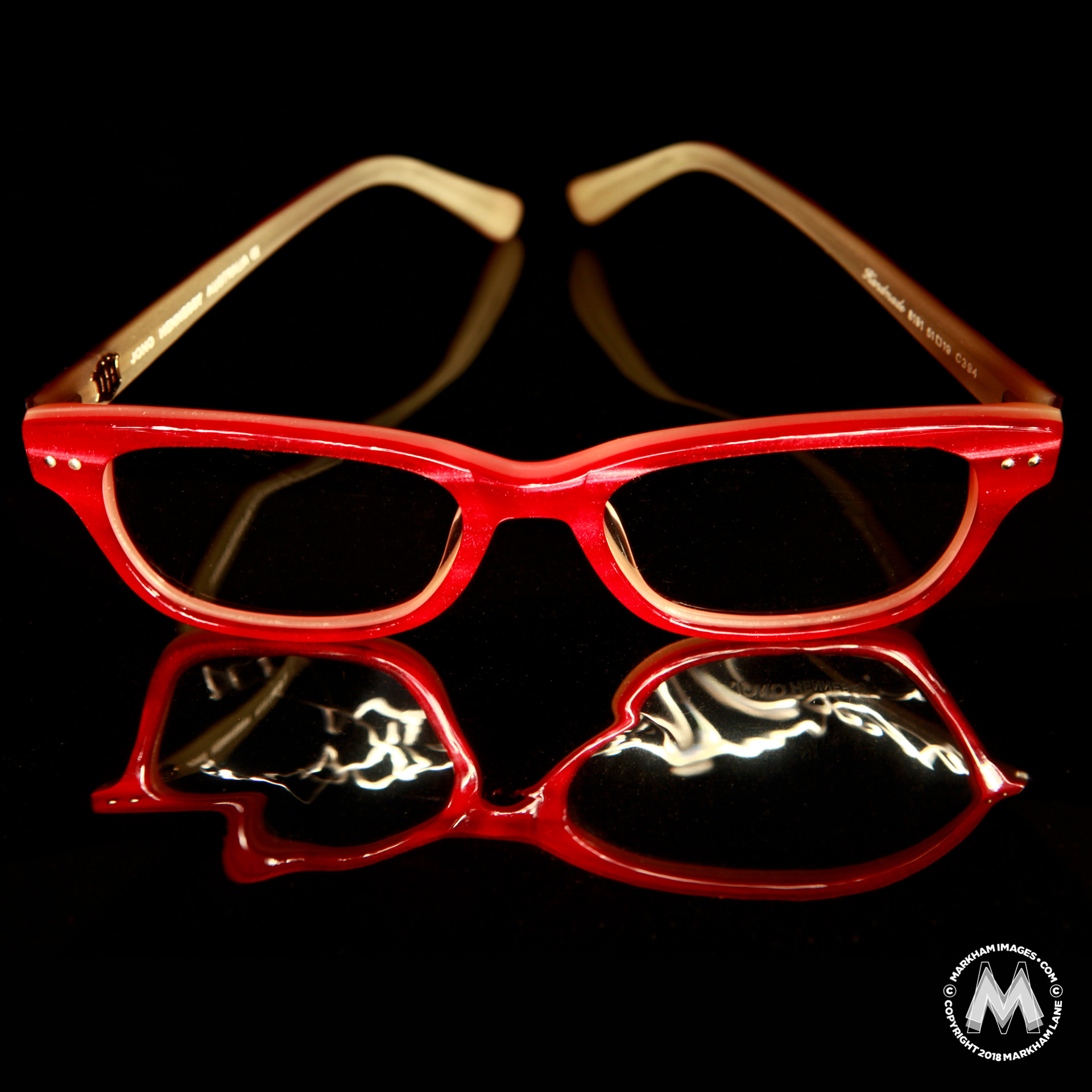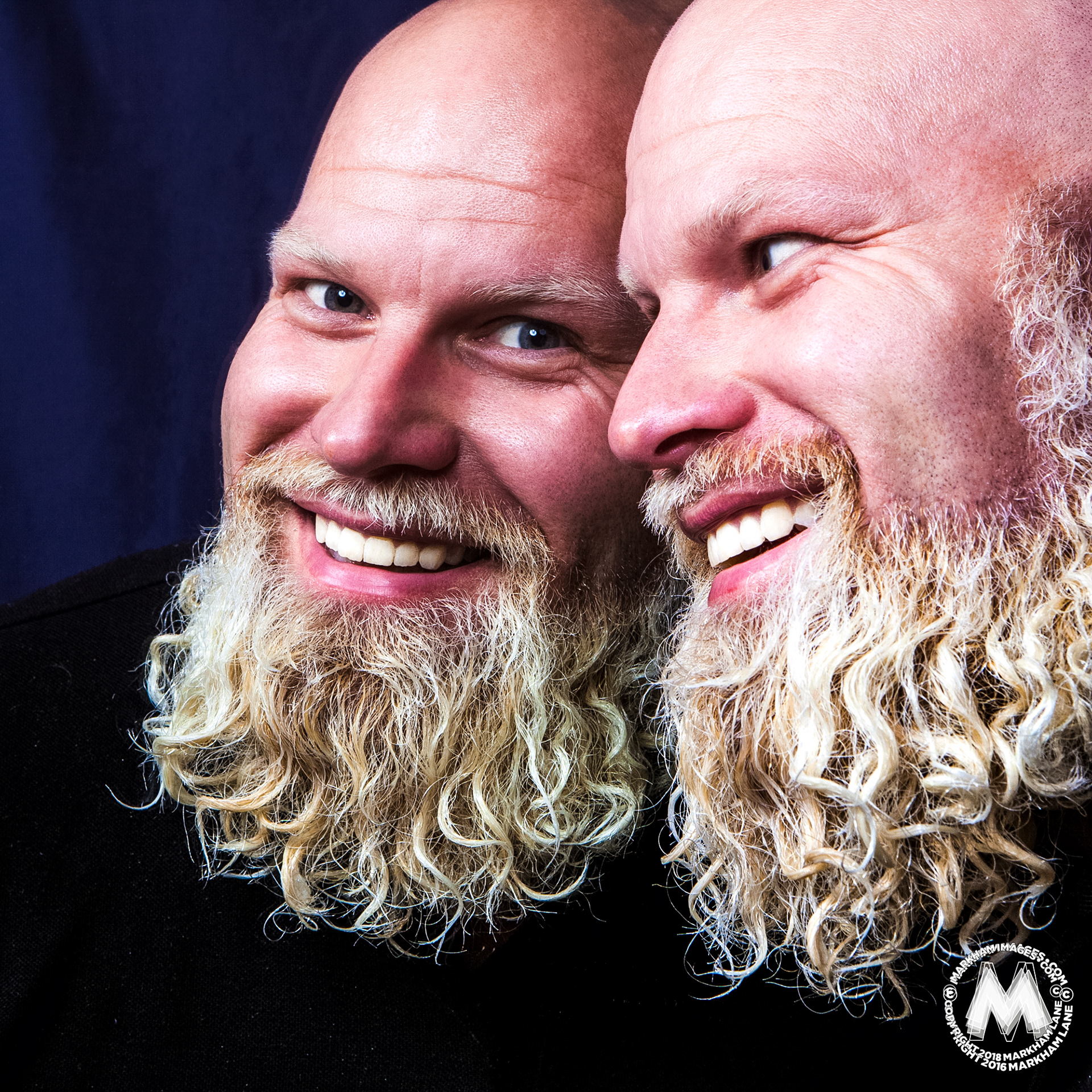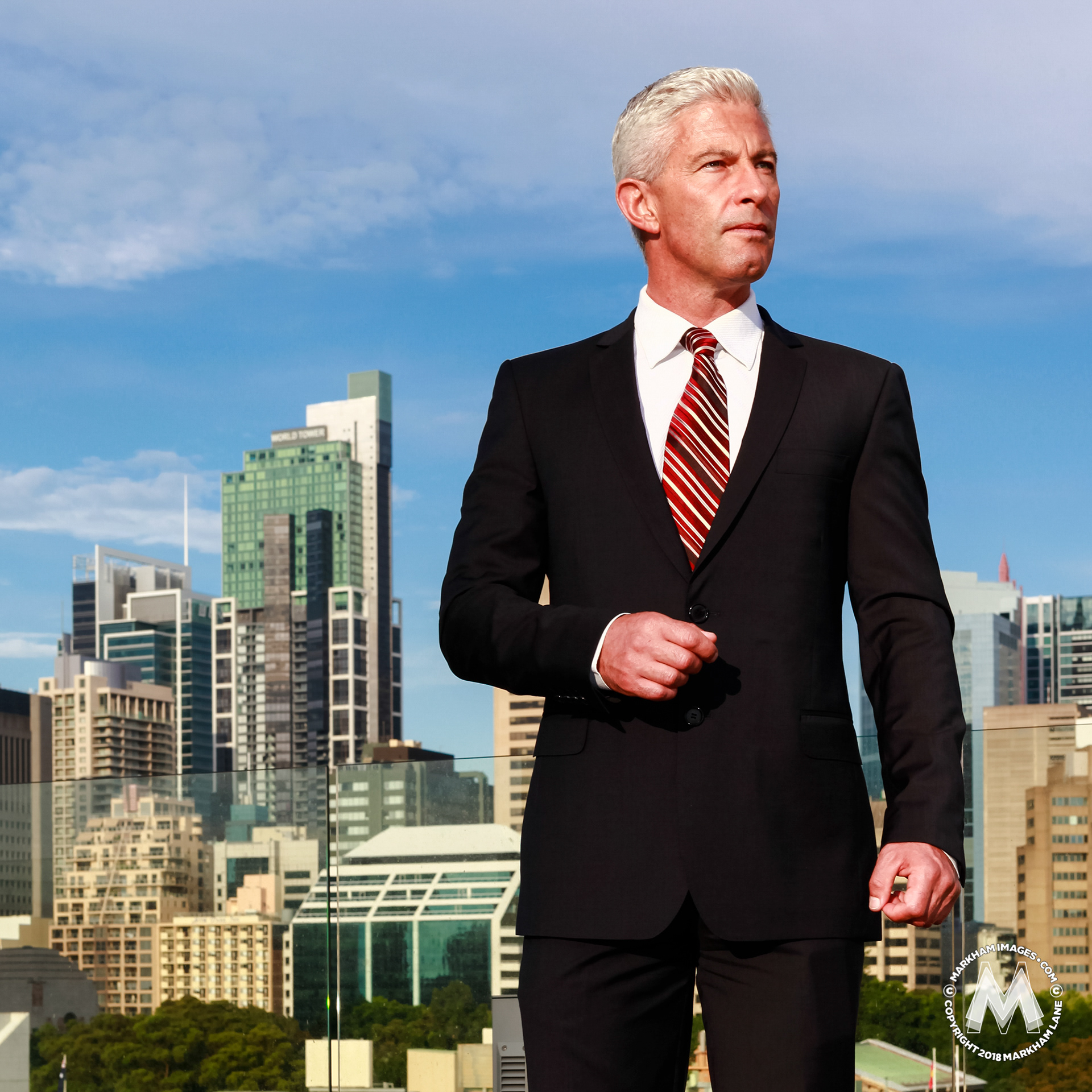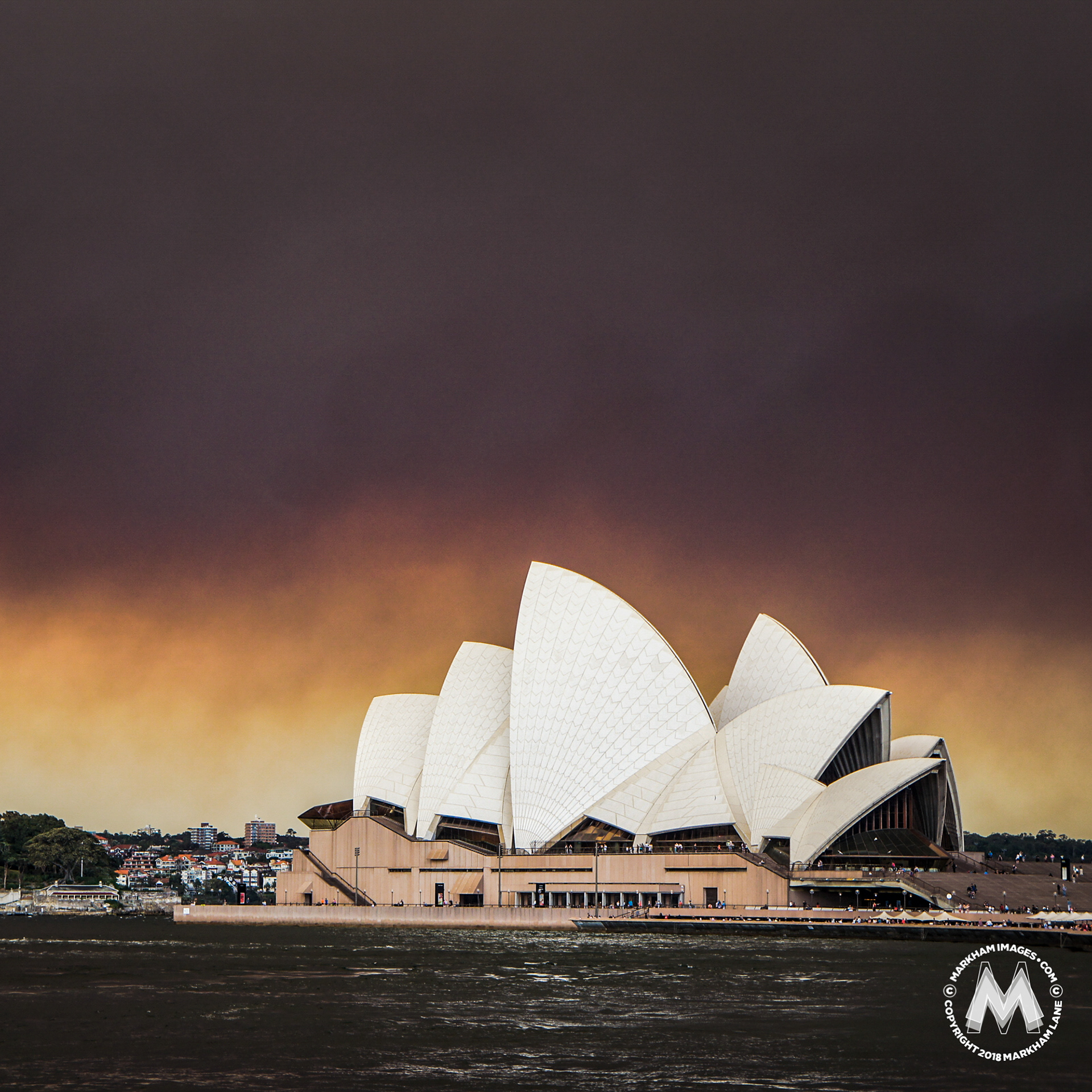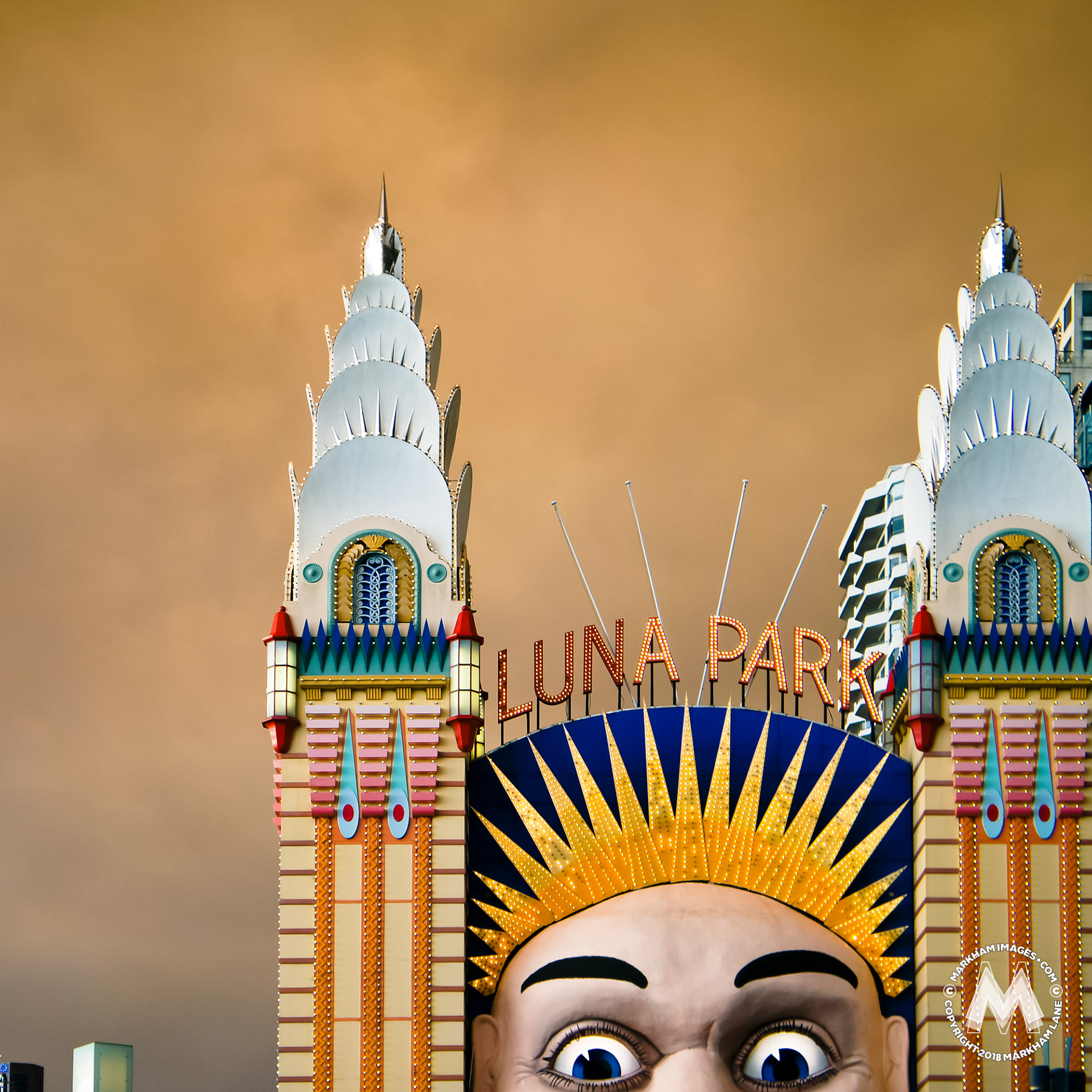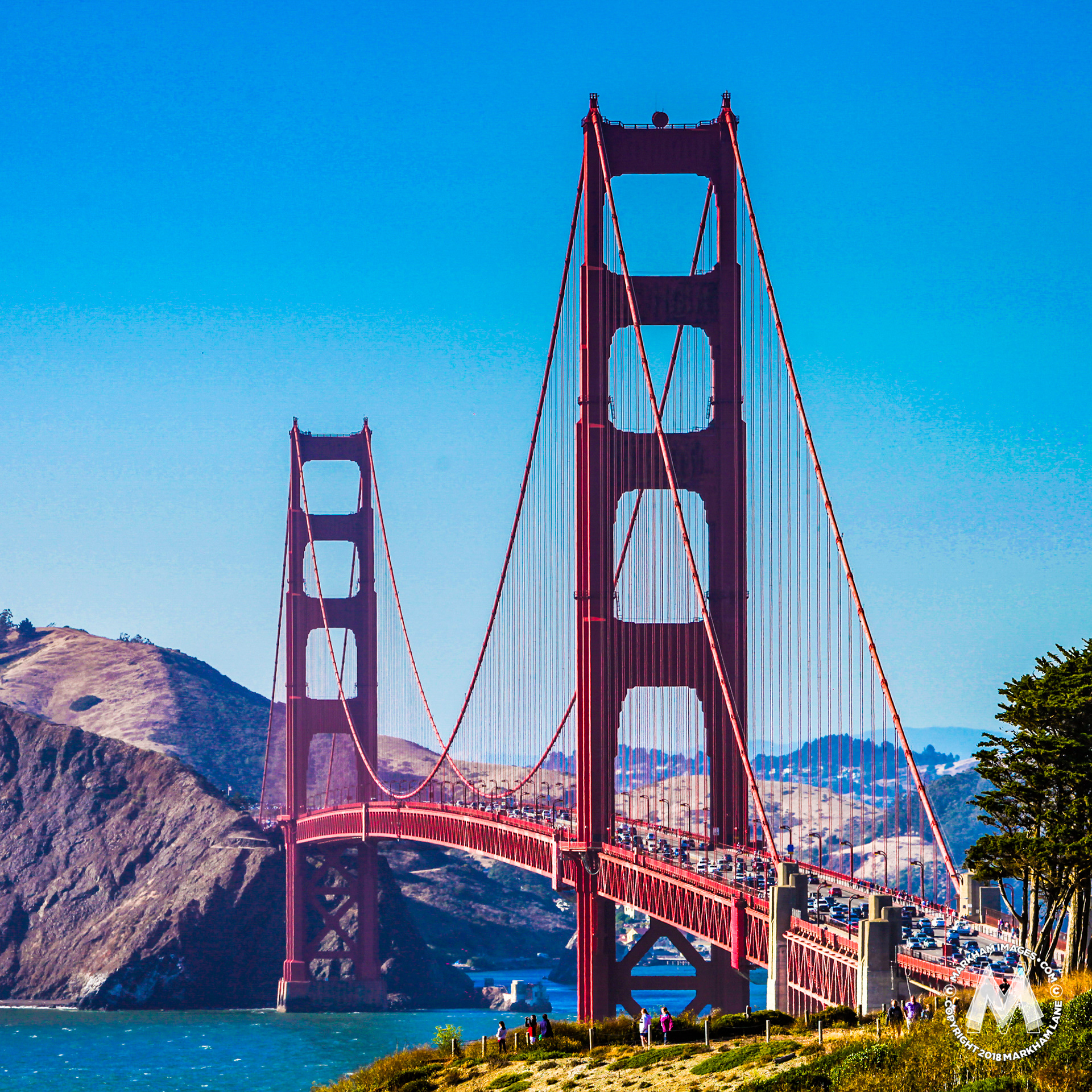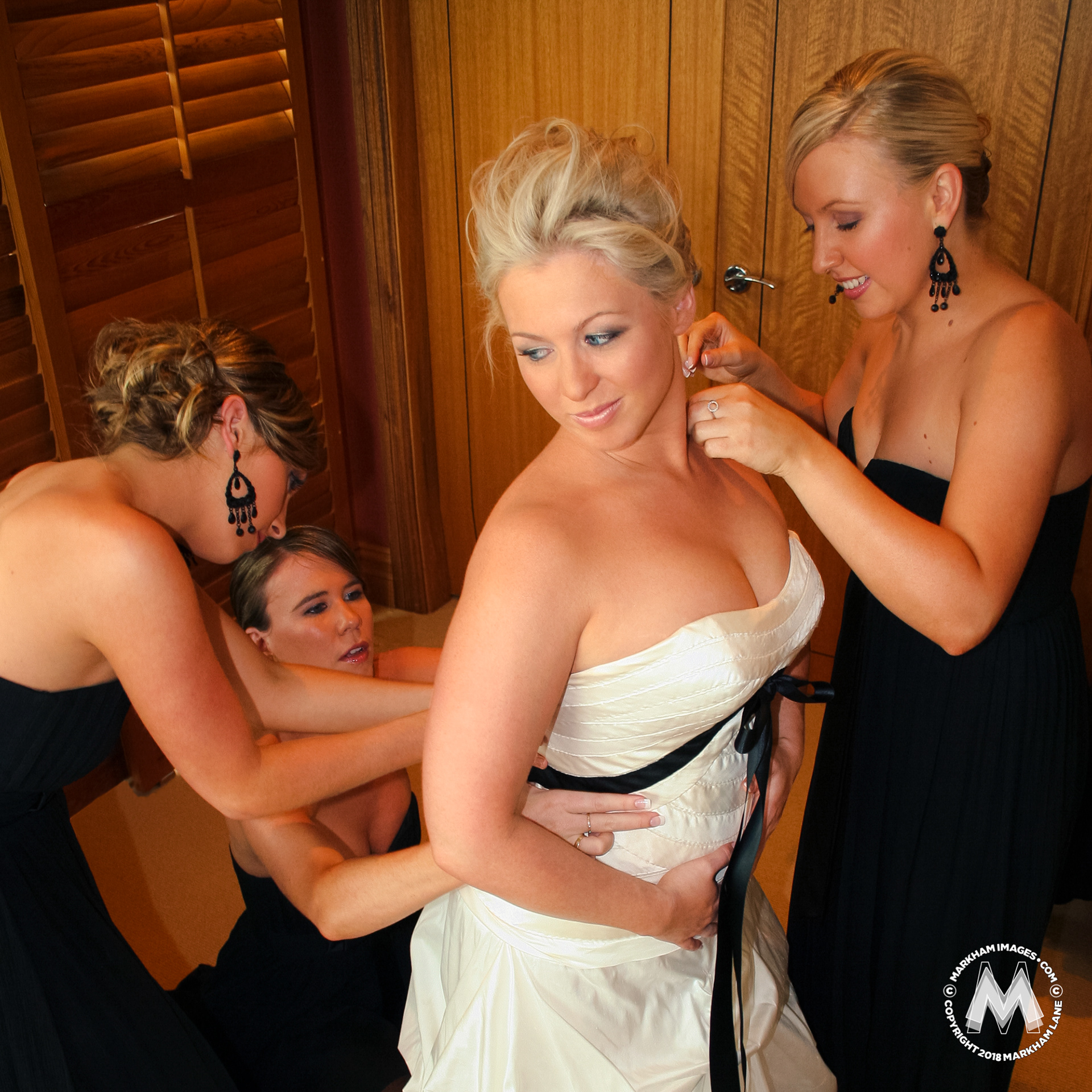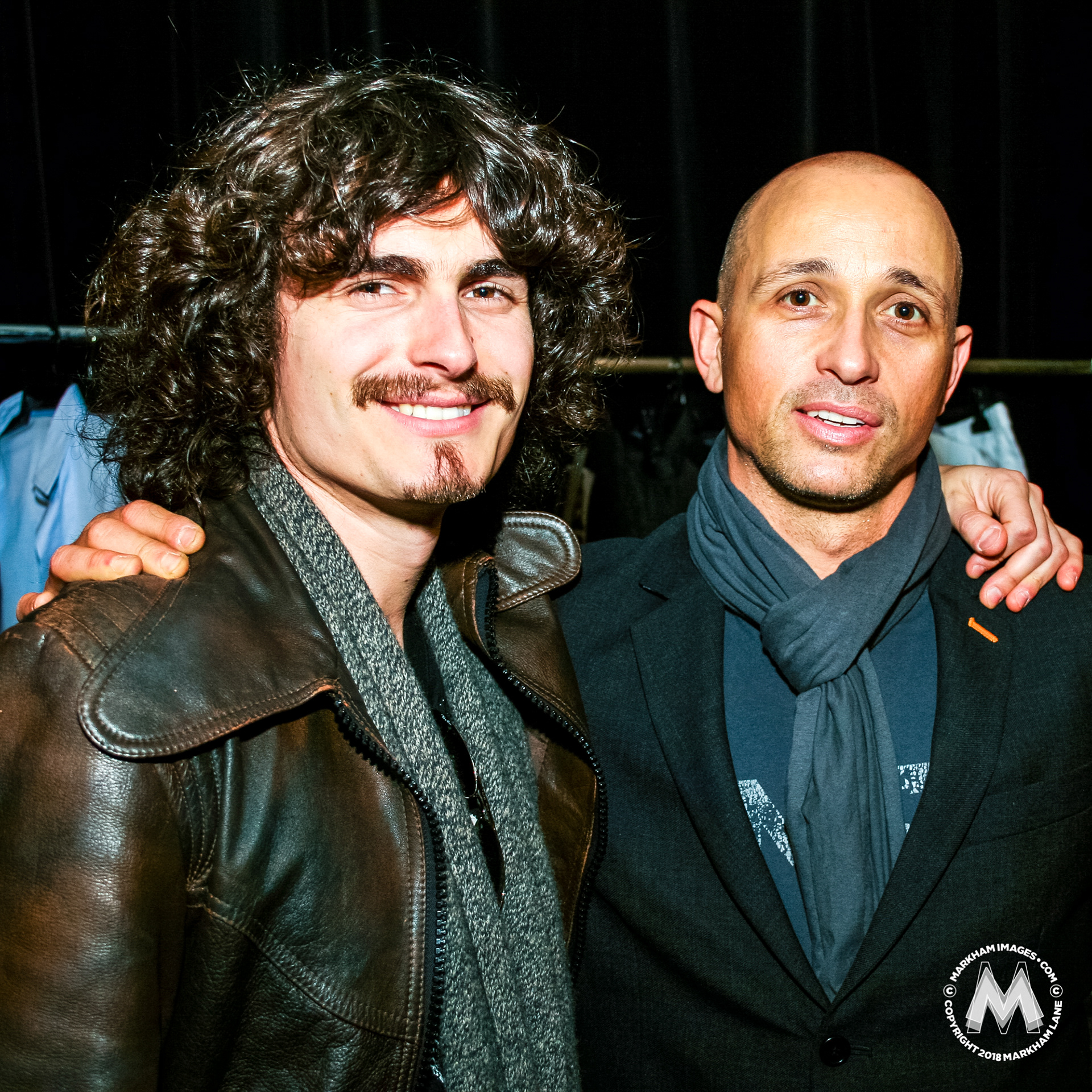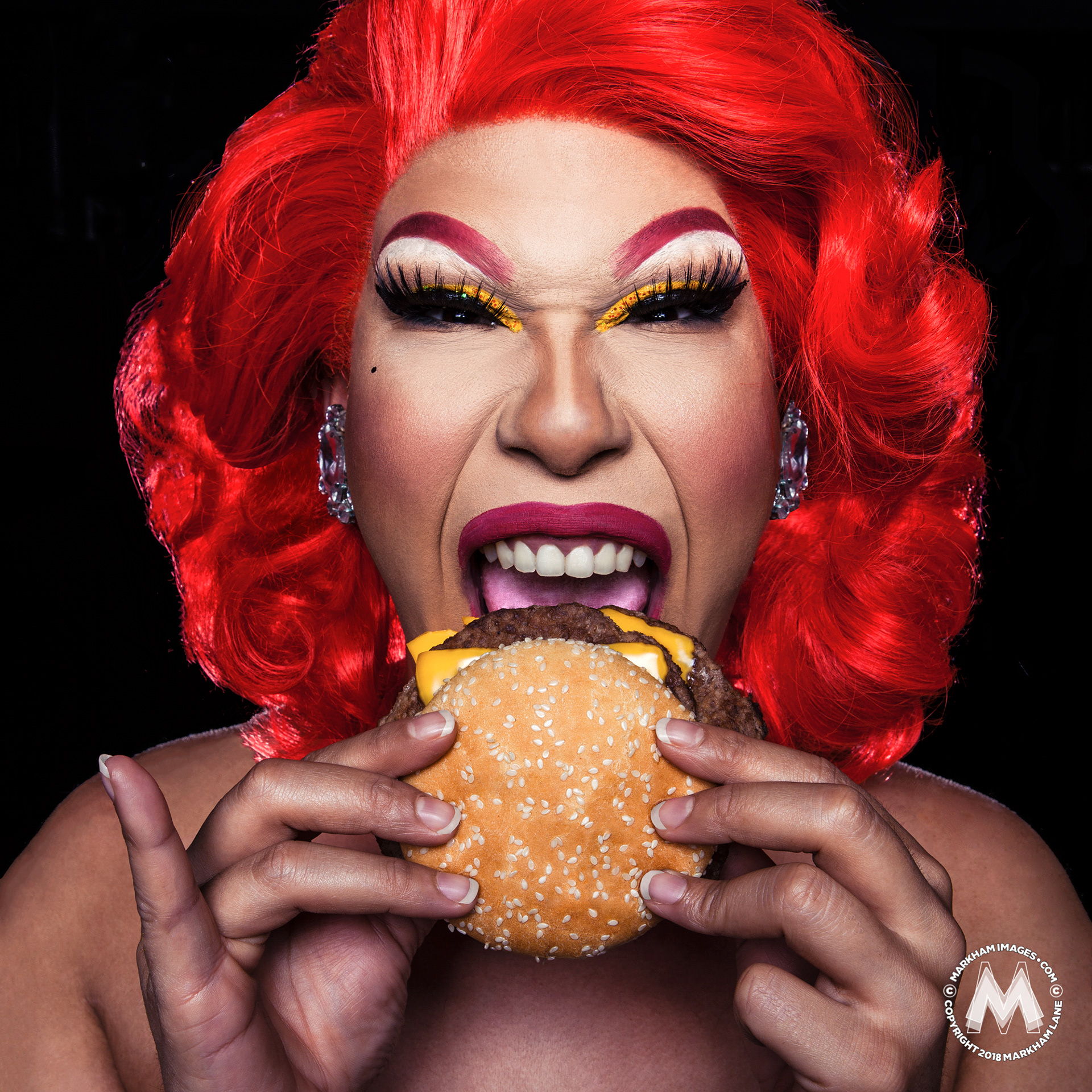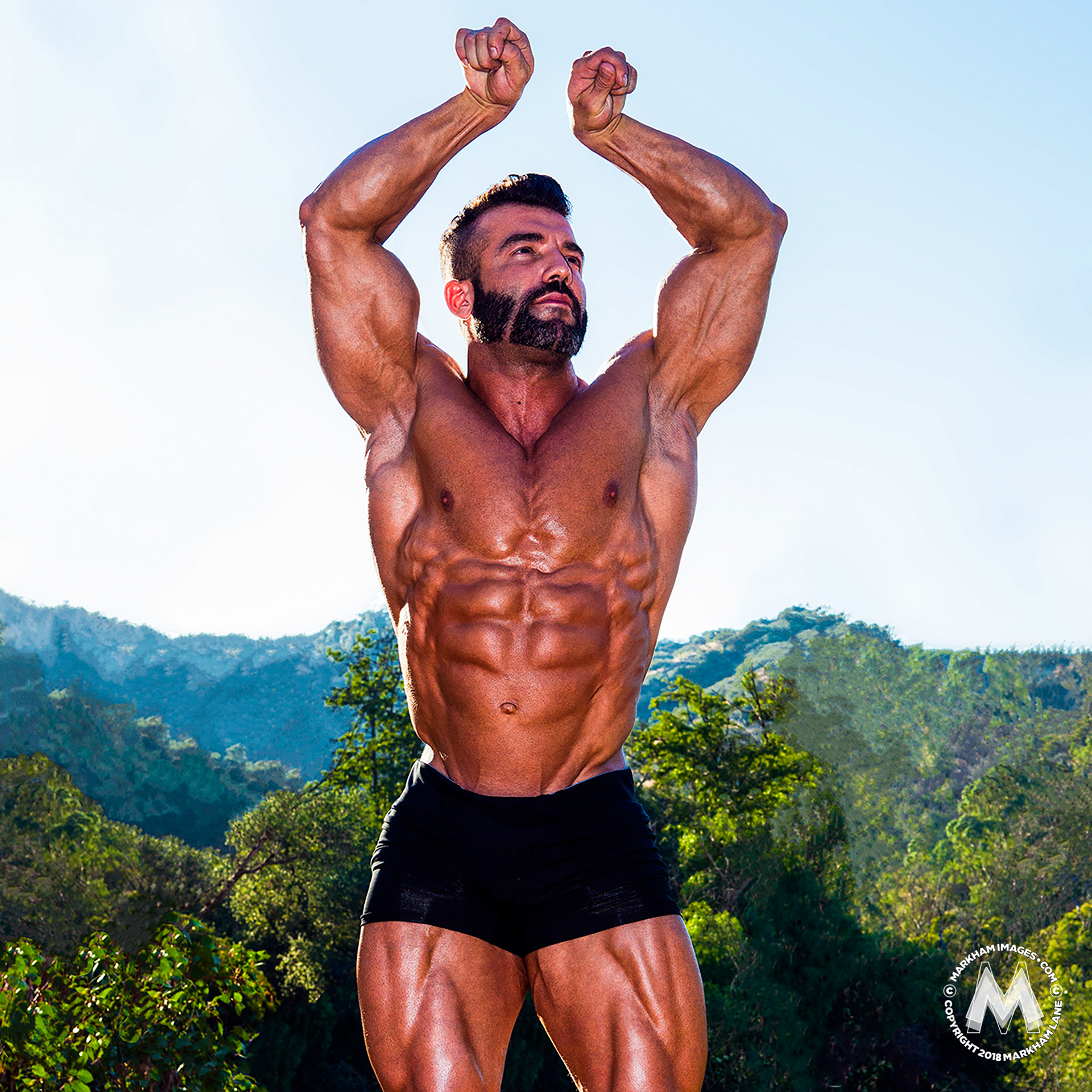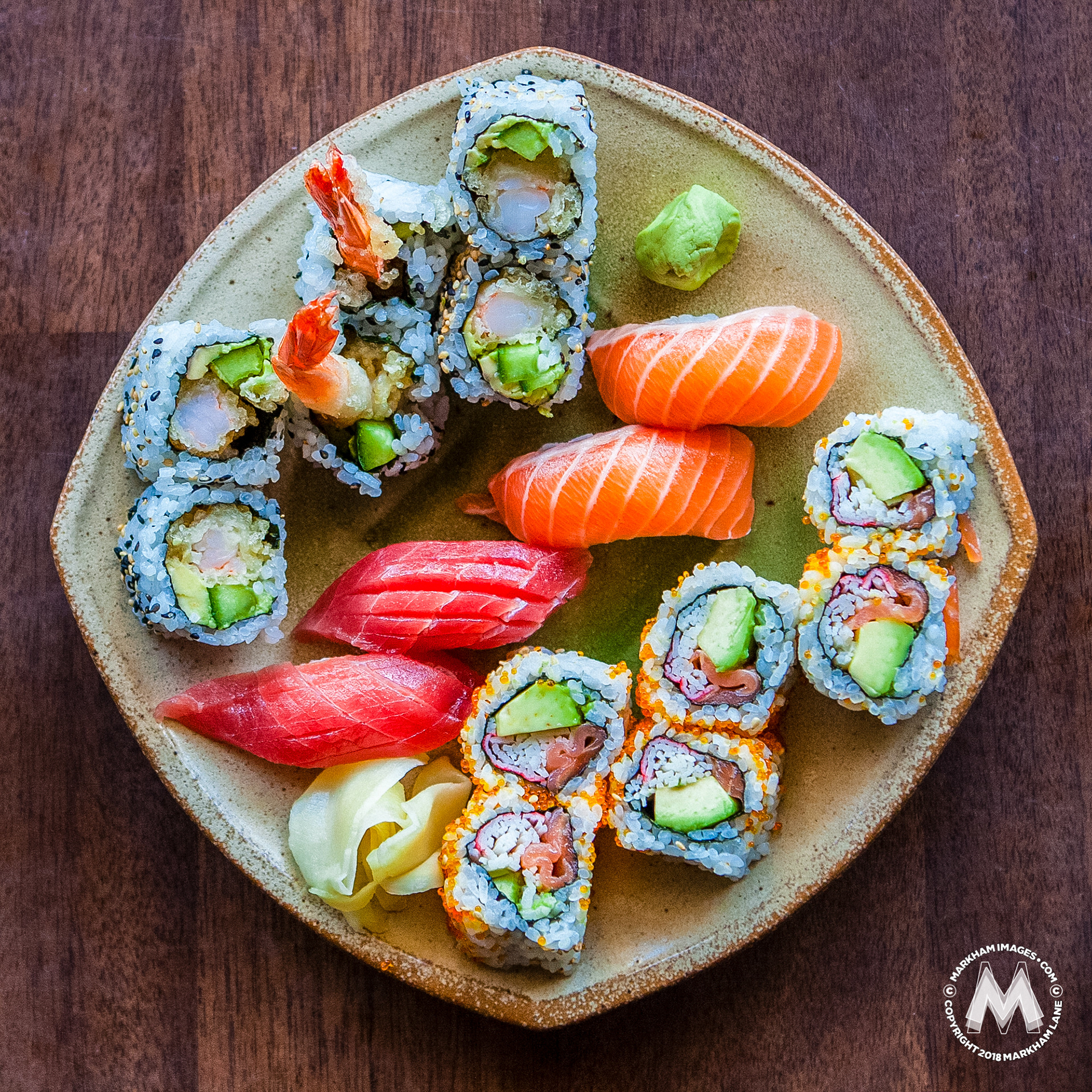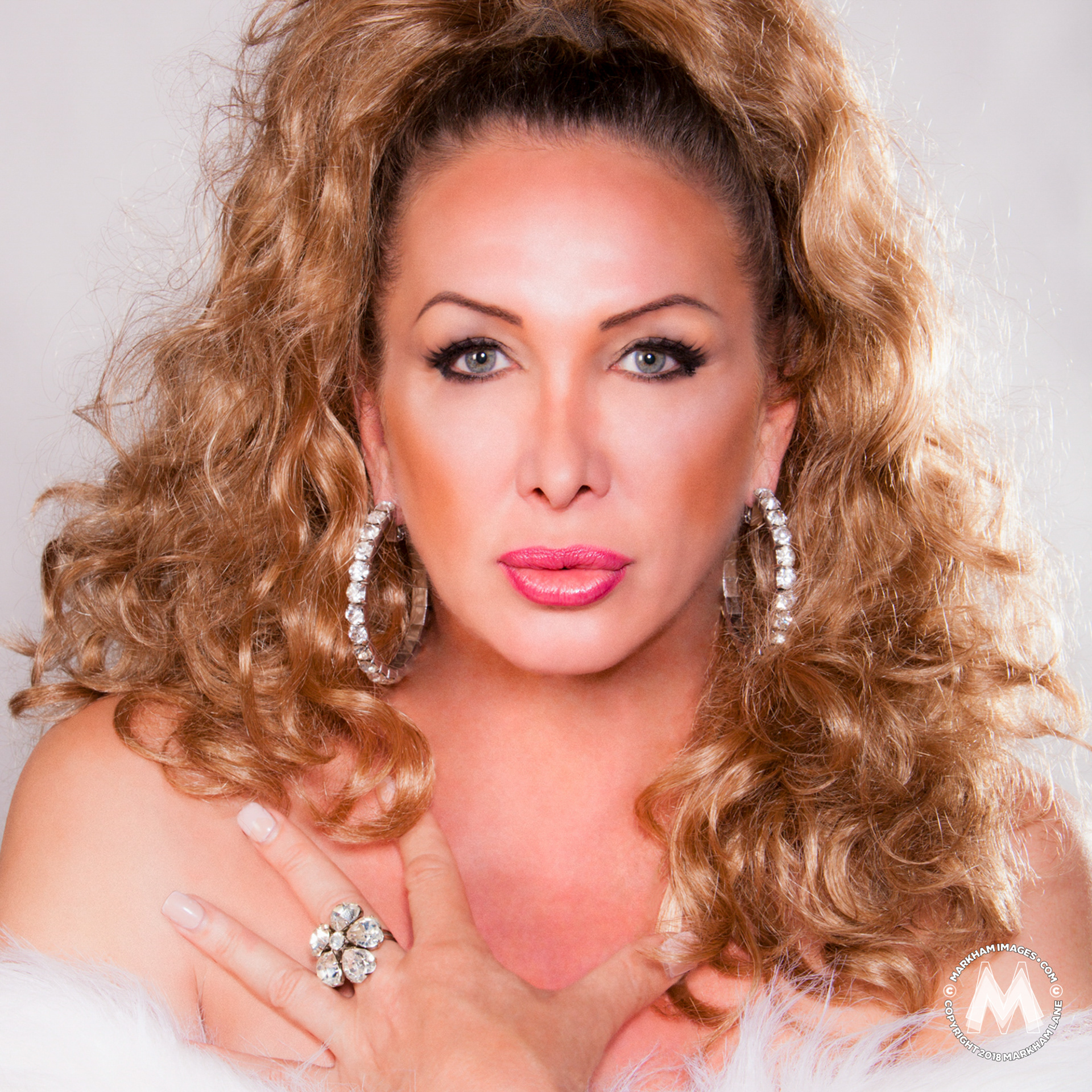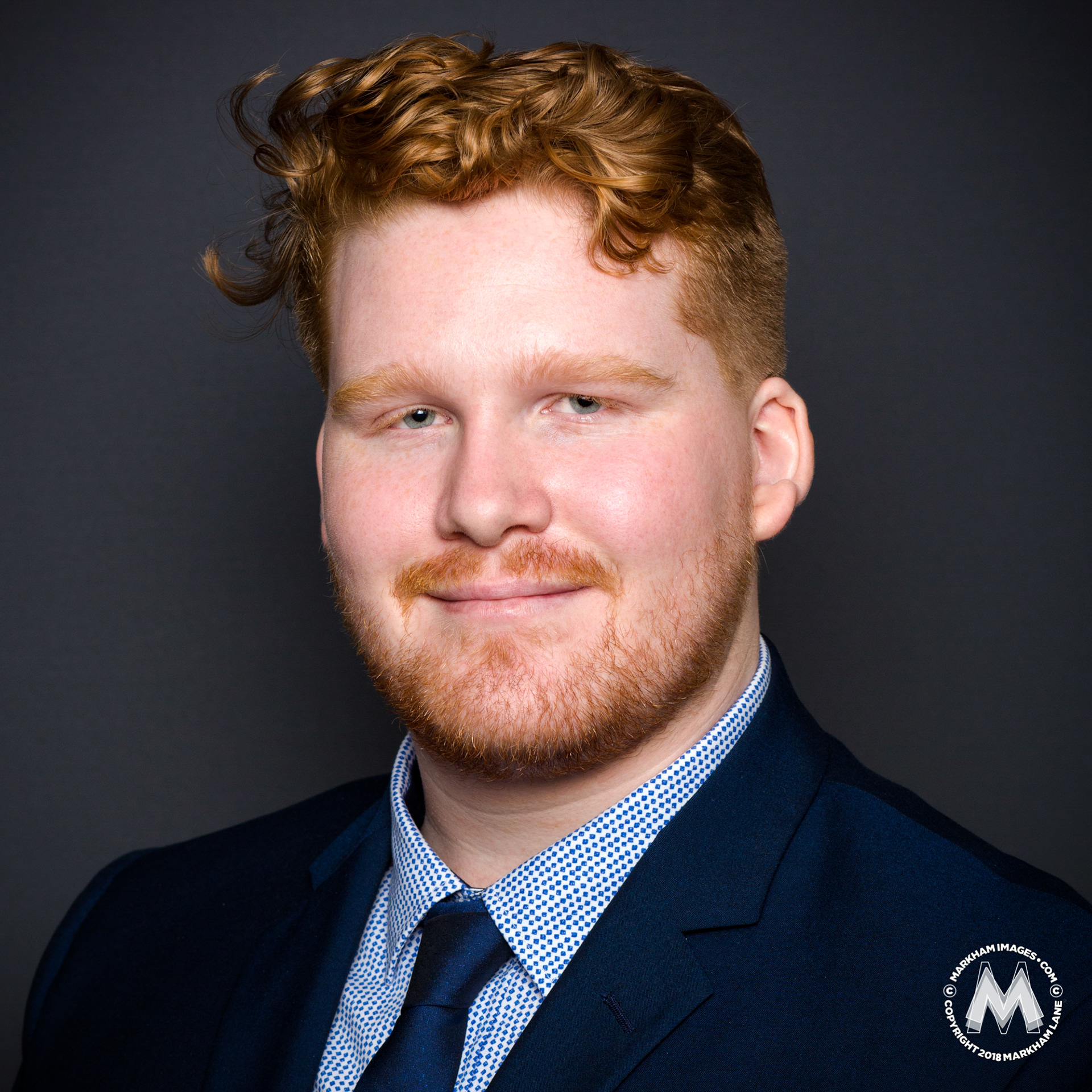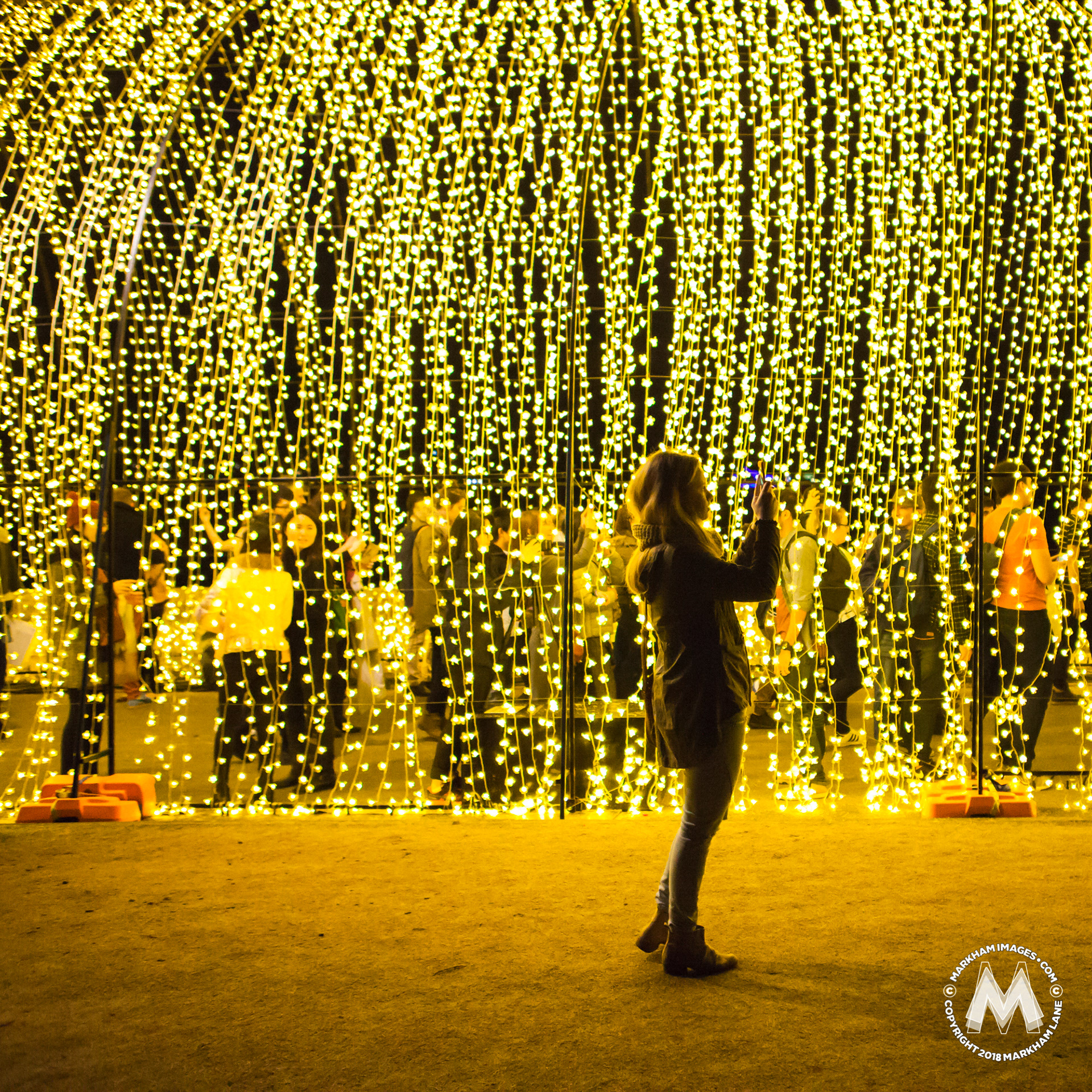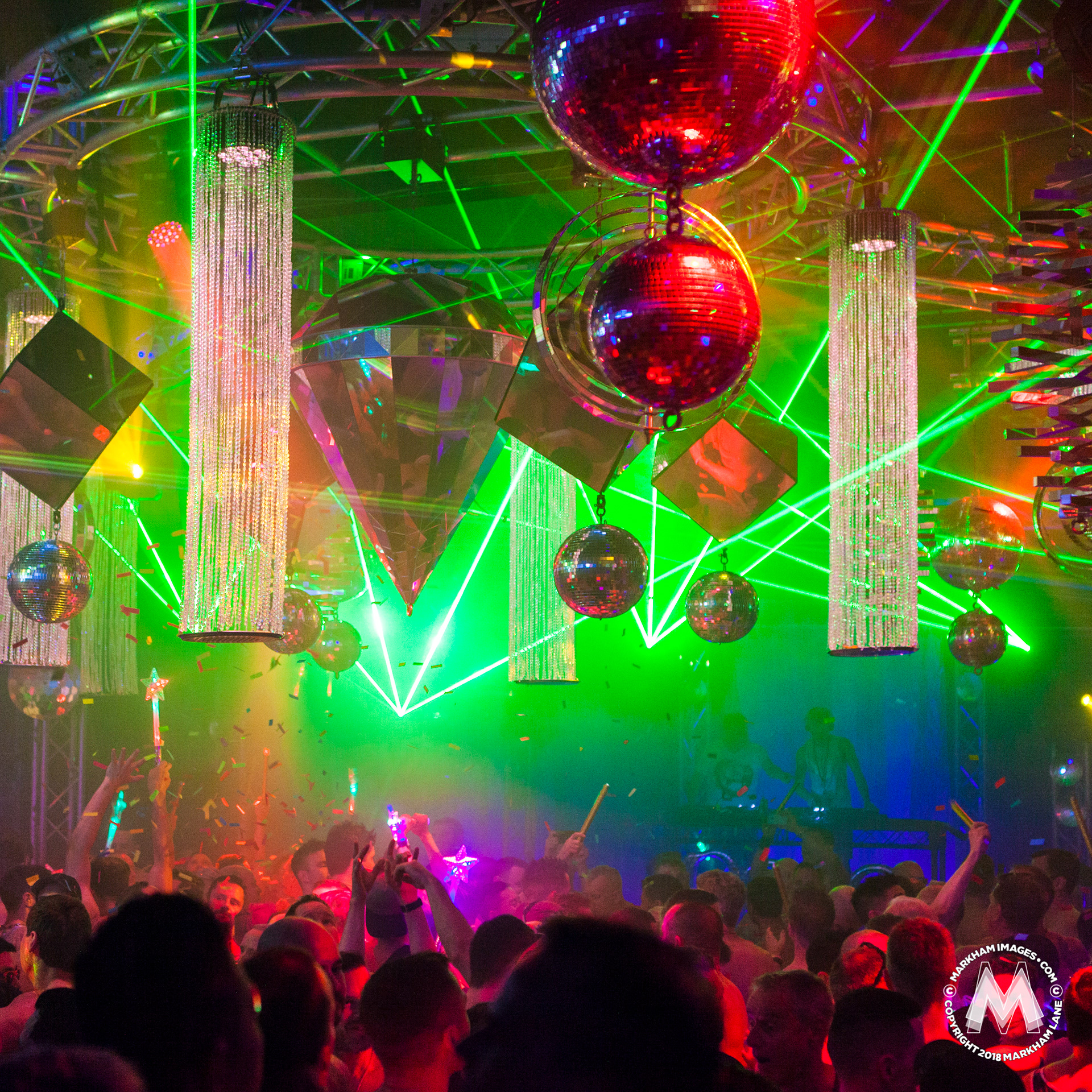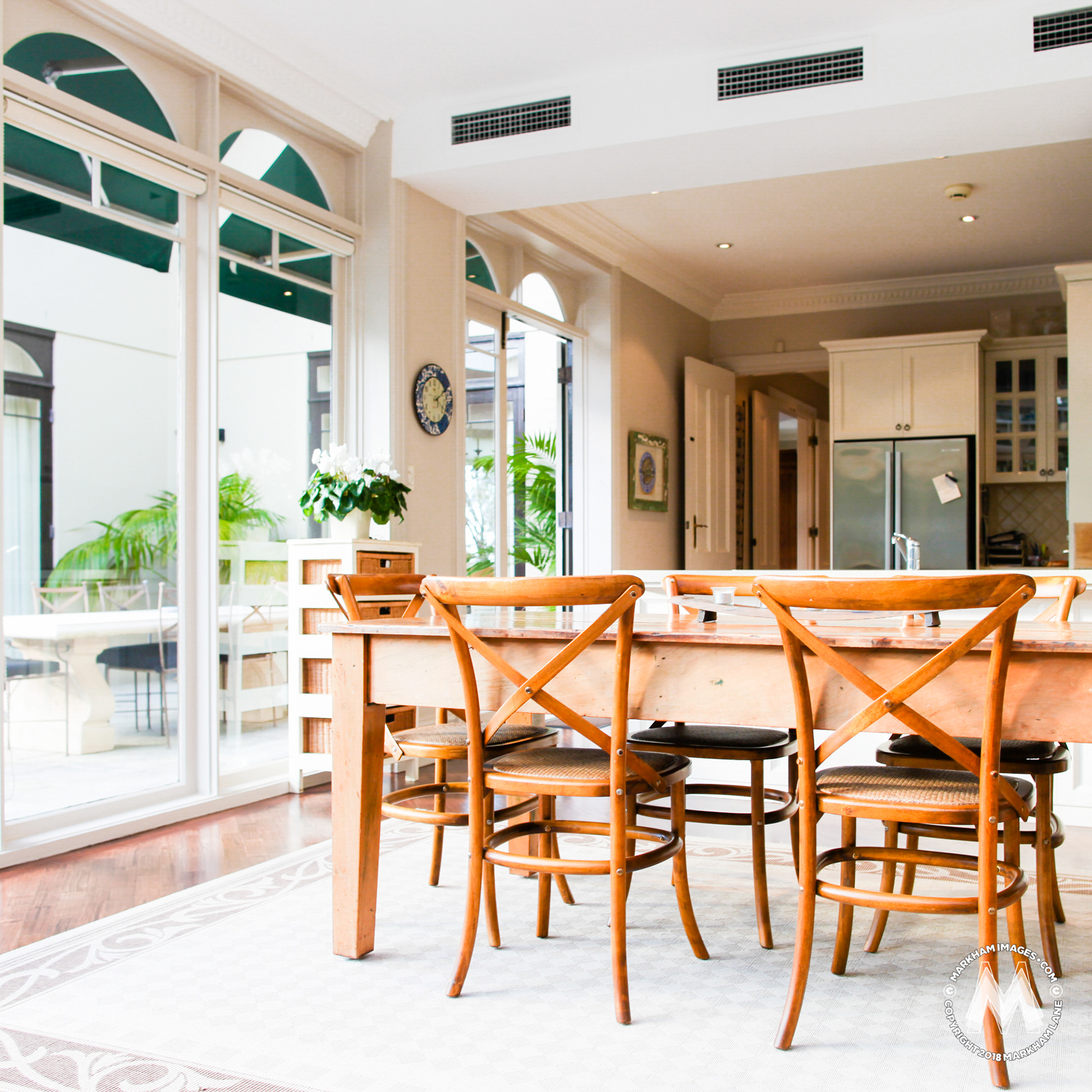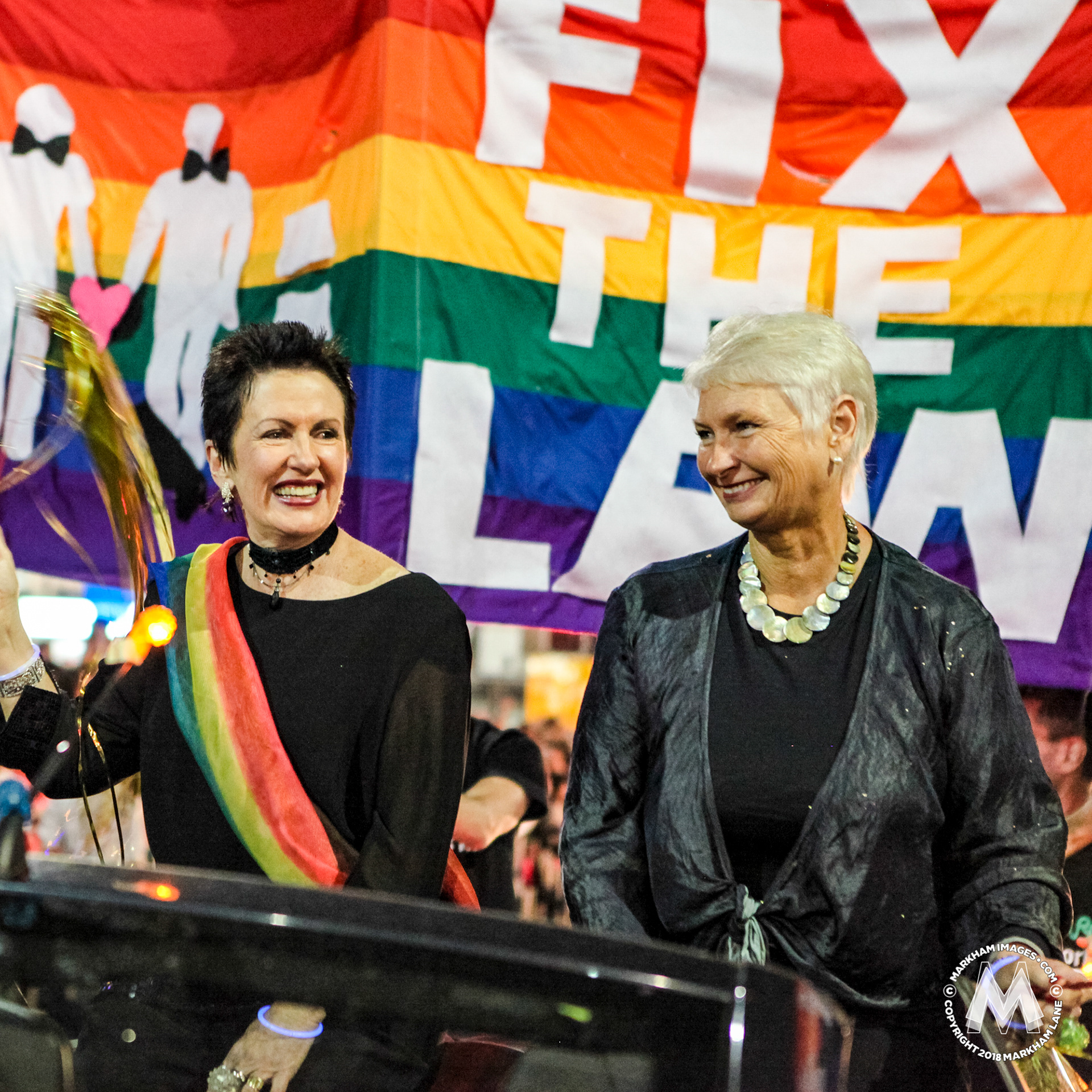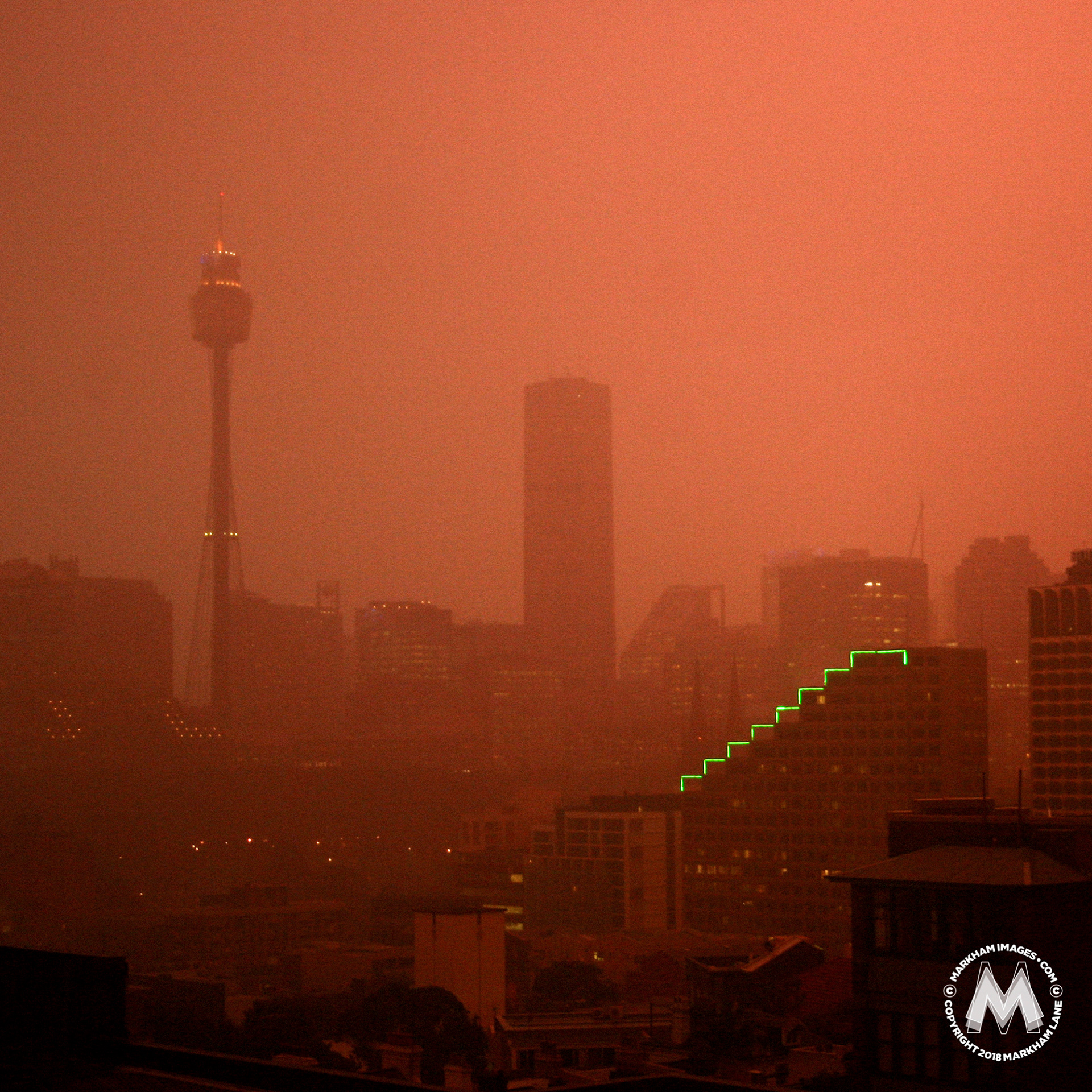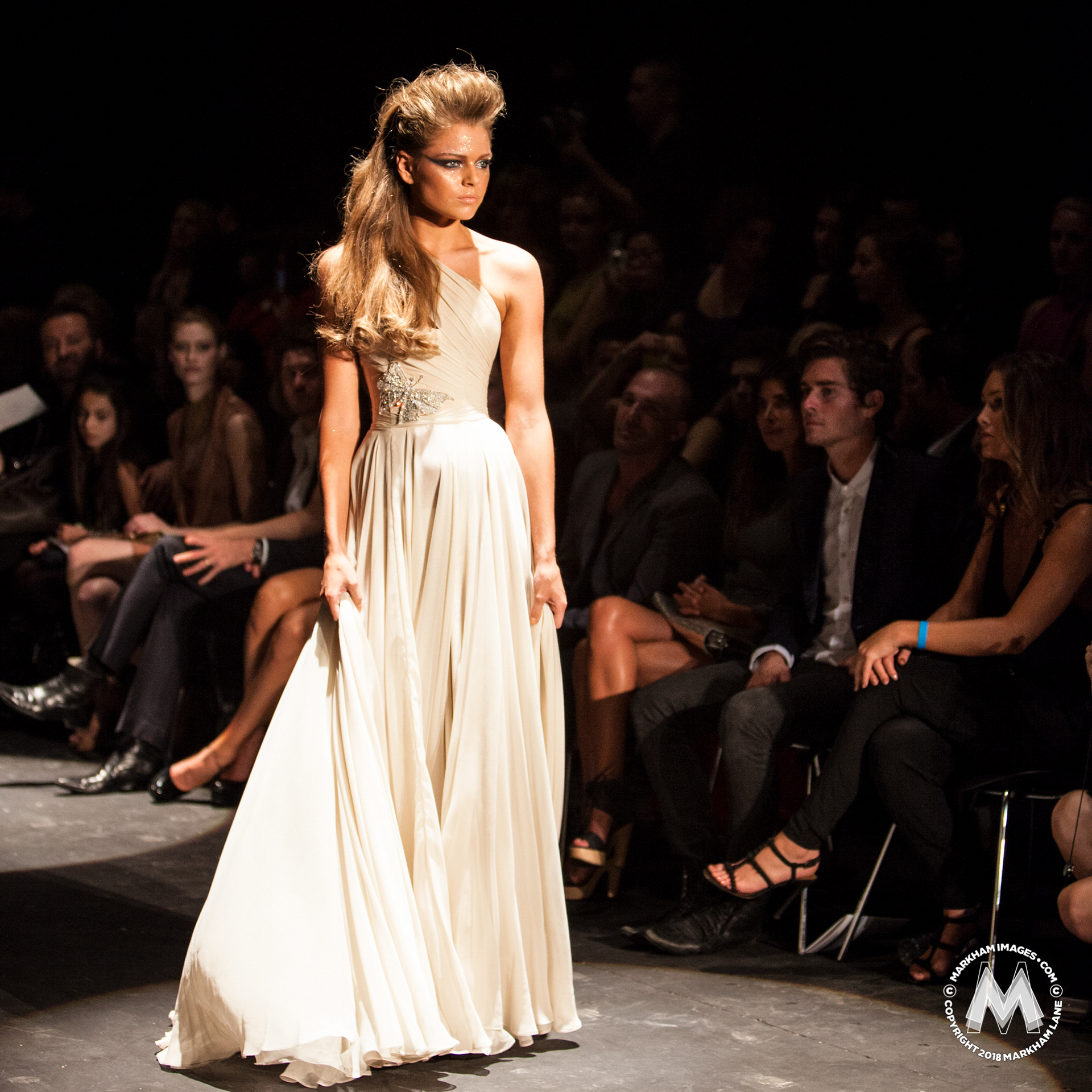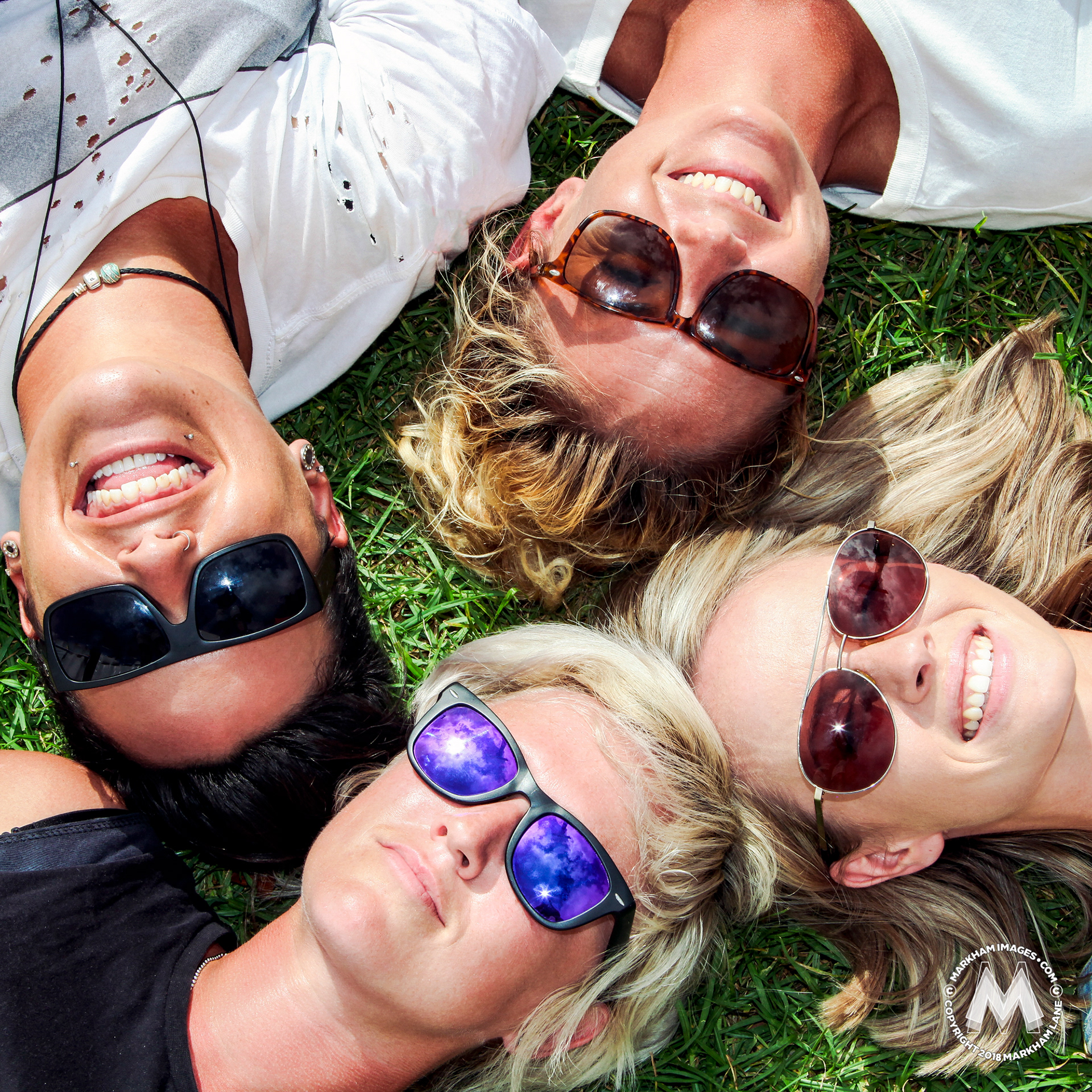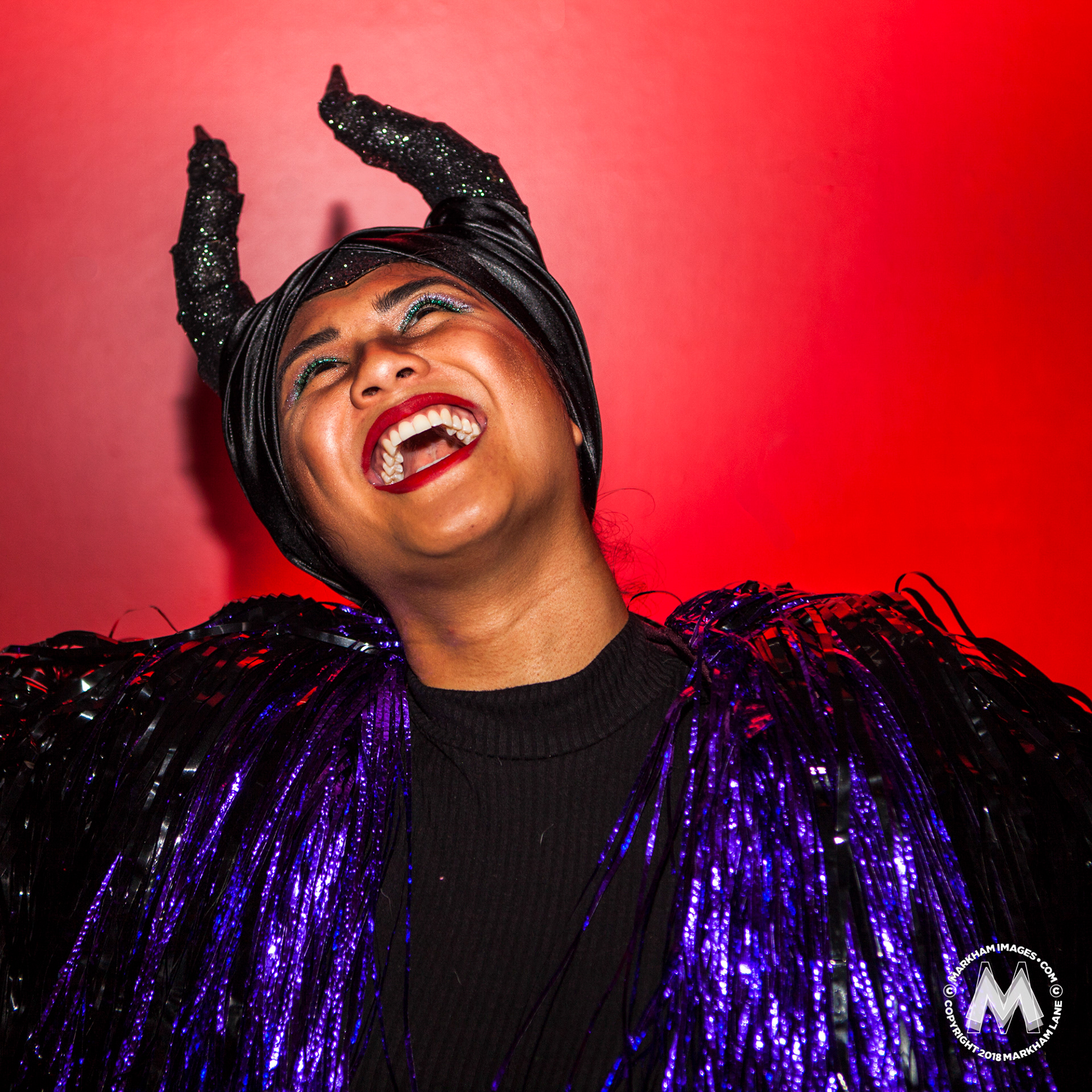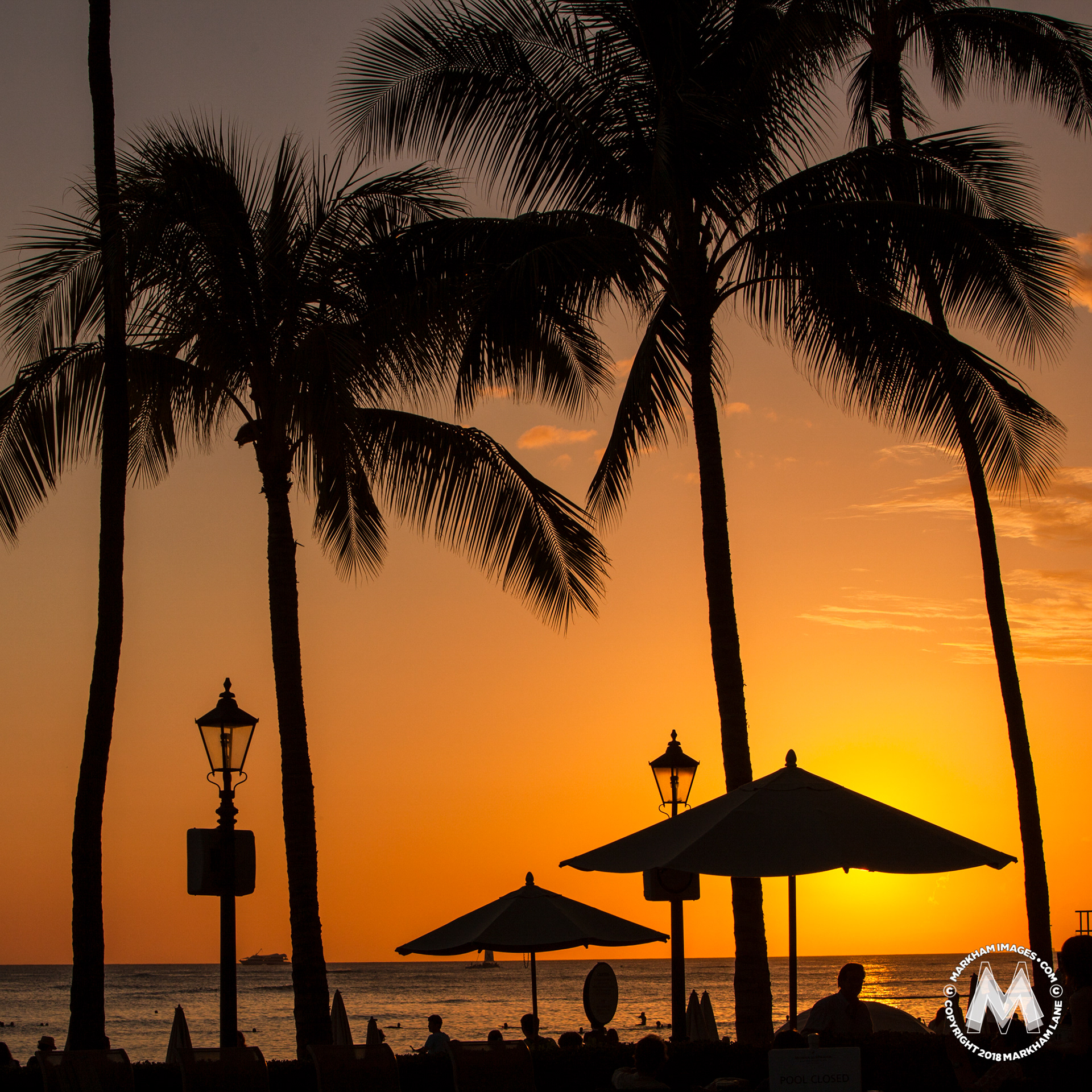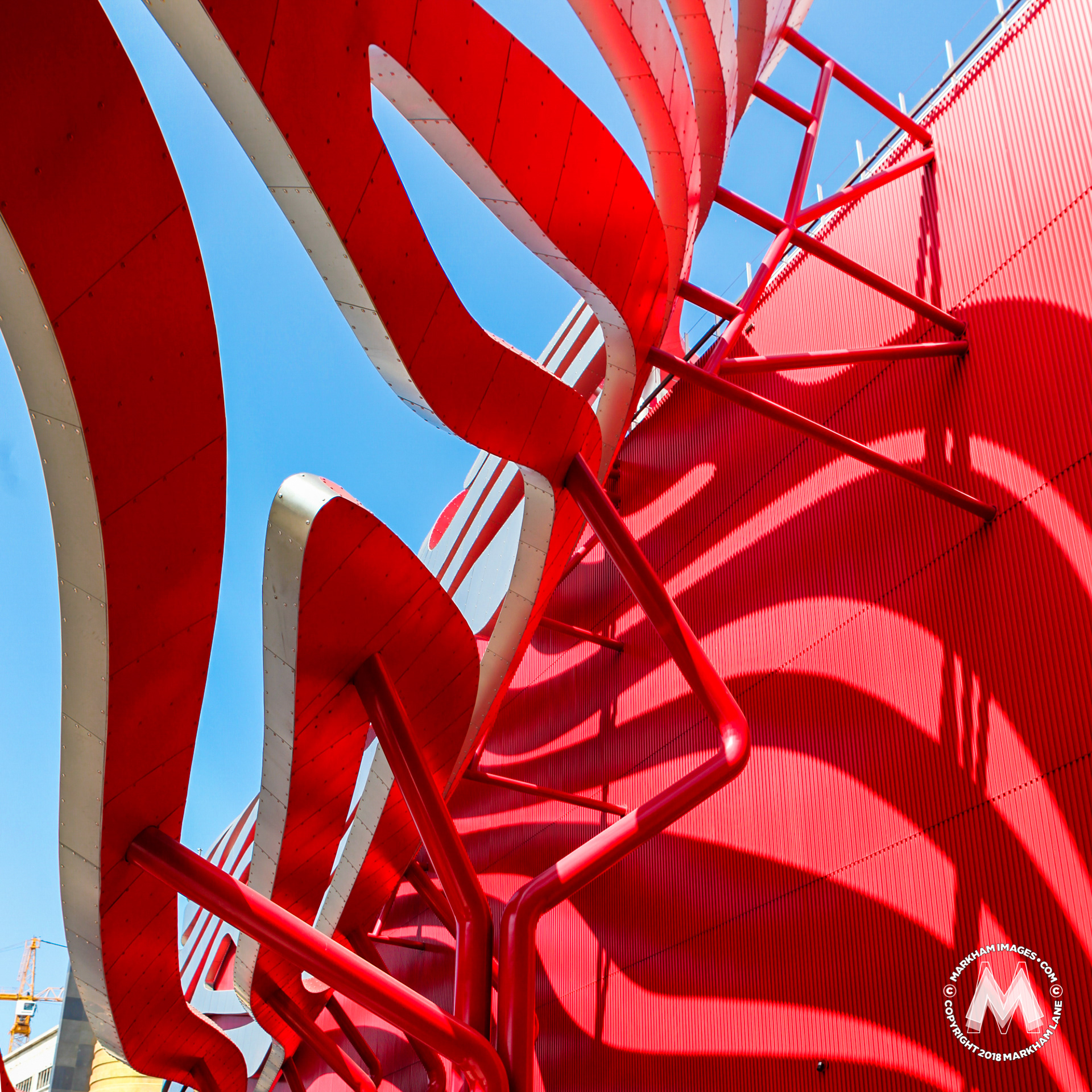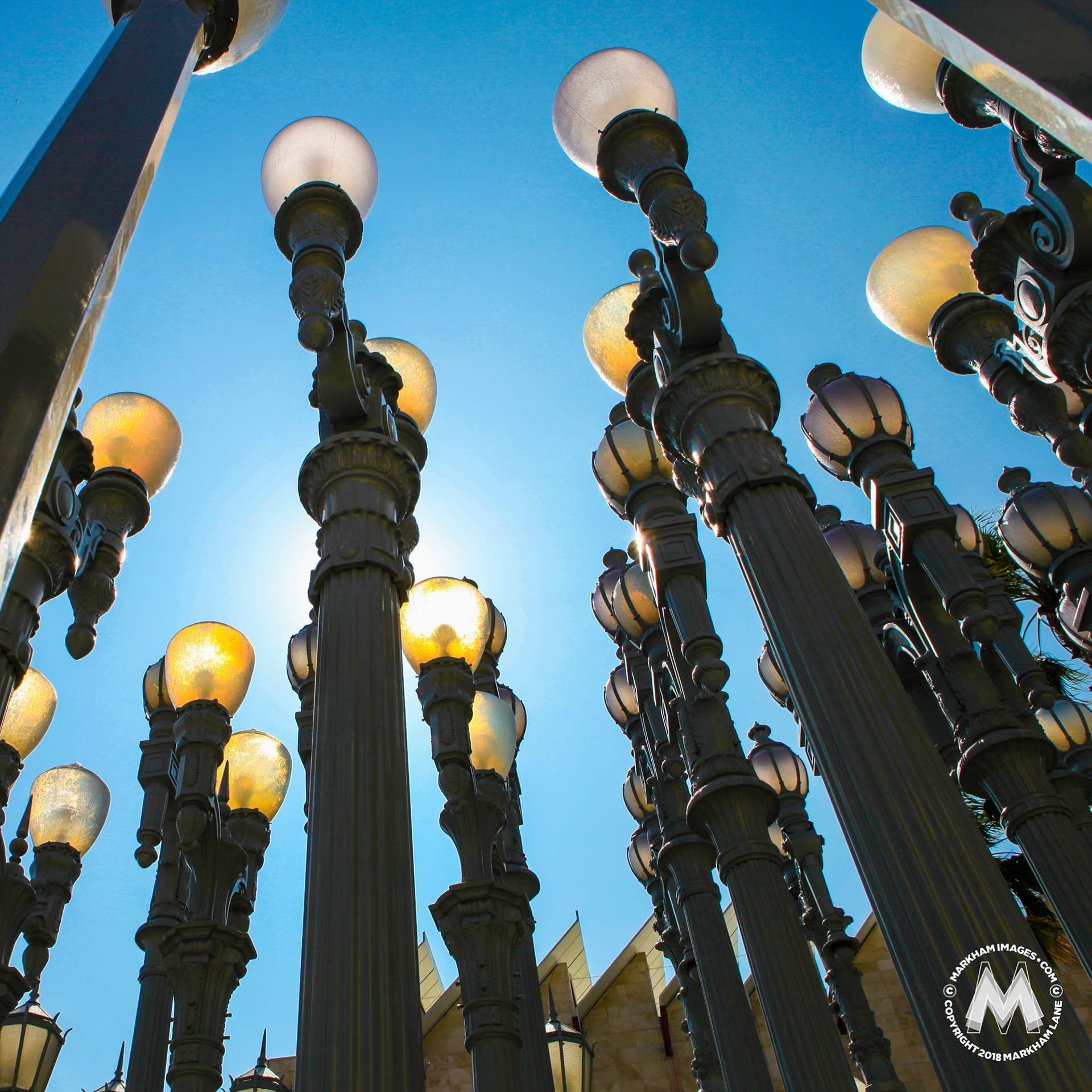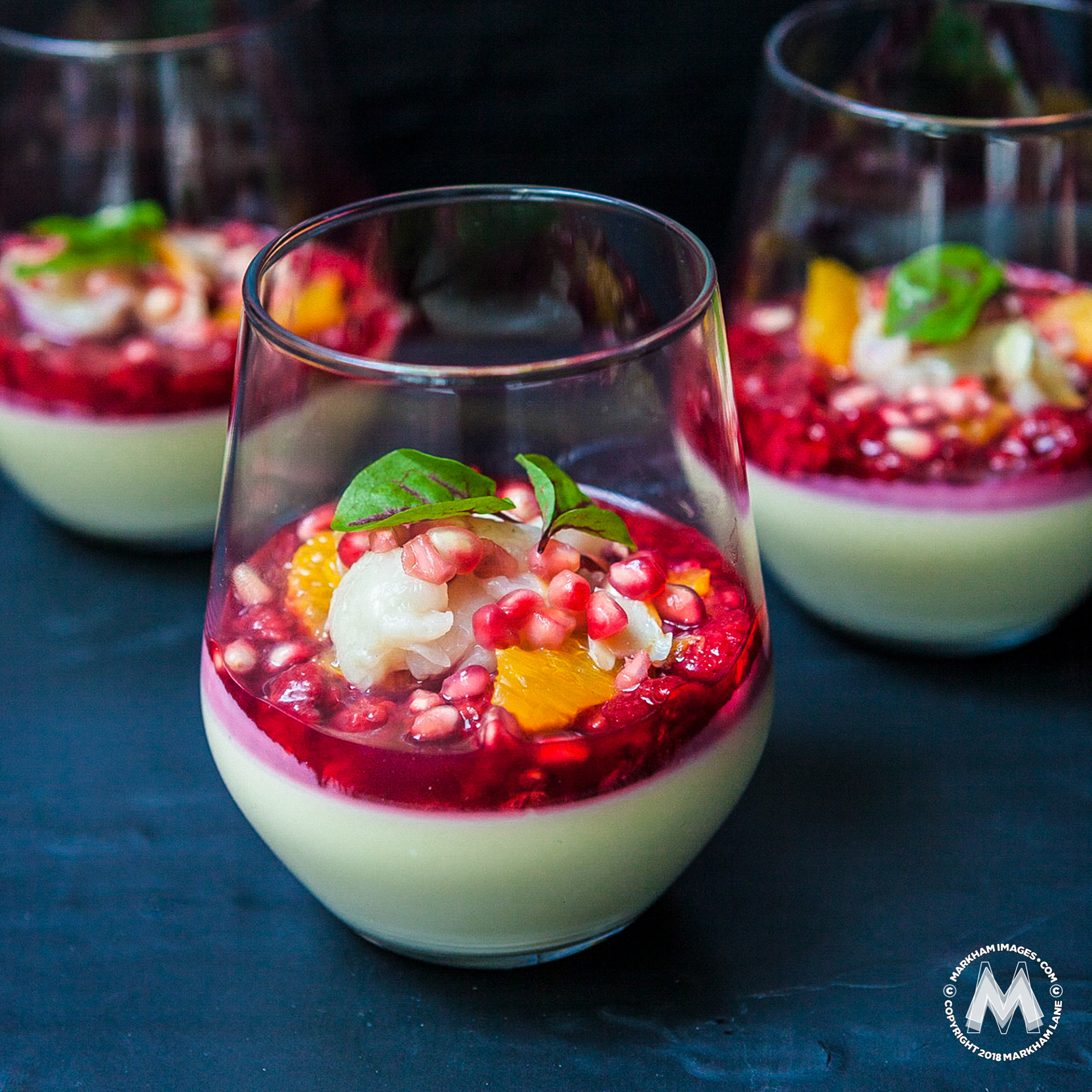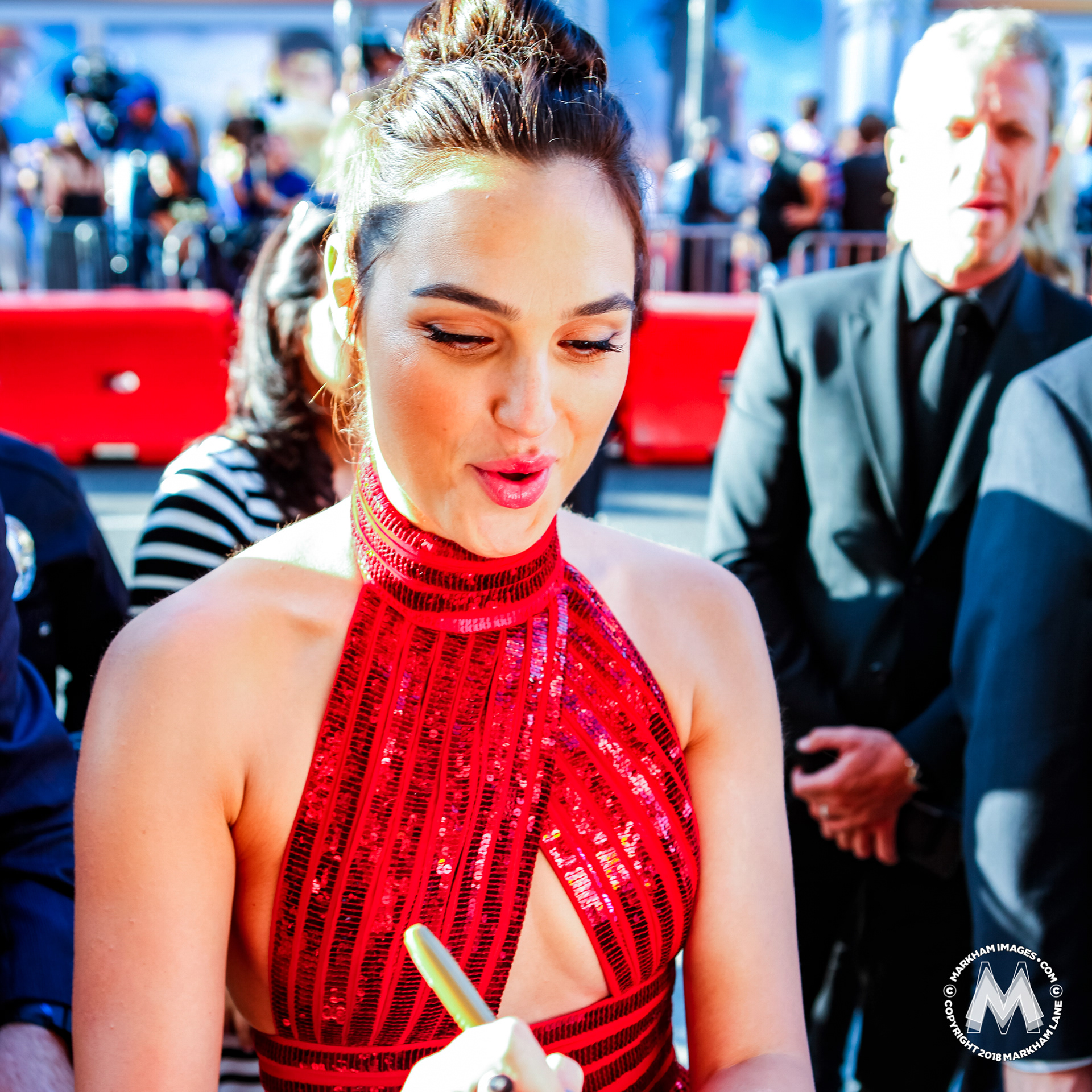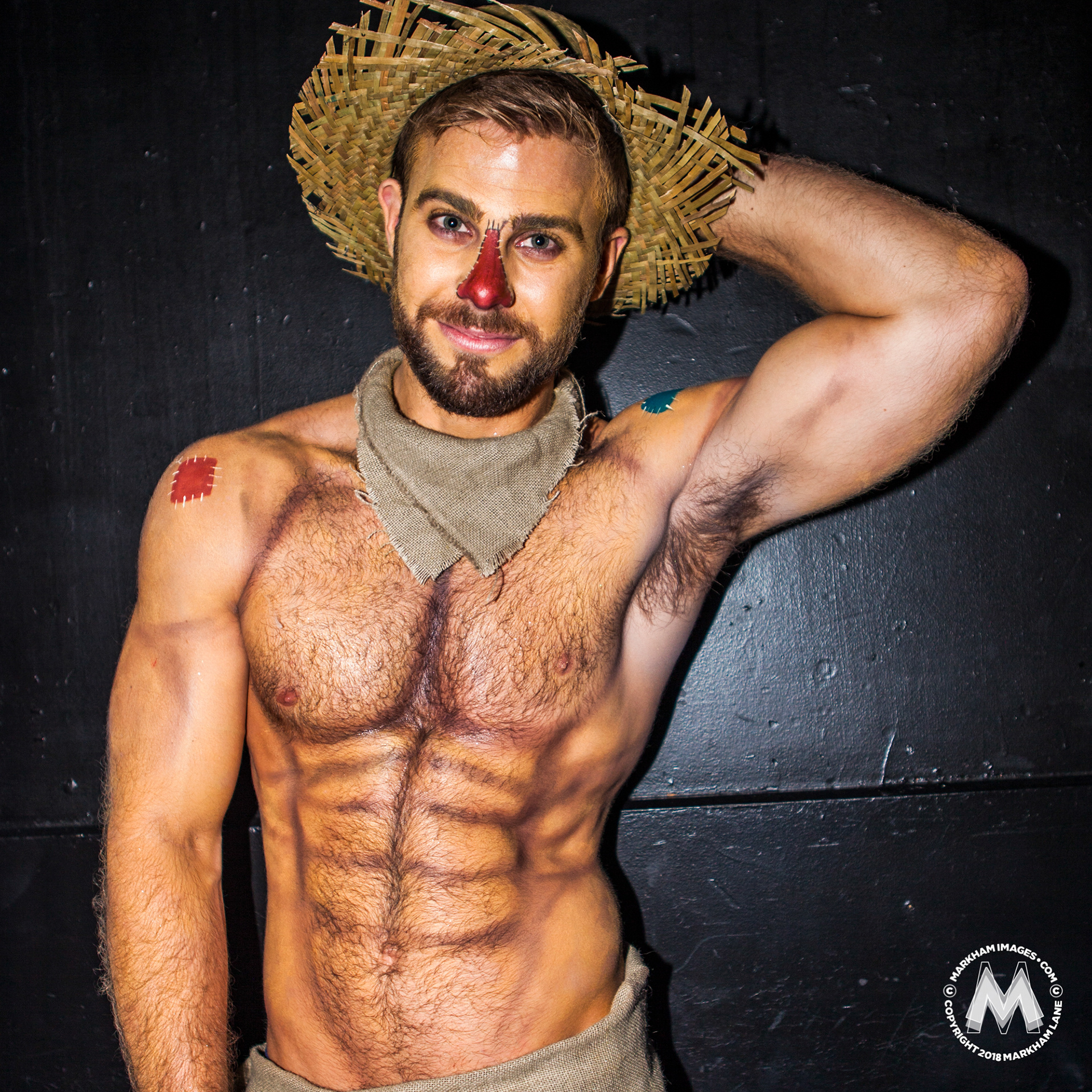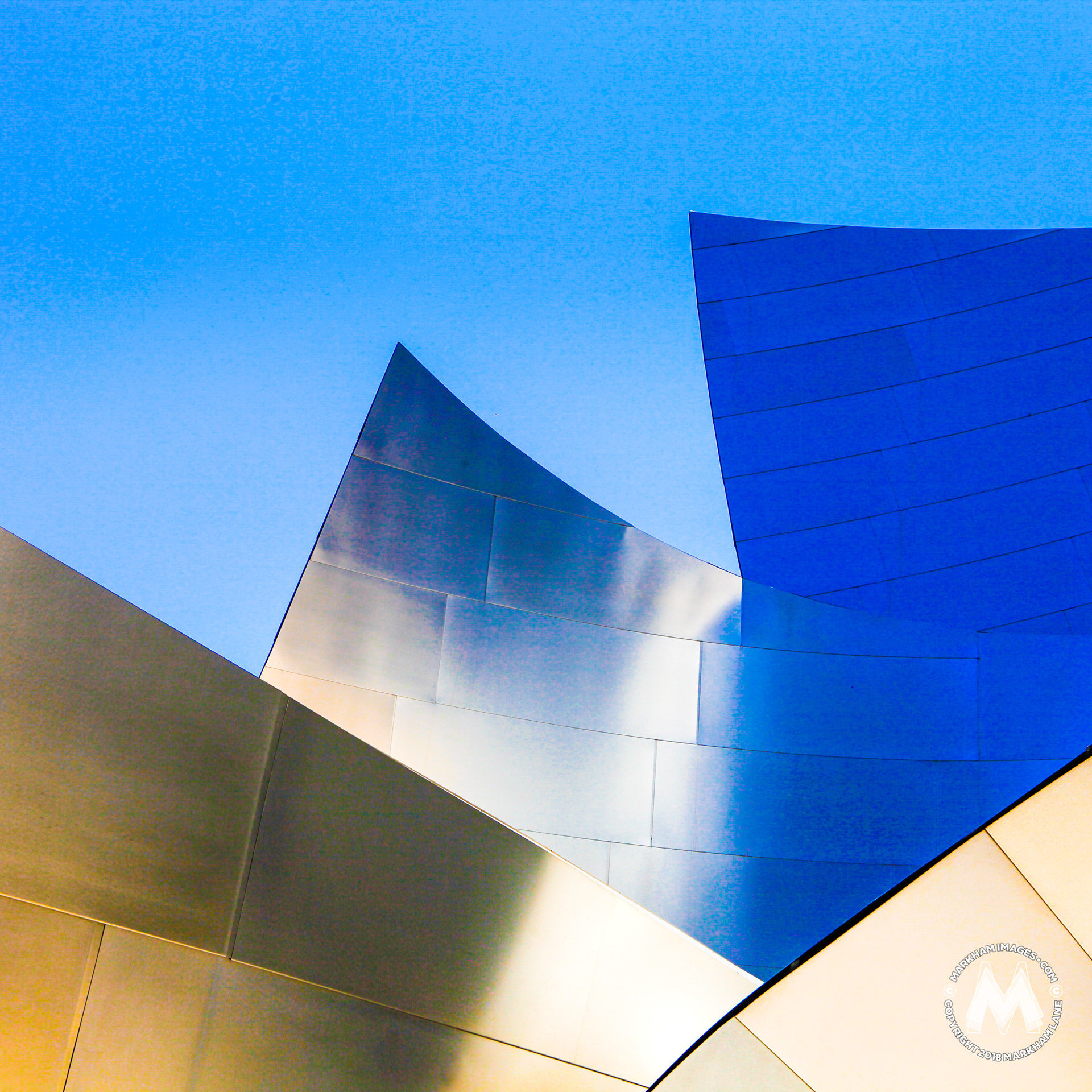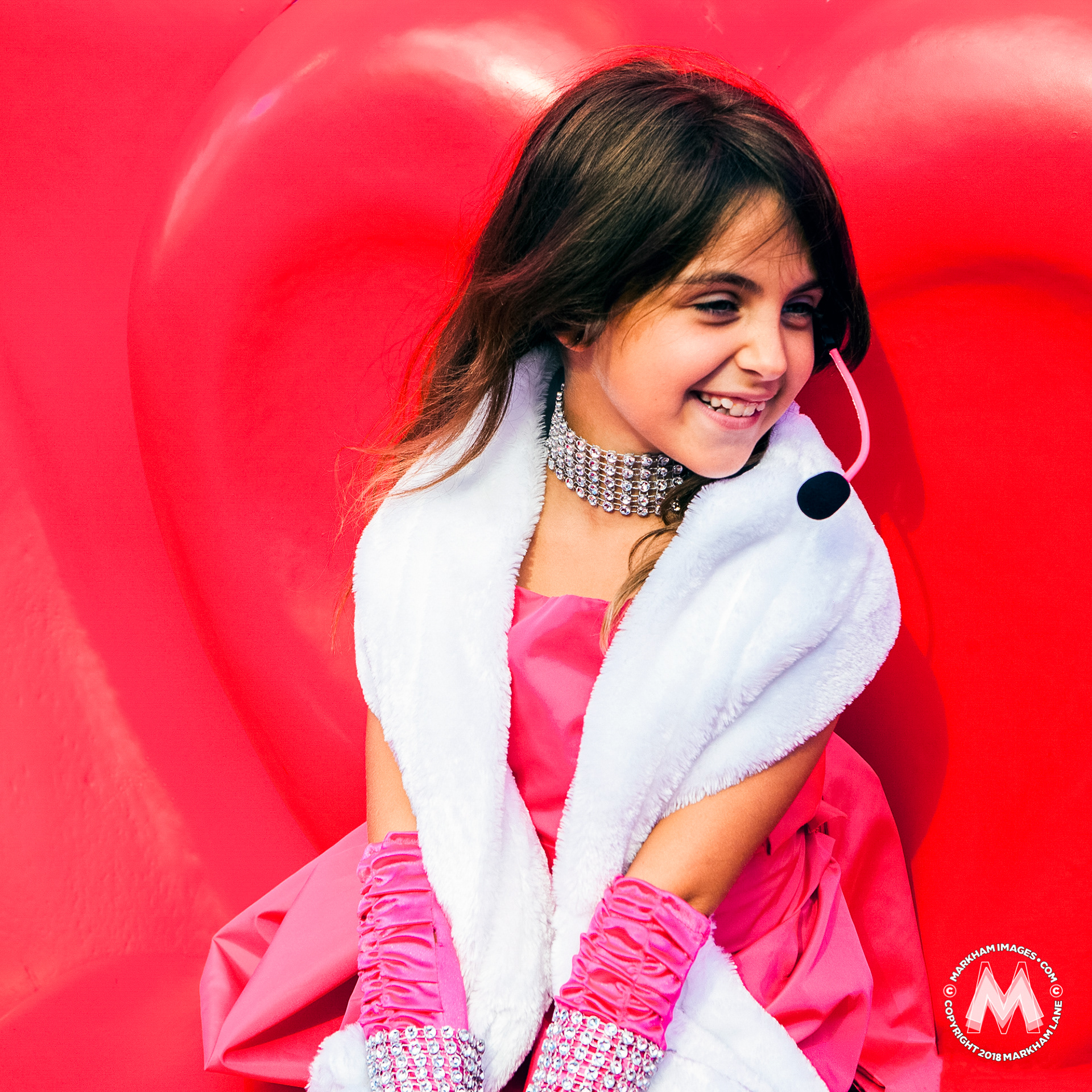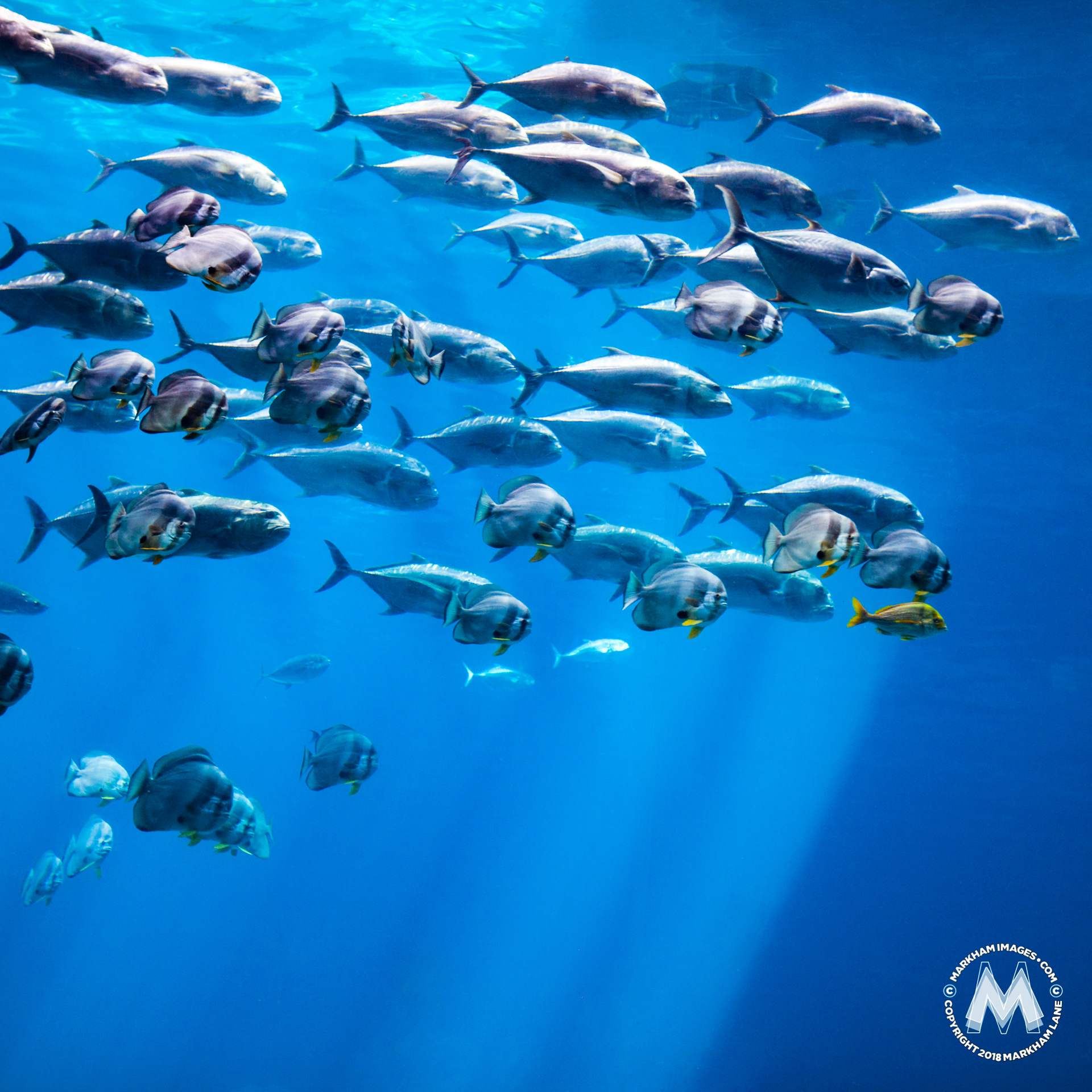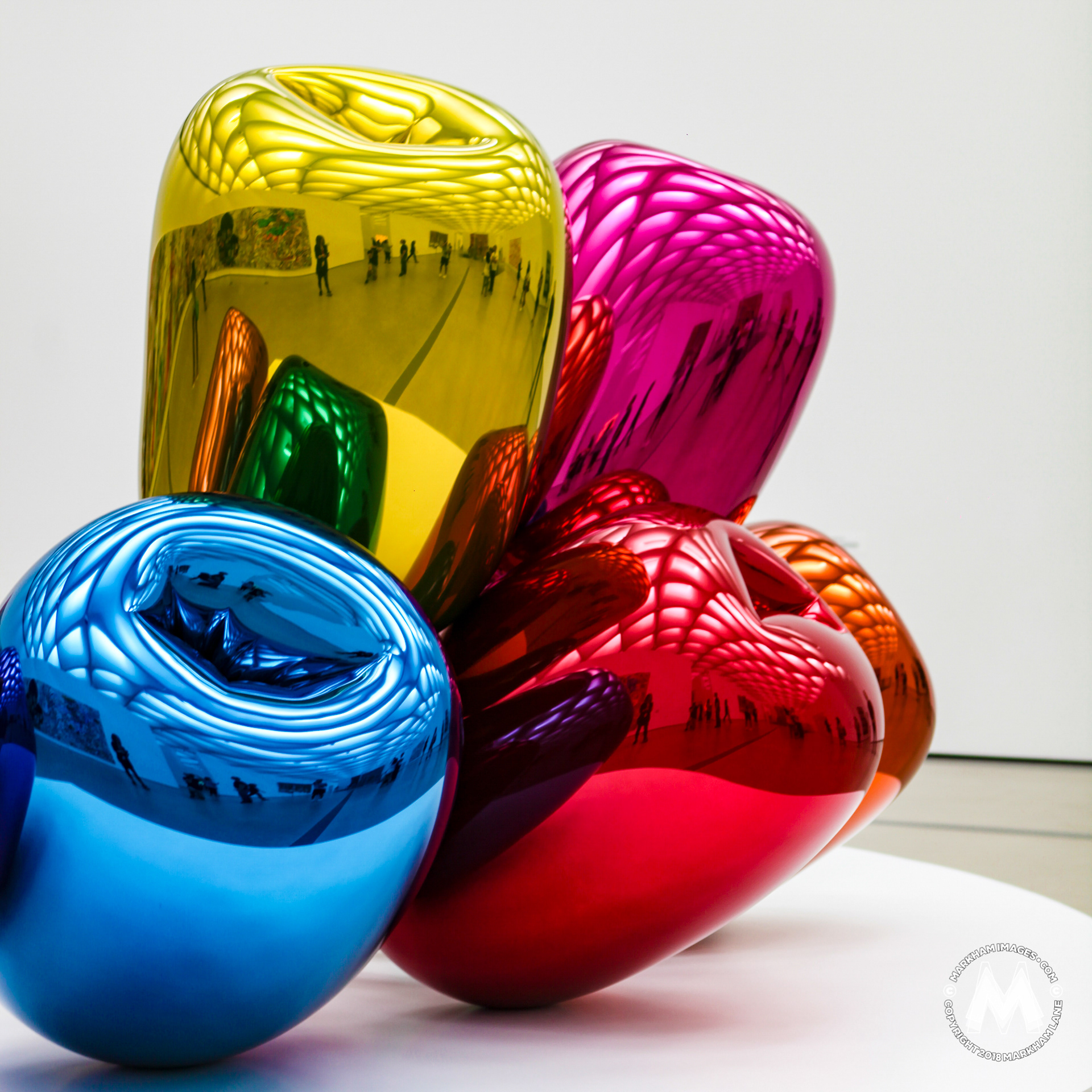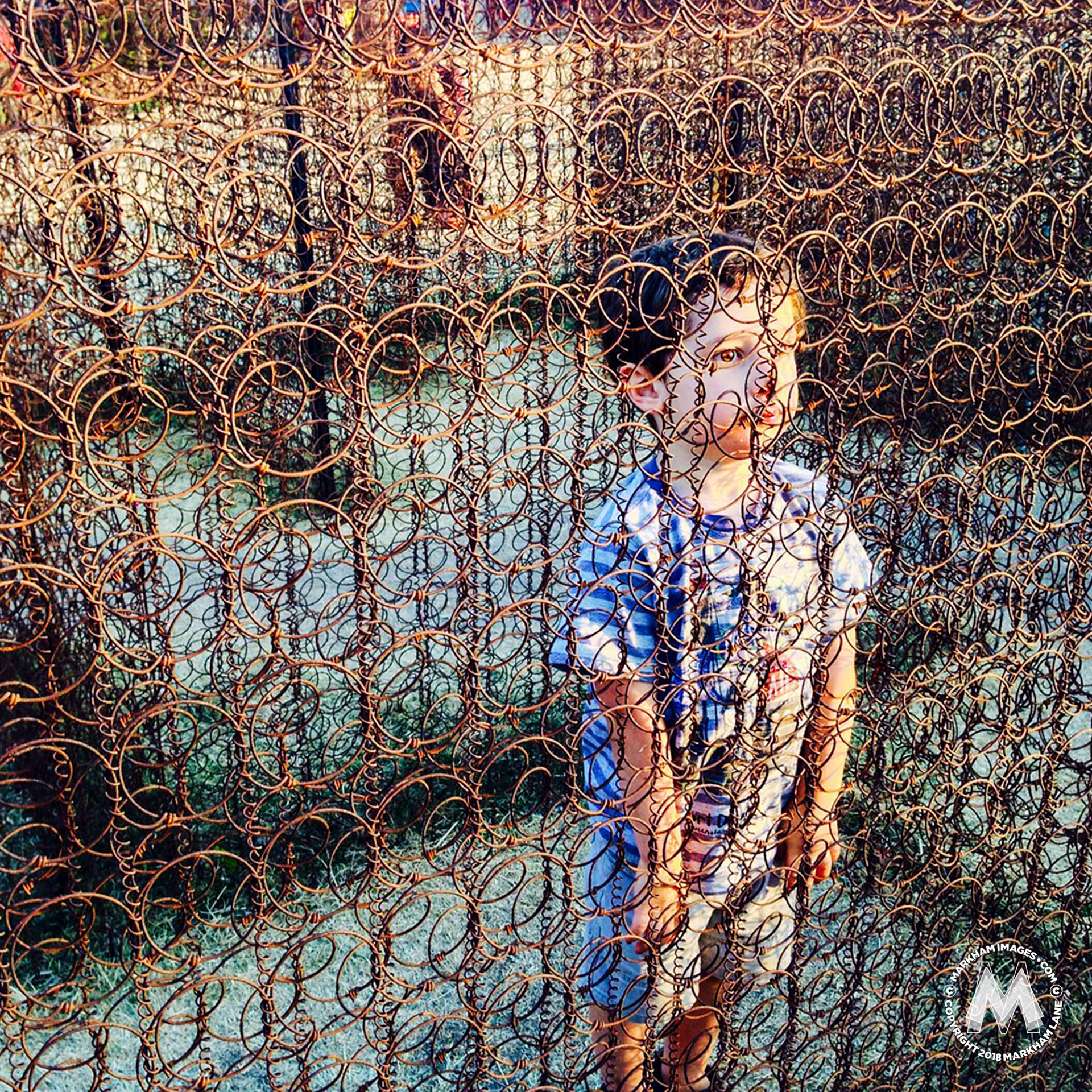 Take your eyes on a 5-minute holiday.
We always recommend that you view our work from a large, high definition screen. Though, just because you arrived here from your mobile device doesn't mean we haven't optimised the experience - we just don't want your eyes to suffer!
Solving the digital paradox.
In 2018, it's very easy to get your business online. Technology has advanced to the point where new channels to market are everywhere. Now everyone's online sharing their story!
This is great news for business, yet, with the astronomical amount of content now available, the question has become "how can I get audiences to sit up and take notice, listen to what I have to say or even care?" 
We know how difficult it is to get results from your marketing budget. We develop a clear digital strategy and project plan to create a pathway for delivering the content at the right points in the customer journey. 
Cut through the clutter and drive audience engagement to lift sales results, today. Ask us for for a quote for developing your digital story.
Some of the awesome brands we've had the absolute pleasure to serve. 
Some of the media titles where our work has been featured.

Celebrate diversity, equality and love.
Colours of Our Community
started as an art project by photographer Markham Lane in 2006. Since inception, we've produced various artworks, exhibitions, books, costumes, shows, events and activations surrounding our values, developing a community of champions along the way. Want to ignite the fire in your audience too? Share your vision. Audiences love to engage with something bigger than themselves.