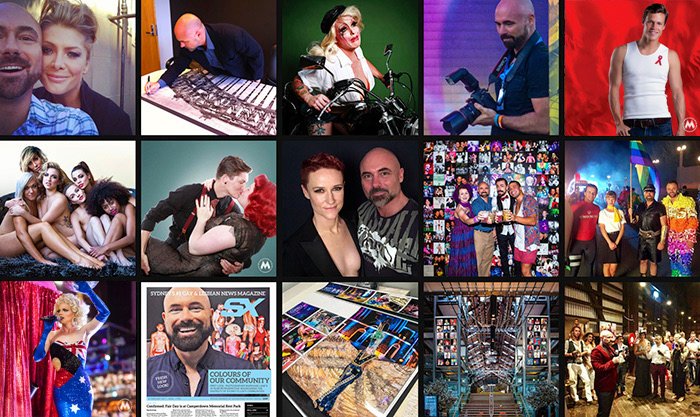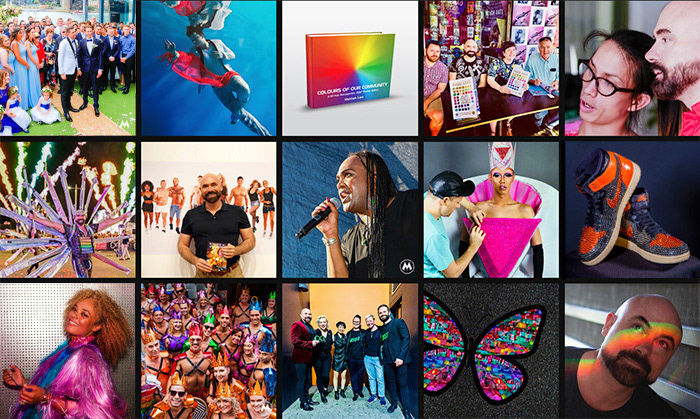 Passion is the Key to Making History
Markham Images began in 2010, capitalising on the long standing photographic hobby of Markham Lane and combining it with an extraordinary media and marketing career.
Since then, services grew to incorporate all forms of content design and production facilities, marketing and promotional services, for a diverse range of clients. And the results have been nothing short of breath-taking!
Honoured to Have Our Work Featured Here
The Ron Austin Award is presented annually by Sydney Gay and Lesbian Mardi Gras to the single most fabulous parade entry for the year.
On Thursday 21st March 2021, parade judge Adrian Phoon announced Colours of Our Community as the Ron Austin Award winning entry.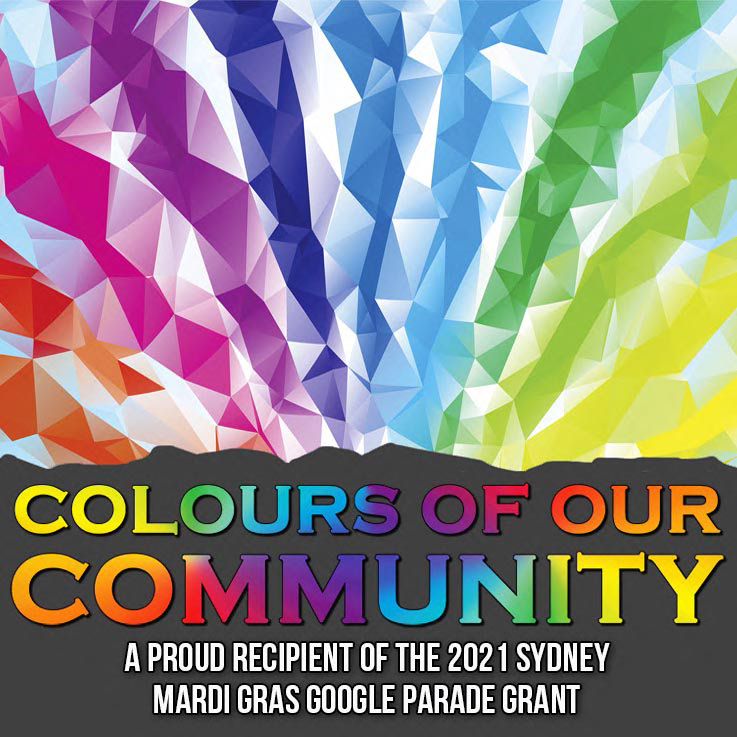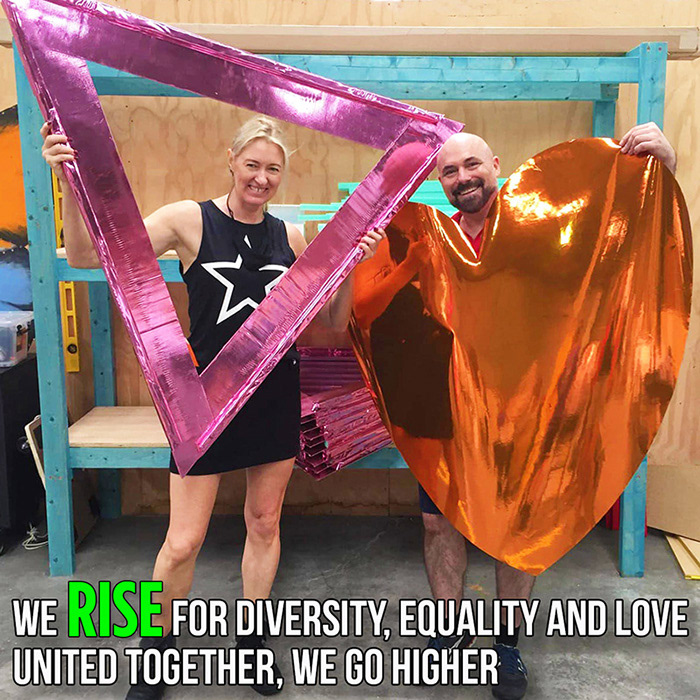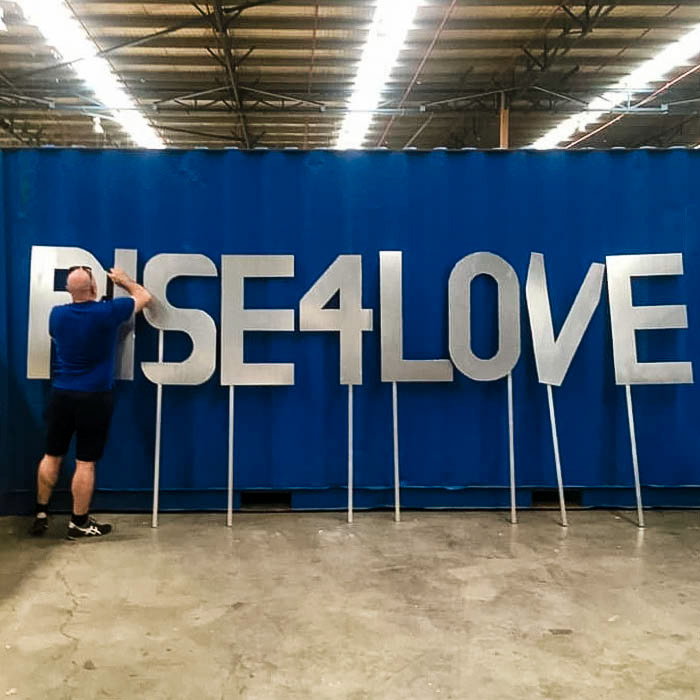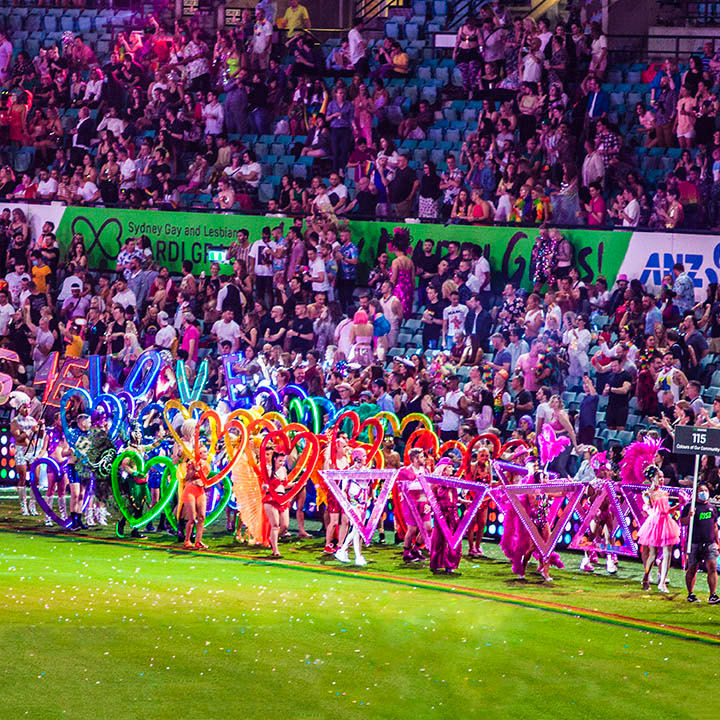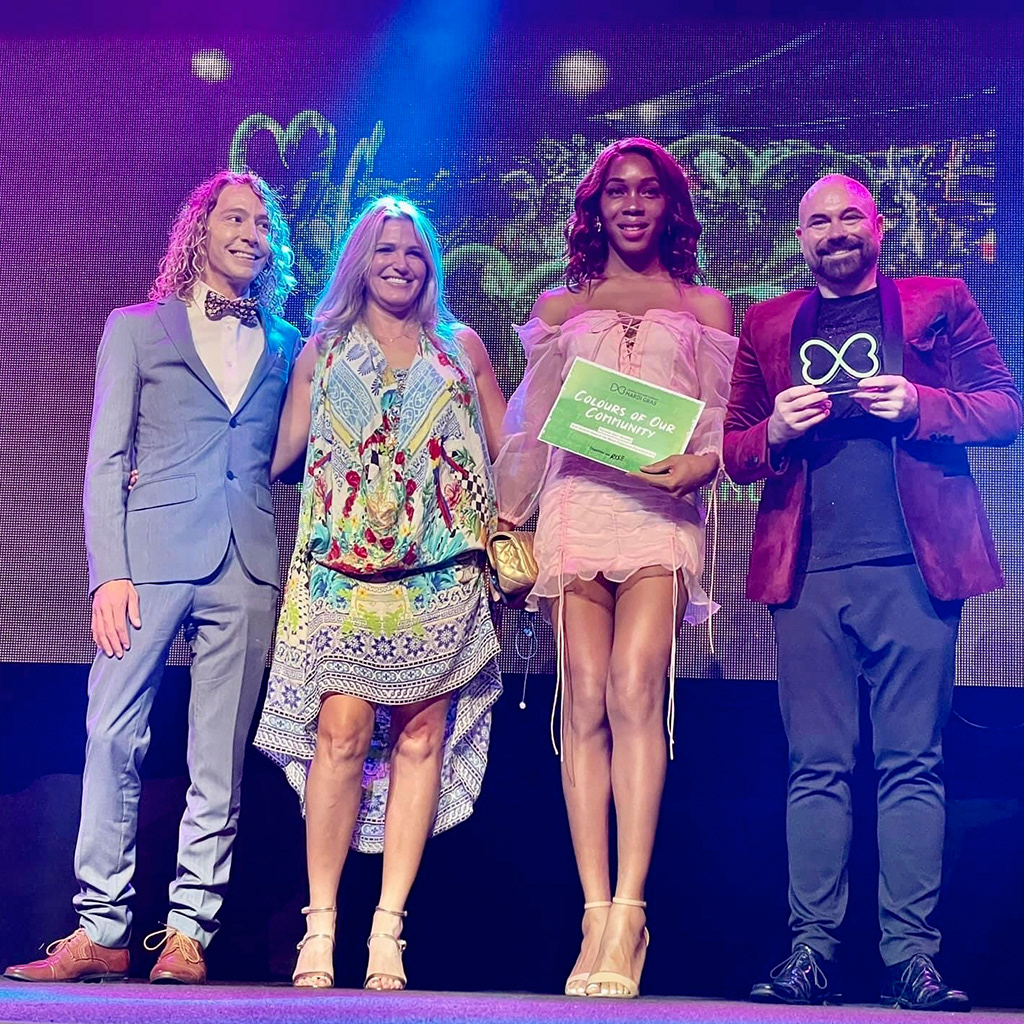 At Markham Images, our award-winning formula takes a heart-centred approach, designing and directing experiential programs, content, commercial artwork and promotional campaigns that are full of passion, desire, humour and fun and wrap it all up in an engaging and sharable framework, for appreciative audiences.
It's incredibly rewarding work! 
Though none of it can be achie
ved without a solid understanding of who we are doing this for and what motivates and drives them to get involved. 
Building a really tight network of engaged producers, facilitators, participants, volunteers, suppliers, partners, donors and sponsors to execute on each program has been the secret to our success. 
Our deepest gratitude goes out to every single person who has contributed to the success of these programs since the inception of our first content campaign in 2010; and most especially the active participants of the 2021 Colours of Our Community float, sponsors and host organisations

.
Colours of Our Community is an art movement that morphed into an experiential marketing program, promoting the values of diversity, equality and love for LGBTQI+ communities. 
Is There Something We Can Help You With?
Marketing | Promotions | Content | Advertising | Events
Make contact with us here.
Thank you! Your message has been sent.
During the lockdown of 2021, with all services closed due to COVID-19, Markham Lane took a deep dive into the
world of digital
art and collectables and is currently curating his first immersive art experience launching in 2022.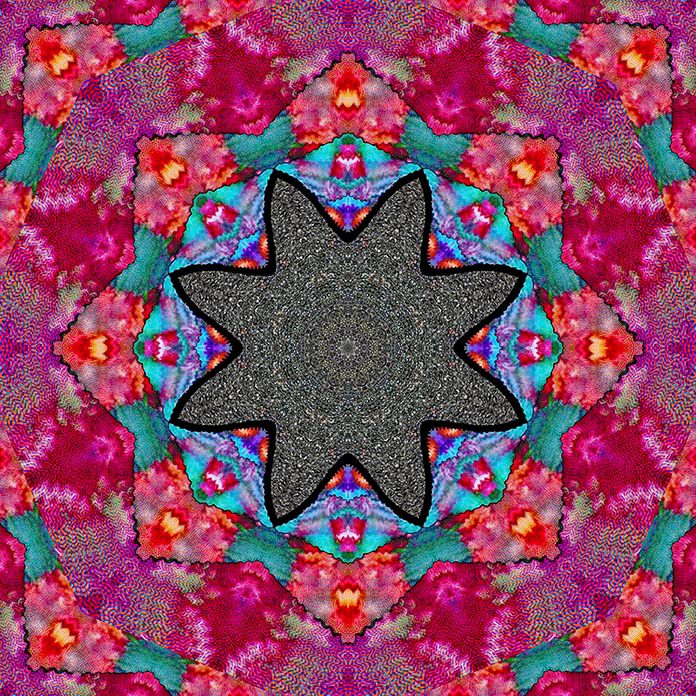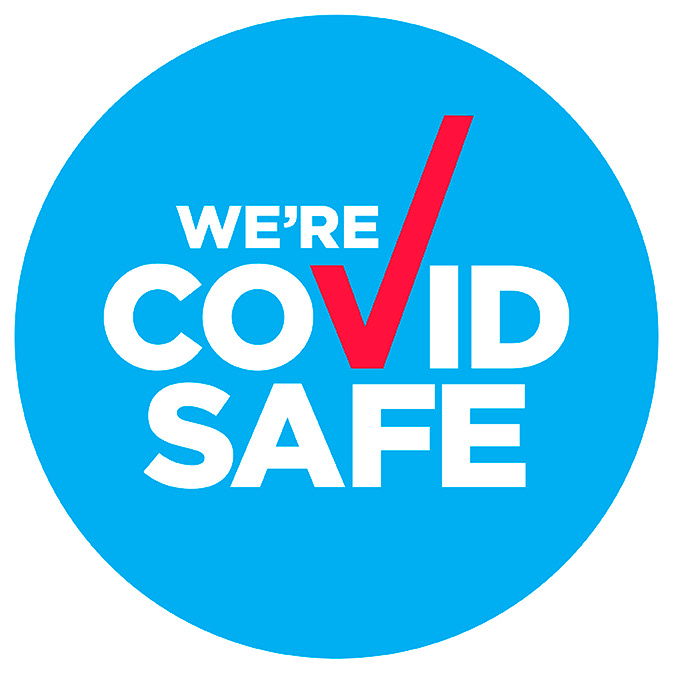 M Visions Au PTY LTD and Markham Lane pay respect to the First Nations people and the traditional custodians of the land upon which we live, work and play - the Gadigal people of the Eora Nation.